Advice, please. Am hesitating about buying a new Habring2 Felix. Is it just too simple?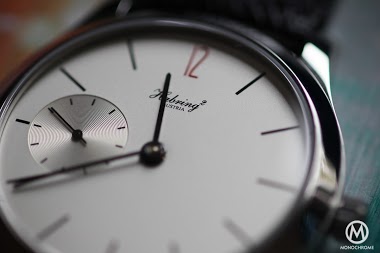 1d
halgedahl
12th and 13th of January Wrist Scan Session: The Theme is Free, and it is right now!
in a very wearable watch that you don't have to trade In a car to afford! This Habring2 has been on my wrist for months and brings joy to my wrist every time I strap it on. Best to all, Tim
5M
Subexplorer
Habring2, Aussie summer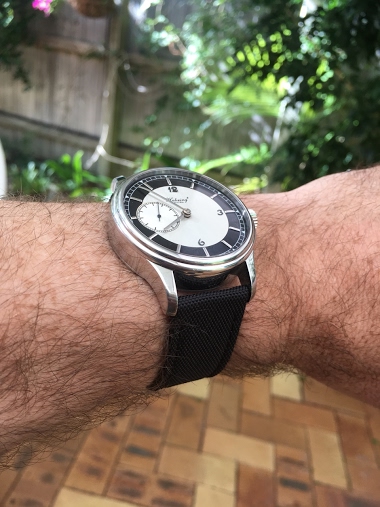 On a new strap for summer in the Southern Hemisphere
5M
Fab5119R
Overview of deadbeat seconds watches and calibres (please contribute)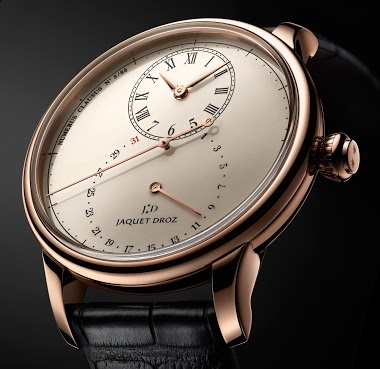 Every now and then I find a topic or theme in horology that awakens my curiosity (high frequency watches: has been one). The latest one are deadbeat seconds watches, also known as jumping seconds or seconde morte pieces. Unlike the high frequency topic,
5M
KMII
2018: My Collecting Year in Review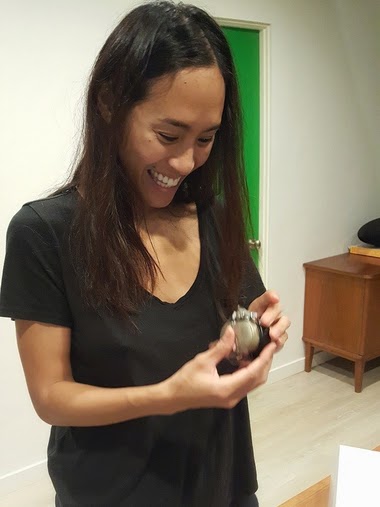 2018 was a fantastic year for the family collection. In February, the Grail Wife got the party started with a gorgeous 38mm PSM Serpent Calendar. I couldn't be more proud of her… how many people can say the first watch they ever purchased was an Independe
5M
iceheller
WS for 9th of November - 'Stealthiest watch you own' is live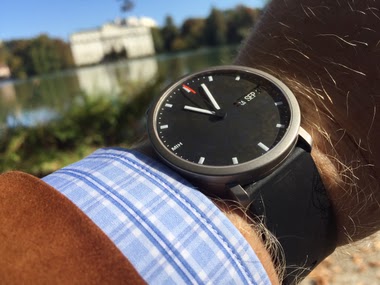 Thought to chip in several choices.. Unobtrusive but cool MIH Hidden Chrono The Stealth choice 2 low key Crosshairs JLC E 855 coolness Habring2 Doppel Felix: Rattrapente pleasure.. Best to all & HAGWE ! hs.
2M
Carlos Fandango
Dear all Breguet fans, I need your help...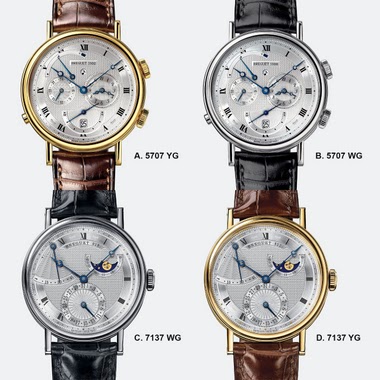 To pick one of these 4 for me Some background info and enquiry: (1) The hardest thing to me is WG vs YG for these two retro-style timepieces. (2) I have own 5-6 decent timepieces including IWC, GS, Habring2, as well as Breguet 3817ST. All are steel. (3) I
6M
BCL
Still love my Habring2. And still haven't found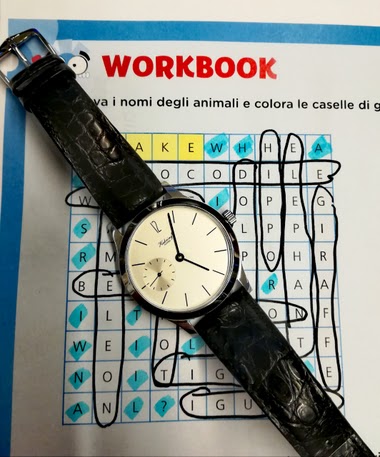 A good companion for it. A quick shot while I contemplate some work stuff!
7M
Fab5119R
Breitling novelties.
The Bentley green is really attractive in these shots, while the others are safe but nice. Other sites have shown the side profile of the case to be quite nice. The date window is well integrated into the dial, particularly with the green and black dial.
7M
eklektik
The WS for the 28th of September - free theme - is live now...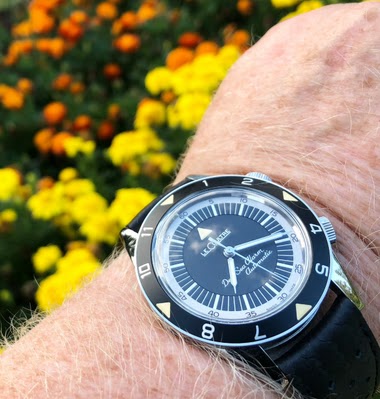 Well, this time I chose some few late summer shots.. JLC DSA - US with flower backdrop Cool drinks & my versatile blue VC Overseas, one of my 2018 absolute favs Habring2 Doppel Felix Rattrapente Sun, Sails & Blancpain FF No Rad Best & HAGWE to all
8M
nomadgiles