An intriguing comparison...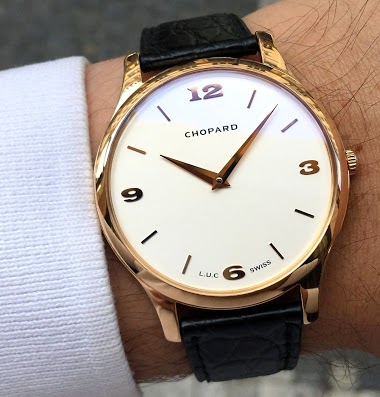 So here are two watches. They do not represent an "apples to apples" comparison. But for my money they do represent one of the modern watch-buyer's dilemmas. On the one hand the choice might be as easy as "What's more important to you?" On the other, ther
8d
jlux
The Latest from Habring on the Chronograph...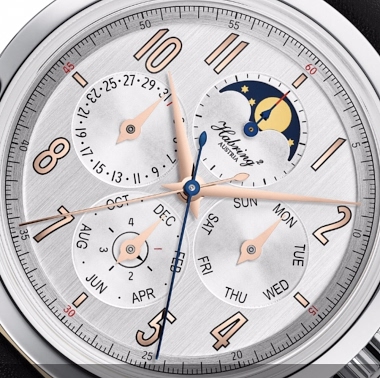 Because the chronograph doesn't clutter up the sundials. Photo from Habring2 site. Cazalea
19d
zed
What fun to stop by my local watch emporium for a chat, a drink, and some glittering gold!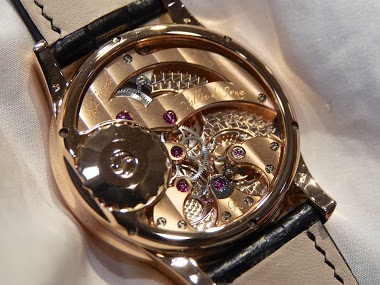 Romaine Gauthier Gronefeld I LOVE THAT STRAP! No, not all the watches were new. Here are a few oldies on offer Peter Speake-Marin, of course. From back when the watchmaker and the company were one I remember seeing this Oh-So-Rare Ebel Perpetual with D-D
1M
elliot55
Advice, please. Am hesitating about buying a new Habring2 Felix. Is it just too simple?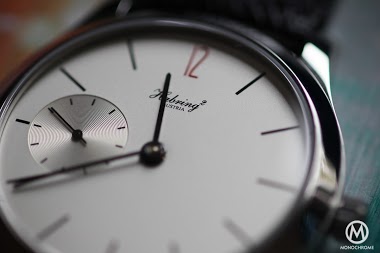 1M
Francisco Scaramanga
12th and 13th of January Wrist Scan Session: The Theme is Free, and it is right now!
in a very wearable watch that you don't have to trade In a car to afford! This Habring2 has been on my wrist for months and brings joy to my wrist every time I strap it on. Best to all, Tim
7M
Subexplorer
Habring2, Aussie summer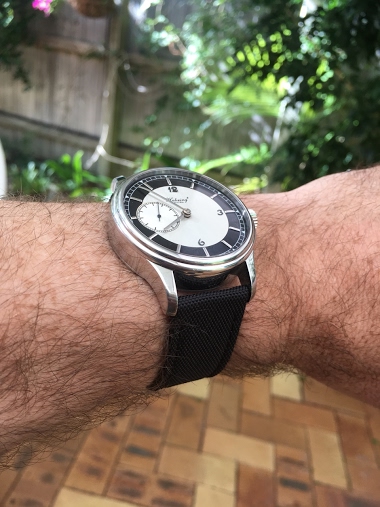 On a new strap for summer in the Southern Hemisphere
7M
Fab5119R
Overview of deadbeat seconds watches and calibres (please contribute)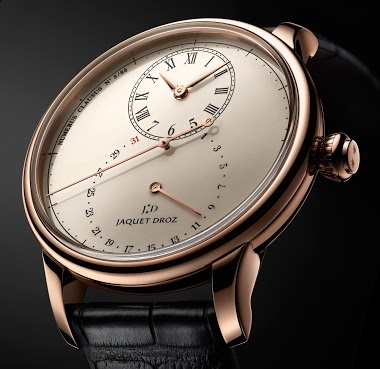 Every now and then I find a topic or theme in horology that awakens my curiosity (high frequency watches: has been one). The latest one are deadbeat seconds watches, also known as jumping seconds or seconde morte pieces. Unlike the high frequency topic,
7M
KMII
2018: My Collecting Year in Review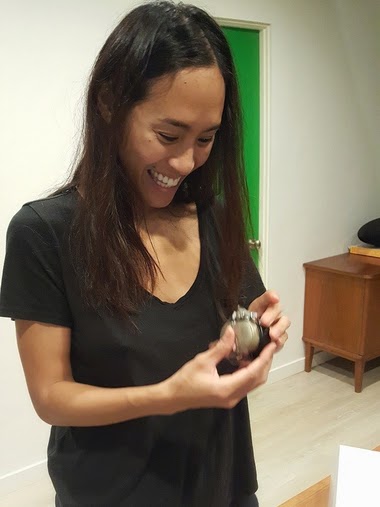 2018 was a fantastic year for the family collection. In February, the Grail Wife got the party started with a gorgeous 38mm PSM Serpent Calendar. I couldn't be more proud of her… how many people can say the first watch they ever purchased was an Independe
8M
iceheller
WS for 9th of November - 'Stealthiest watch you own' is live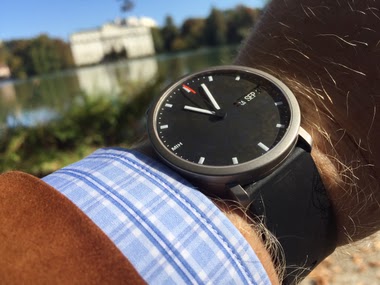 Thought to chip in several choices.. Unobtrusive but cool MIH Hidden Chrono The Stealth choice 2 low key Crosshairs JLC E 855 coolness Habring2 Doppel Felix: Rattrapente pleasure.. Best to all & HAGWE ! hs.
4M
Carlos Fandango