Breguet 1775 225th Anniversary Watch. A quick review.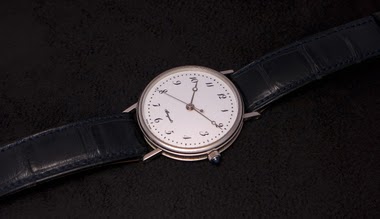 The Breguet 1775 is a watch I owned for some years, and which I let go, with some retrospective regrets. Finding another one is an impossible mission, as I rarely saw one for sale during all these last years, two, to be precise, and the one I just photogr
10M
amanico
A quick look at the Classique Moonphase, Ref 7787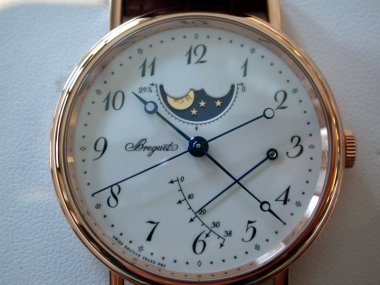 While most famous for their tourbillon designs, and also making beautifully conceived and executed simple watches, Breguet, to my eyes and like no other brand, excels at designing and manufacturing mid-range complicated timepieces. Some classic designs, l
6Y
jane
I took a decision... I ordered the 7337BA/1E/9V6...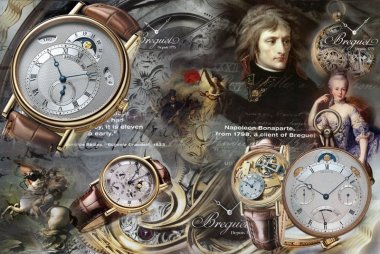 "The Classique 7337 references Breguet's early pocket watch designs and is specifically inspired by antique watch no 3833 located in the museum . An off-center hour chapter showing hours and minutes sits in the lower portion of the dial along with a
9Y
Tassos
I took a decision... I ordered the 7337BA/1E/9V6...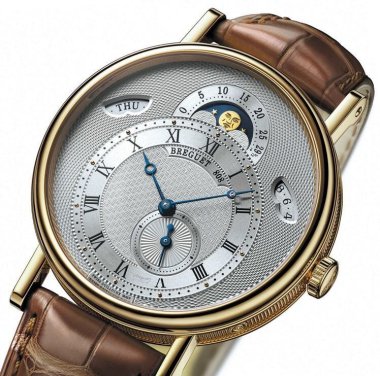 It goes well with my perpetual, in every day use and I like it more of all the recent Breguets, even if I prefer the back of 3337..... I think it is faithful with the spirit of A.L. Breguet and studying the catalog of the recent Louvre exhibition, convinc
9Y
Tassos
One of the most exciting Breguet watch, the Ref 3337.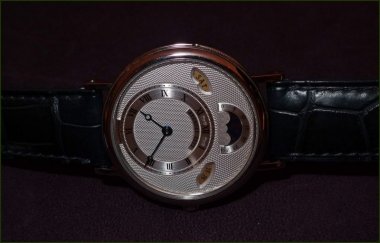 Well, at least to me! Certainly with the Tradition and the exclusive Tourbillon Messidor, one of the most exciting Breguet. All we expect from a Breguet is here: An undisputable elegance, with some perfect proportions. The case is 35mm " big ", which may
9Y
amanico
A look at Breguet novelties 2009, Part I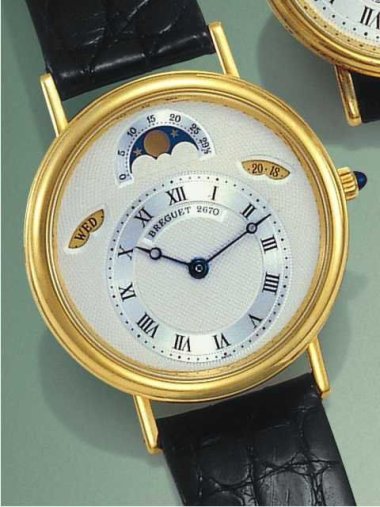 This is part one of a series of posts looking at the 2009 Breguet novelties, beginning with the Classique 5967 and the Classique 7337. Before that, several trends evidenced in Breguet collection of recent years have been affirmed by this year's novelties.
8Y
SamEE
Basel 2009: Breguet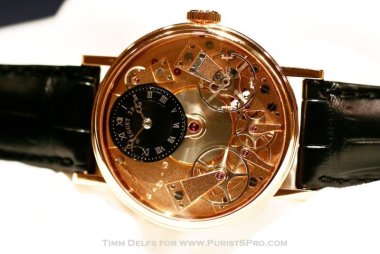 Basel 2009: Breguet by Timm Delfs This year I was fortunate to actually hold in my own hands (and listen to) the replica of Breguet's famous "Marie Antoinette", the watch that had been commissioned for her by a gentleman. Breguet is one of the brands that
10Y
My new love (and wish...)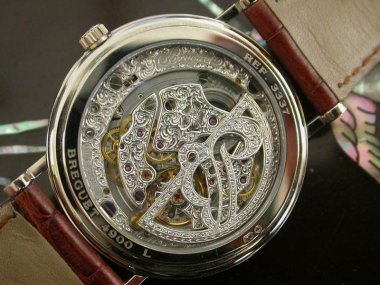 Hi Tassos, I am not sure if I am answering your question, but the new 39mm Ref. 7337 is an update on the 35mm Ref. 3337 with display back (or Ref. 3330 with solid back and unengraved movement). There was a significant price premium on the engraving (~USD1
10Y
Tassos
breguet 3330 pt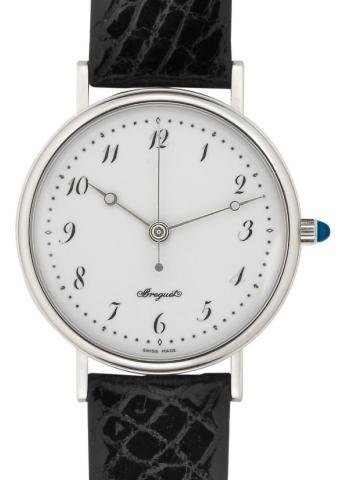 8Y
ldsh
breguet 3330 pt
Dear Breguet lovers, I^d really like to have 3330 pt., and I heard it is not made anymore. Please advise, 1). is it rare item? 2). how many ever produced? 3. is it a good investment? 4). how much is the approximate price at present? 5). how much is 3337 p
8Y
ldsh