Saturday breakfast with the Marine 5817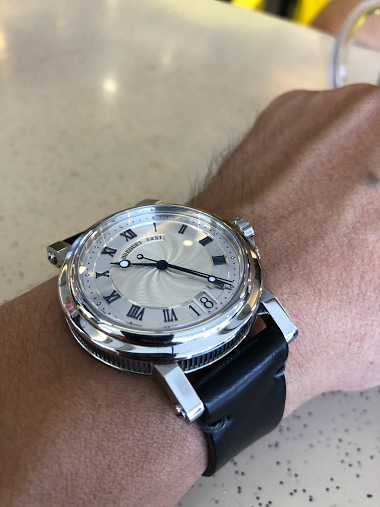 A beautiful and versatile watch on the wrist.
16d
rnaden
The classic 5817 deserves more pics ...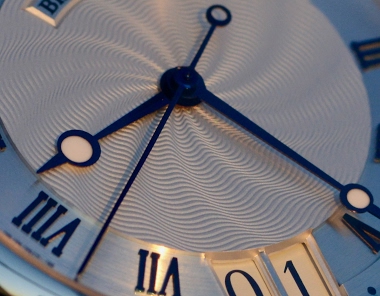 ... which are preferably not taken with a smartphone. ;-)
2M
alialkali
Breguet Marine 5817 intermittent rotor snag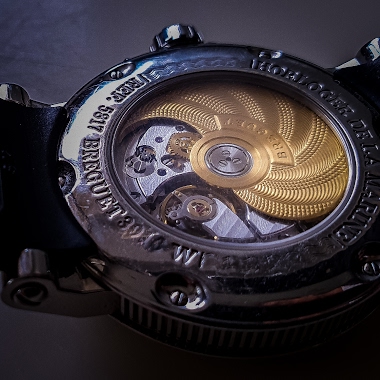 I have had this watch for a few years. It was serviced two years ago. Some times it seemed to have less power reserve than others, but since I do not wear it very often and I rotate it frequently enough so it gets some wrist time, especially in summer, no
3M
Jaccard
Have a nice week, first watch of the week is my long time desired 7027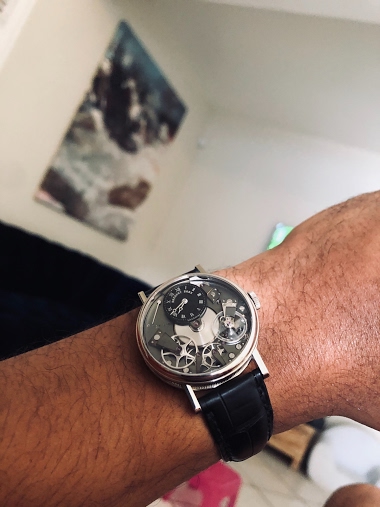 This watch makes me aware of the excellent line up of Breguet. The Breguet 5817 is really my kind of thing
3M
Mike H
The wonderful universe of Breguet.
There are a number of real charmers in the classique collection, the enamel moonphase 7787, for example. Modern Breguet's insistence on following in A.L. Breguet's footsteps as an innovator points to models such as the classique chronometrie 7727, which w
1Y
amanico
This one left a favorable impression on me.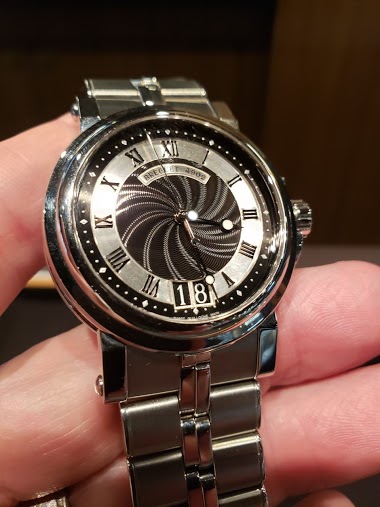 The Marine 5817 with black inner dial. On bracelet it's a killer. Thanks for looking. M4
1Y
M4
Marine 5817ST leather strap photo session
I took original images from the Breguet website and did some mixing: Although it's only one perspective, I think one gets a good idea how this might look like on the steel models. (The 5817BA yellow gold can be ordered on a brown strap directly)
1Y
Uncle Chico
Marine 5817ST leather strap photo session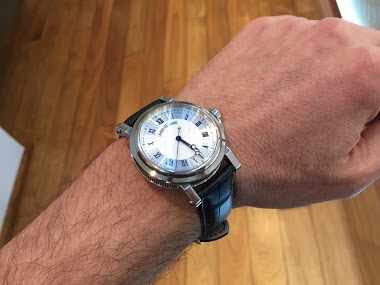 There are still not too many photos of the 5817ST on leather, probably because it's not a standard option. Rubber clearly has its advantages and I do like the look, but for those who neither live in humid areas nor want to go for a swim, leather is defini
1Y
Uncle Chico