For the pleasure of the eyes. Breguet Classique 5177 White Gold Enamel Blue from 2019.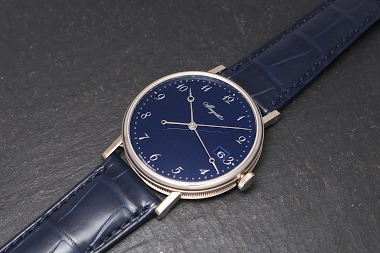 How refined and elegant. Close to perfection, if only it didn't have this date, but, at least the date background is chromatically matching... And it would have been better with a manual winding movement, even though this automatic movement is nicely deco
2h
amanico
One more close-up of the Classique 7337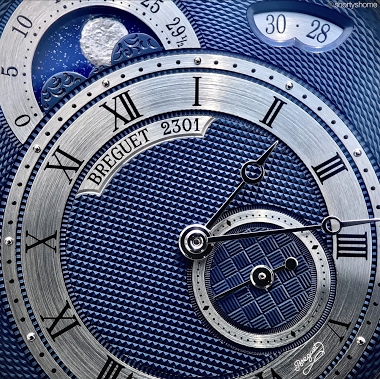 So many details to enjoy... Cheers Henrik
2d
amanico
A benchmark for dress watches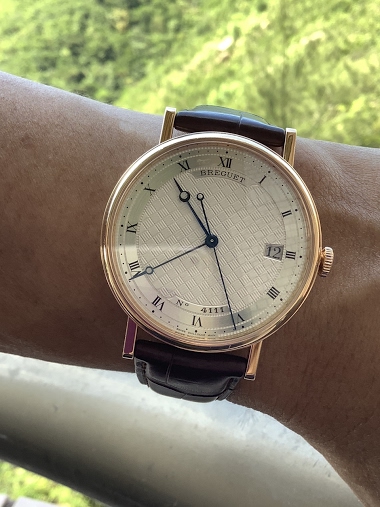 Breguet Classique 38mm in pink gold, leather strap. Automatic movement, and an iconic silvered dial hand engraved on a rose engine One of the sweetest watches in my collection
4d
MTR
Hands-on with the Classique 7337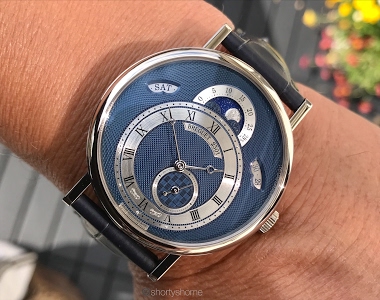 Here are some shots of the new Breguet Classique ref 7337, you will see both the white gold and the red gold timepieces. Hope you enjoy the impressions! Cheers Henrik
1M
holdemchamp1225
Live photos of the Classique 7137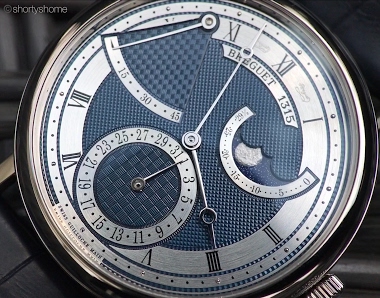 As I start to get some structure into the results of my photo session with the 2020 Breguet novelties to share with you, here are some shots of the Classique 7137 in both white and red gold. Hope you enjoy! Cheers Henrik
1M
descartes1
A first close up of the new Classique 7337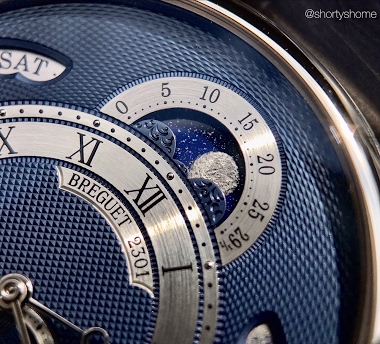 Today I had the huge pleasure to get up close with some 2020 Breguet novelties. I will share a lot more in a few days, but I could not resist sharing this view on the moon phase indication of the Classique 7337 with you immediately. Cheers Henrik
1M
eklektik
Three decades of Breguet watches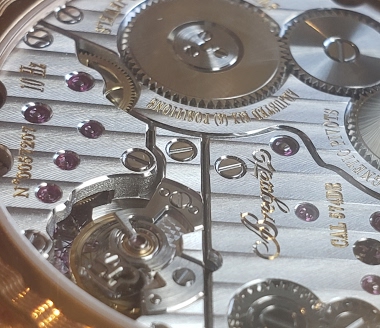 The movement is worth a look:
3M
holdemchamp1225
Three decades of Breguet watches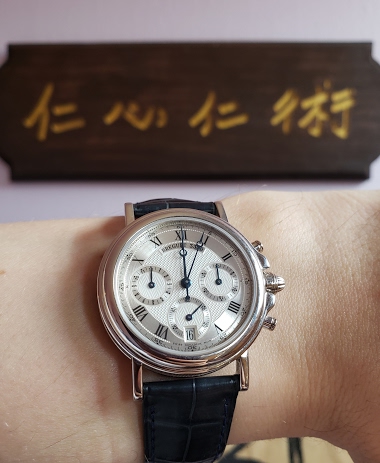 The Chinese is about medicine: "The Compassionate Heart is the Compassionate Art", in tribute to our doctors and nurses. The Breguet 3460pt 36mm goes well with it. My colleague's office altar to Kuan Yin, Bodhisattva of compassion is way of sa
3M
holdemchamp1225
2020 Collection: Breguet 7137 and 7337.
Makes the watch to a modern version of their last, similar model (ALS and AP, but also companys like Omega did much in recent years to make the moonphase visually more interesing). The wg version is really amazing since it creates a bridge between the ver
3M
amanico