Type XXI subdial question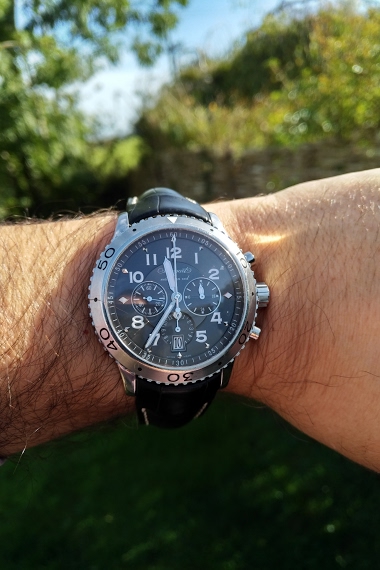 Hi Guys, I have always been puzzled as to why my type XXI has a subdial that indicates if it is day or night (subdial on the right)? Unless you have been on an extended pub crawl surely you will always know if it is day or night? I would be very intereste
1M
Steve (UK)
Type XXI - New strap & service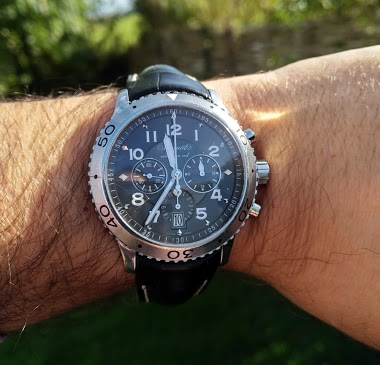 Hi, I have just received back my Type XXI after full Breguet (London boutique) service and new strap. I had never been a fan of the uncomfortable deployment clasp....however now it is totally different The deployment clasp has been adjusted and has a new
7M
kjkt3
So I decided to do a water test with my Breguet!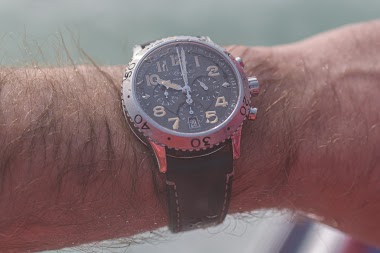 On a recent trip to Niagara Falls I was wearing my Breguet type XXI 3817 with a leather bracelet but still decided to go "in the water" with it! The thick leather bracelet survived quite well to my surprised...
9M
yacomino
Breguet: 2019 novelties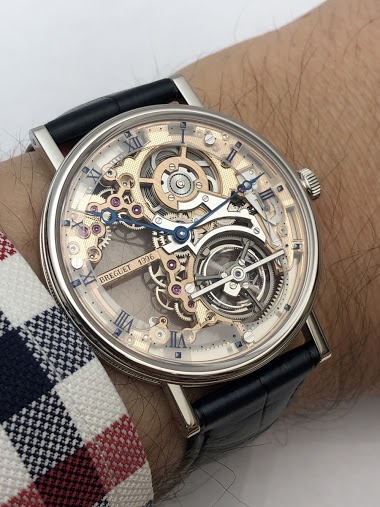 Forewords: the prices below are available in France with VAT. 2018 was an extremely important year for Breguet considering the launch of the new Marine collection. 2019 seems to be quieter and can be considered as a year of consolidation for the brand tha
11M
Spangles - Mr. Tabby
Need advise from my fellow purist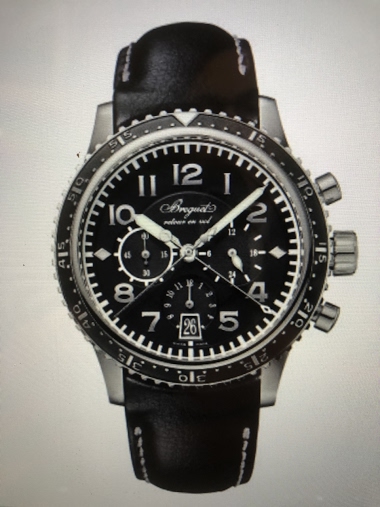 I am trying to decide between a typexxi 3810 ti and a type xxi 3810st The st comes equipped with 584q/2 with silicon pallets and a flat silicon balance spring where is the titanium version comes with the caliber 584/Q1 I prefer the titanium version for ov
1Y
aperna5549
A very good picture of the Breguet Type XX Platinum Salmon Dial.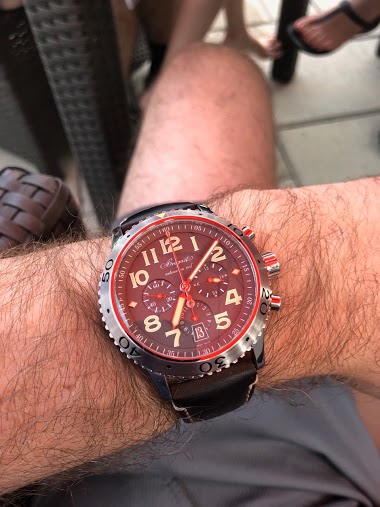 This is my failed attempts to turn my Type XXI dial into a red/salmon dial! . I wish Breguet would still make a salmon version ... JR
1Y
amanico
Spotted in Paris: Breguet Type XX 3800 ST, 1998.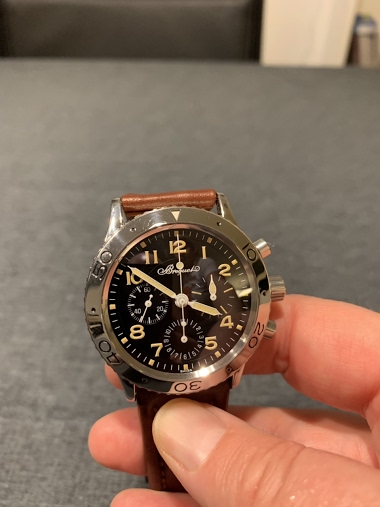 I am in love with the type XX, i was looking for a Type XXI, when i found this at an unbelievable price i took it, now i am addicted.
1Y
amanico
Two close ups of the Type XXI...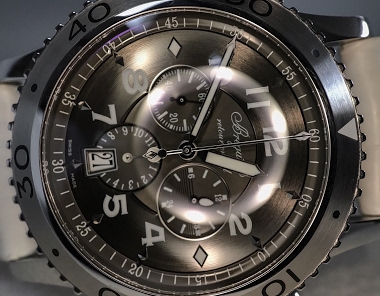 ... hope you enjoy 😉 Cheers Henrik
1Y
JV_Zag
Watch Nirvana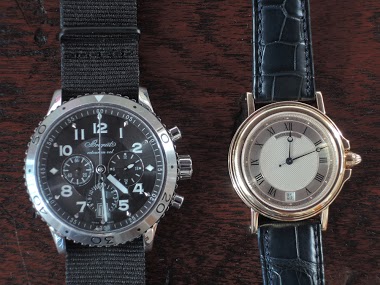 After 20+ years and losing count how many quality watches I have bought and sold with ebay and Chrono24, I have finally reached my nirvana and freedom at last Breguet Type XXI for the summer and normal everyday wear. Breguet Marine 3400BA for the winter a
1Y
eklektik
The lume of the Type XXI is a nice surprise...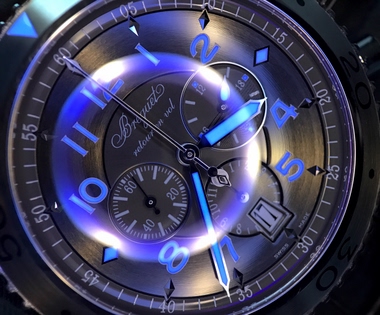 ... changing the appearance quite strongly: Photo taken with an iPhone/Loupe System combination using the white/ultraviolet light ring. Cheers Henrik
1Y
esotericjunkie