Morning sun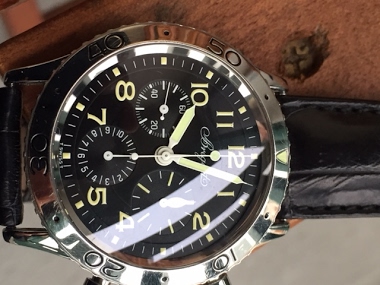 Good idea if you want it used, some 3800 models have a tritium dial with the inscription T swiss T which gives a dial quite different from the luminova
25d
amanico
Breguet Type XX Roll Call?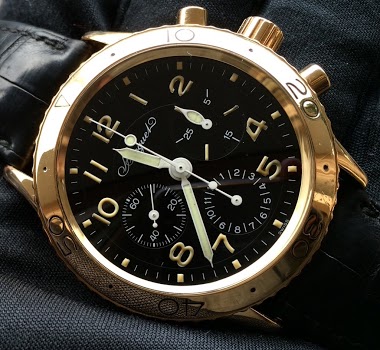 Aeronavale 3800BA from 1996: Aeronavale 3800BR from 1997: Aeronavale 3800PT from 1996: Aeronavale 3800PT next to 3800ST from 1998: Aeronavale 3807: Aeronavale 3803: And for some diversity the Transatlantique Reveil 3860 from 1999: Cheers Henrik
1M
amanico
Spotted in Paris: Breguet Type XX 3800 ST, 1998.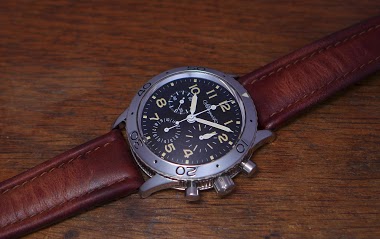 No date, nice case, superb patina of the tritium indices and hands, this Type XX 3800 Aeronavale is a cool looking watch. Here are three pictures I could take in a watch shop today. A very good neo vintage! Best, Nicolas
1Y
amanico
Type XX 3800ST Aeronvale
I have an opportunity to pick up one of these at what I think is an attractive price, it was one of many aspirational pieces I had when starting my collection and whilst my attention has since been diverted elsewhere i am in search of a daily beater think
1Y
AlexSunrise
Early version of the 3800ST just arrived 😋 HAGWE Everyone !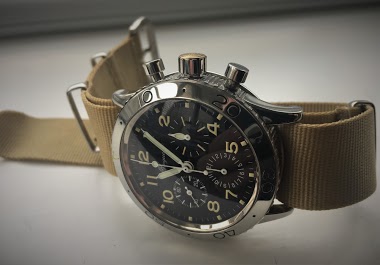 1Y
templetowers
As promised some pictures of the Breguet Type XX Aeronavale, Steel, Blue dial, limited edition.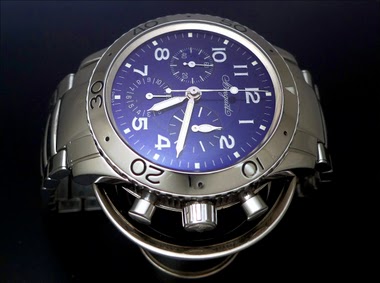 Here they are... Best, Nicolas
1Y
amanico
3800 straps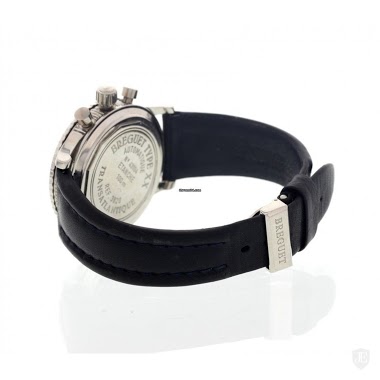 Dear 3800 owners, Does anyone know if the attached black strap is a manufacturer issued option? As much as I like my 3800 I have always struggled with the brown stiched strap look and somewhat the deployant buckle. I found the stock images on googles imag
1Y
John39
Relaxing 😎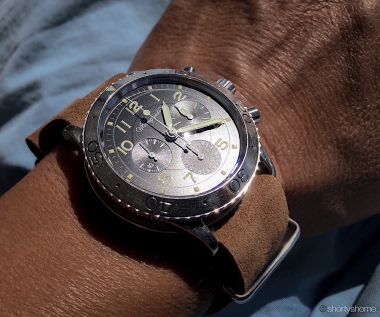 The sun brings out some nice details of the early modern Type XX Aeronavale. Have a great Sunday everyone! Cheers Henrik
2Y
Mostel
A cleaned picture of the Breguet Type XX Aeronavale, steel, blue dial Limited Edition.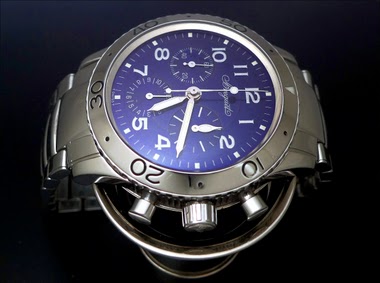 That was a very cool one! Best, Nicolas
2Y
amanico
Type XX aeronavale anniversary limited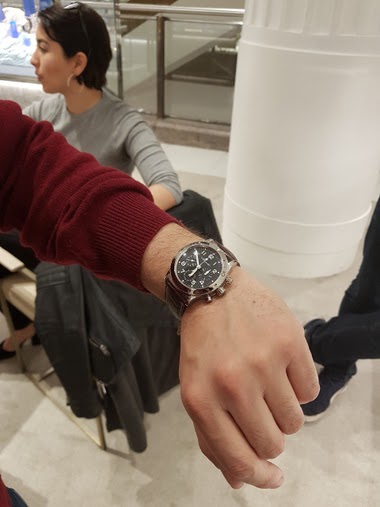 I'm getting my first timepiece and it's the Breguet type xx aeronovale 3800ST! I was just wondering what you guys think... How would it look on a rubber strap? I tried a breguet marine on a rubber strap at an AD and it just looked stunning. That's where t
2Y
amanico