A picture of the back of the Breguet Tourbillon Skeleton ultra thin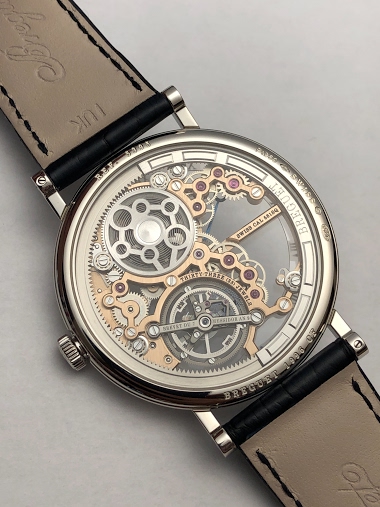 Matter of circles... Fx
1M
Mohannad (aka Riddler)
BREGUET CLASSIQUE TOURBILLON EXTRA-PLAT AUTOMATIQUE 5367 Platinum Enamel Blue ( 2020 ).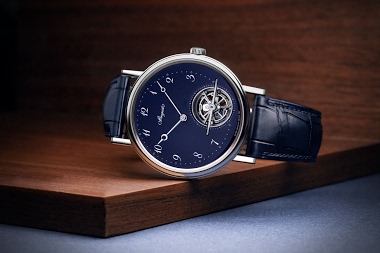 You probably know the Breguet Classique Tourbillon Extra Plat Ref 5367 coming with its white enamel dial. This year, Breguet unveils the same watch, but with an outstanding enamel dial. The case is made in platinum, with some good proportions ( 41 mm diam
1M
amanico
3350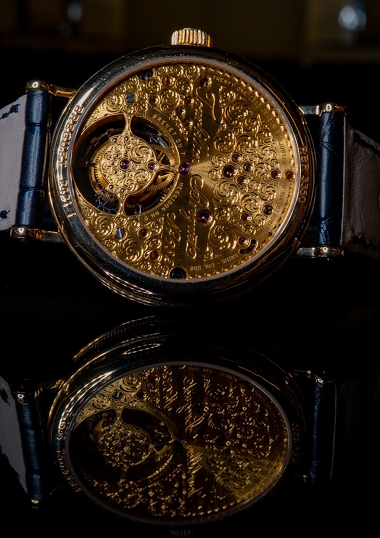 The tourbillon is cool and the guilloche dial is amazing. But the case back is even sexier!
1M
BigFatPauli
See it here first, probably!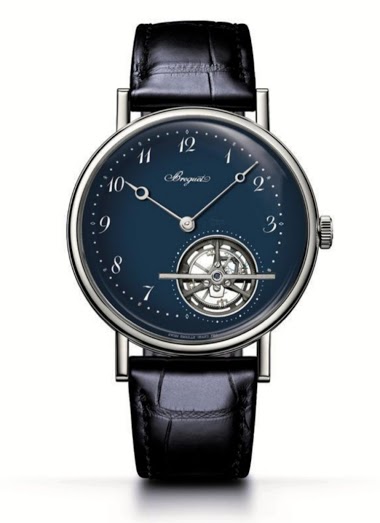 A boutique exclusive blue enamel dial ultra plat tourbillon.
2M
AlfaQ4
Some Breguet Delight.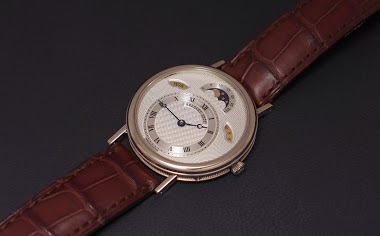 2019 was a good year for me, as I could rediscover Breguet, improve my knowledge on that brand I always admired, and enjoy some of their watches, with a big issue, as my wish list is a bit longer, now. Some of the Breguet which impressed me the most: - Th
3M
amanico
Finishings: Breguet Classique Tourbillon Extra Thin.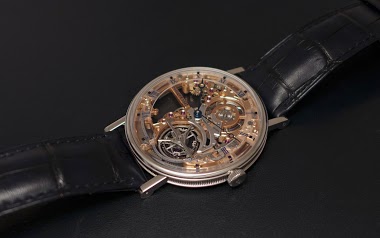 I posted this picture, recently, in my visit to the Manufacture: Here are some other pictures sent by my contact, showing the details of the finishings: Beveling: That one, I did it... Well, it was not a convincing outcome.... Now, the engraving: And the
4M
amanico
Is our beloved 7027 discontinued?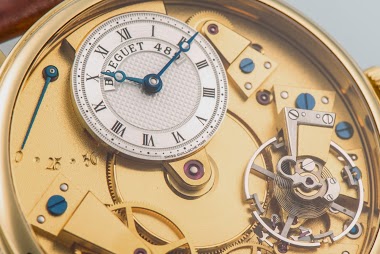 I've been a stalker on these forums for a long time and i've read that quite a few of us here like the 7027 with its 37mm case, perfect proportions (something lacking in the 7057) etc. The 7027 is a watch that i fell in love with in an instant. It kind of
3M
amanico
Breguet Tradition Tourbillon à Fusée, Rose Gold Ref 7047. Saturday Delight.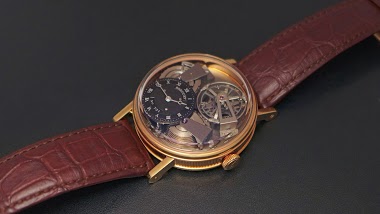 The Tradition " Time Only " ion white gold, 37 mm, is one of my very favorite Breguet, but there is another one which is mind blowing, the Tradition Tourbillon à Fusée, ref 7047. And here, a notable exception, even more in rose gold. The platinum version
4M
amanico
A visit at the Breguet Manufacture, November 2019.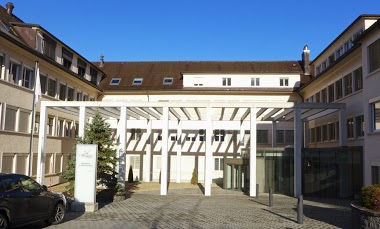 Breguet certainly is one of these magic names of the watch industry. We all have these old ads in mind, featuring some famous clients of the brand, such as Napoleon, Marie Antoinette, Churchill, just to name a few. We are many to have some models in mind,
2M
amanico