Some Breguet Delight.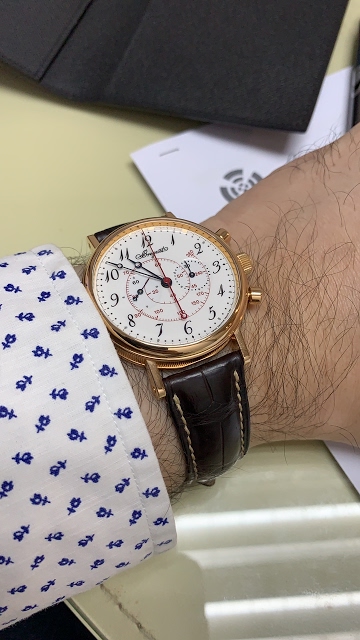 29d
amanico
Some Breguet Delight.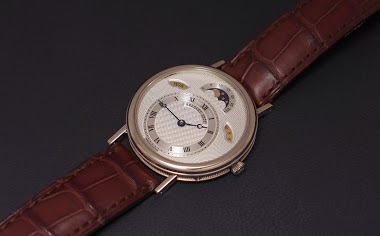 2019 was a good year for me, as I could rediscover Breguet, improve my knowledge on that brand I always admired, and enjoy some of their watches, with a big issue, as my wish list is a bit longer, now. Some of the Breguet which impressed me the most: - Th
29d
amanico
Breguet Type XX Platinum Salmon Dial. November 2019, Vallée de Joux.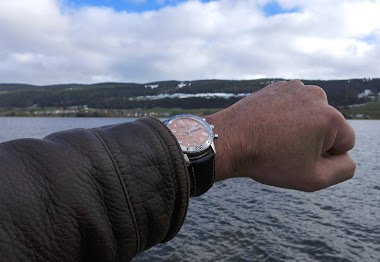 Not that long ago, at the Vallée de Joux. I love the reflections of the cloudy sky on the domed sapphire glass. And, of course, this magic dial! Best, Nicolas
1M
amanico
Is our beloved 7027 discontinued?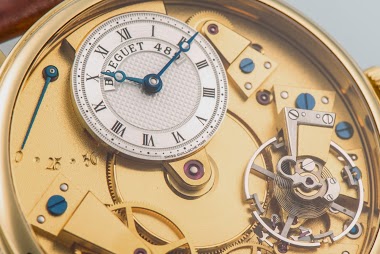 I've been a stalker on these forums for a long time and i've read that quite a few of us here like the 7027 with its 37mm case, perfect proportions (something lacking in the 7057) etc. The 7027 is a watch that i fell in love with in an instant. It kind of
1M
amanico
A visit at the Breguet Manufacture, November 2019.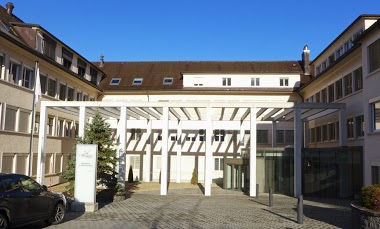 Breguet certainly is one of these magic names of the watch industry. We all have these old ads in mind, featuring some famous clients of the brand, such as Napoleon, Marie Antoinette, Churchill, just to name a few. We are many to have some models in mind,
17d
amanico
Time to move for the Breguet Manufacture. And which better watch than the Breguet Type XX Salmon?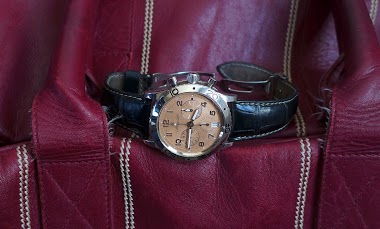 On my bag... Best, Nicolas
2M
amanico
Breguet Type XX " Only Watch / The original Type XX FG 54.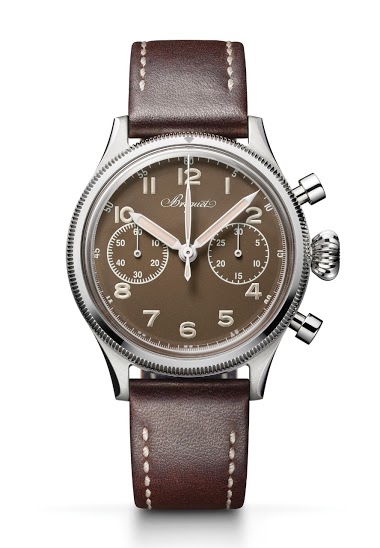 I really hope the winner is among us, and that it found a passionate about Type XX. If it made such a good score, it is probably because it is very close to the original, including the movement ( a new old stock Valjoux 235! ). That is a great one! Best,
2M
amanico
On next Tuesday, I will visit the Breguet Manufacture!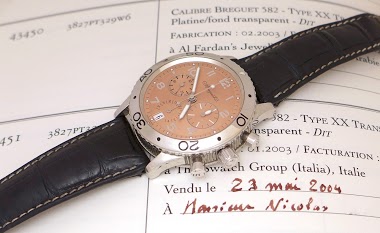 I can't wait to discover the universe of this elegant brand. Of course, I will bring this one with me, my beloved Type XX Platinum Salmon dial. I will keep you posted. Best, Nicolas
2M
amanico
Type XXI - New strap & service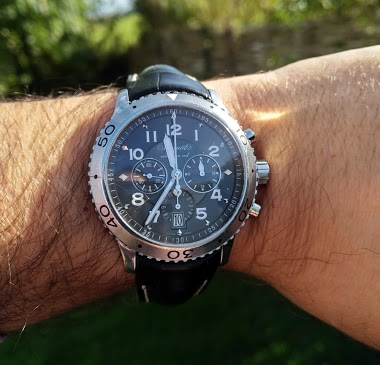 Hi, I have just received back my Type XXI after full Breguet (London boutique) service and new strap. I had never been a fan of the uncomfortable deployment clasp....however now it is totally different The deployment clasp has been adjusted and has a new
3M
kjkt3
Removing type xx bezel 🤔
has this ever been attempted? Similar to brando's gmt🤔 Thanks in advance for any feedback...
5M
amanico