A visit at the Breguet Manufacture, November 2019.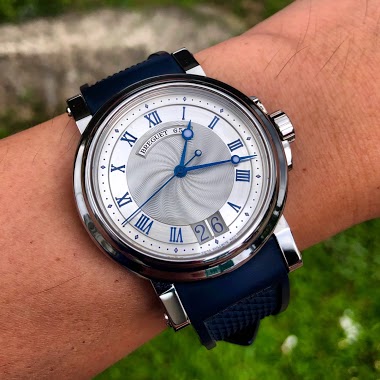 Back in 2012 , the classique 5177 (guilloche dial) almost became my first haute horology watch (but I chose a VC traditionelle instead). That was when I was looking for my first dress watch which ended up making me hook on this hobby lol. Few months later
7h
amanico
Two peas in a pod...Just for the pleasure :)
I had ones a marine in my hands, and it was like 'this will be my second luxury watch i will own'. Only the version with the black inner dial i will ignore. I like the silver dial with the blue rubber strap the most. The version with the metal bracelet is
14d
templetowers
Recent visit to Umbria with my trusted Marine - Stunning Scenery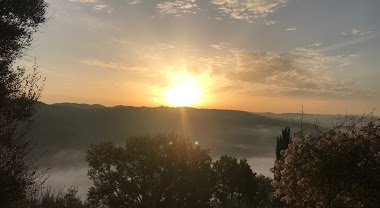 16d
descartes1
For once we both wear a Breguet :)
On watchprosite i respond often that i like Breguet watches. I own no one, but i am there to put it on my wrist. I had a marine in my hands, when i bought my Longines watch, while waiting the seller made the papers ready. So i know how nice a Breguet is,
1M
JP_iron_head
Never too late to learn to meditate!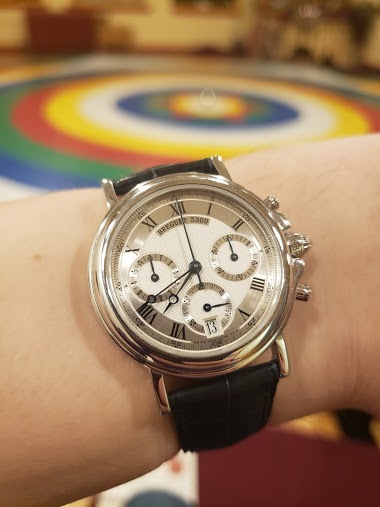 But actually running a few behind last night and so decided to snap a quick picture of my vintage Breguet 3460pt before a mandala. The second pic is from earlier in the day, waiting while my father is in the changing room, seeing if the sweater he liked w
1M
Spangles - Mr. Tabby
Another of my grails: Breguet Type XX Marine Nationale Aréonautique Navale.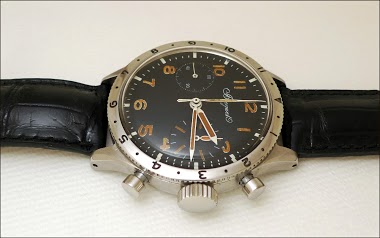 Hyper hard to find, and I suppose not easy to fund, this type XX is a bird I am hunting for many years. I only saw two or three of them in the real, and am harassing its owner to let it go in my collection. A delight. Best, Nicolas
3M
amanico
The wonderful universe of Breguet.
There are a number of real charmers in the classique collection, the enamel moonphase 7787, for example. Modern Breguet's insistence on following in A.L. Breguet's footsteps as an innovator points to models such as the classique chronometrie 7727, which w
4M
amanico
Breguet: 2019 novelties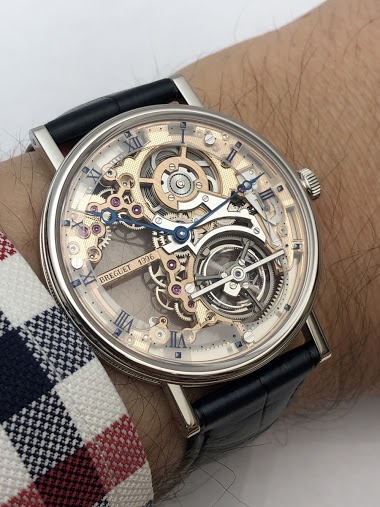 Forewords: the prices below are available in France with VAT. 2018 was an extremely important year for Breguet considering the launch of the new Marine collection. 2019 seems to be quieter and can be considered as a year of consolidation for the brand tha
5M
Spangles - Mr. Tabby
A classic "modem burner" post on the new Marine series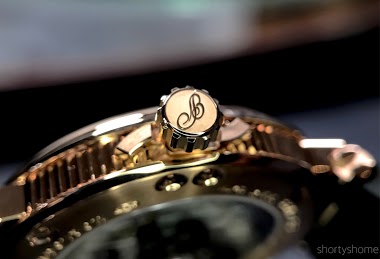 The time I spent during the Breguet exhibition at the International Maritime Museum in Hamburg had a quite high number of photos as a result, some of which I already shared with you in the 5177, Marine Chronographe Titane on bracelet and Reine de Naples t
5M
shortys home