With pocket watches no external restraint is effective ... chosing a theme in advance is very helpful. I have manual, automatic, quartz, electronic, white gold, yellow gold, steel, plastic, ultra-thin, American, Swiss, Japanese ...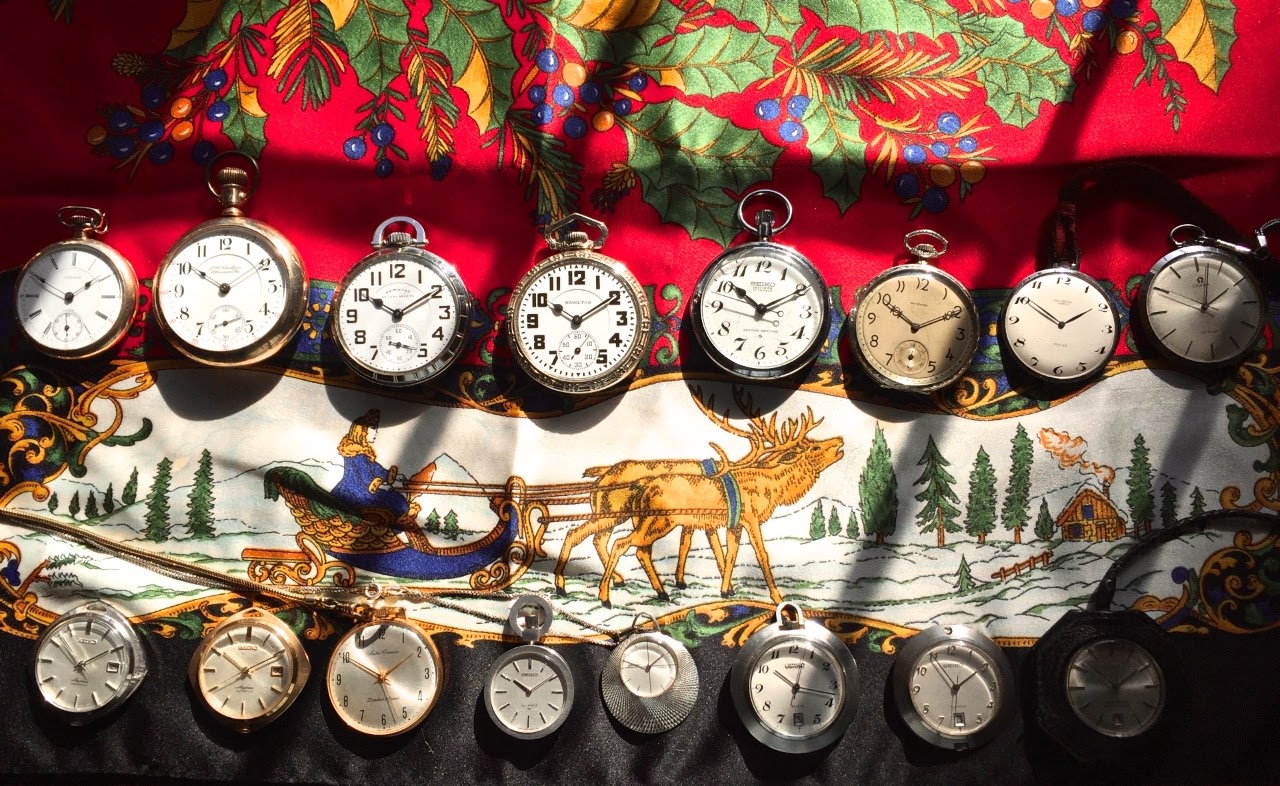 Large, medium, small, pendant, with date, without date, railroad certified and not, etc. etc. etc. But no minute repeaters and no perpetual calendars. There is still room for expansion of the PW collection.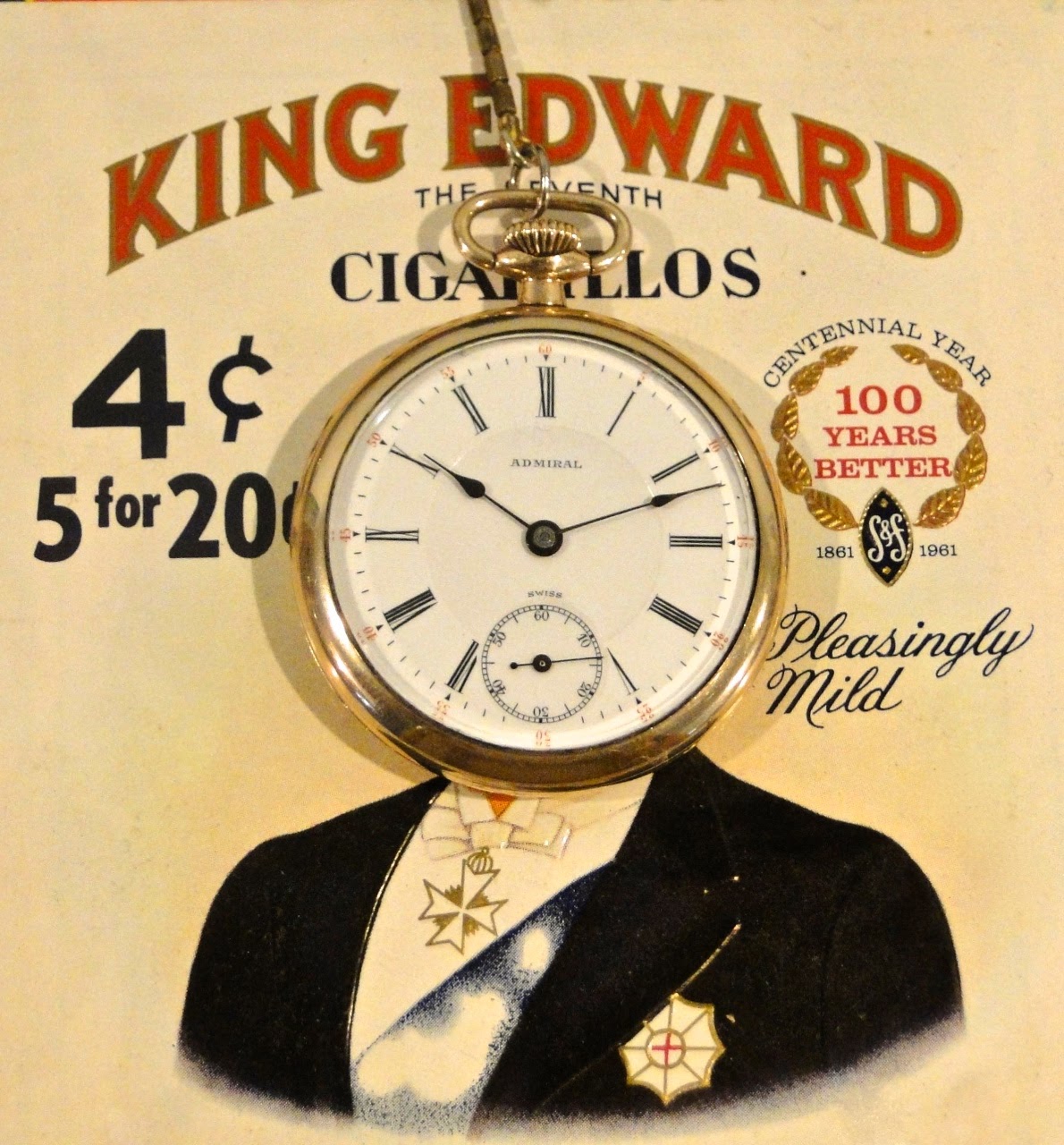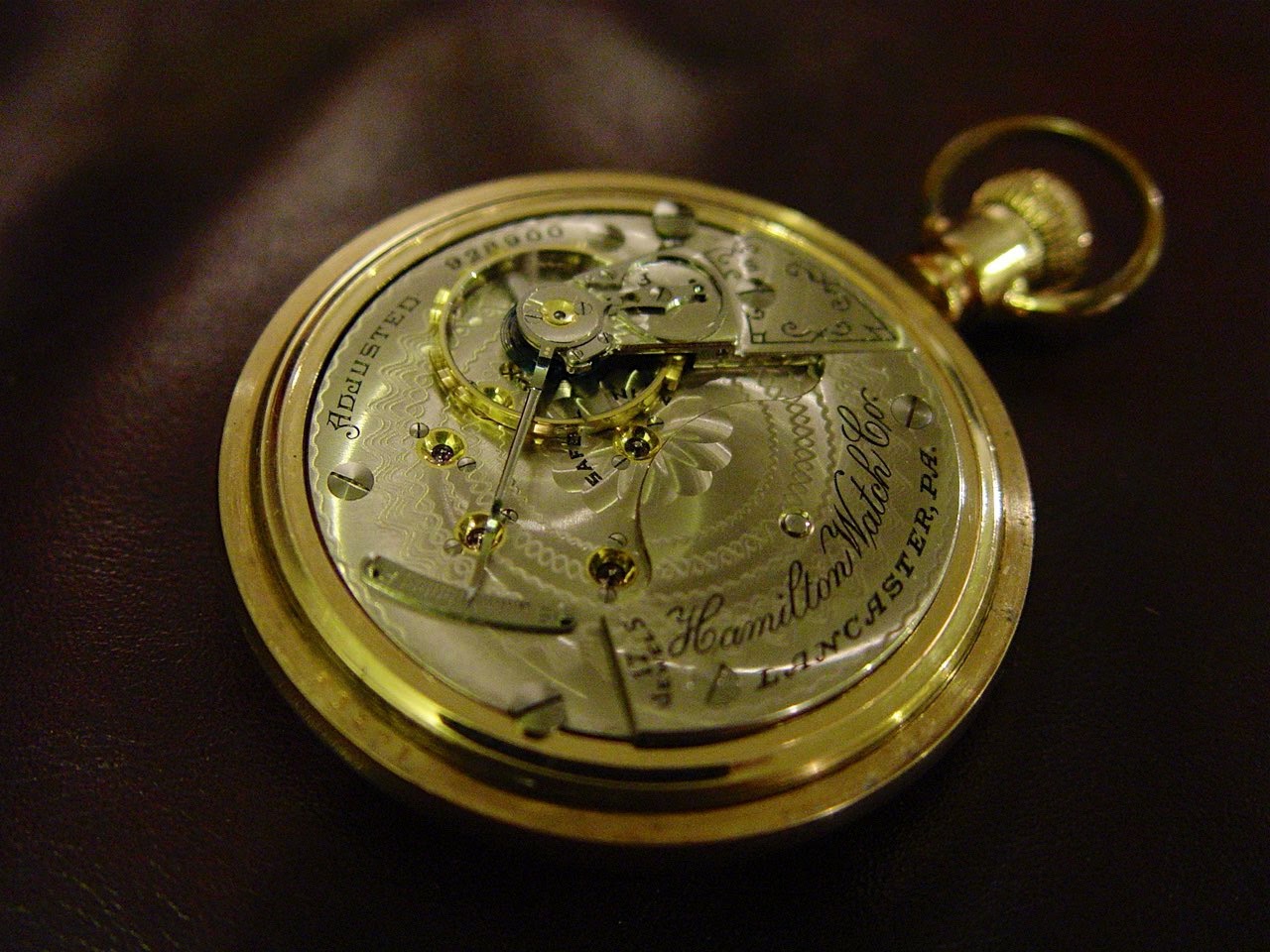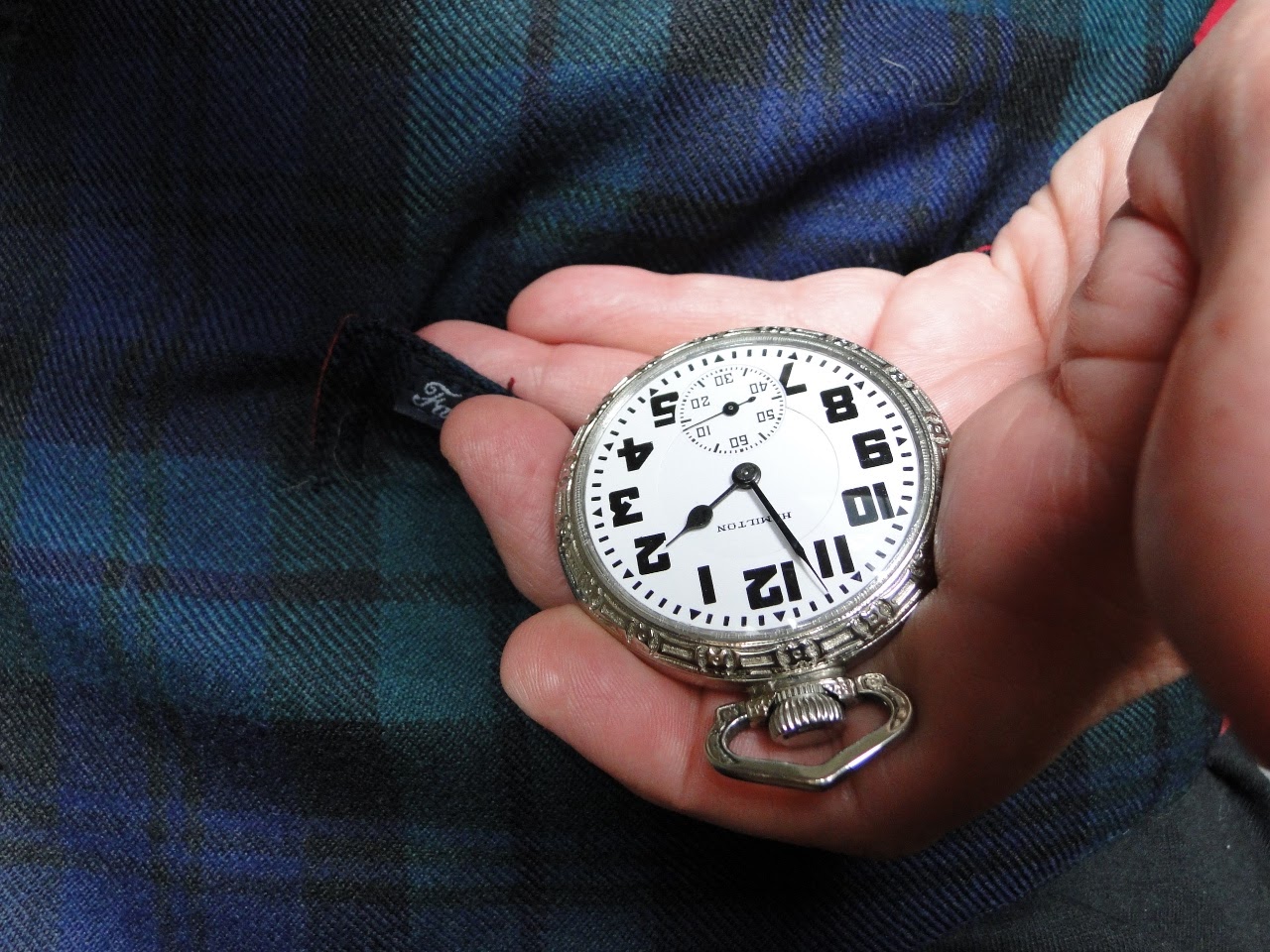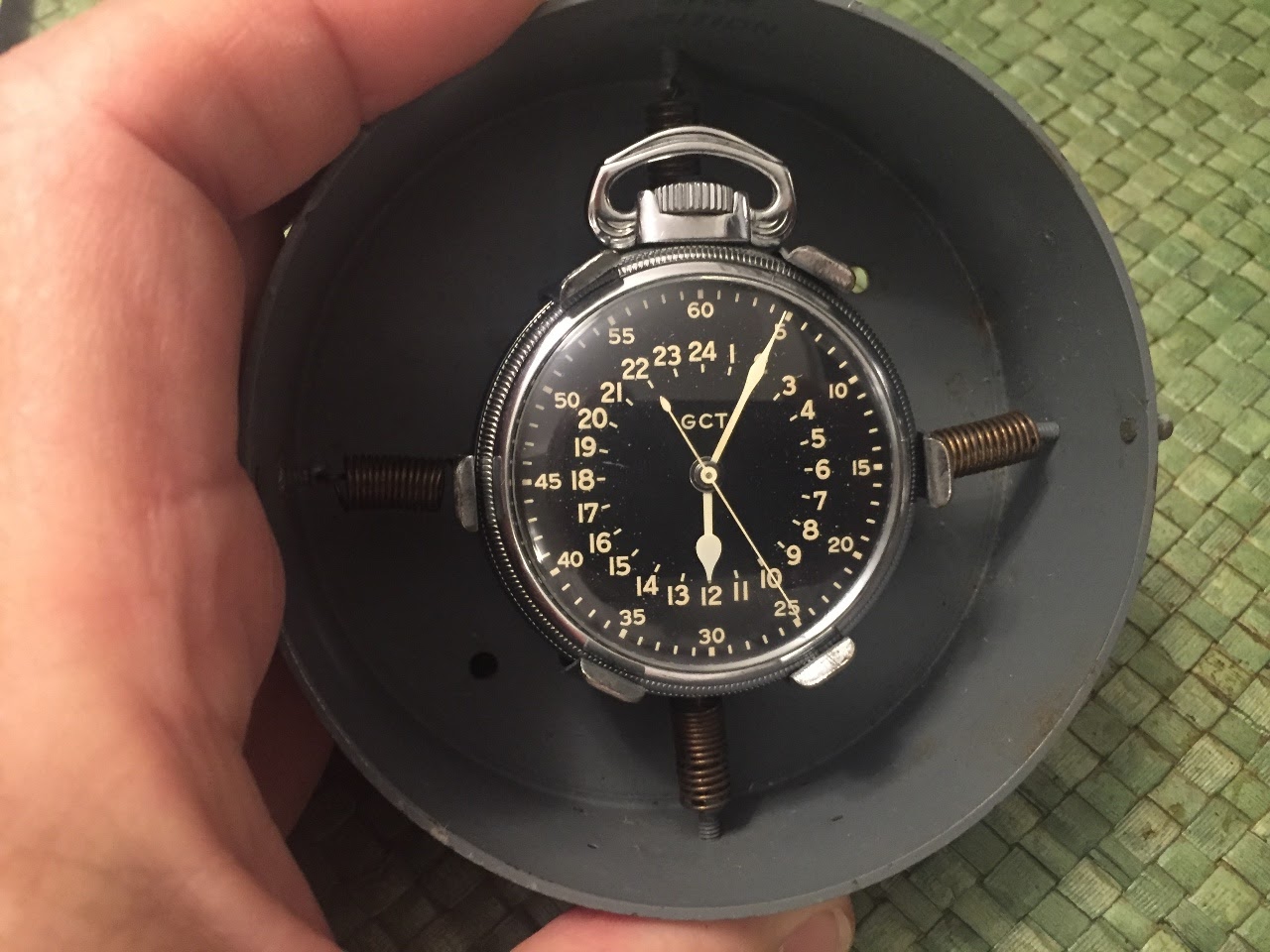 Cheers,
Cazalea
PS - lots of new photo opportunities, too!