I definitely had an issue with the original dark blue strap : with almost 200 mm lenght it was way too long (as opposed to the typical 180 mm standard).
As a result I had a nasty looking overlapping of the strap on my wrist.
When ordering a new strap I also went for a different and more contrasting color : a kind of taupe (grey/beige) coloring.
Here a couple of pictures with this custom made Camille Fournet strap.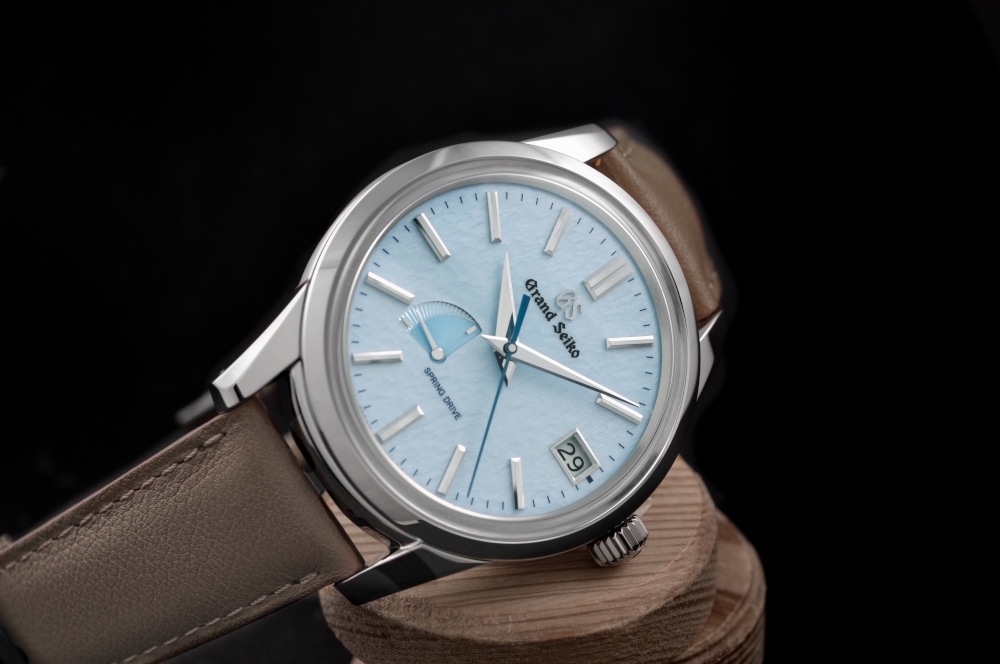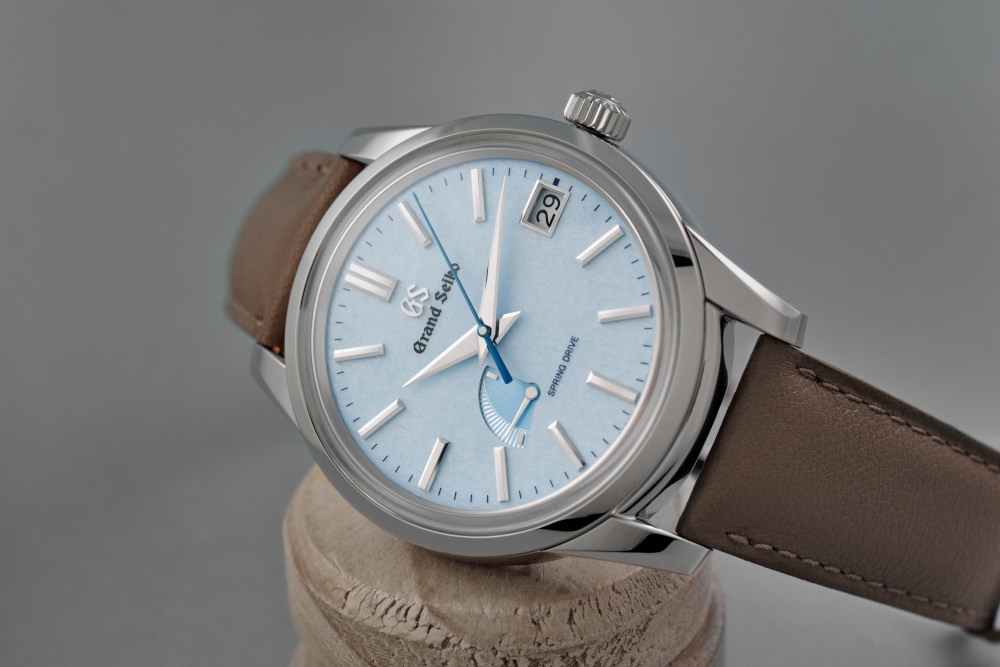 With this the watch gets a less formal and more modern,urban look.
How do you like it?
Regards,
Gerard