I'm passing through Paris soon. I love chocolate and have a few spots I always visit.
My favorite is Edwart chocolatier. Patrick Roger can also be nice. And for treats I know good ones at Pierre Hermès Michalak and Dalloayau (the eclairs) Gerard Mulot and a guy by the Pantheon.
Any other straight chocolate purveyors that any parisiens or Paris lovers may recommend? Any others for pastries?
Merci!!
added image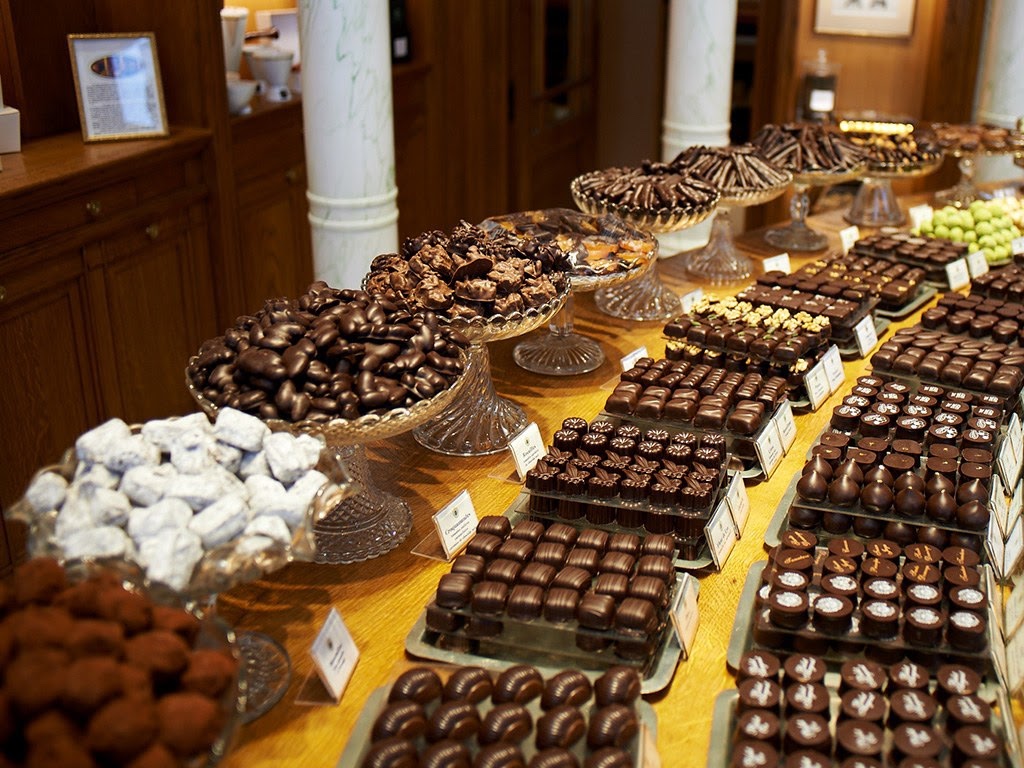 This message has been edited by cazalea on 2019-06-11 18:13:56