<!iframe style="align:center; height: 250px; max-width: 100%; width: 100vw; overflow:hidden;" src="https://storage.googleapis.com/pubzapuscentral/watchprosite/ad/adsGO10/index.html" frameborder="0">
Comments:
FS: Audemars Piguet Royal Oak- links
For Sale:
New Audemars Piguet Royal Oak Links. Recently sold my RO so I no longer the extra links. I have 1.0 and 1.5 links. The links are 18mm wide and are for the current Royal Oak models. Purchased from AP boutique several months ago.
$250 for the 1.0 link
$300 for the 1.5 link
$15 for shipping and insurance
Call or PM me if you have any questions. 919-810-370 eight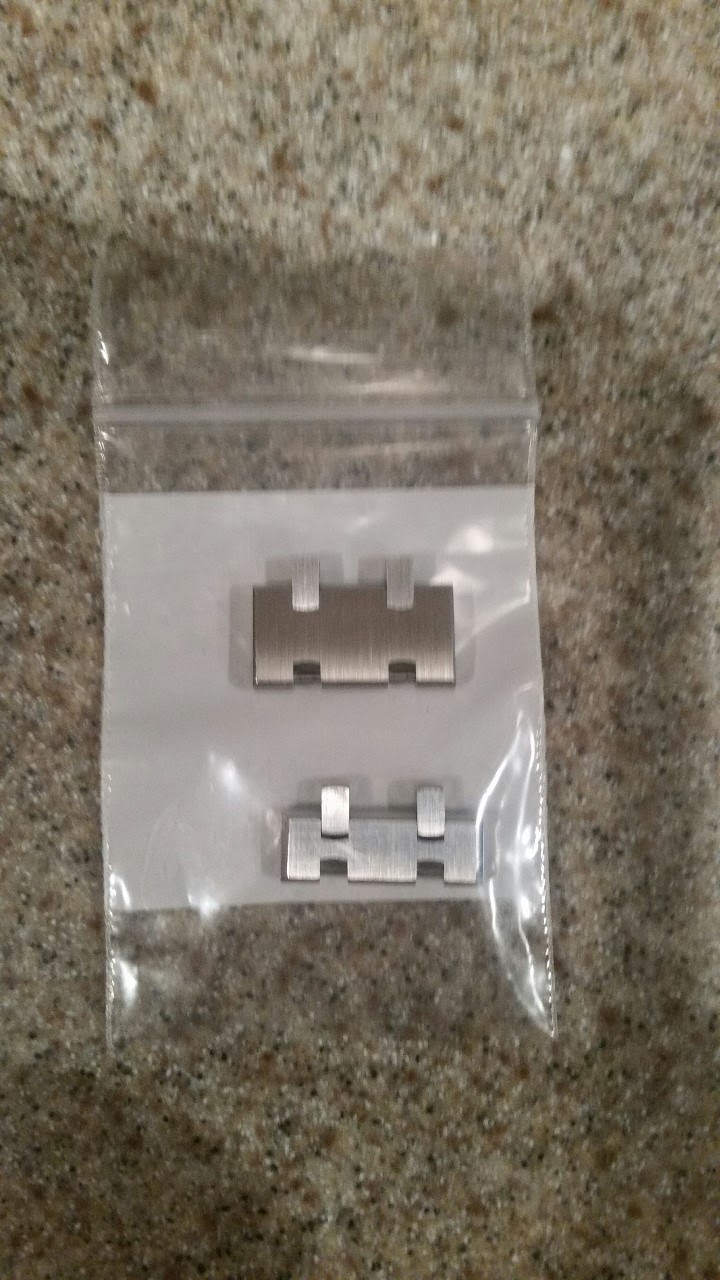 AP RO 1.0 and 1.5 links