<! iframe style="align:center; height: 250px; max-width: 100%; width: 100vw; overflow:hidden;" src="https://storage.googleapis.com/pubzapuscentral/watchprosite/ad/adsGO15/index.html" frameborder="0">
Comments:
Need to get my GP Type 20 out of the bank vault next weekend, after the auctions in Geneva....
..... such an incredible design. Add: rarity. GP Type 20 are basically "in-exsitent". My Breguet is - compared to it - almost a mass production item.
Cheers, HSTE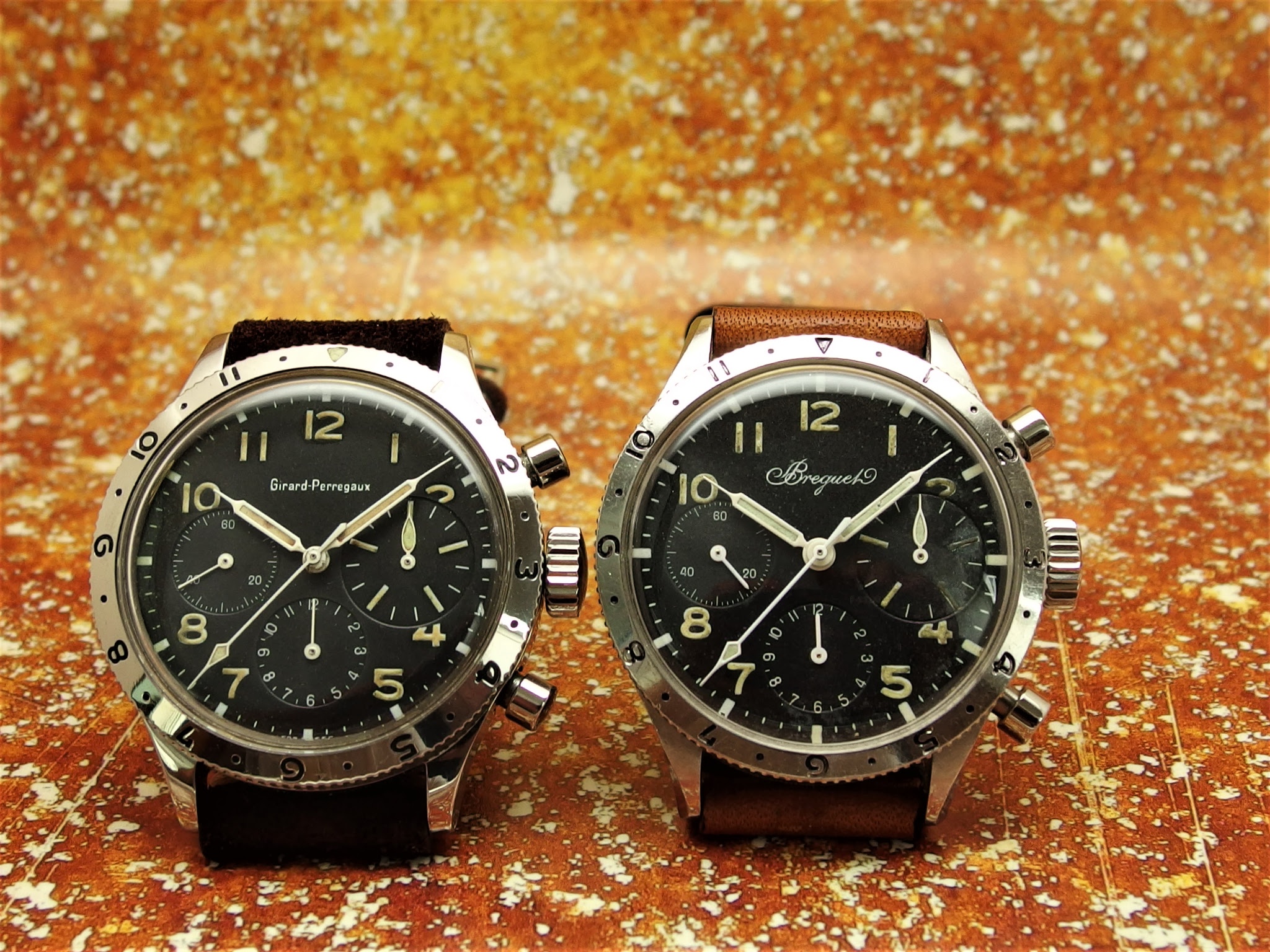 Agreed. A marvel, this GP. Lucky, very lucky you!
Nice shot! And two pieces full of charm!