<!iframe style="align:center; height: 250px; max-width: 100%; width: 100vw; overflow:hidden;" src="https://storage.googleapis.com/pubzapuscentral/watchprosite/ad/adsGO10/index.html" frameborder="0">
Comments:
Starting the week with Mil-Spec
It does feel better on Monday with this beauty on wrist.
Cheers, Henry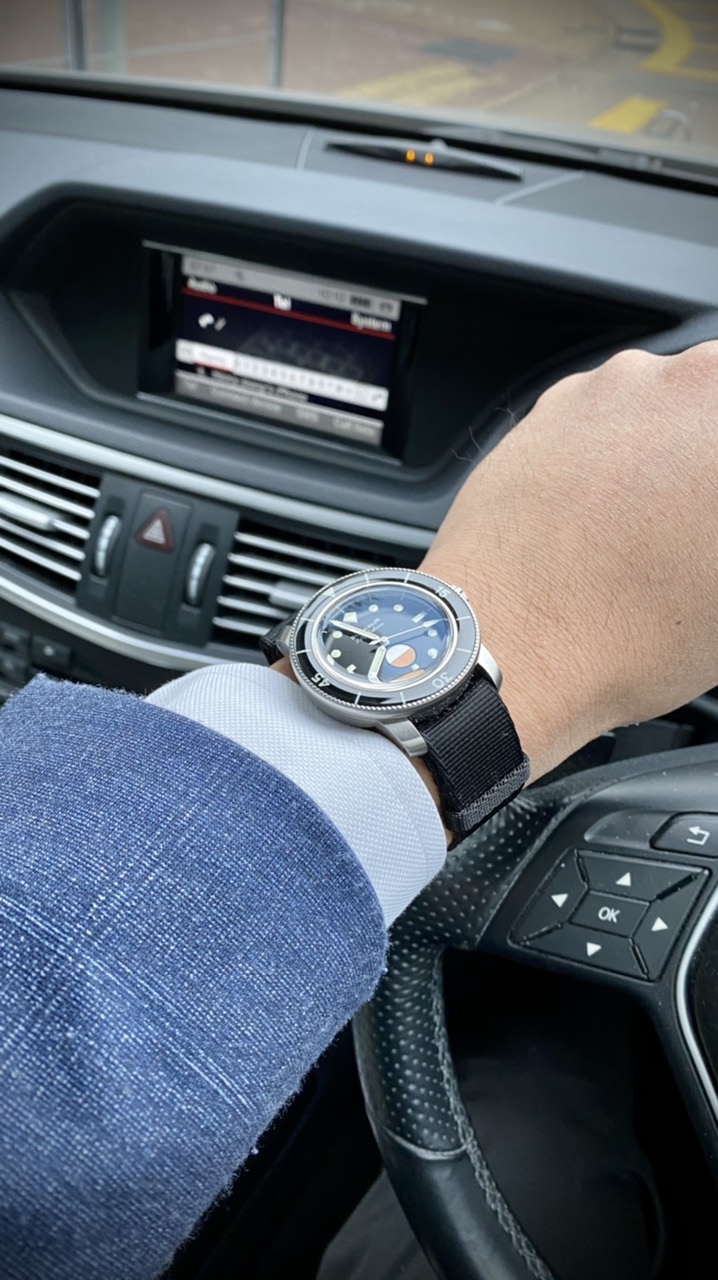 It looks fab! It's true that our little toys around our wrists have this ability to make our Mondays a bit smoother.
No message body