My commute ranged from 3-15 miles depending on the job. But I am retired now so have nowhere to go, and honestly where I live the roads aren't very good and the drivers are worse.
A couple years ago I rode almost every day for a year, and got fed up with the nonsense on our local roads. Now past 67 I am finding my stability a bit less than before.
Maybe I'll break into the bike shed, take a ride today, and see how I feel.
Cazalea
My Fleet:
Platano custom touring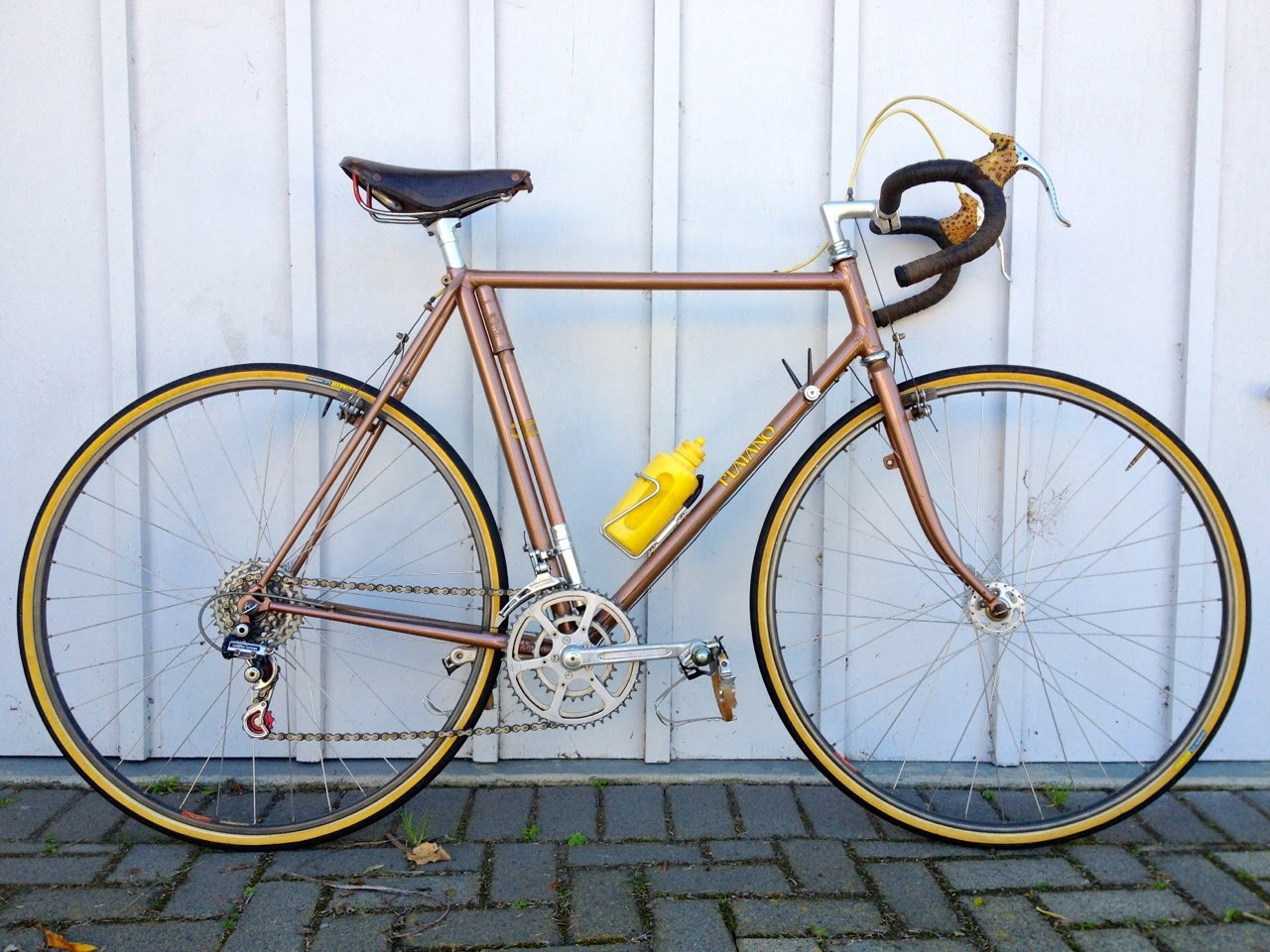 Schwinn Paramount Criterium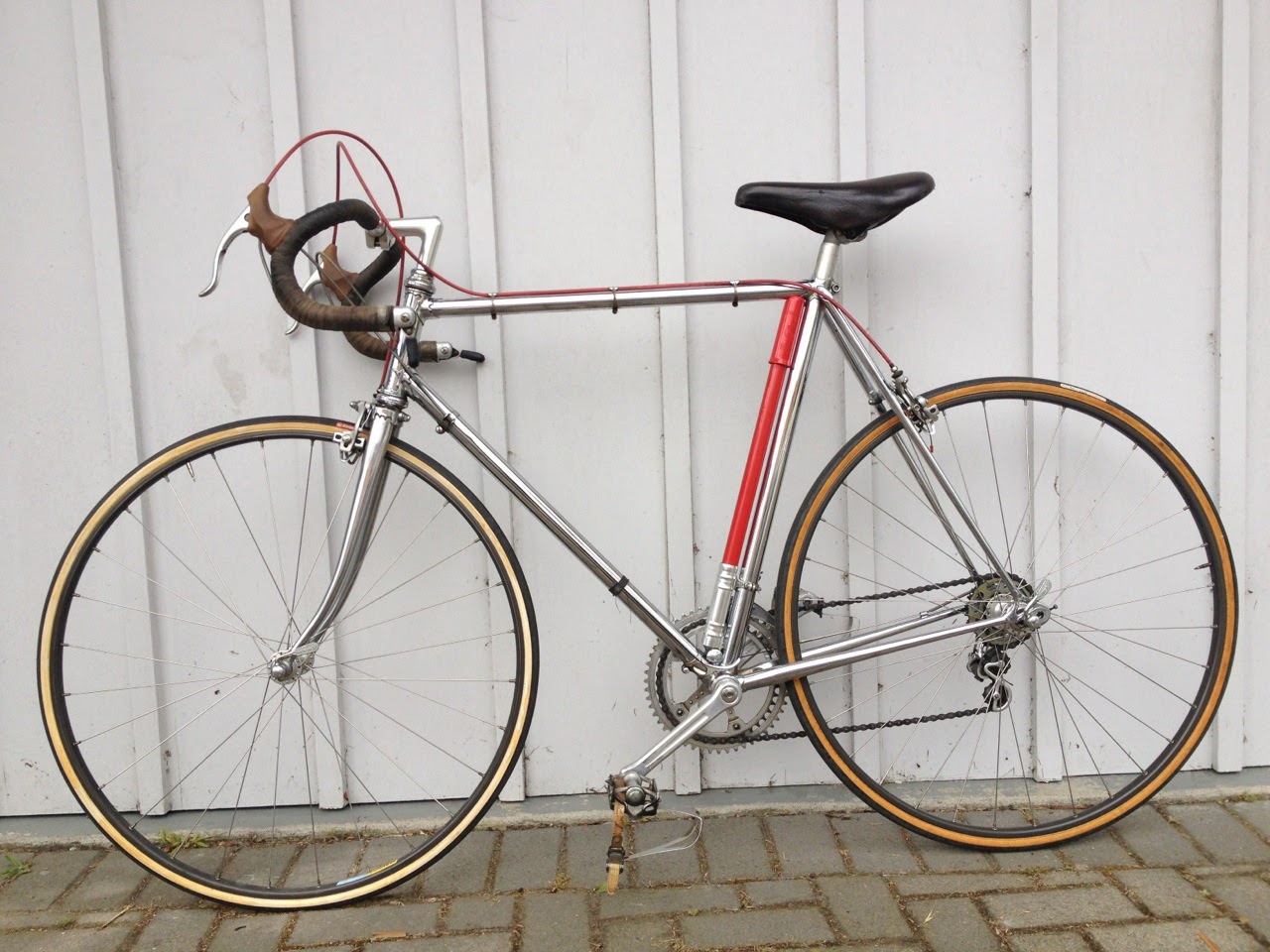 California Cycles custom tandem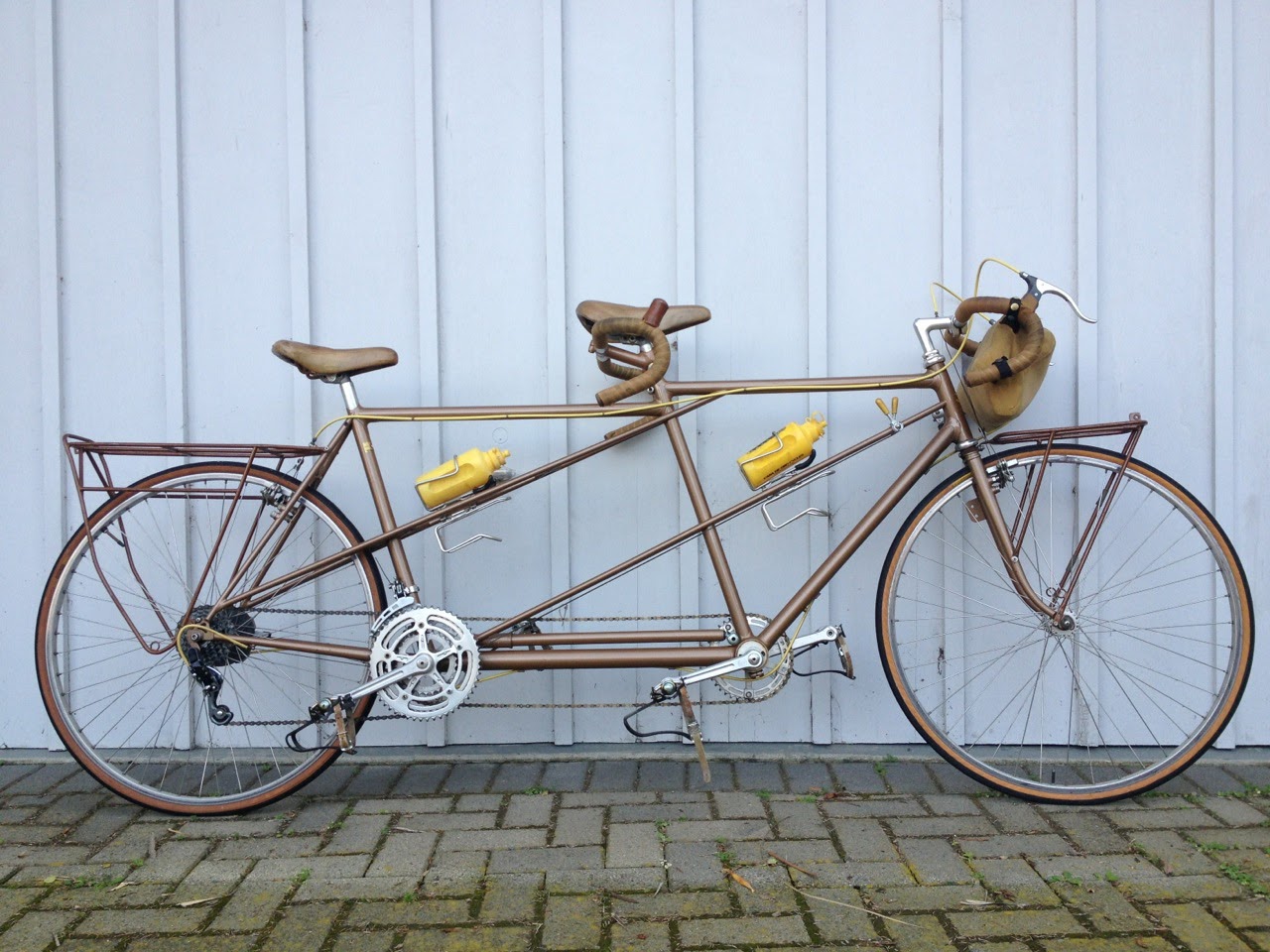 Raleigh Professional (wife's bike)