As you may remember, Mr. Kikuno is a candidate for AHCI membership and he will present his latest creation at this year's Baselworld again. Here are a few teasers that he kindly agreed to share with PuristSPro. Please report back what you see and think, if you plan to attend Baselworld!
My interview with him last year (to refresh your memory)=>
ahci.watchprosite.com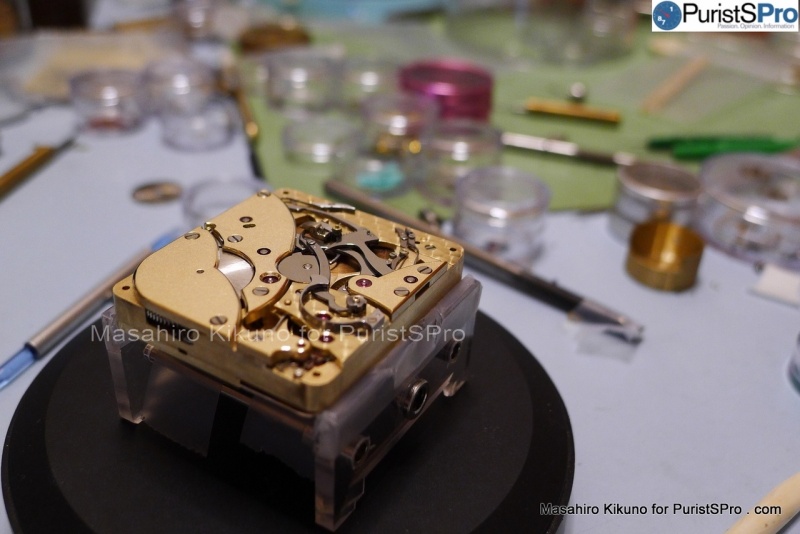 And the short video he took himself...
Does this mean.... ?
Stay tuned!
Best,
Ken
This message has been edited by KIH on 2013-04-21 07:48:49