I'm starting to think this part is like a fingerprint=no two are alike.
All images below display the balance wheel bridge which is either black or blue.
All images are 500 pixels wide and show the same parts of the watch, from different angles.
Look at the first, reference image distributed by U-N, where I have laid on some blue-green accents.
Then look at the rest of the images and tell me what you see - most of these are different watches - can you spot the recurring single watch by its bridge?
IF NOT, then as my mother used to say, "I'm not going to send you to the store for asparagus"
REFERENCE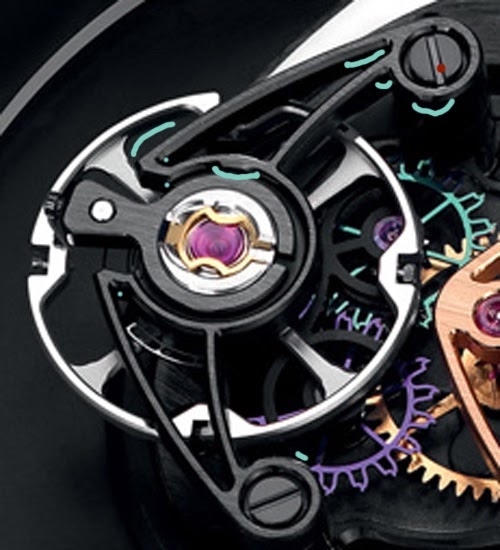 IMAGE 1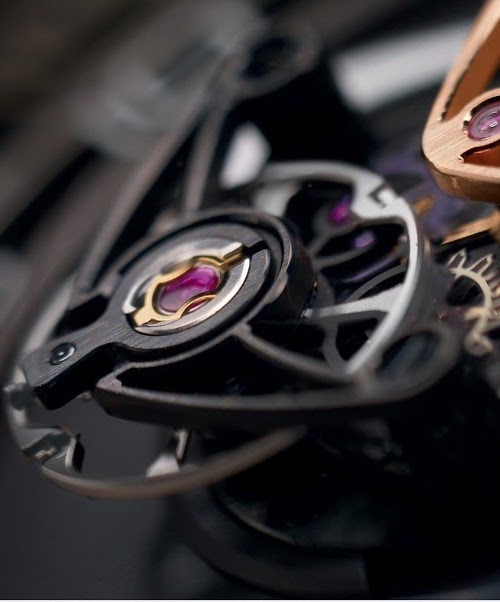 IMAGE 2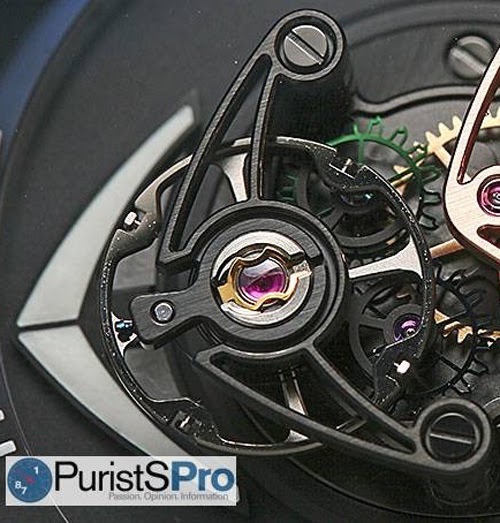 IMAGE 3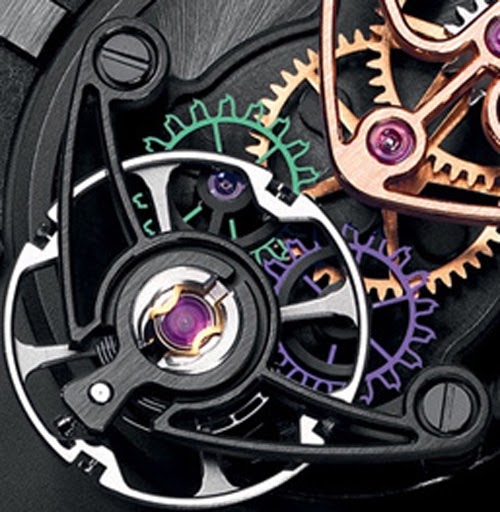 IMAGE 4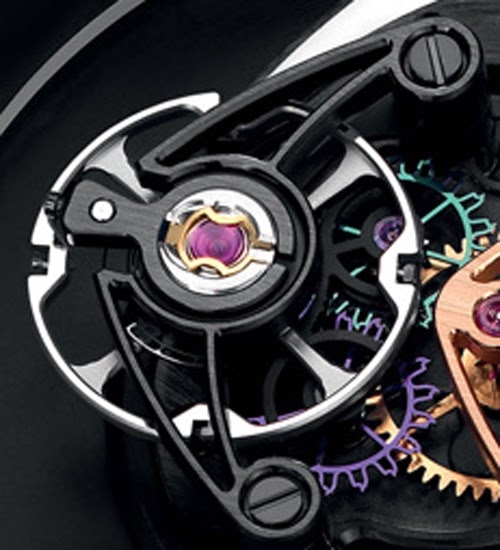 IMAGE 5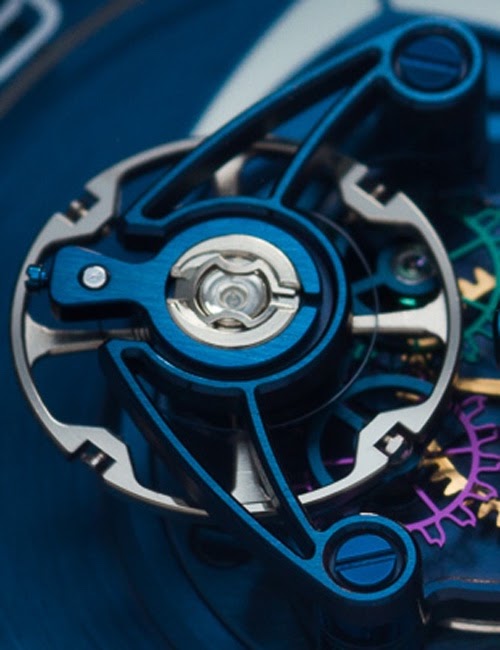 IMAGE 6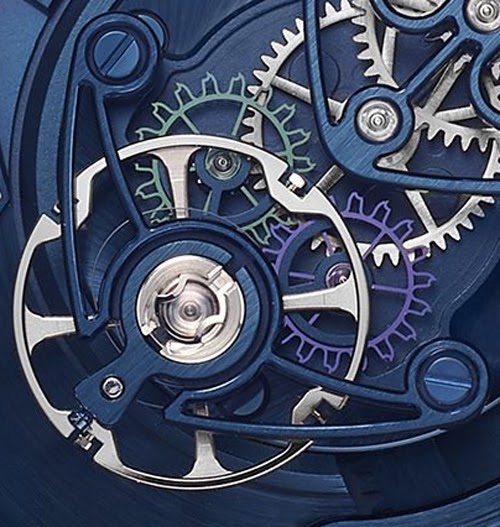 IMAGE 7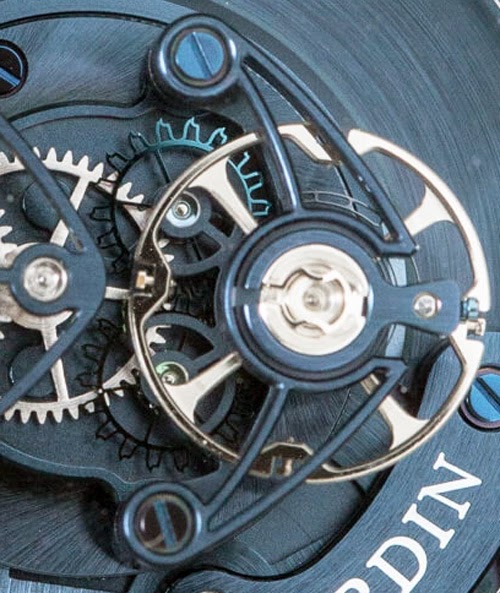 IMAGE 8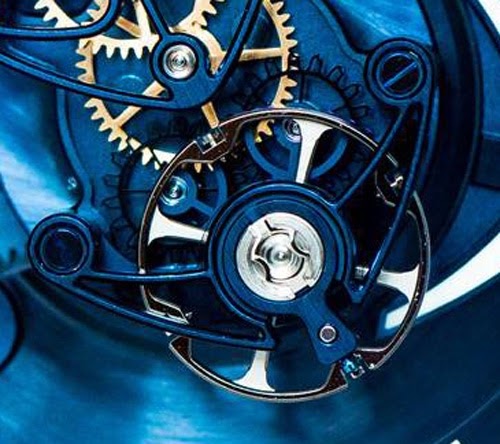 IMAGE 9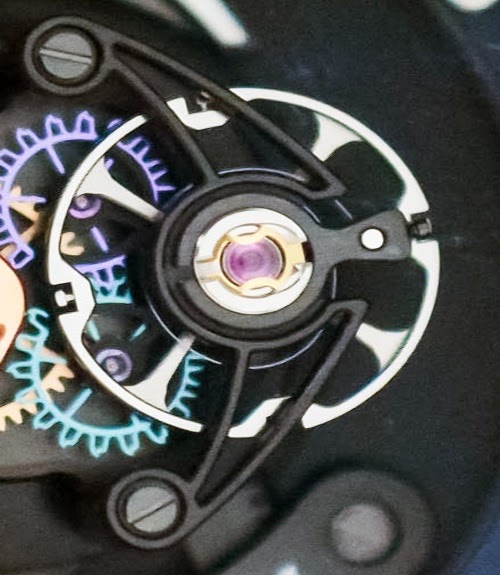 IMAGE 10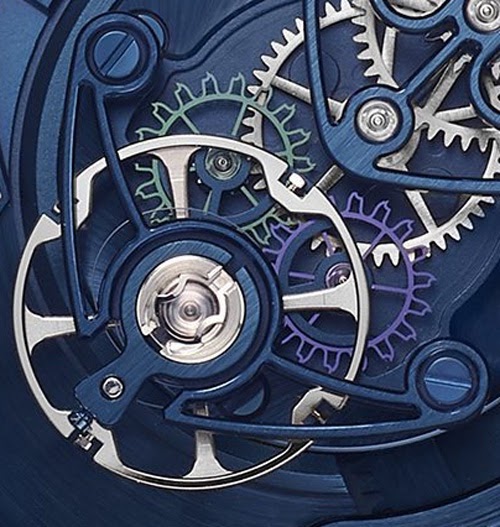 SURPRISE! This is your reward