Originally scheduled to run from February 27 ~ March 1, 2020 in Yokohama, Japan.
The exhibition has been cancelled due to health concerns. One has to wonder about the status of the 2020 summer Olympics...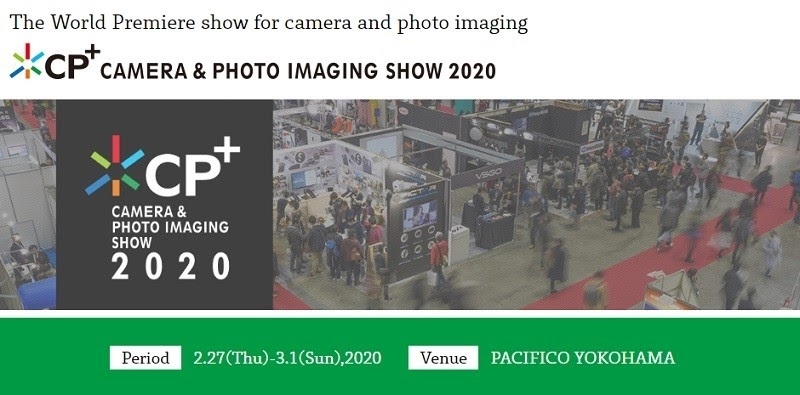 Message from the organizers of the event on Friday 14-Feb (Tokyo time):
"Given there is no effective treatment or containment measures to deal with the novel coronavirus (COVID-19), organizers of CP+2020 have decided to cancel the event due to overall concerns, mainly the risk to the health and safety of visitors and exhibitors. The event was originally scheduled to be held over 4 days at PACIFICO Yokohama from February 27."
.