There is something elegant about a small seconds subdial. It visually puts the seconds in sight, but also in proportion to their magnitude in measuring time. Below the dial, small seconds are driven by a cleaner, simpler gear train than the now-popular center seconds. Easier for the watchmaker too! And generally the watches can be thinner.
(No precision drilling to fit 3-4-5 hands on one axis, as on the deBethune chrono Fr posted recently).
My wife pulled this one from my watch cabinet earlier in the week, and said "Wear this, it's thin, light, easy to read, and you won't feel it" as I was preparing for some recuperation from surgery.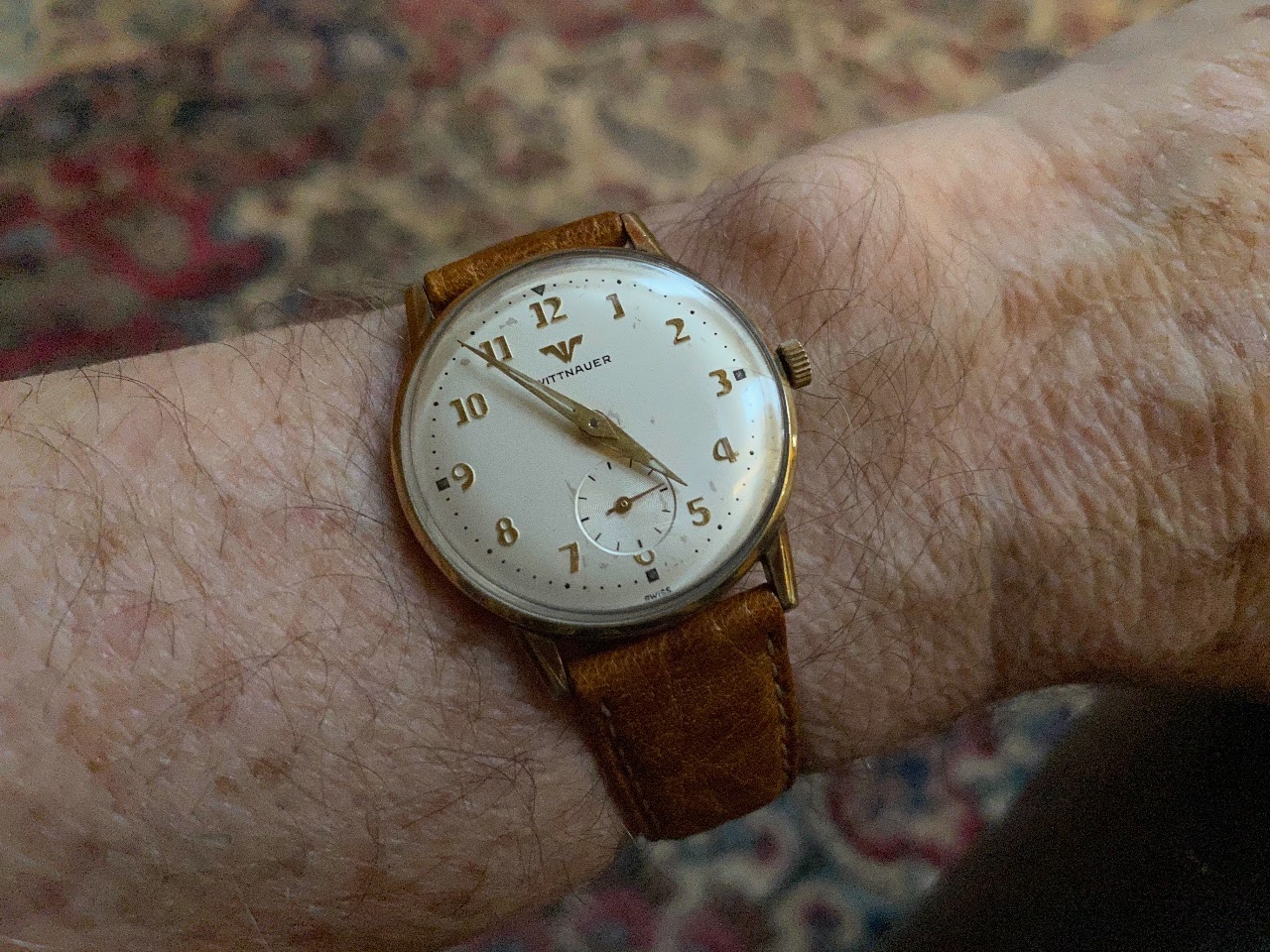 She was right. And as I have been looking at it, I realized how much I like small seconds displays. After a bit of thought, and a day or two to ponder the strategy, I went to the watch cabinet and pulled 18 watches.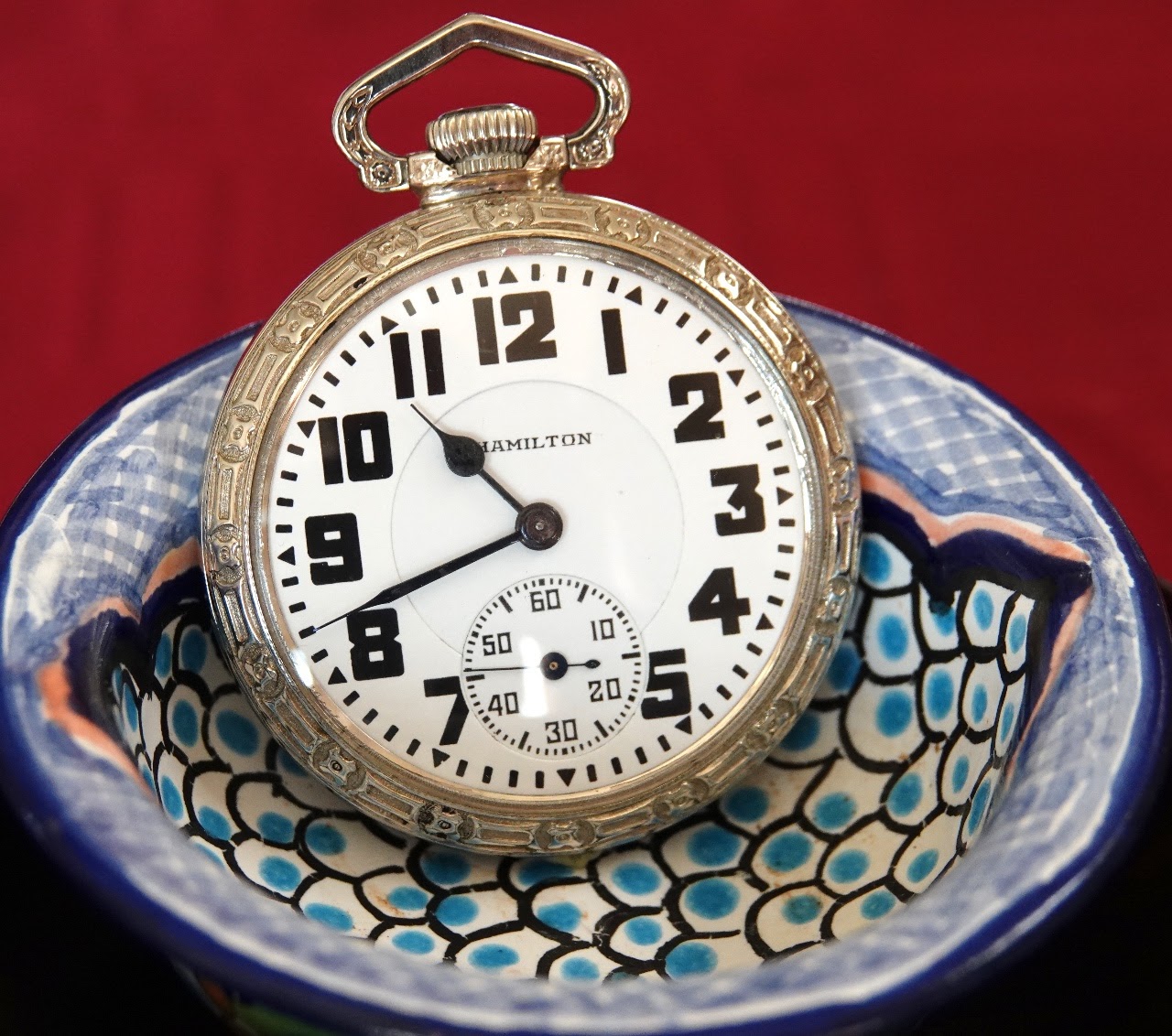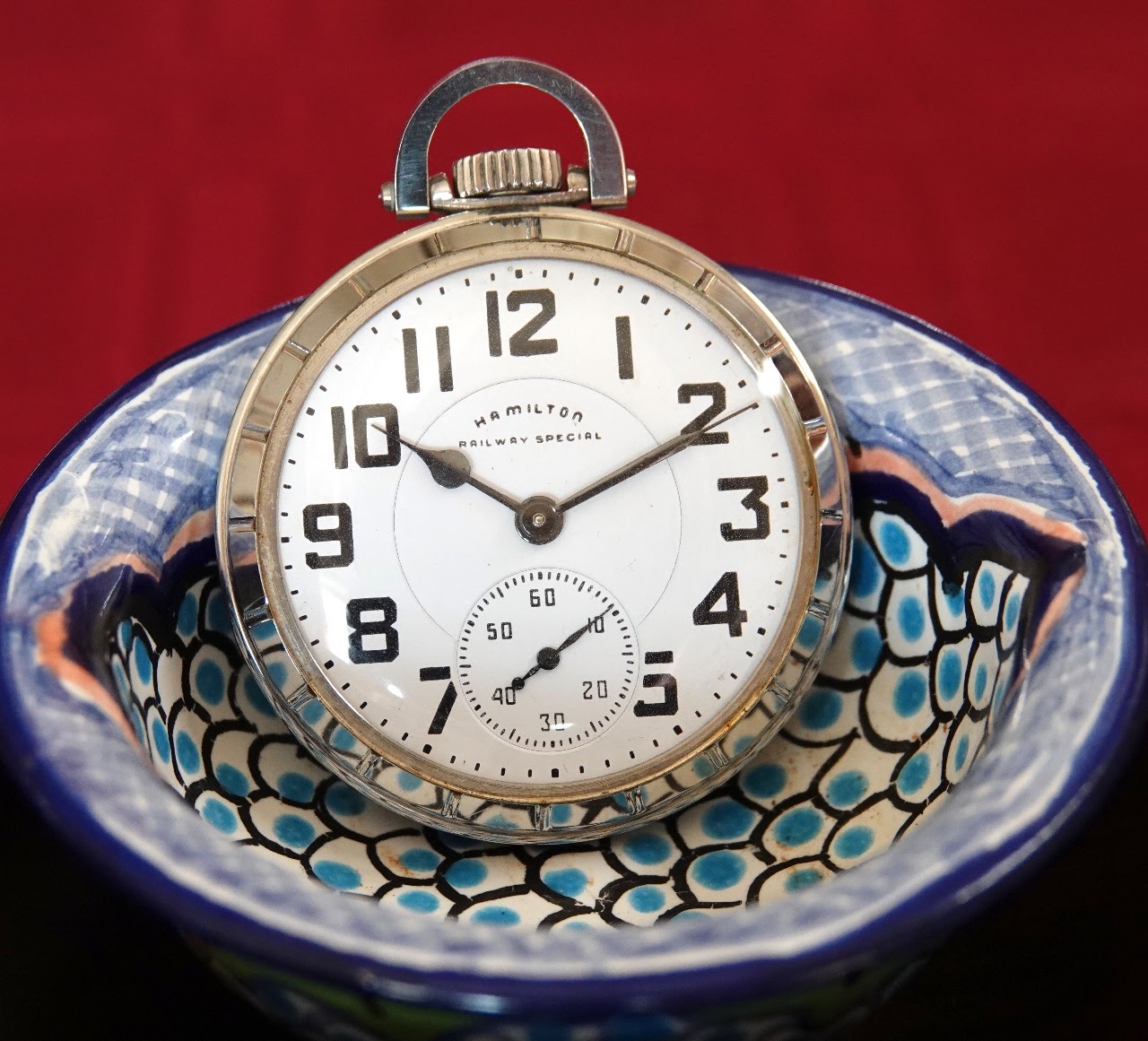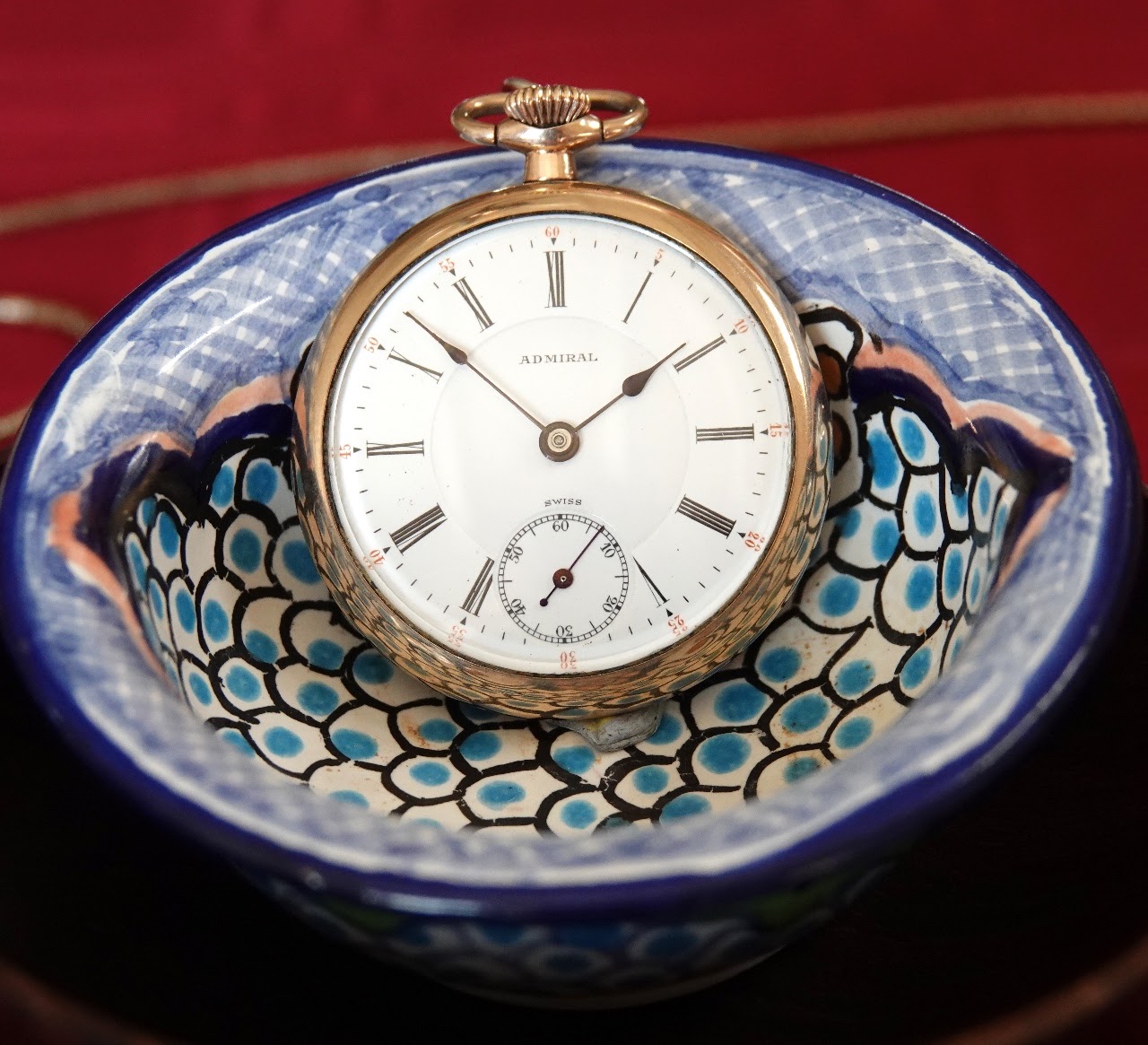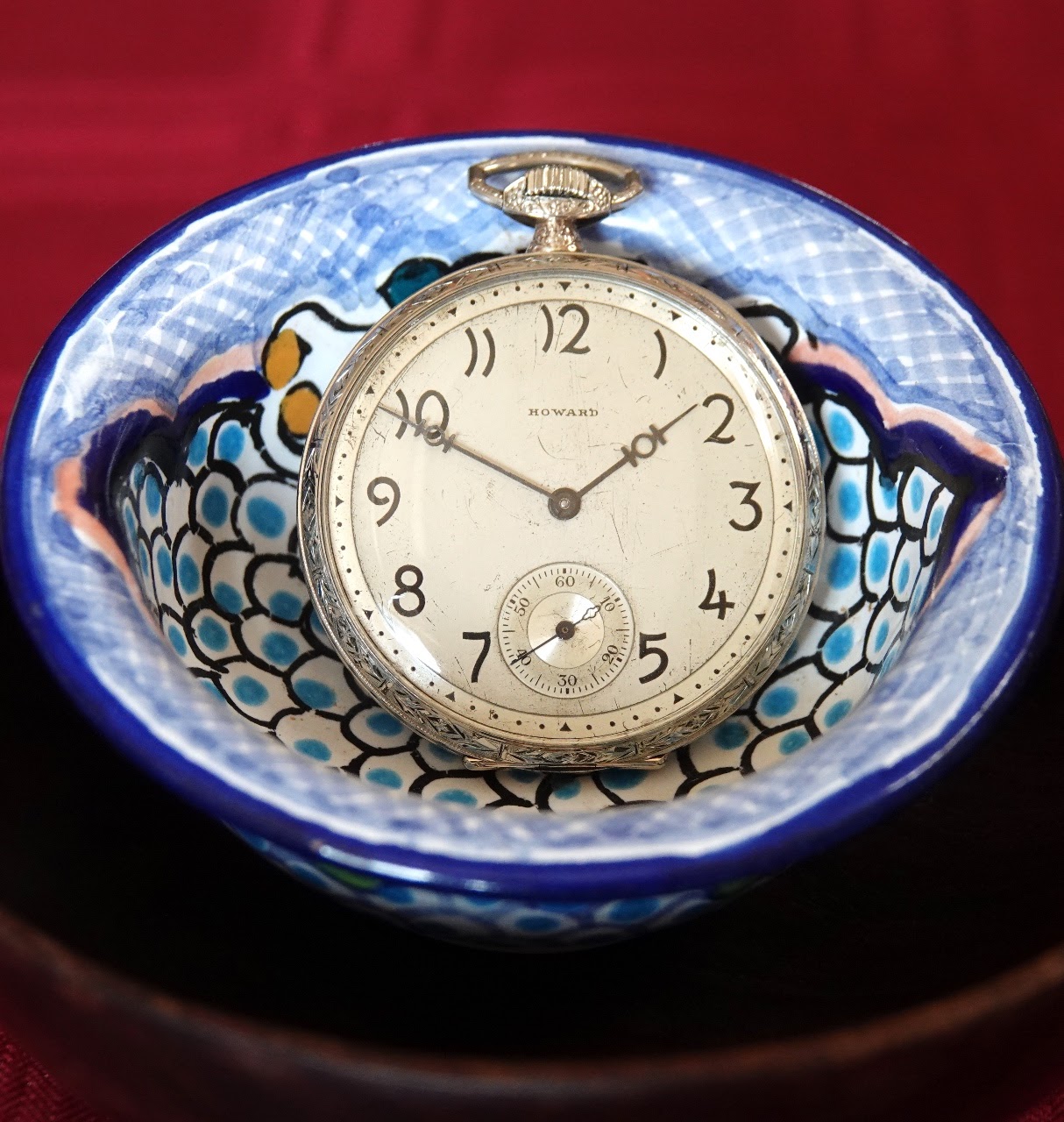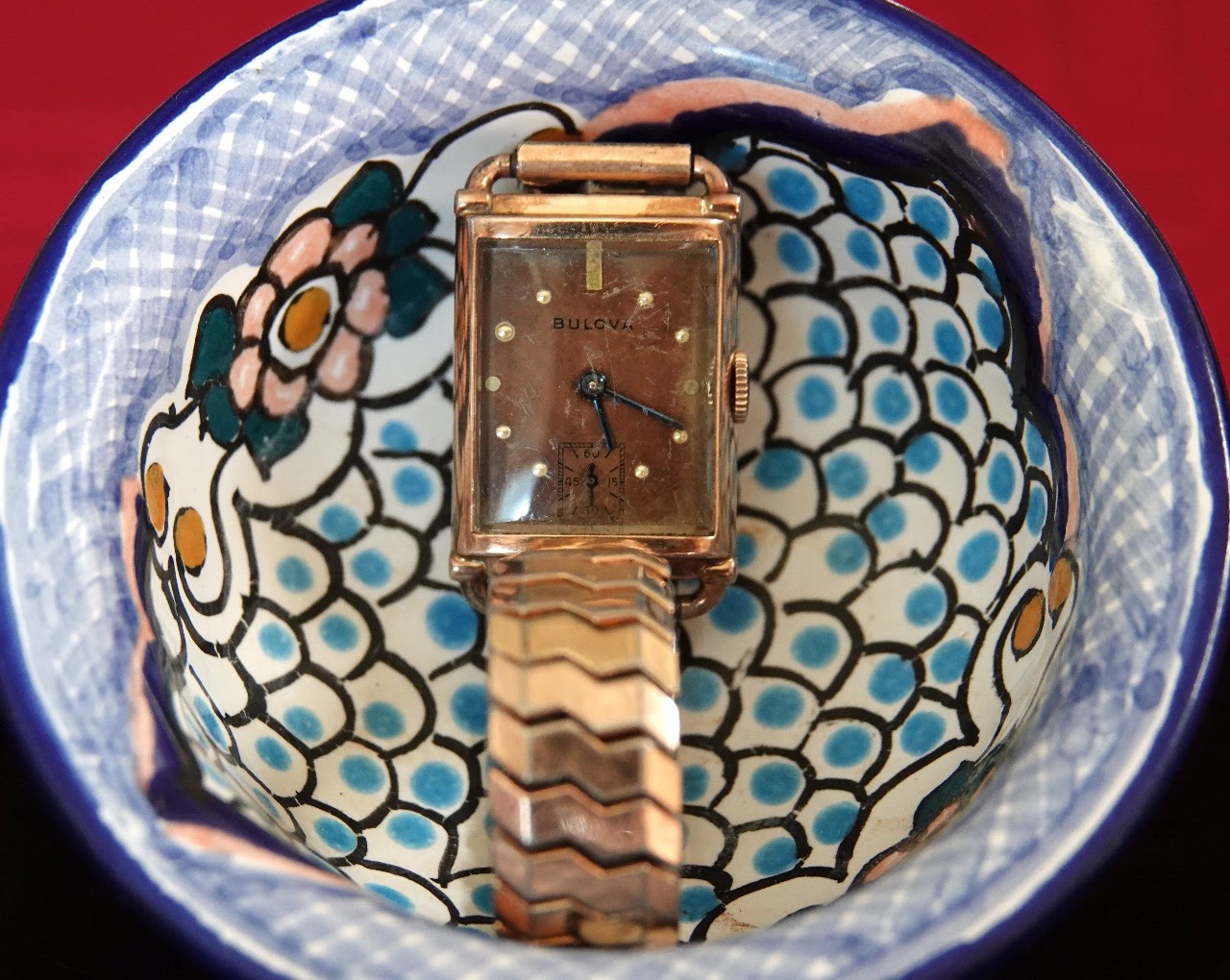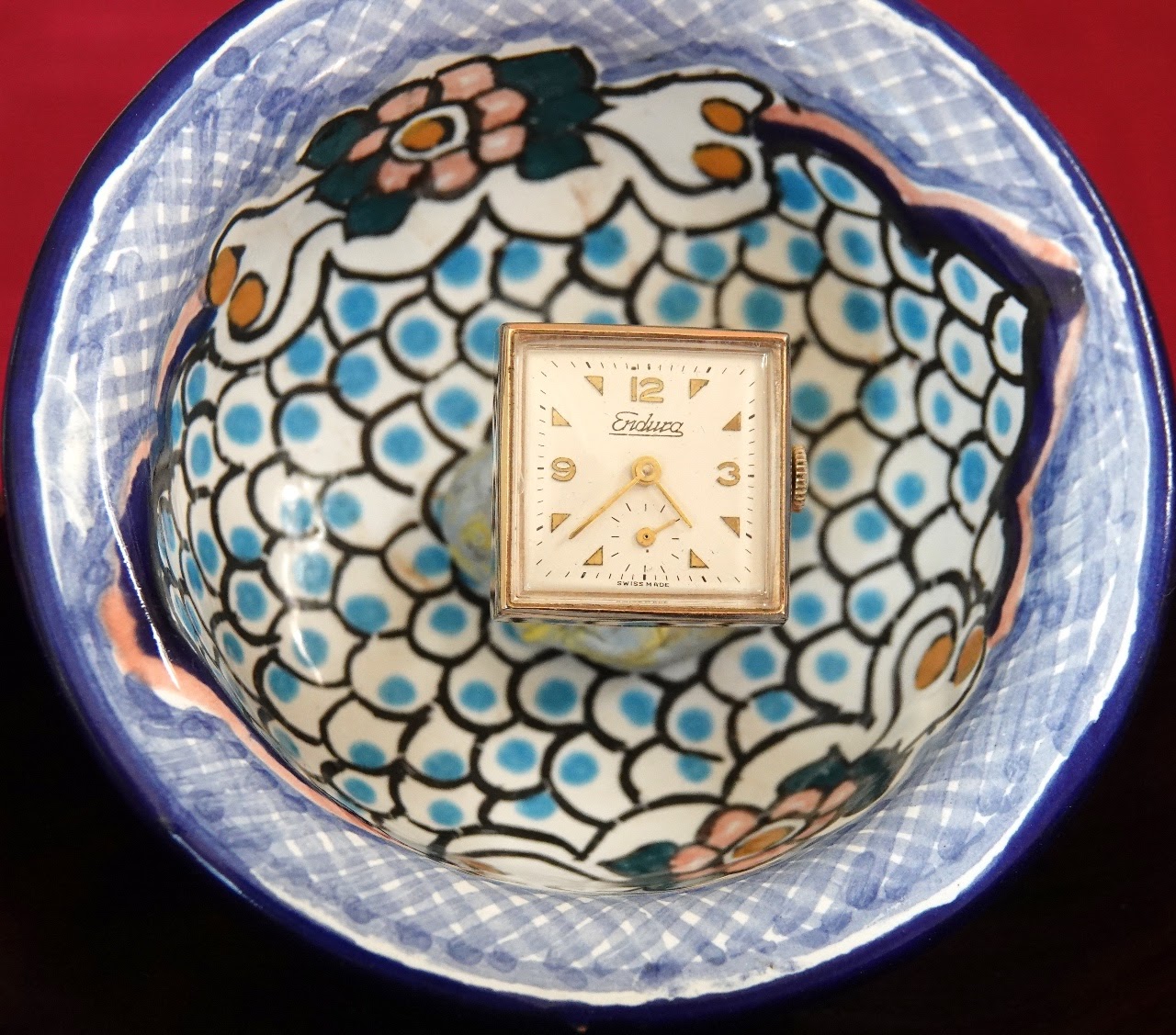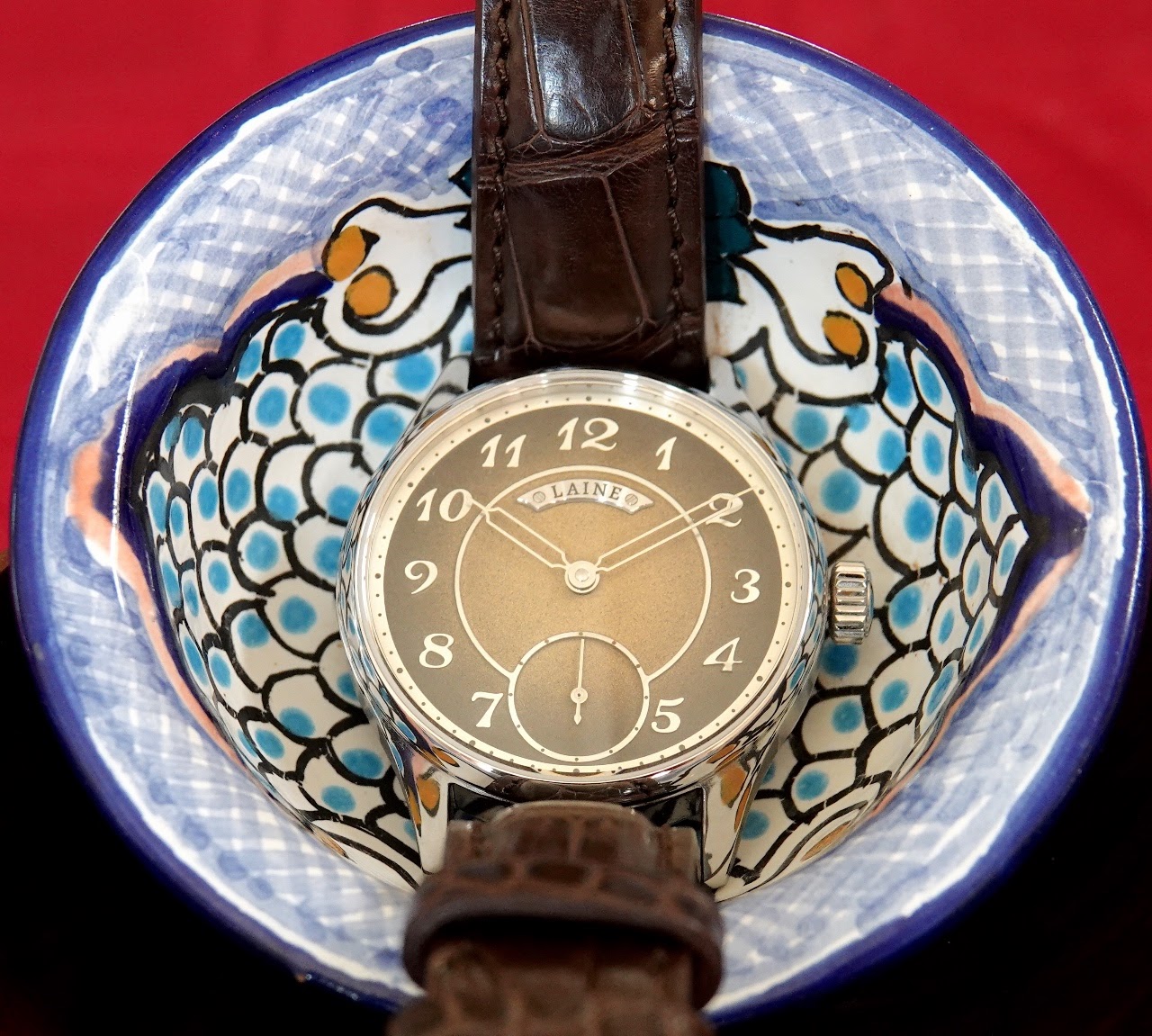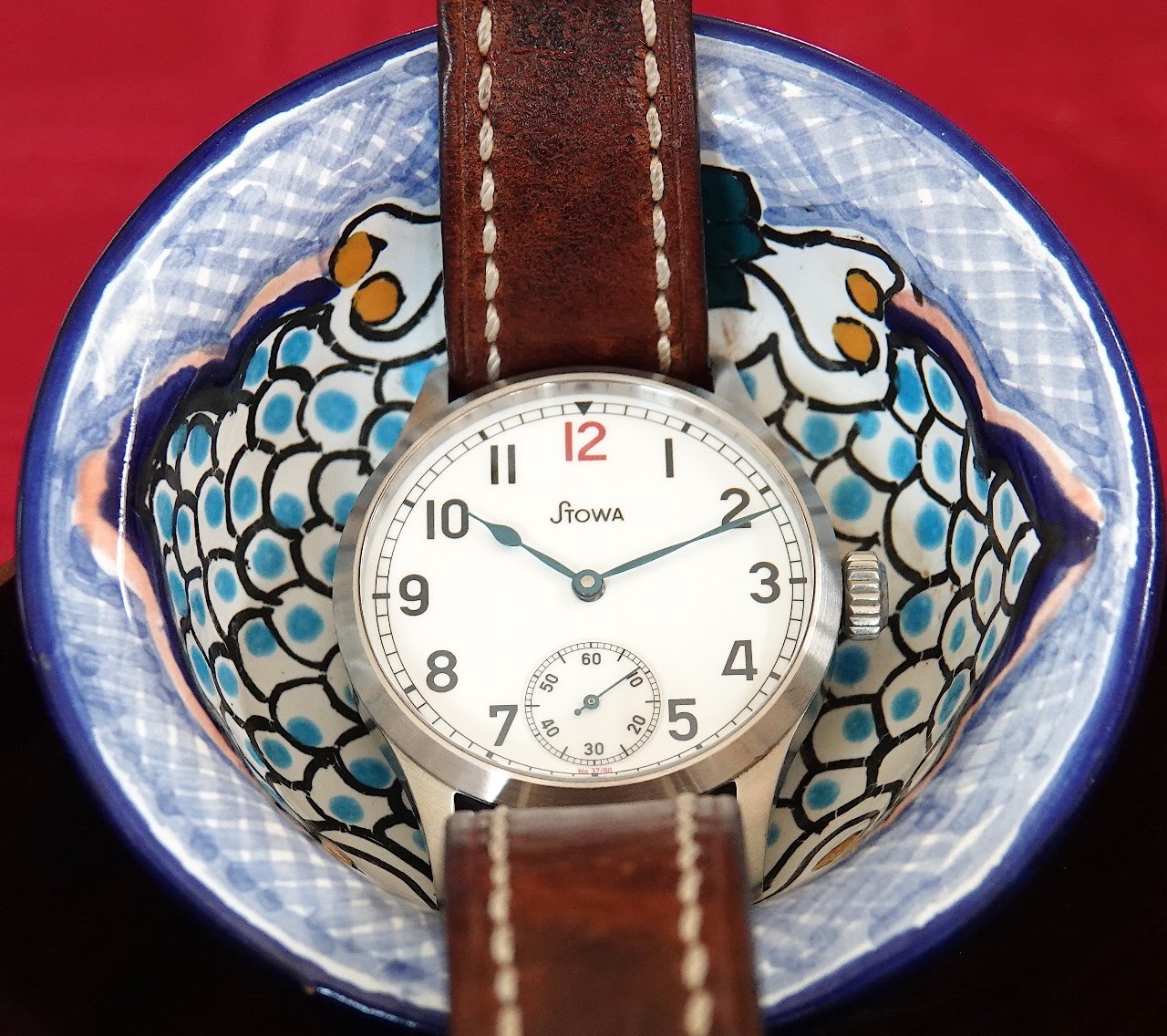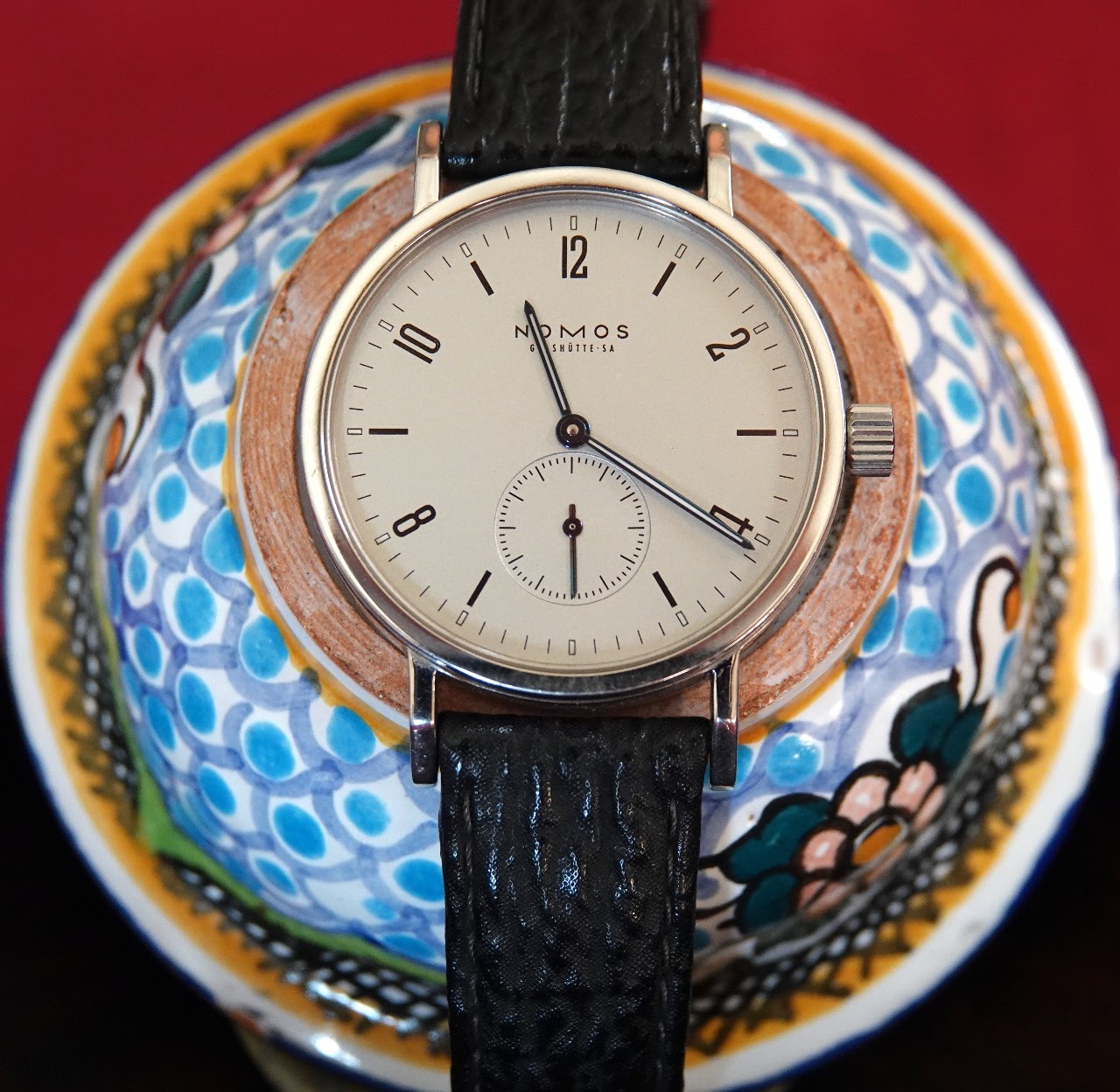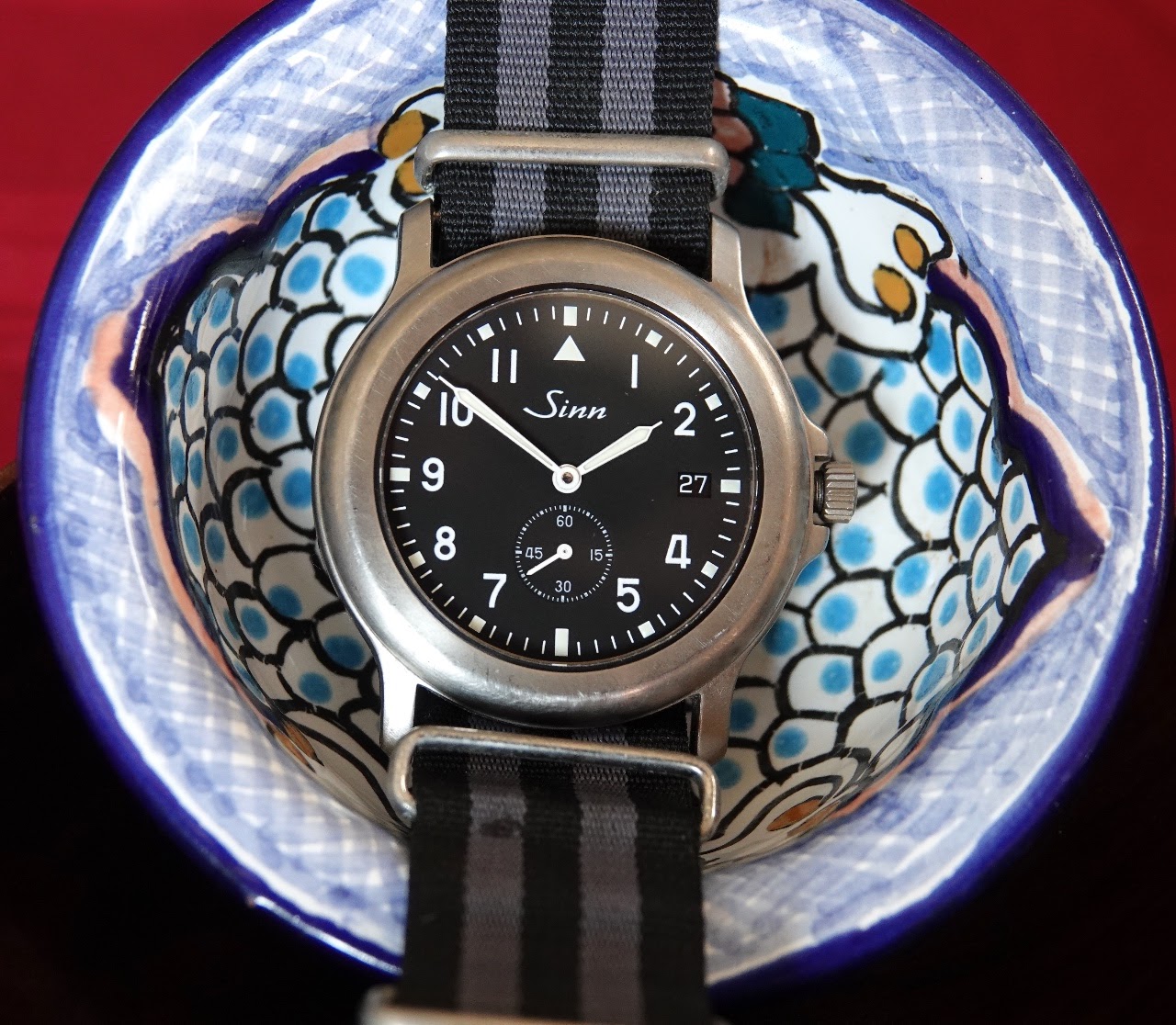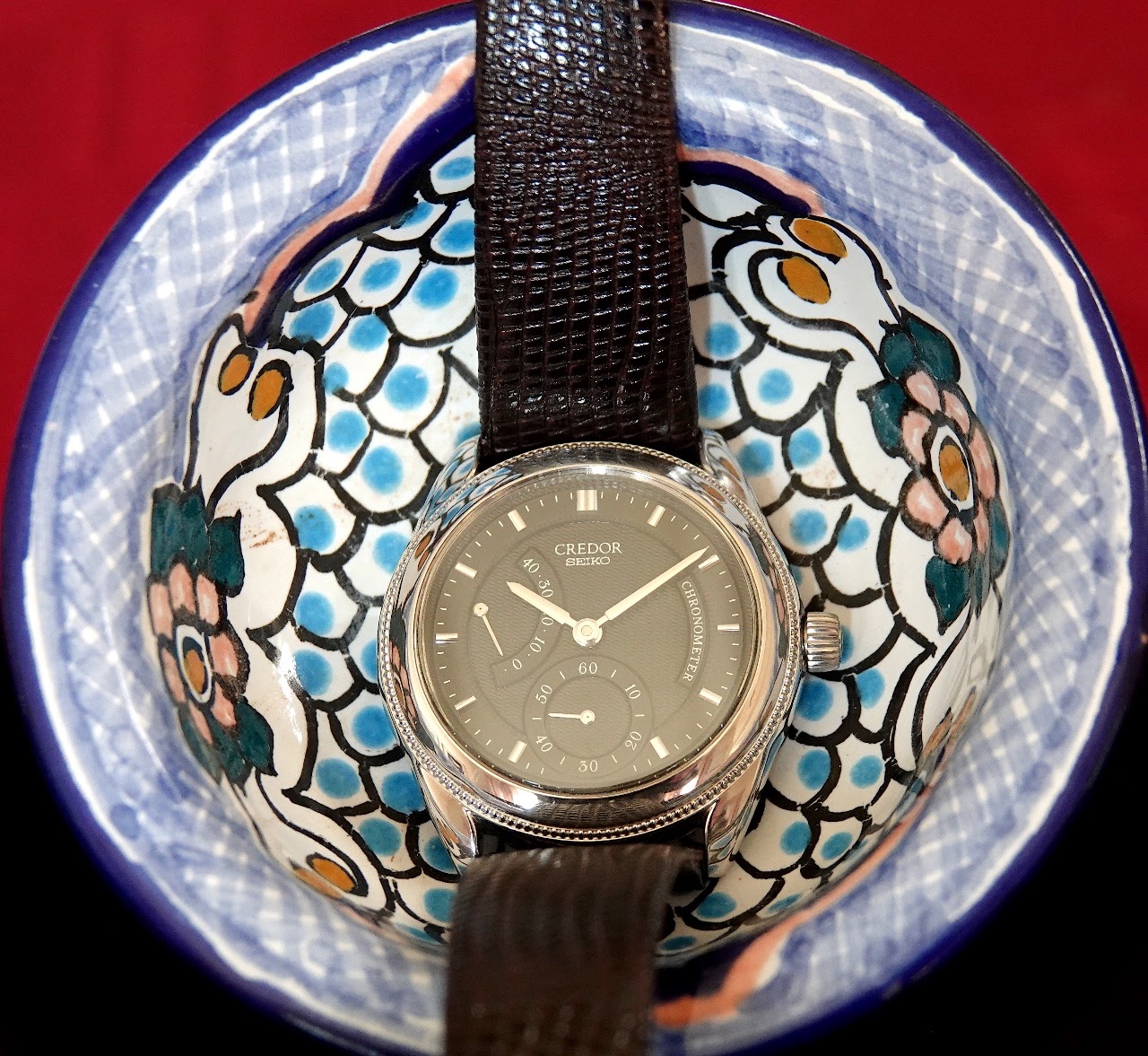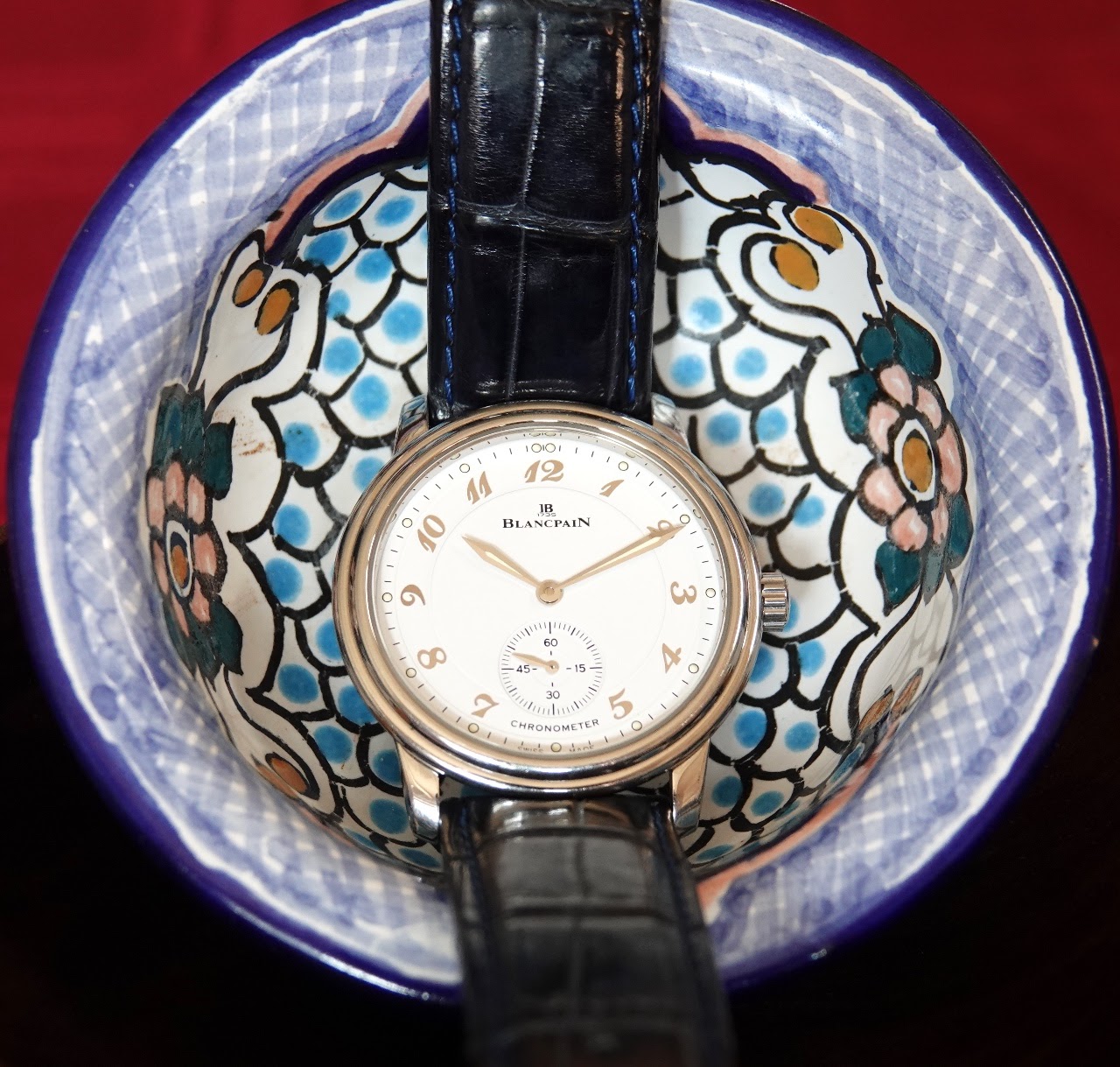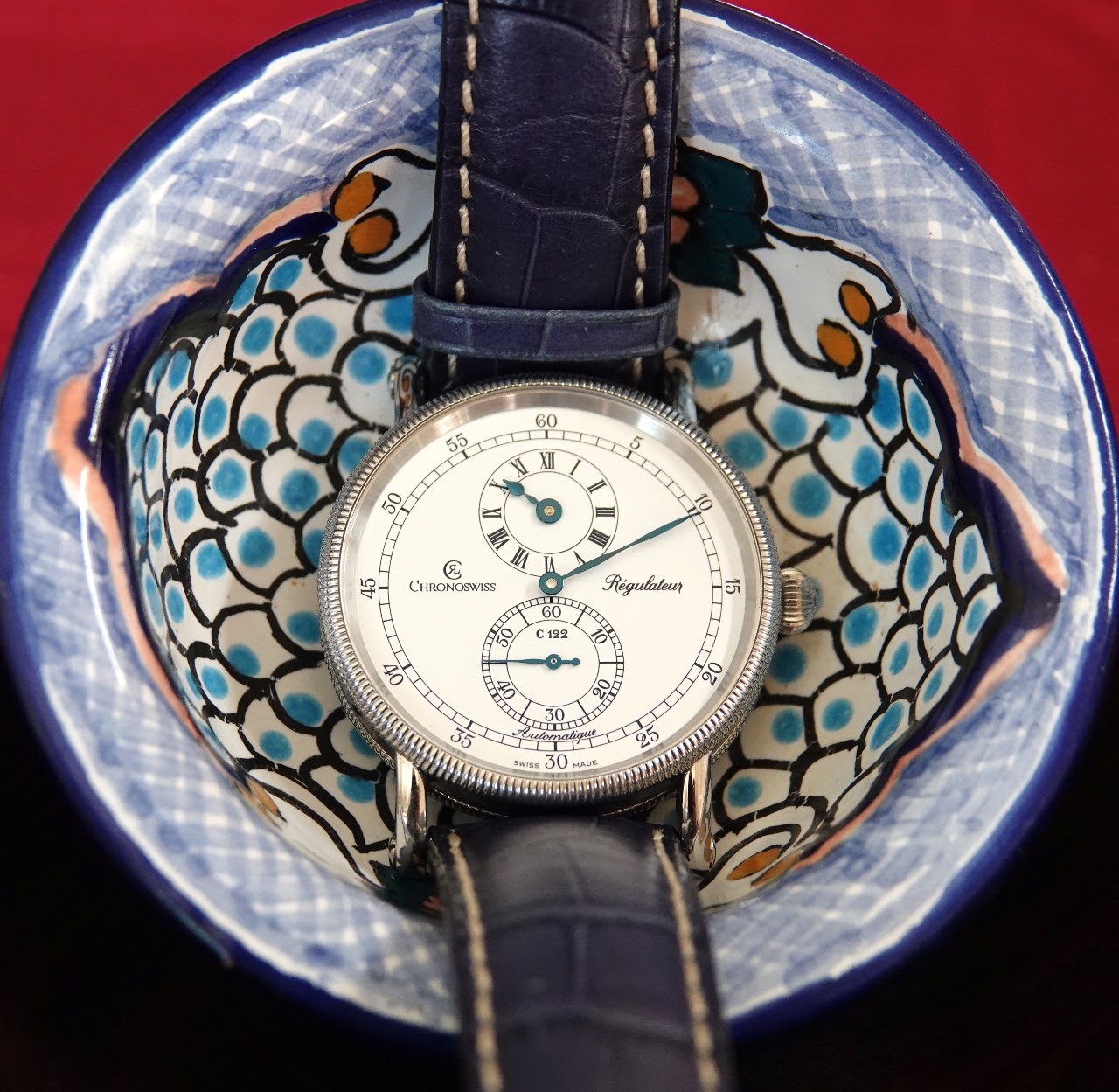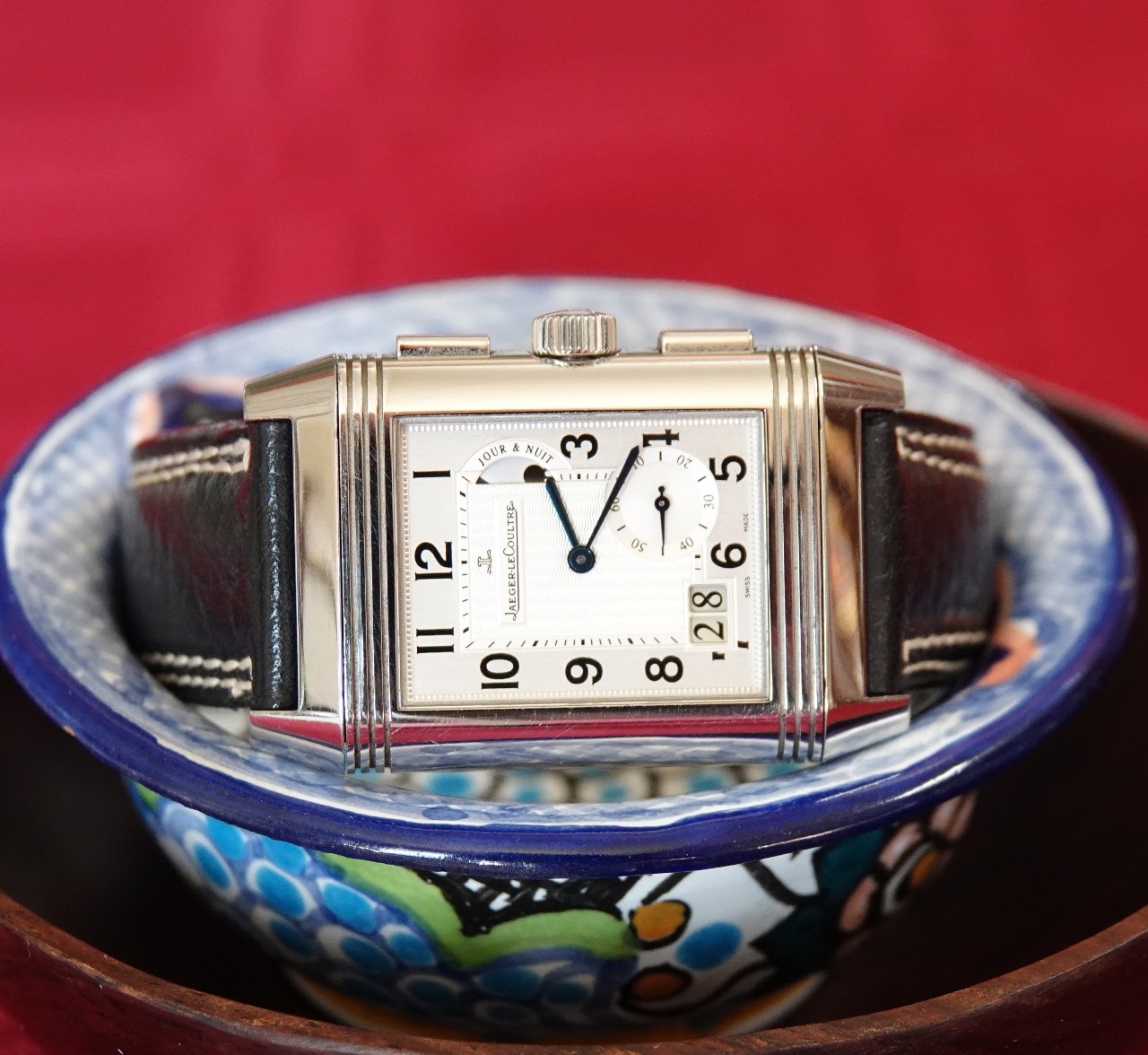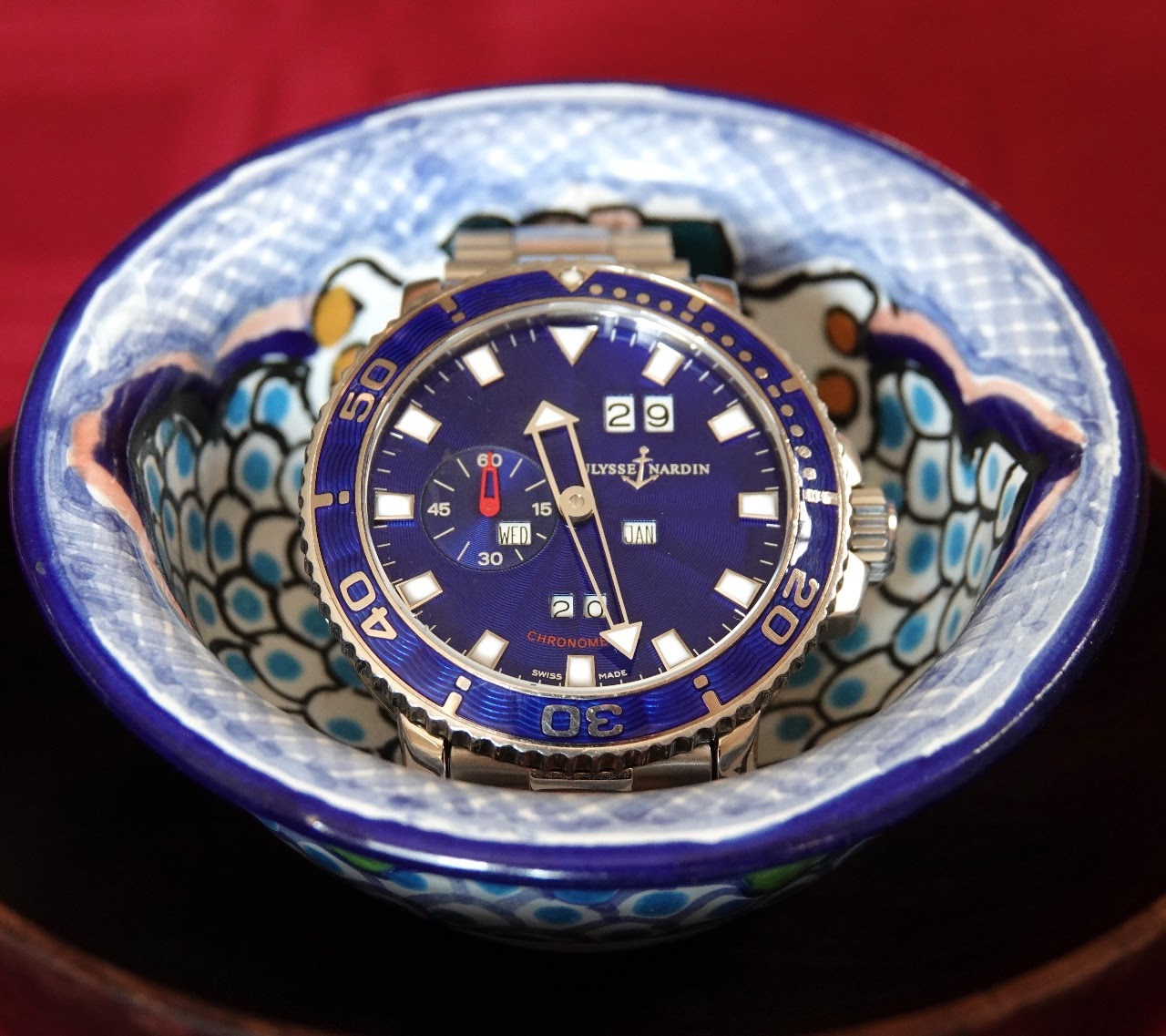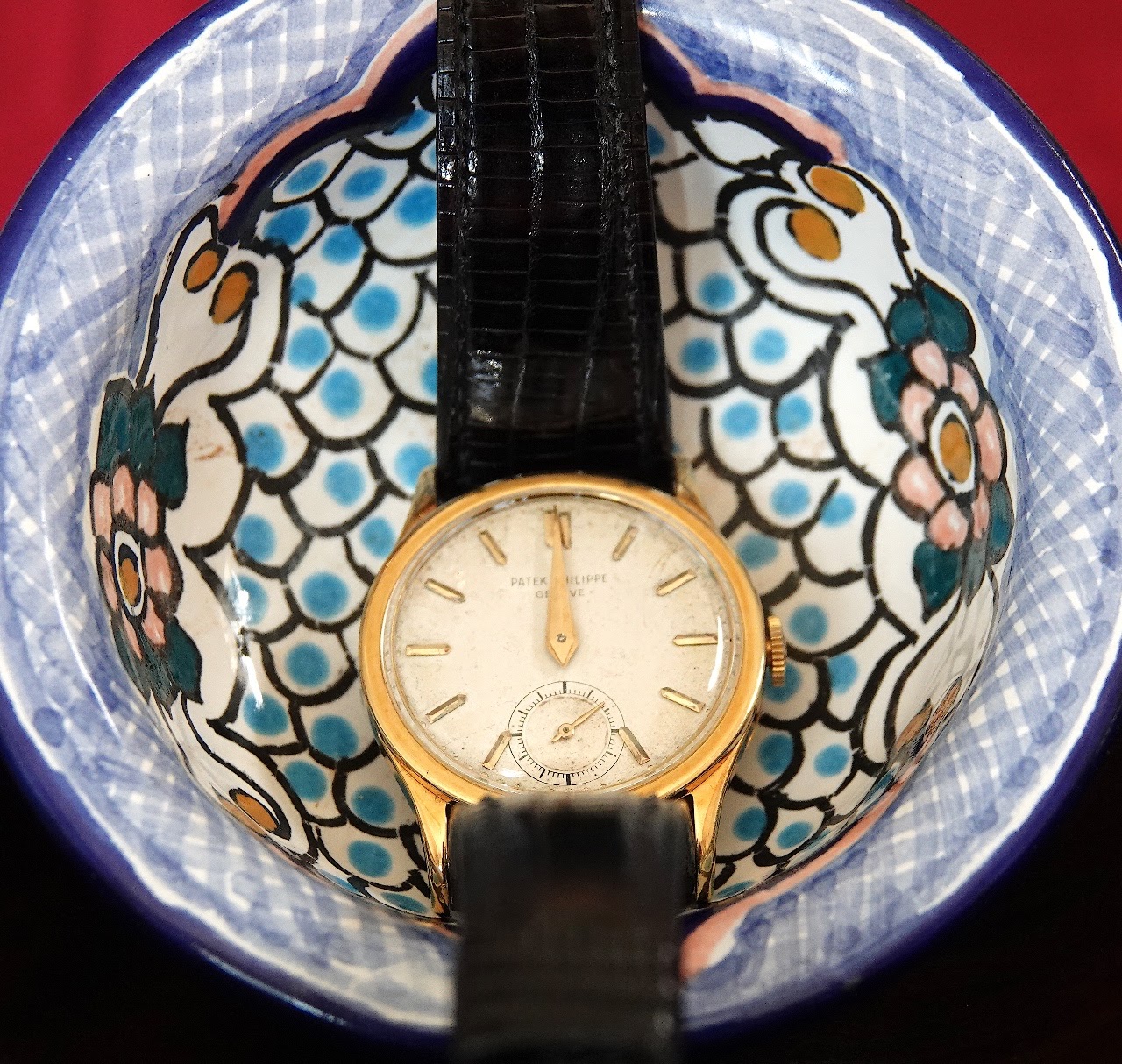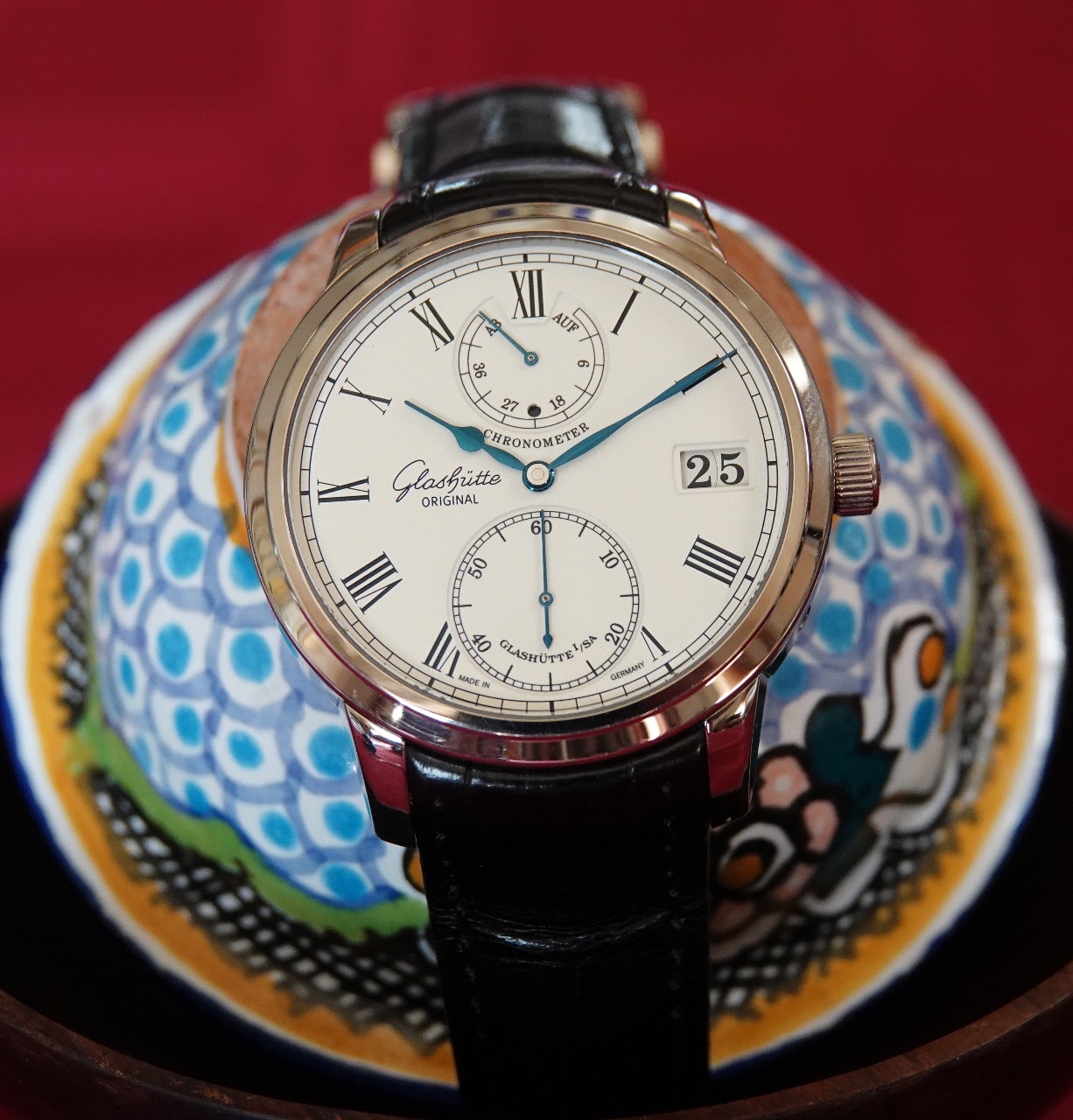 Cazalea