I cleared my bench to get the job underway.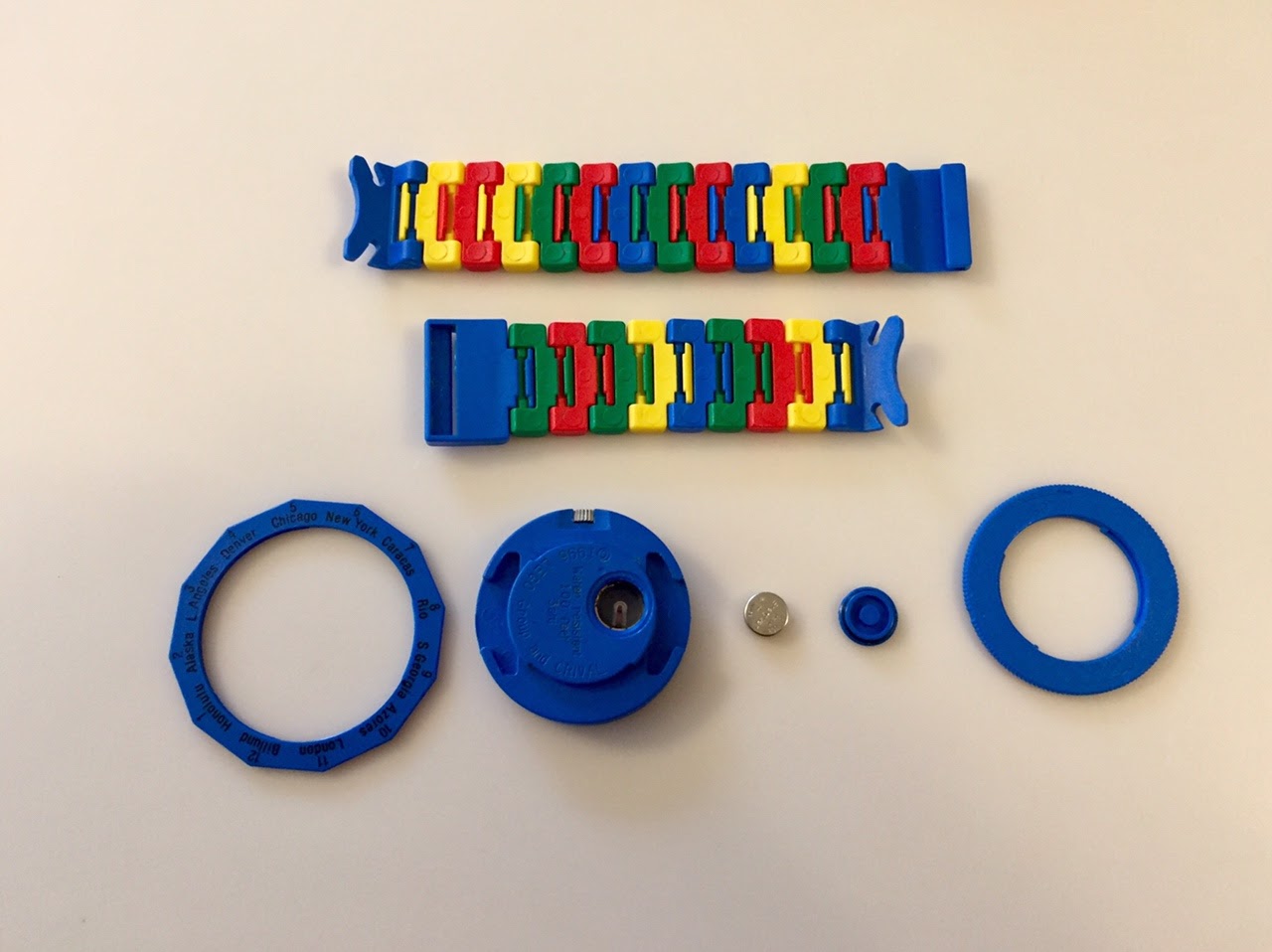 Notice the o-ring seal on the watch for maximum water 💦 resistance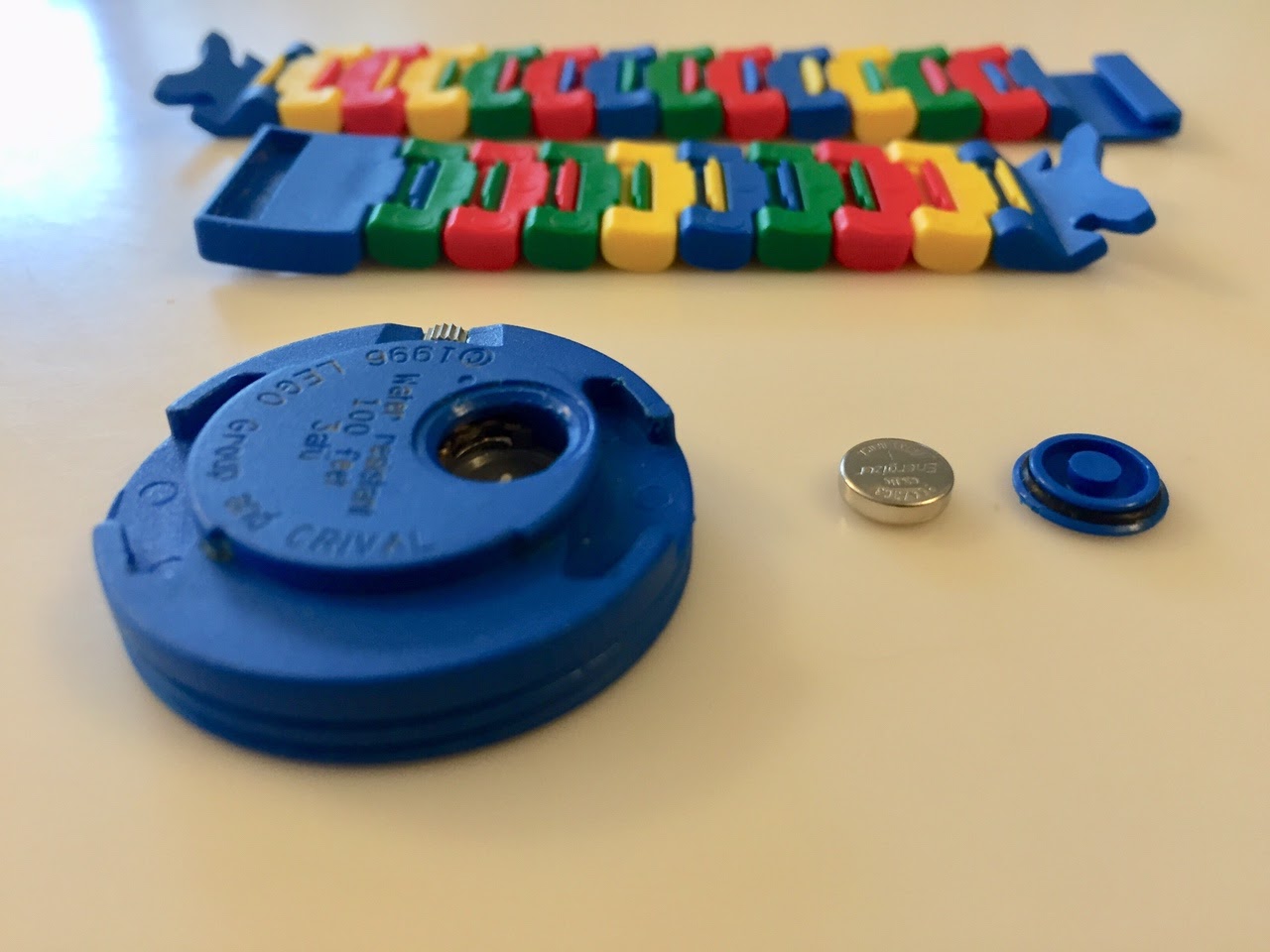 Like Jocke, I have many special tools.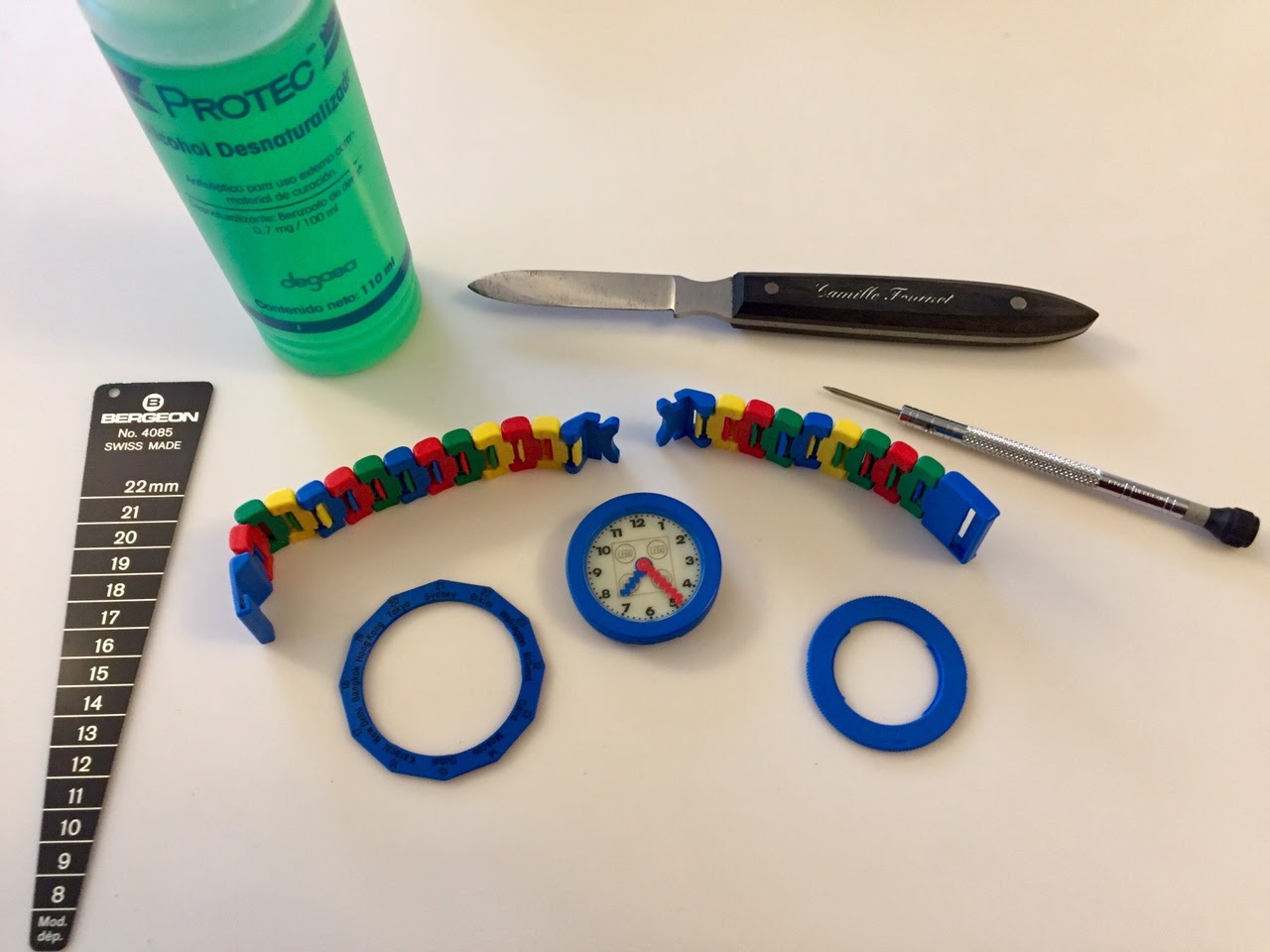 But I needed to procure one more for this task.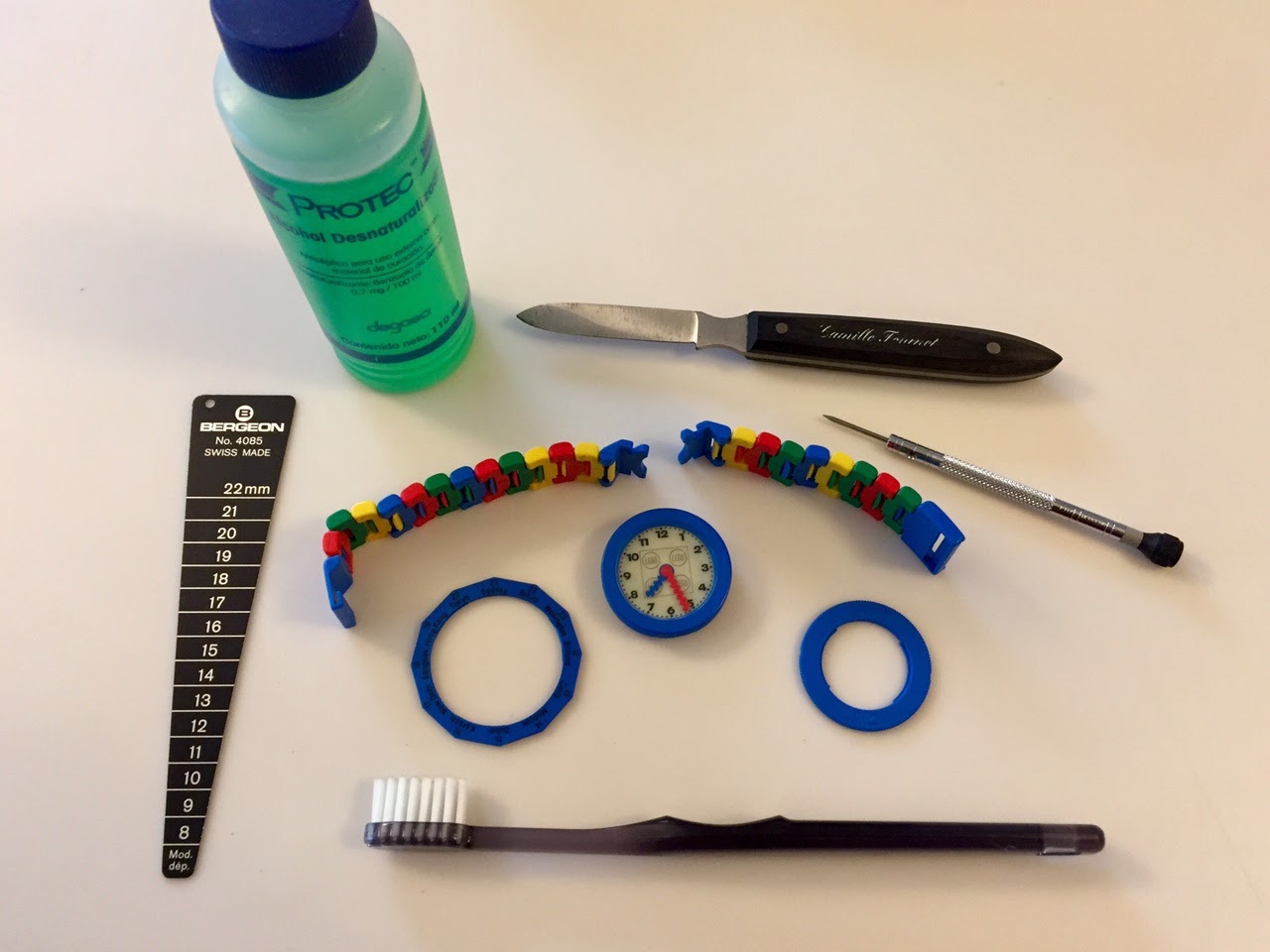 Watch now cleaned and running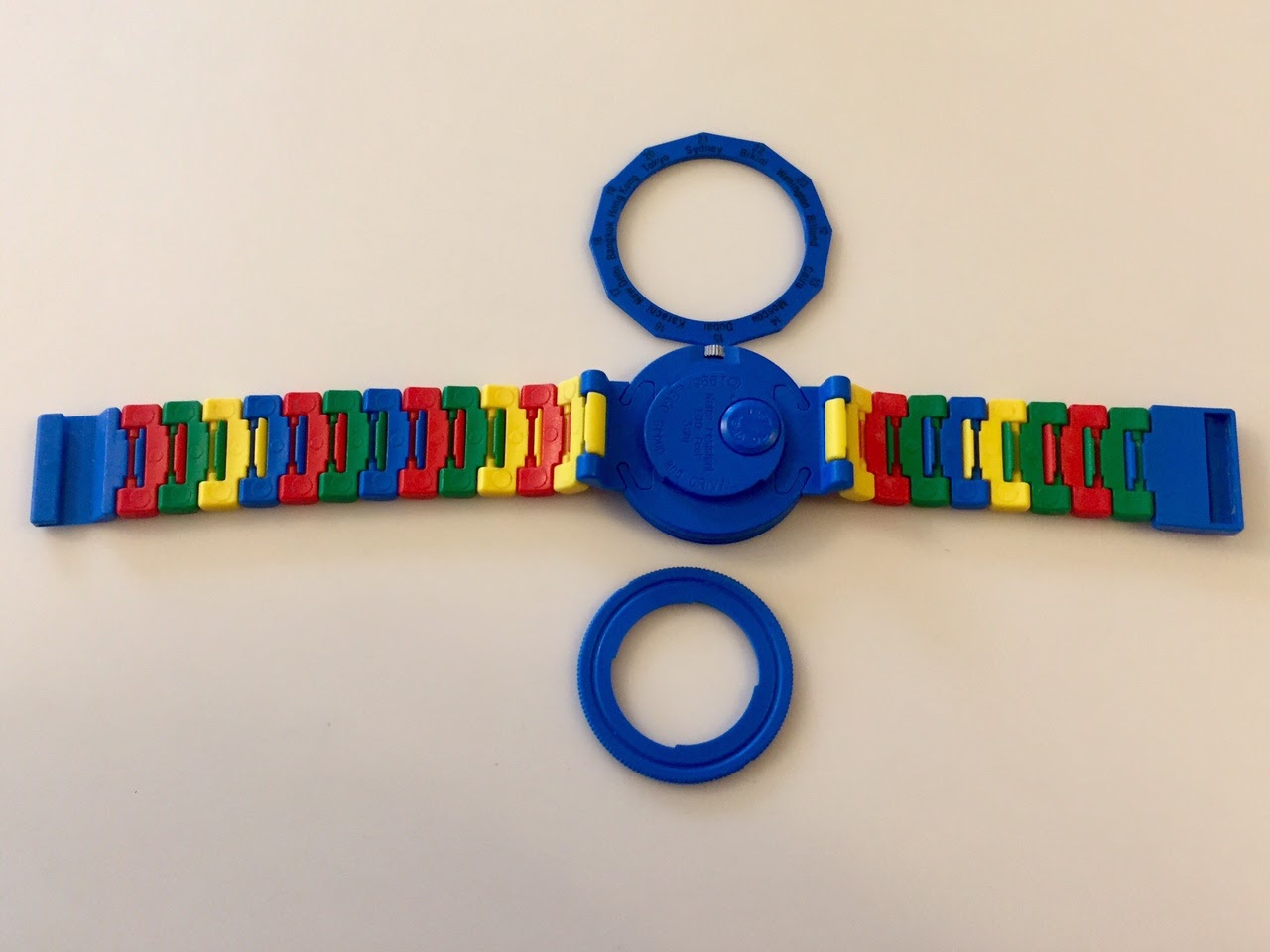 Quick release bracelet is retained by this locking ring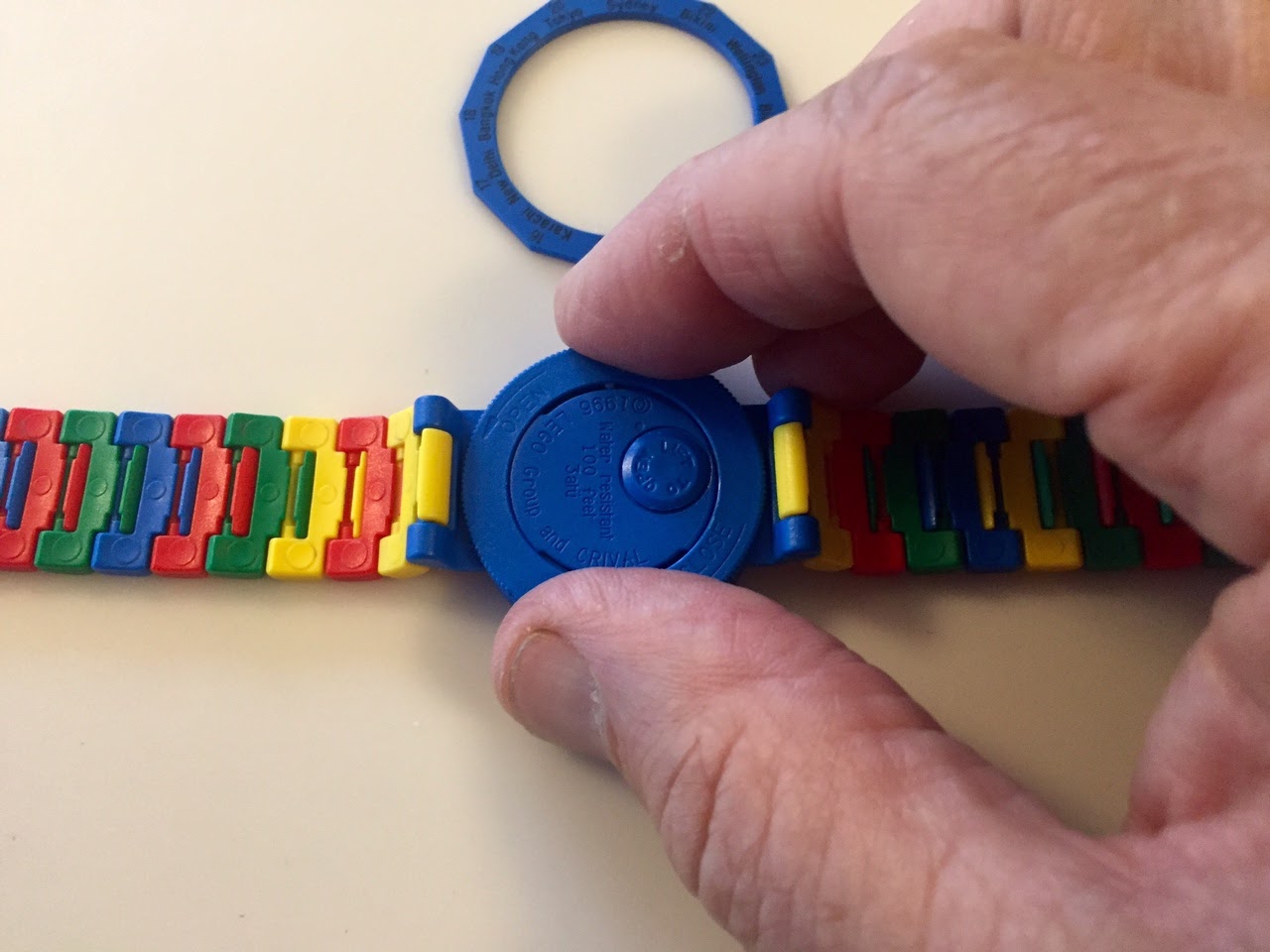 Two-sided world timer bezel solved the issue of too much text in too little space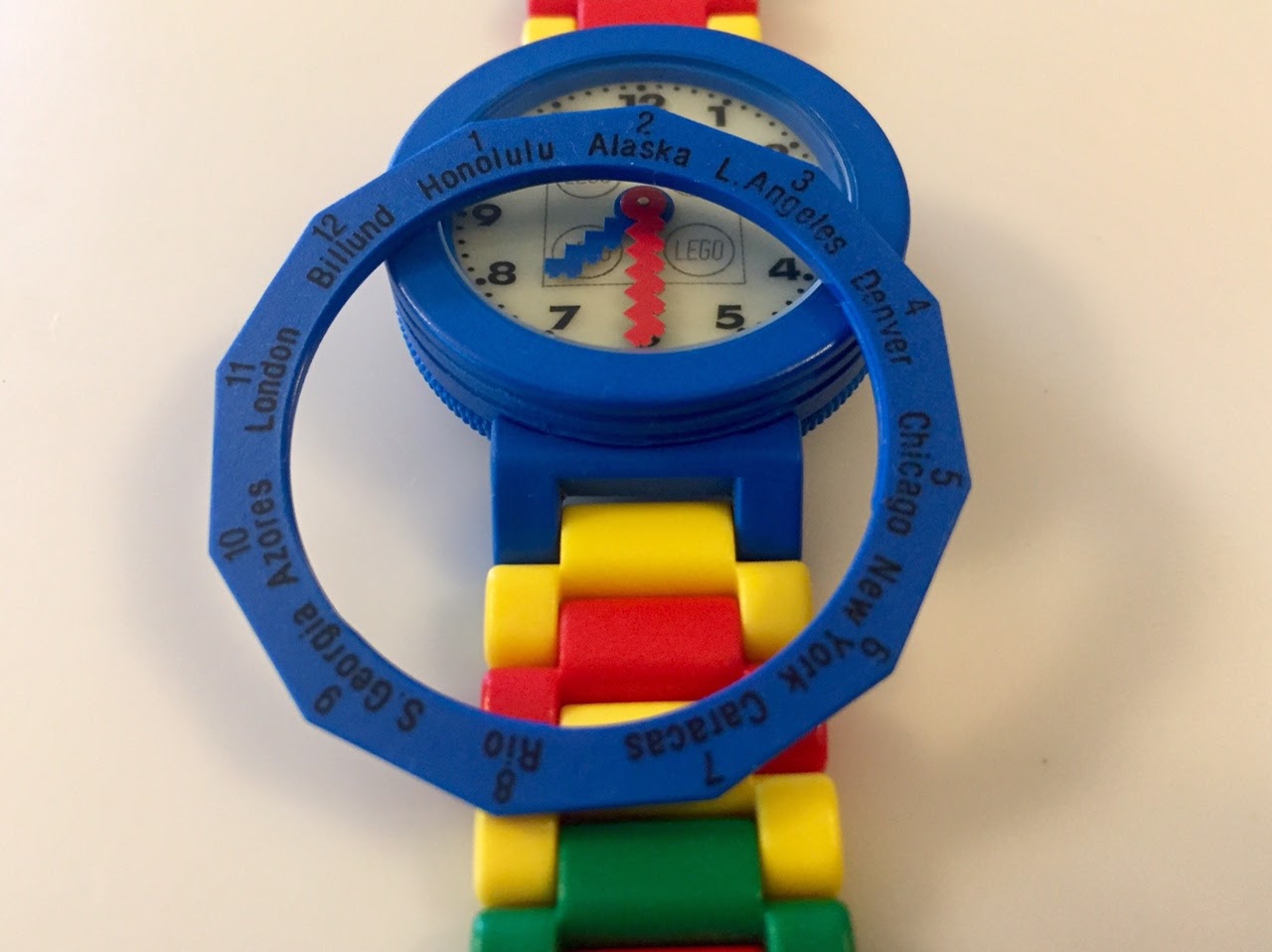 The only question is where in the world we want to go today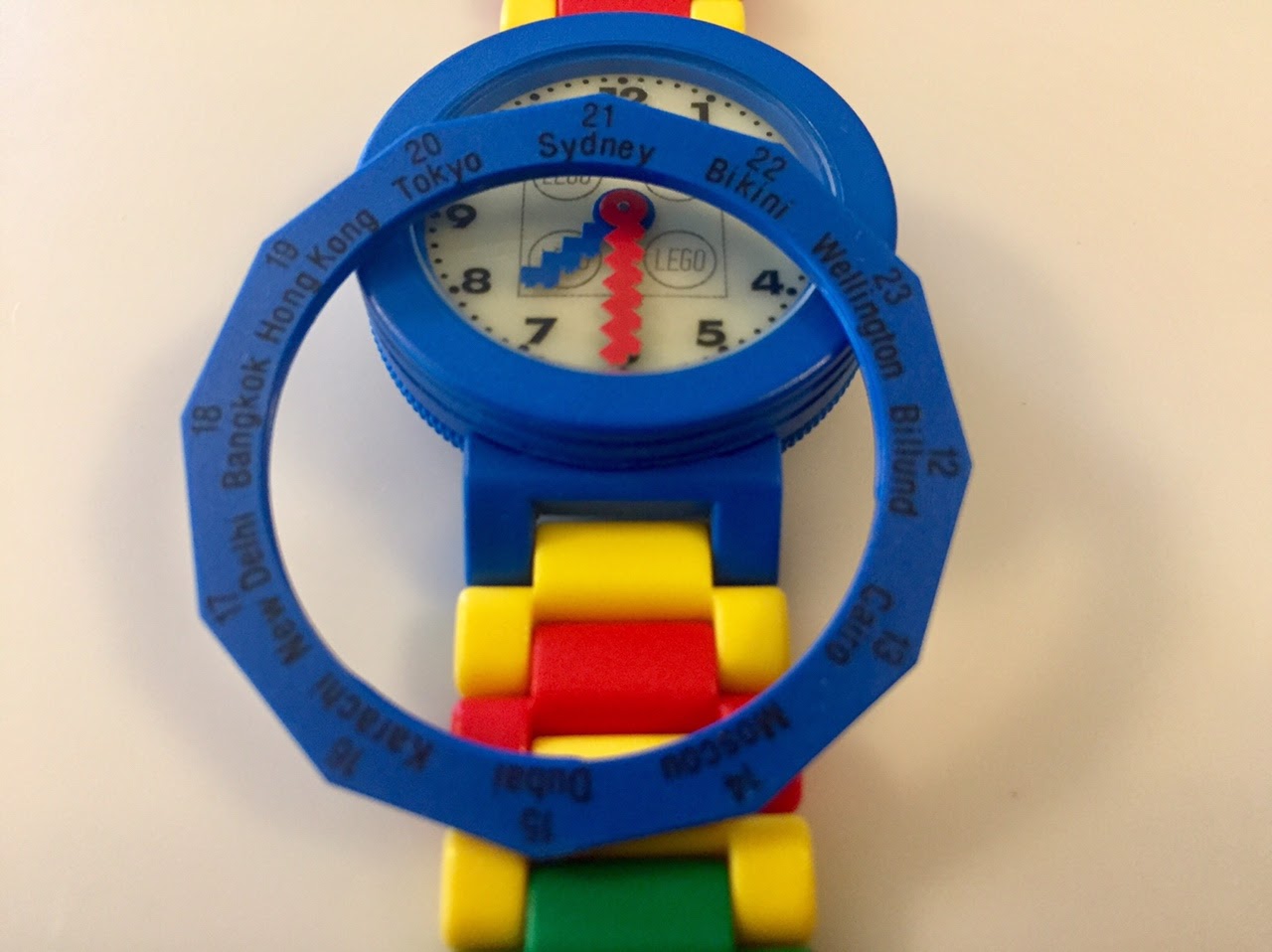 I'm staying close to home so will leave the bezel off.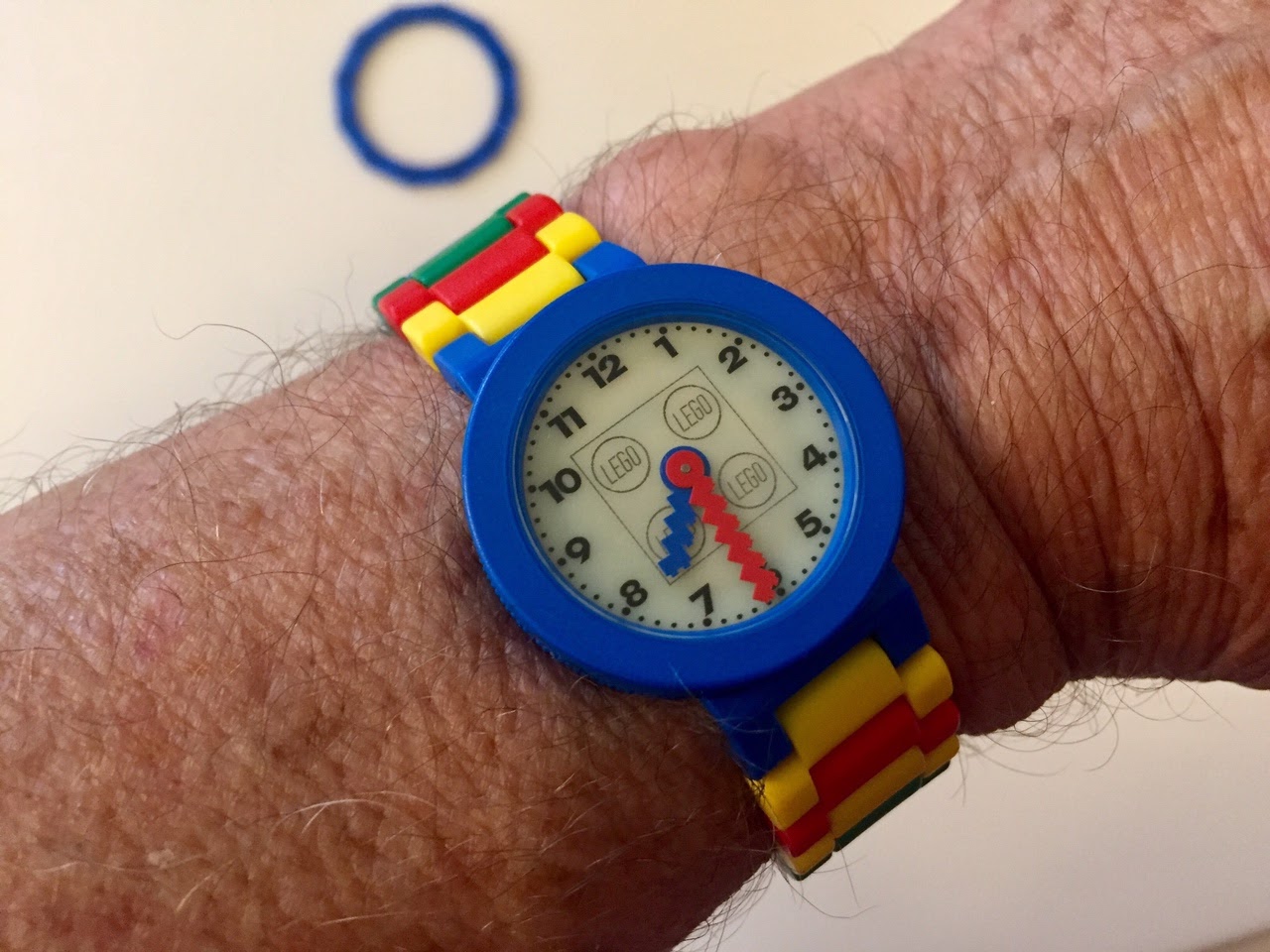 Fini