Commencing countdown with the launch scheduled for this Friday, 2nd at approximately 12:00 GMT.
To join us for this virtual mission to the stars, simply post your photos to the special mission thread available from Friday.
You will need to choose one watch from your collection to accompany you on your flight and share with us why you have chosen this watch. All photos must be space orientated / themed to qualify. Let's make it fun this weekend.
The categories this weekend are subtly different and are as follows:
🚀 Best "Space" Wrist Shot
🚀 Best "Onboard" Static Shot
🚀 Best "Mission" Watch
Good luck friends !
The Captain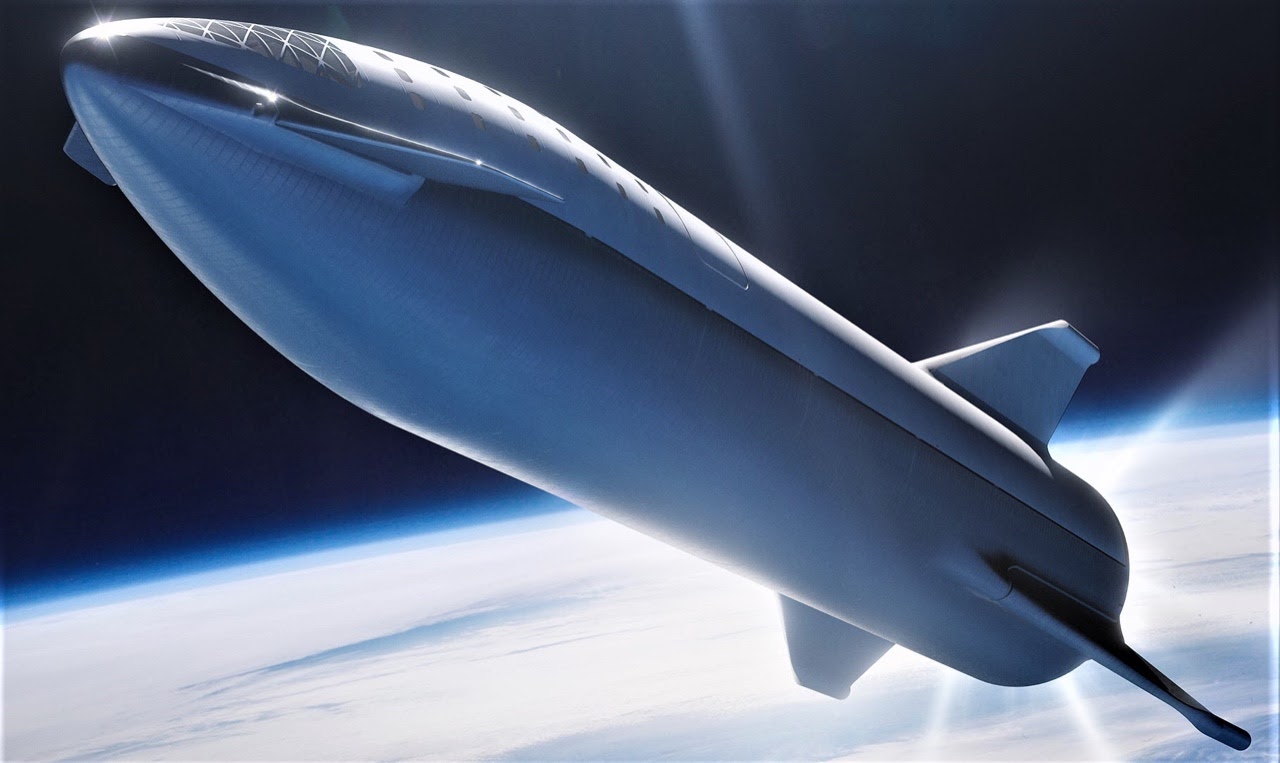 Photo Credit: SpaceX