My goodness, what did I sign up for? This was waaaaay harder than I had anticipated, a feast of fantastic shots to choose from. Honorable mention goes to the heated Camel-battle between Amanico and NT931. Here, I think NT931 wins by a hump.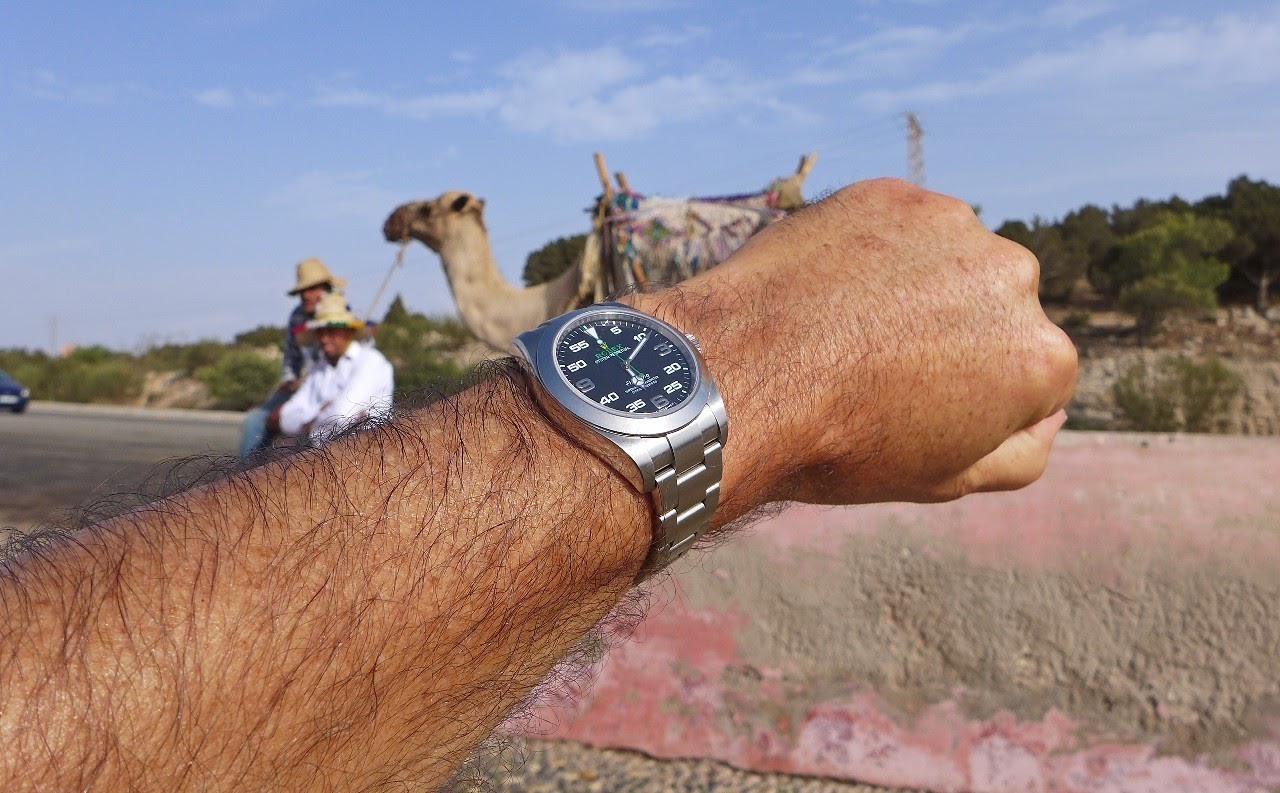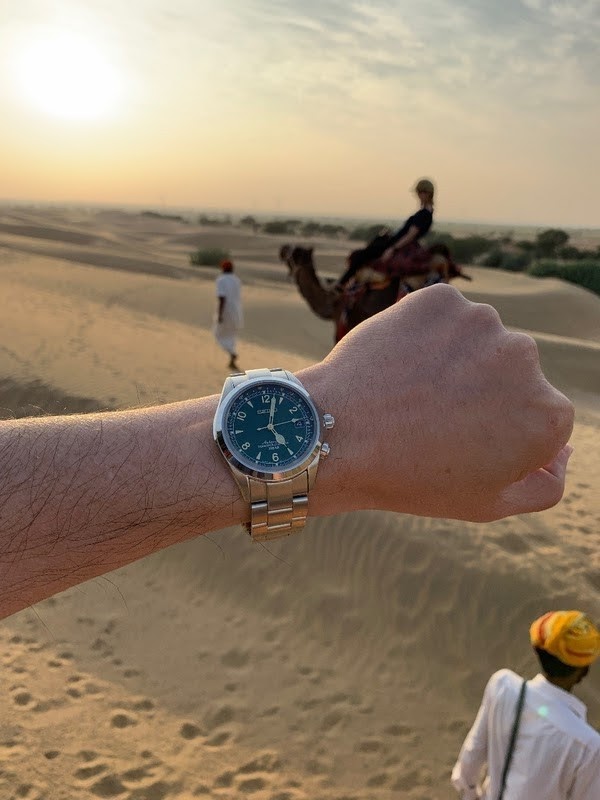 3rd Place goes to SubExplorer with his killer Doxa. Honestly, Summer is a little late to get going here in San Diego, and if this photo wasn't making me cold just looking at it, it easily could have finished first!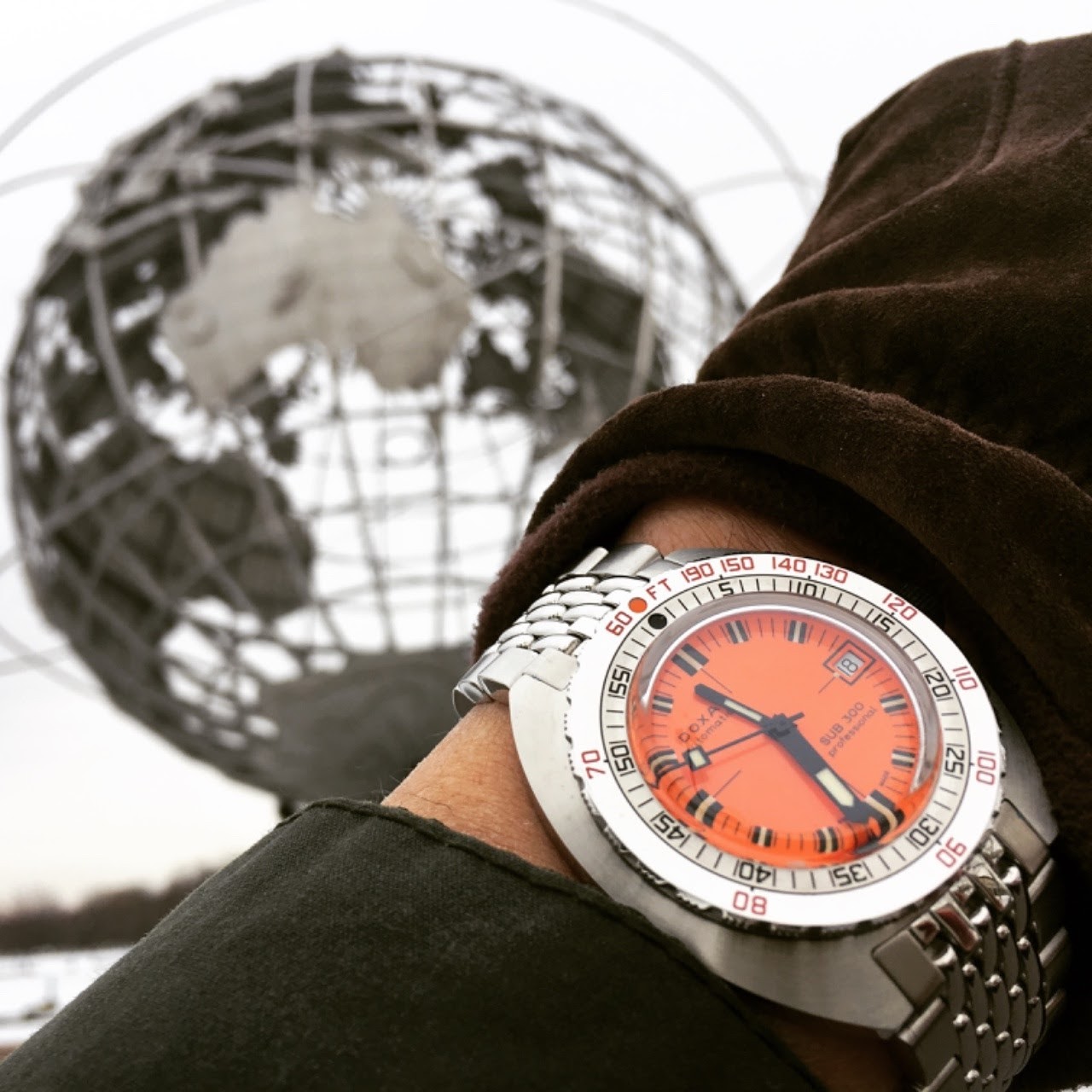 2nd Place goes to Brauner with his Beautiful Blue Blancpain. I think any of us would love to have that foreground and background in our eyes right now.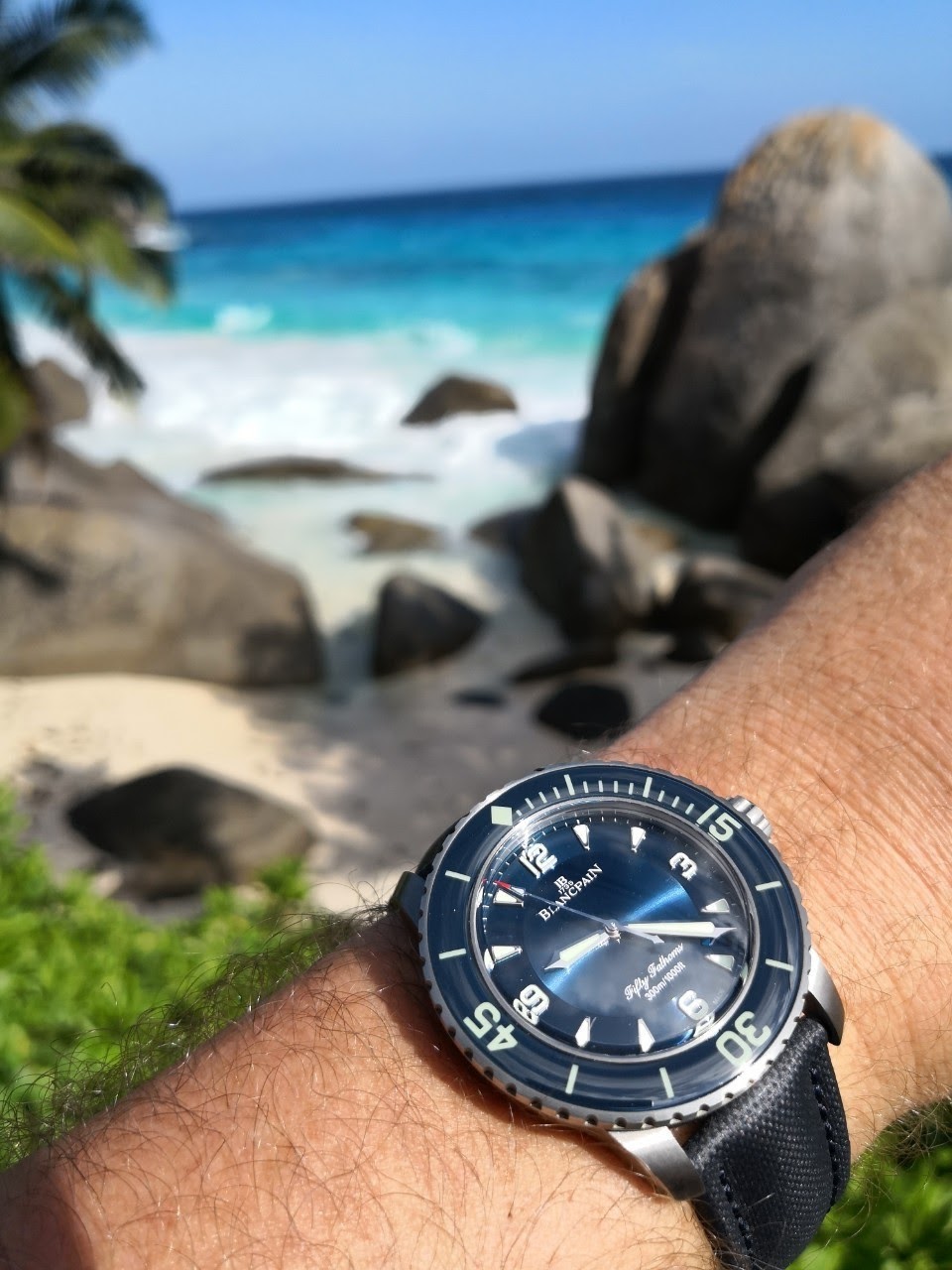 This week's Wristshot Winner goes to S.F. for his camouflagish GMT Master looking more than ready to blend into the Japanese forest.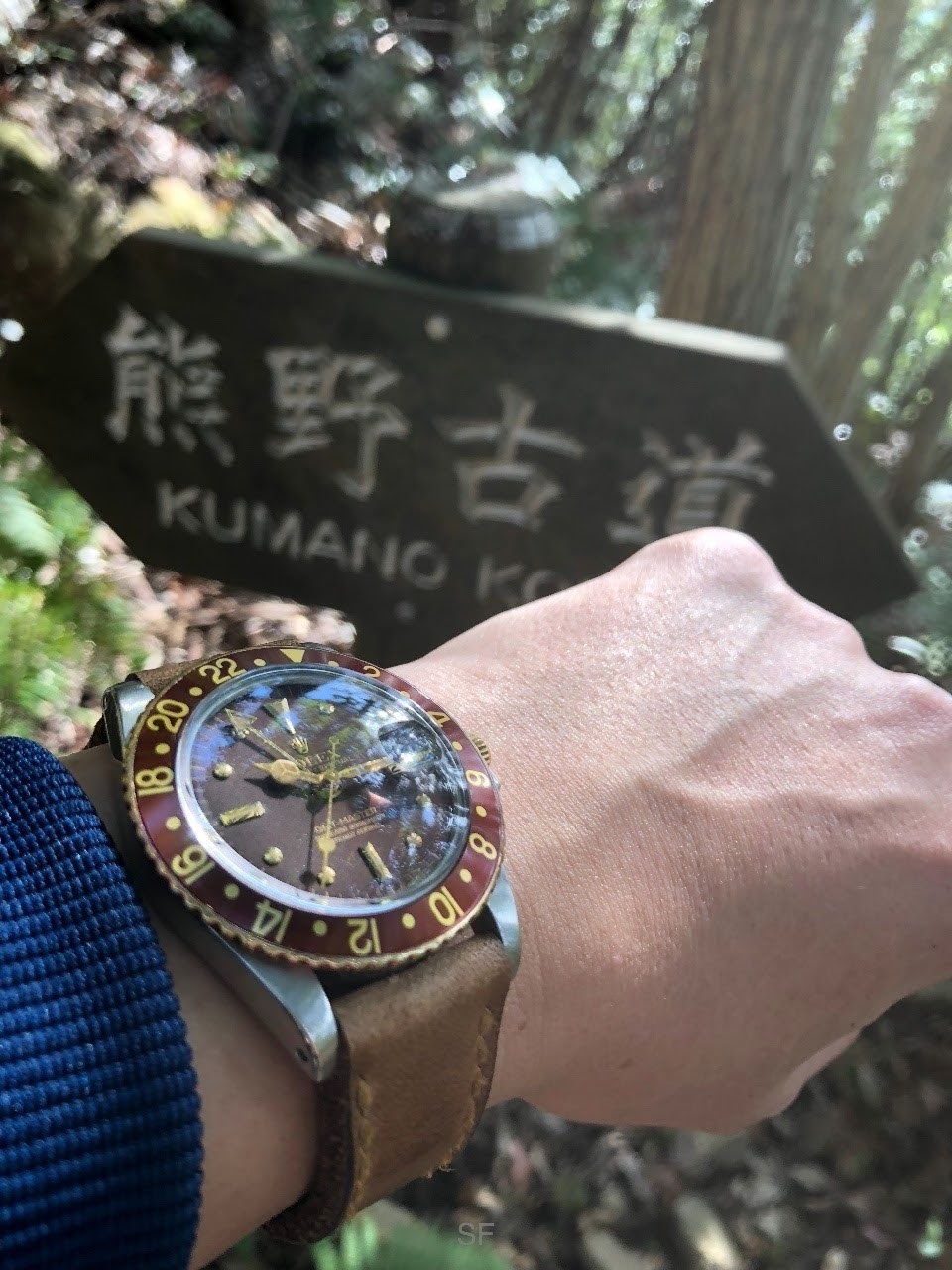 Very well done S.F. and congratulations! Here in the USA it's Fathers Day, so I hope all the Dad's have a great one today!