<!iframe style="align:center; height: 250px; max-width: 100%; width: 100vw; overflow:hidden;" src="https://storage.googleapis.com/pubzapuscentral/watchprosite/ad/adsGO11b/index.html" frameborder="0">
'Prime Day'
Anyone stay up for the Amazon 'Prime Day' sale? It's supposed to be bigger and better than Black Friday but with many things it could be all hype. A few of my friends signed up for the free 30 day Prime trial period so they can get in on any deals that might happen. IMO it includes TV, movies, music
shop shop..
not being too productive at work... the GoPro Hero 4 Black bundle was very tempting...
it's been a dud so far...
I think it is a ploy to have people sign up for Prime (reminds me of the cellular industry many years ago when they first started to offer free minutes and text, it got you hooked on using it). Hint: If you are looking for the latest GoPro find someone who is attending a photo/video/electronics conv
There's never any deals on the stuff I want to buy :P [nt]
I think..
I didn't buy anything, no deals on anything I wanted either. I think it was a ploy to get new people to sign up for Prime. -MW
Patek 5196P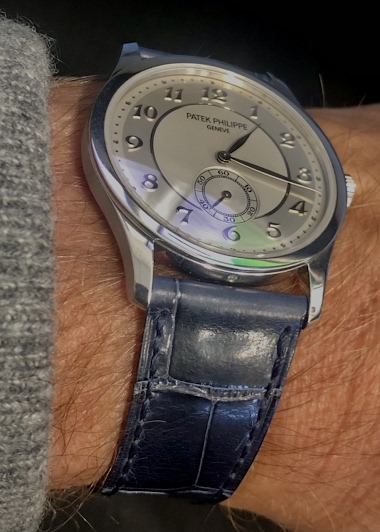 Took me a while to acquire but so pleased thus far. Changed glass black strap to gloss navy blue strap. Love the look.
1m
Our KMII has just passed the 27K mark! . . .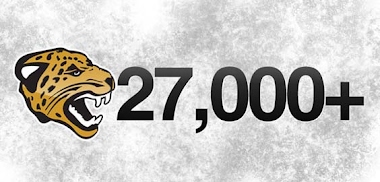 . . . please join in on congratulating him on the accomplishment, all the more impressive as he's been a member of our community for only six years. Honored to have met him personally in Zagreb four years ago . . . here's hoping we'll have another stab at it next year when Nicolas throws a Paris bas
12m
Congratulations Kristjan ! …
It's always great to have you with us on the WristScan Team and a true gentleman in our community.
12m
The theme for the WS on the 22nd of October will be 'Digital Detox Watch'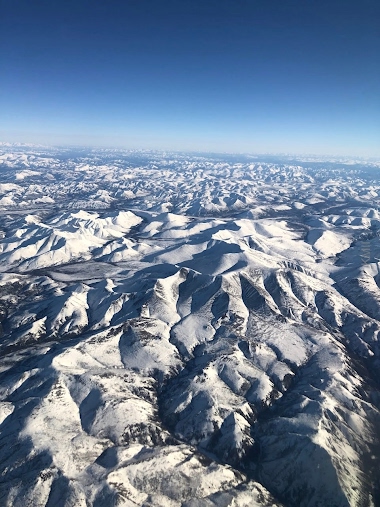 I have recently been on an enforced digital detox - not as part of some therapy, just in a place where there was no mobile / internet reception for a prolonged period of time (these places still exist). And It drastically altered how I wore my watches. In spite of taking 8 of them for an 8 day trip
45m
Good to have you back ! …
Eight watches for an eight day trip is very impressive ! Looking forward to your WristScan theme this weekend.
45m