'Prime Day'
Anyone stay up for the Amazon 'Prime Day' sale? It's supposed to be bigger and better than Black Friday but with many things it could be all hype. A few of my friends signed up for the free 30 day Prime trial period so they can get in on any deals that might happen. IMO it includes TV, movies, music
shop shop..
not being too productive at work... the GoPro Hero 4 Black bundle was very tempting...
it's been a dud so far...
I think it is a ploy to have people sign up for Prime (reminds me of the cellular industry many years ago when they first started to offer free minutes and text, it got you hooked on using it). Hint: If you are looking for the latest GoPro find someone who is attending a photo/video/electronics conv
There's never any deals on the stuff I want to buy :P [nt]
I think..
I didn't buy anything, no deals on anything I wanted either. I think it was a ploy to get new people to sign up for Prime. -MW
Act 3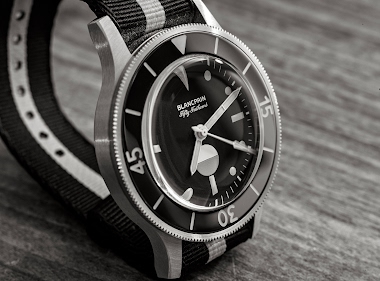 Test with an old Leica lens: Leica Summicron 1:2/50 rigid. Both from the same time proved to be excellent.
2m
Onyx VC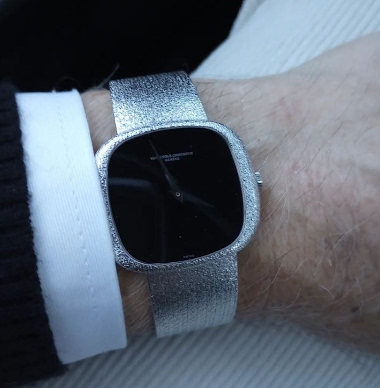 VC 2097 - black & white today. Have a good week!
1h
Cool and quite eye catching!
1h
Why Patek? I can think of 10 reasons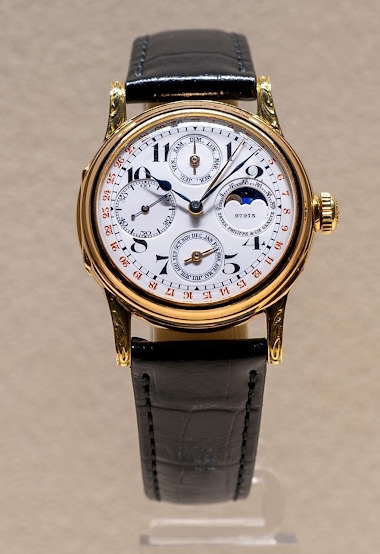 3h
Good reasons, especially in terms of
vintage pieces ! Any "modern" reasons ? 😃
3h