jml_watches
4509

Vintage Tuesday
Morning All A couple of shots of my oldest Omega this morning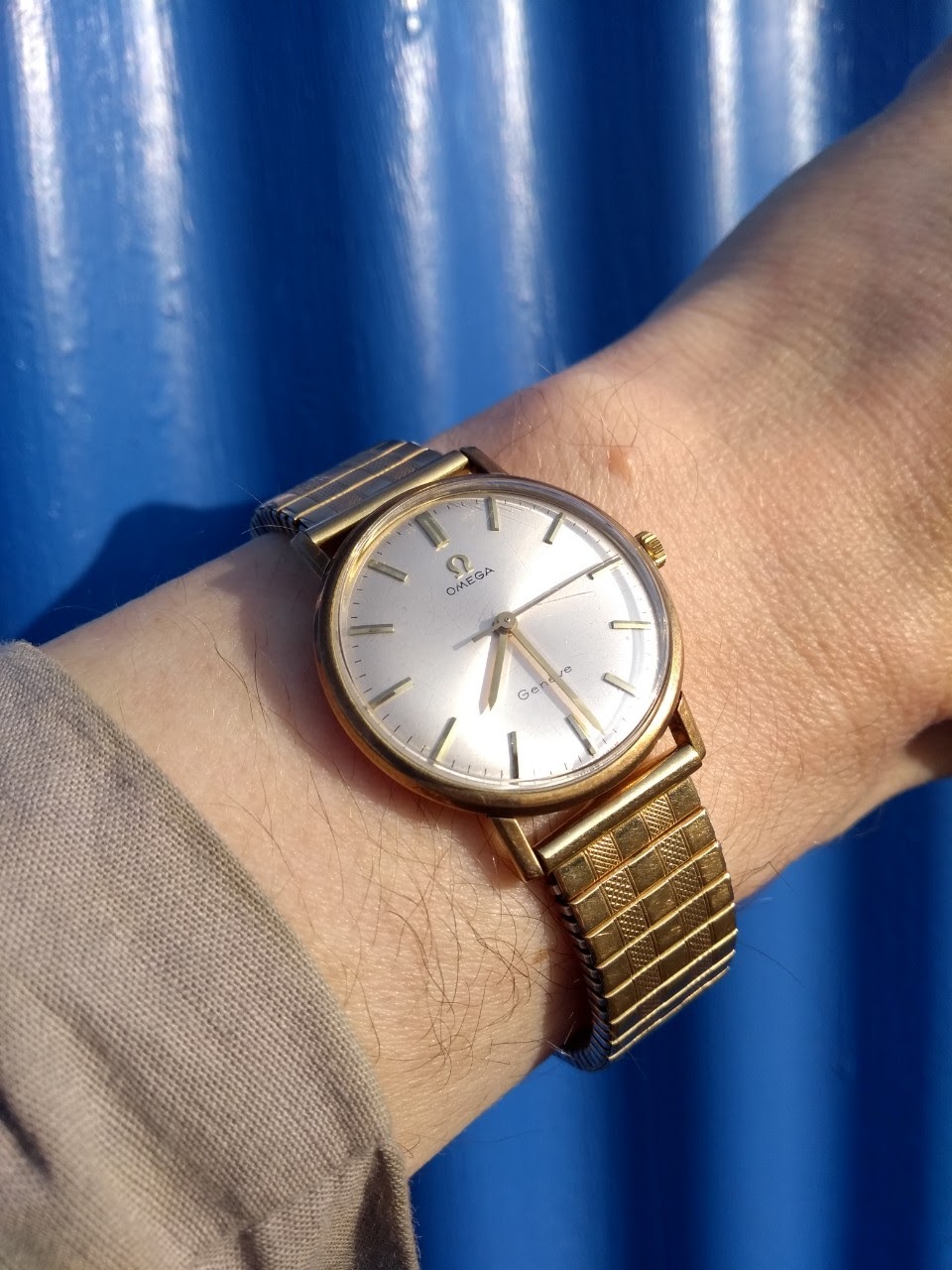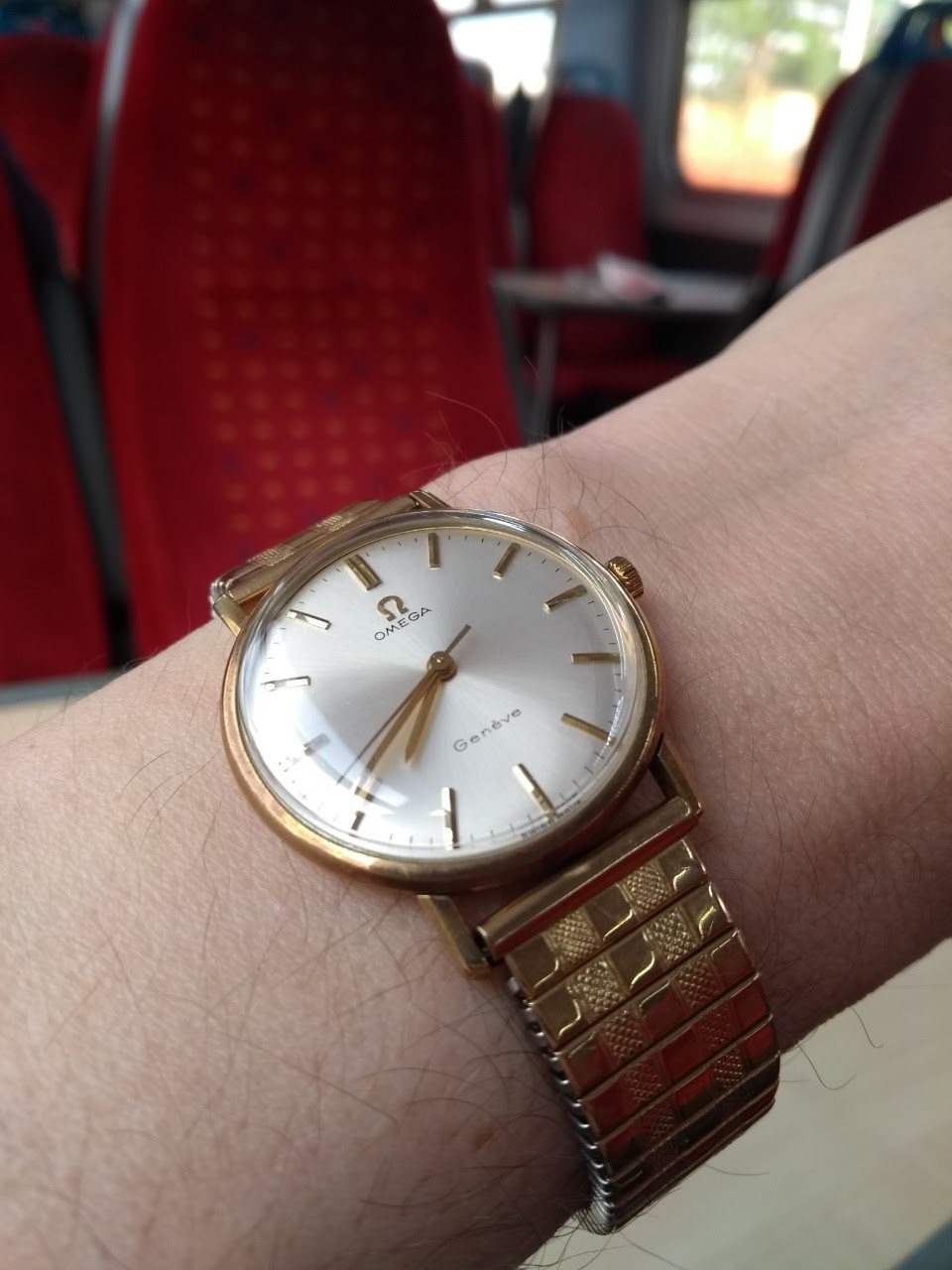 Good to go vintage occasionally Cheers JML
<!tag blob="addthis.follow.small"> Comments:
view entire thread
Vintage Tuesday
Morning All A couple of shots of my oldest Omega this morning Good to go vintage occasionally Cheers JML ...
That's a great one, Kev.
Reminds me of my grandfather's steel Seamaster, when I was 5 years old.... A very nice vintage tool watch. Just my cup of tea.
I'm as guilty as others
I haven't worn it for a while. Perhaps as it doesn't shout at you. I have however enjoyed wearing it. It isn't loud (so it's positive too) , it's a great size & doesn't feel too small, it's thin & rather elegant. Also looking at dial realised there is rat...
Your comments mirrored my thoughts last week as I watched . . .
. . . Trio and Encore , British films from the early '50s revolving around short stories by W S Maugham (and, interestingly enough, introduced by Maugham himself at the beginning). The tales were realistic, based on Maugham's own experiences. And because ...