amanico
[JLC Moderator]
215284

Omega Flightmaster Ref 145 013 / 145 026 / 145 036. A discovery for me.
A discovery not really, as I saw some very nice ones, in some window displays of some dealers.
I have always been attracted by the dials, not so much by the case, which is funky, huge and thick ( 43 x 53 x 15 mm ).
But with years passing, I started to pay some interest and affection for this model. Especially the first one, the reference 145 013, born in 1969, and which was in production for some 5 years.
7 hands, 3 crowns, 2 pushers... That sounds like a crazy watch.
The movements housed were the Cal 910 ( with GMT ) and 911 ( without GMT ).
The advertisement: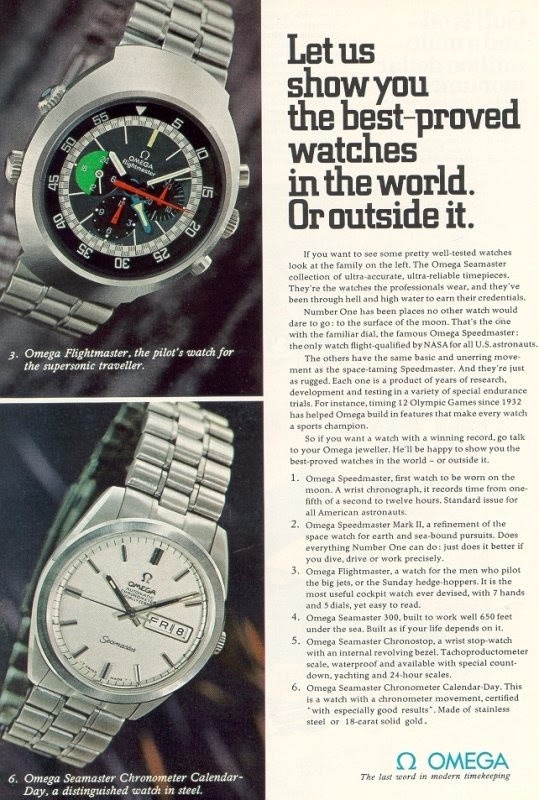 " A watch for the men who pilot the big jets or the Sunday edge hoppers... "
Some explanations: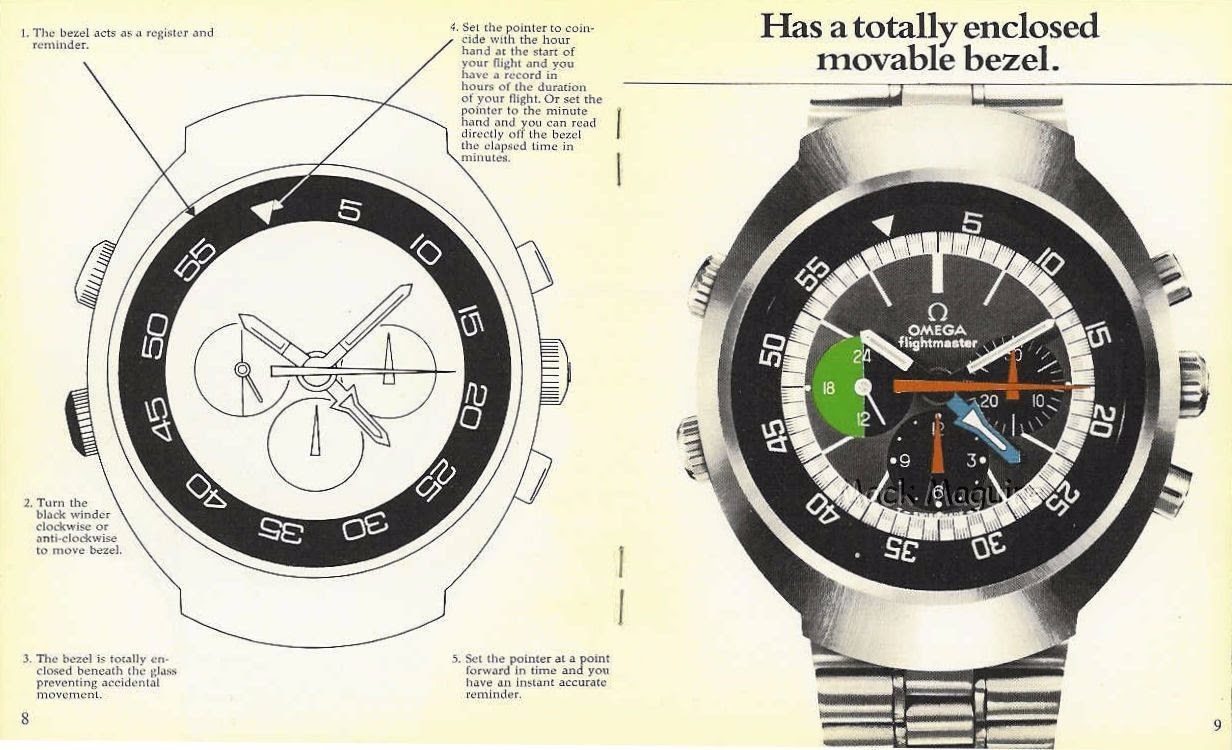 Now why am I so attracted by this reference?
The dials show, quite often, some very nice patina and / or character.
Here are some specimen I found on the net.
145 013. Credit picture Austin Kaye UK: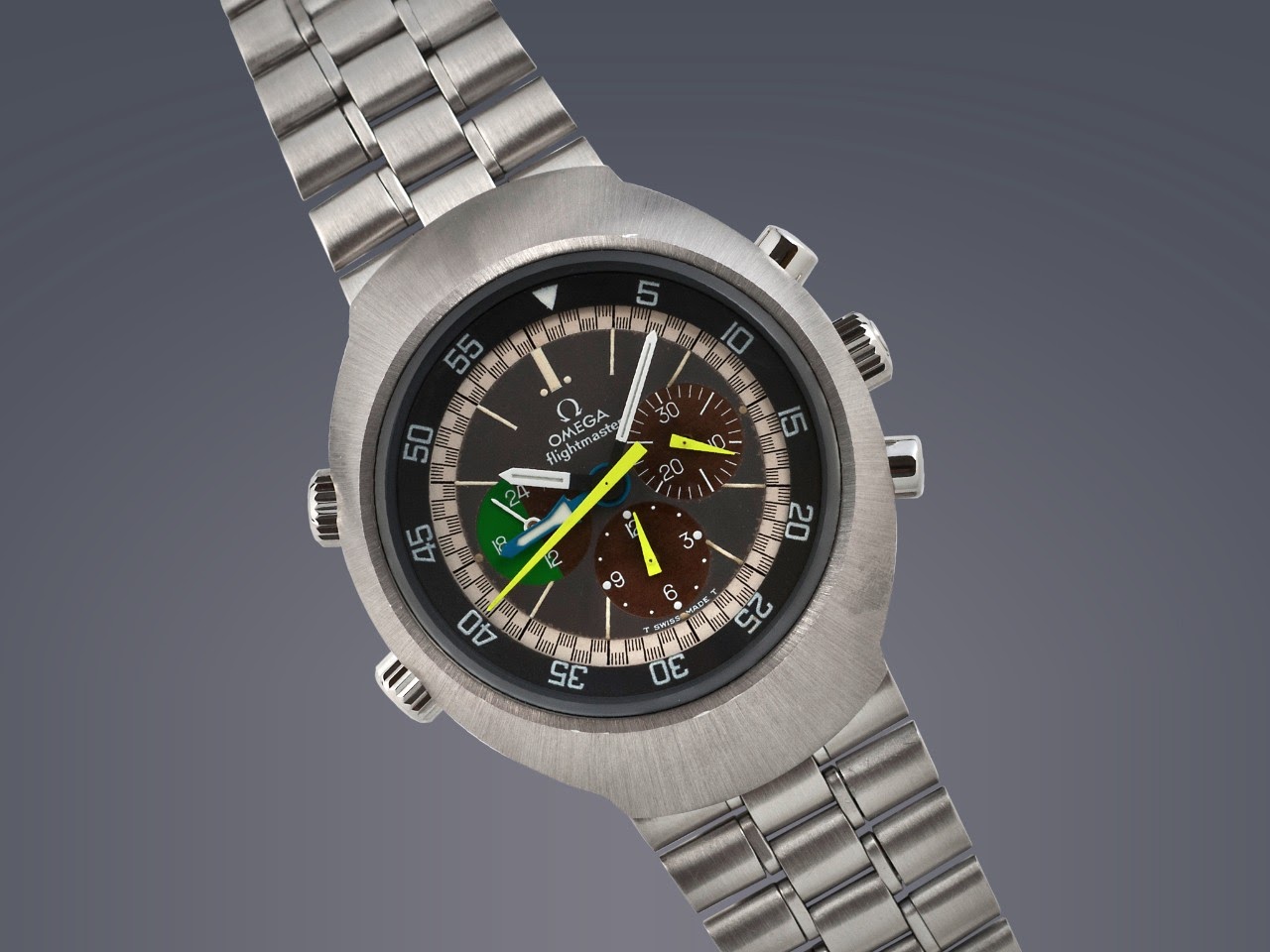 Jacek: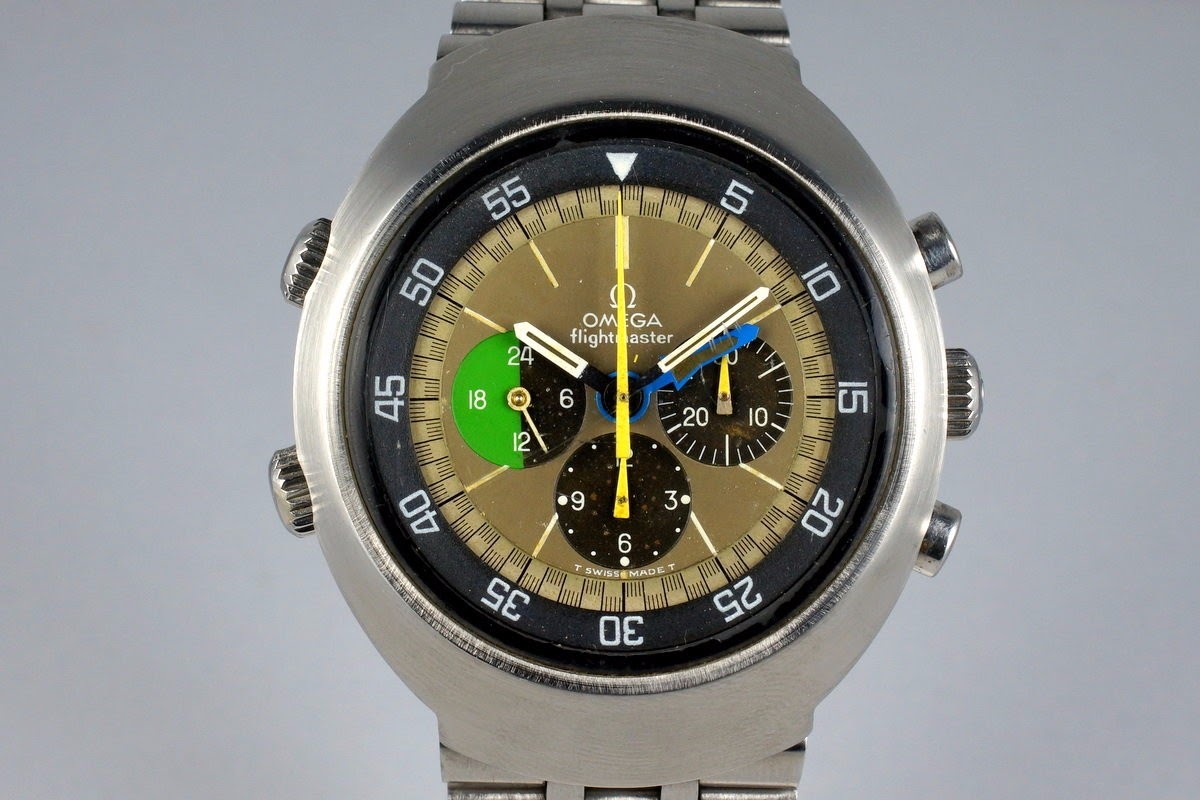 Jeroenvink: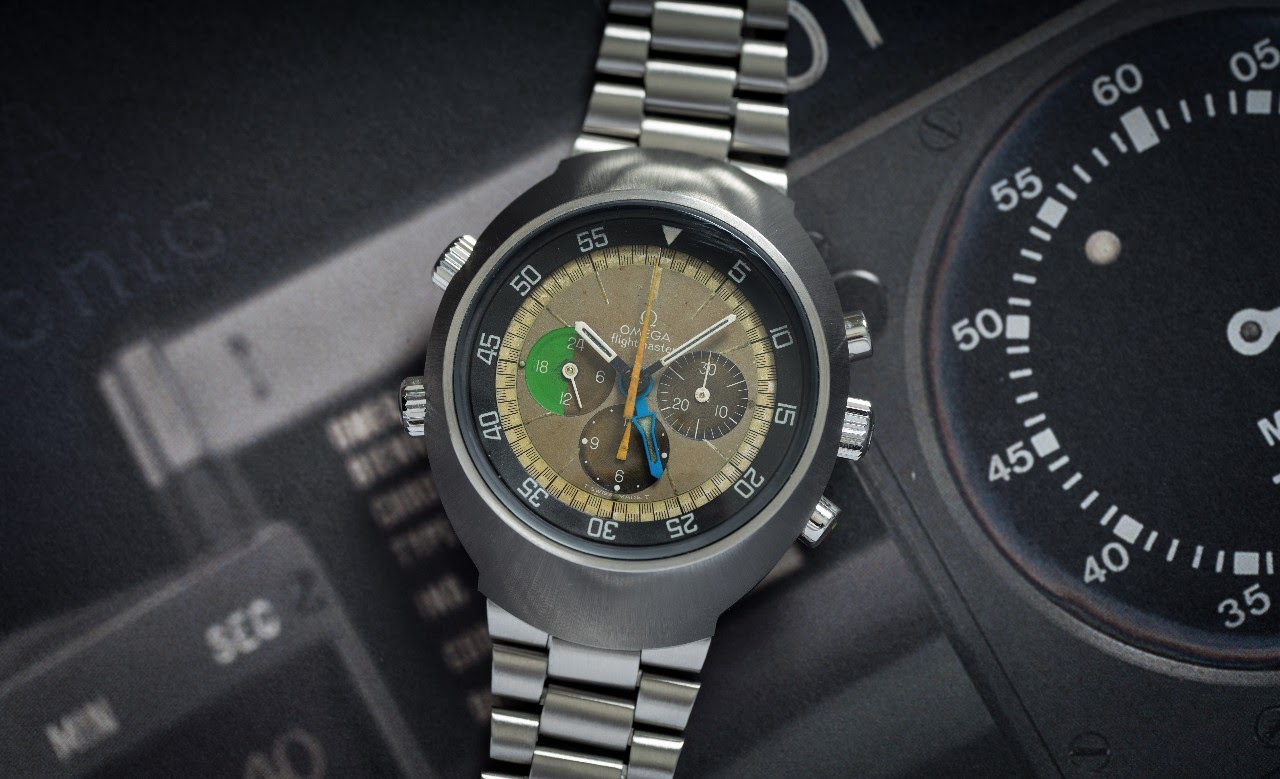 A comparison picture made by Speedywatches: 145 013 on the left, 145 036 on the right: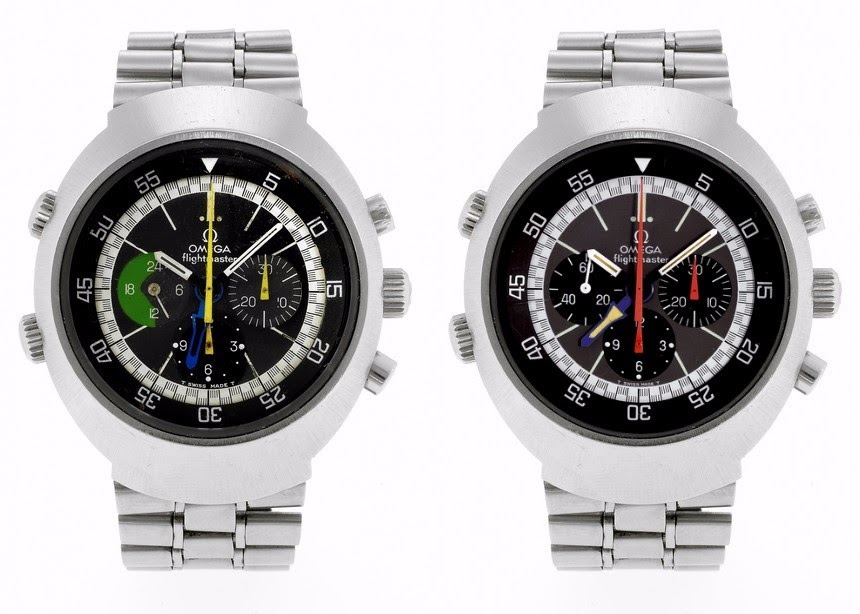 The Flightmaster 145 013 also existed in gold, but they are quite scarce:
Credit picture: Christies.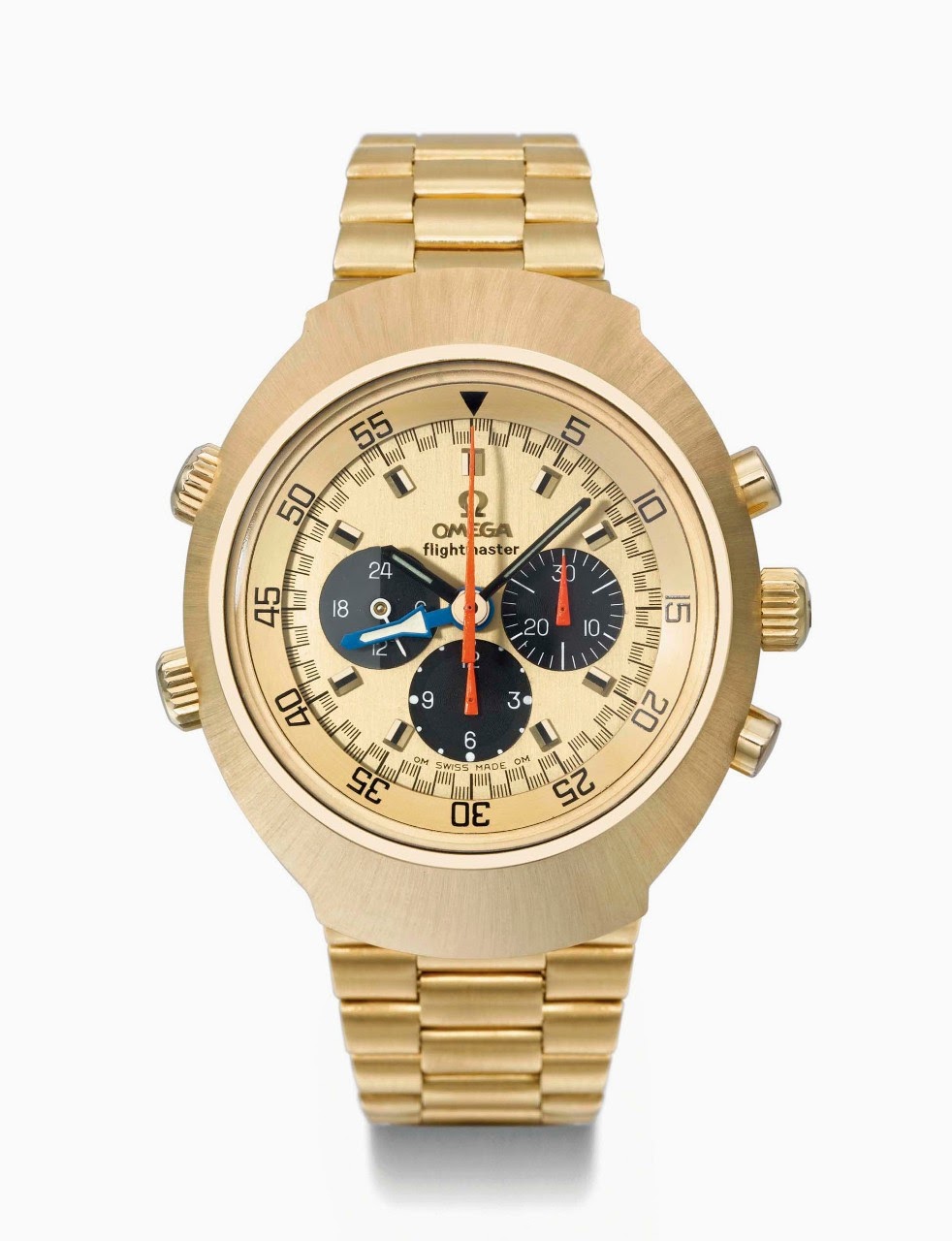 Credit picture: Matt Bain: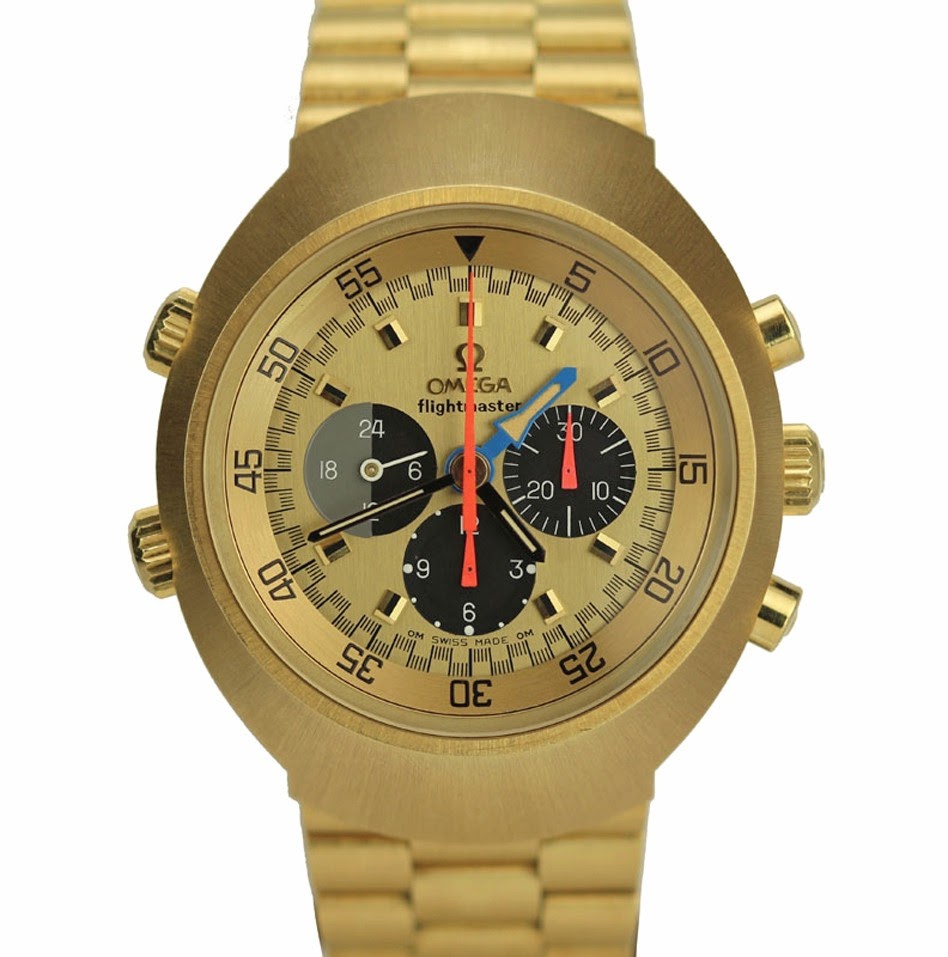 Now, the 145 026, which is very close to th 145 036, at the point that I have trouble making the distinction between these 2:
Credit picture: Unknown. With its box and papers...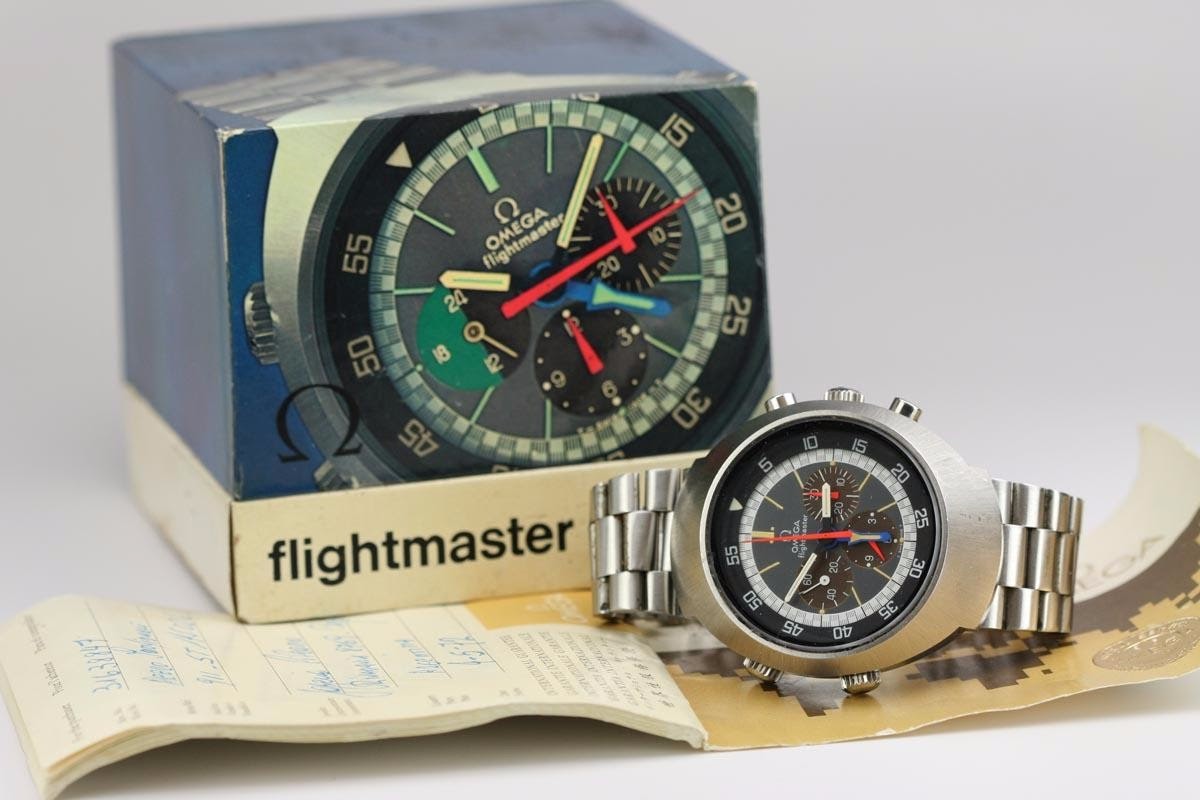 145 036 By Analog And Shift... The patina of this one is just breathtaking.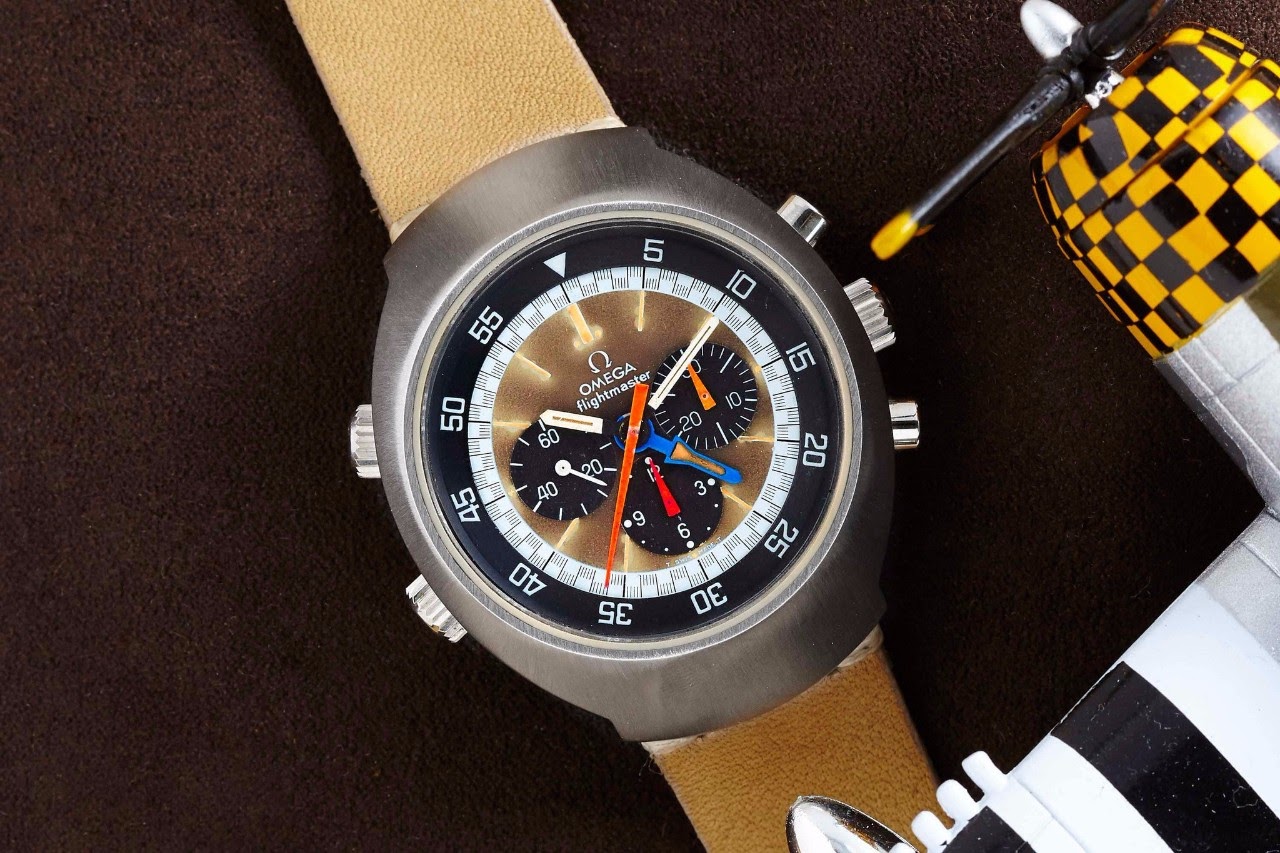 And possibly a 145 036, by Luca Musumeci. Not bad looking, either...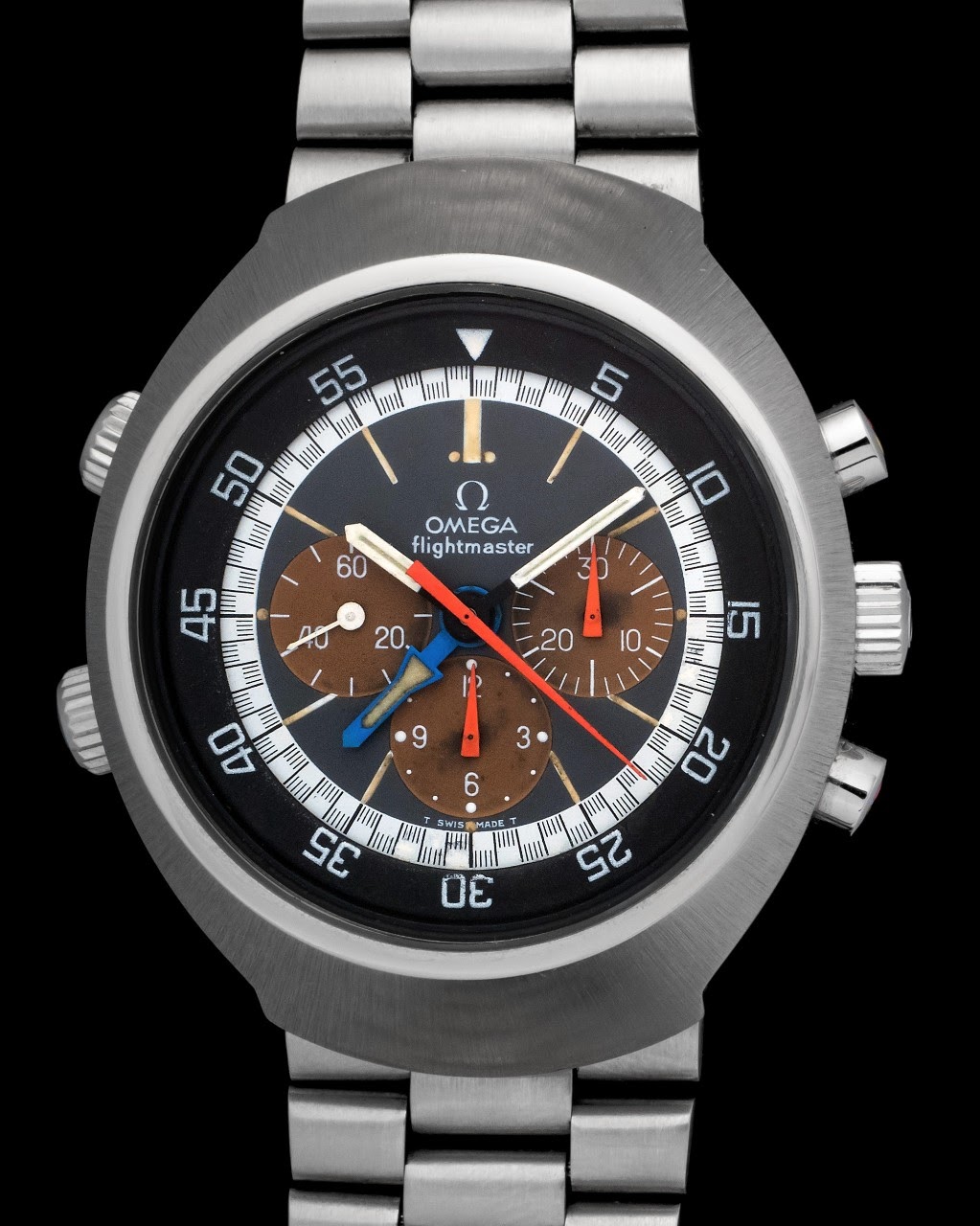 I would favor the 145 013 because of its additional complication, the GMT, but here, if I find a 145 026 / 36 with a patina such as the one from Analog and Shift, well, I may well change my mind.
The good news is that the train didn't leave the station, yet, and this is a watch with a lot of character.
Best,
Nicolas
More posts: