Miranda
[PuristSPro Moderator]
5276

Apollo 12: Sailing to the Ocean of Storms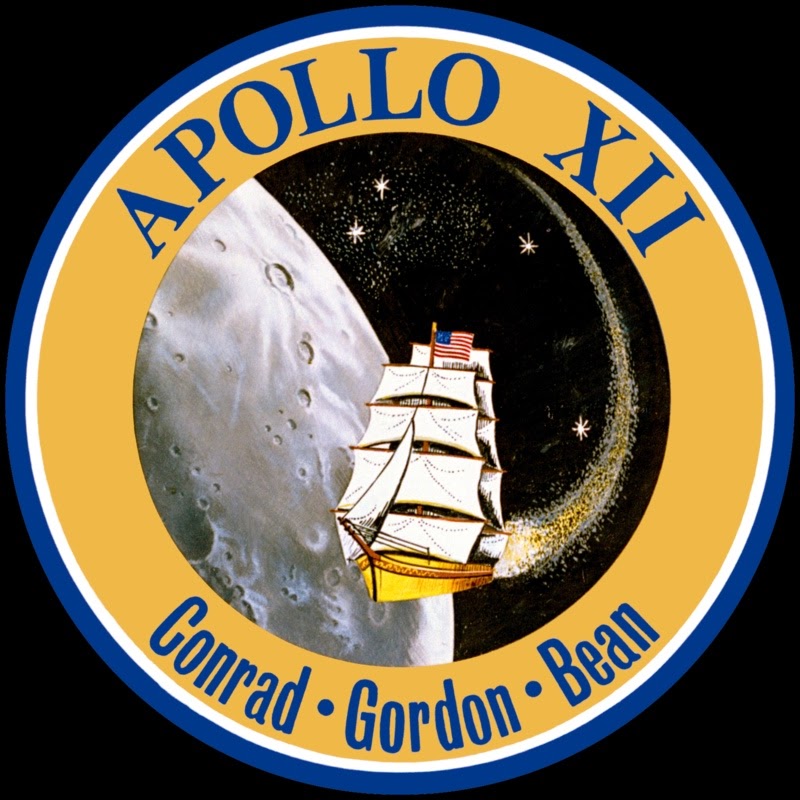 Apollo 12 mission lifted off on the 14 November 1969.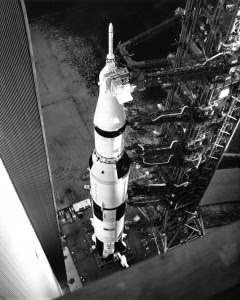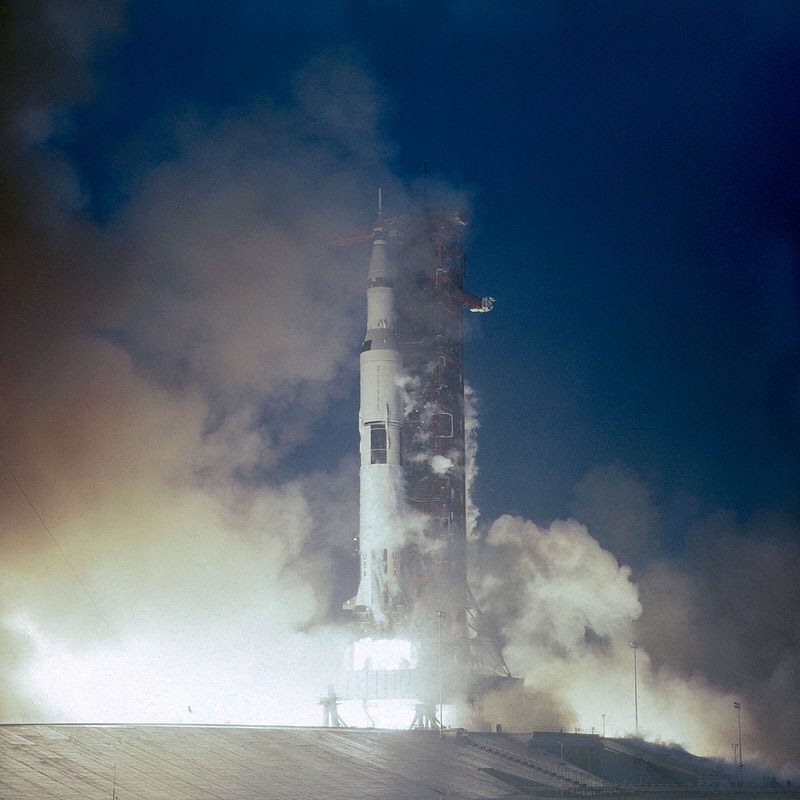 On board were the astronauts, Commander Pete Conrad, LMP pilot Alan Bean and CMP pilot Richard Gordon.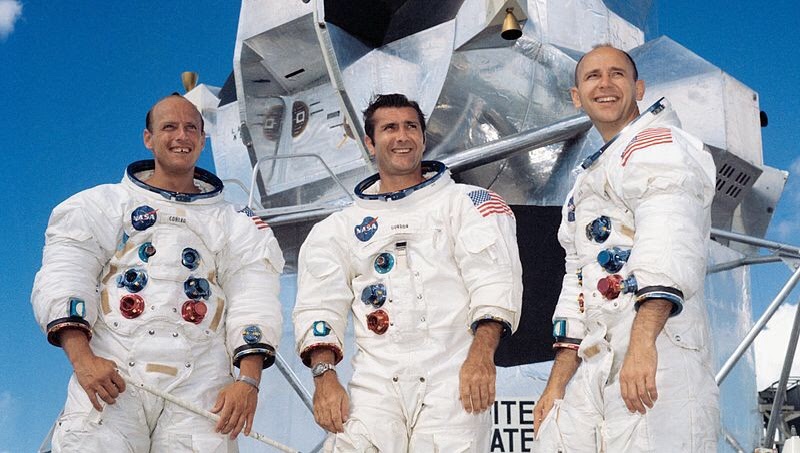 The mission lasted for 10 days 4 hours and 36 minutes and was the second successful moon landing after Apollo 11.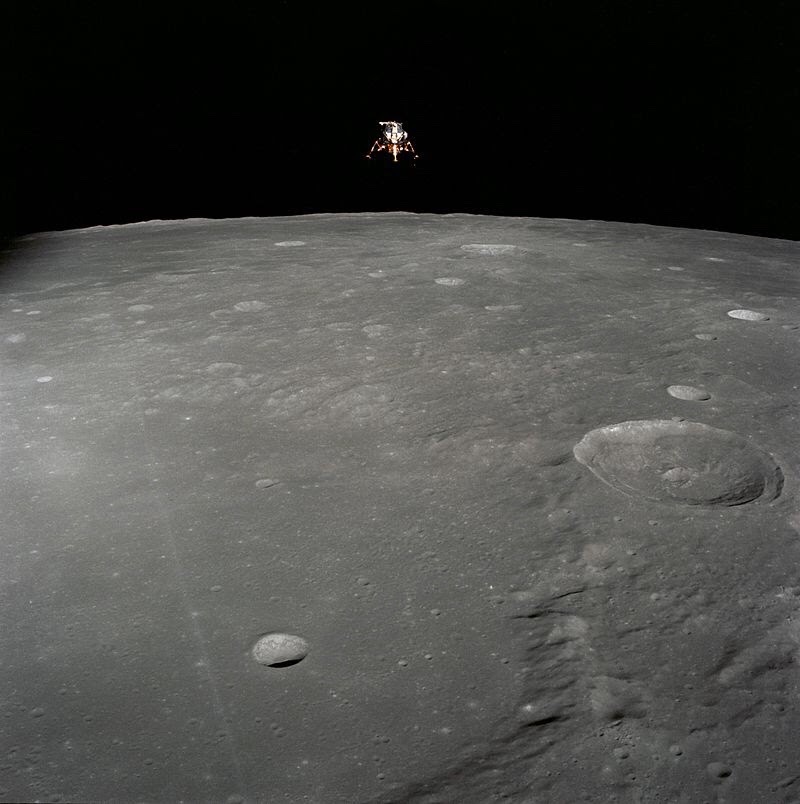 The total lunar surface EVA lasted 7 hours and 45 minutes – split into two sessions. The landing site on the moon was the Ocean of storms.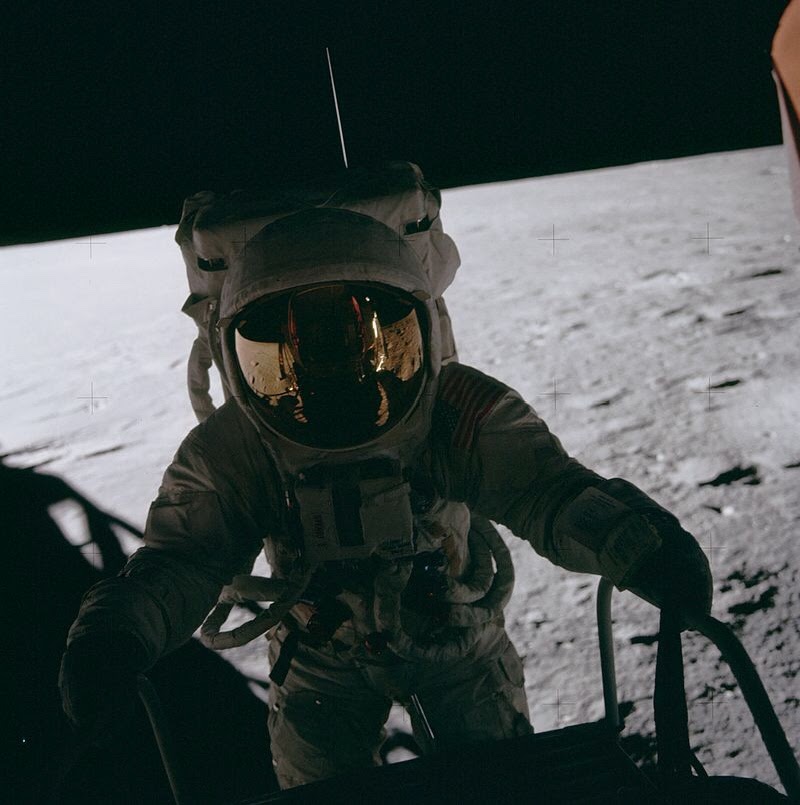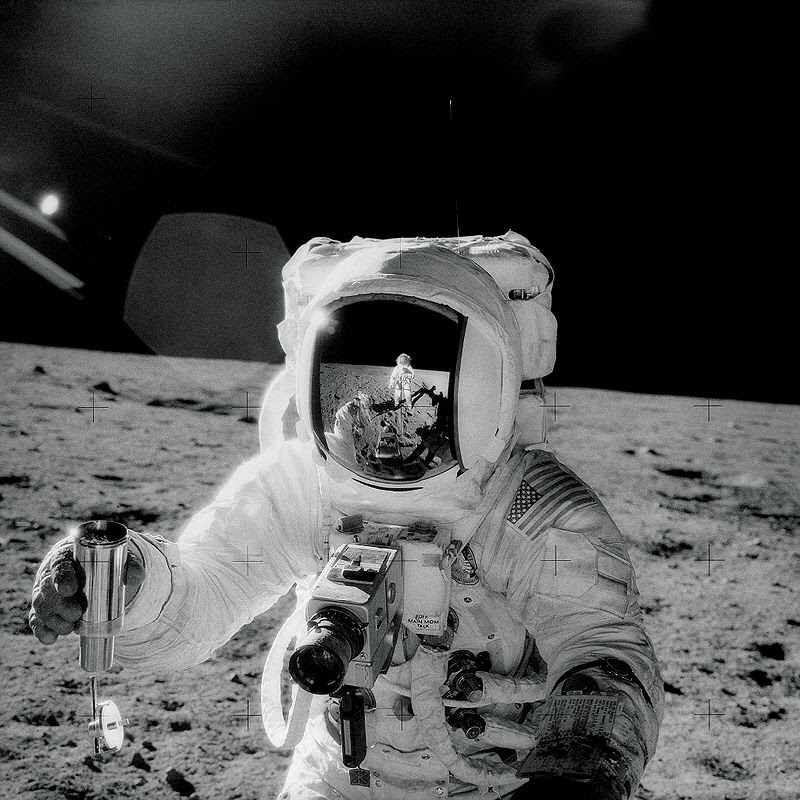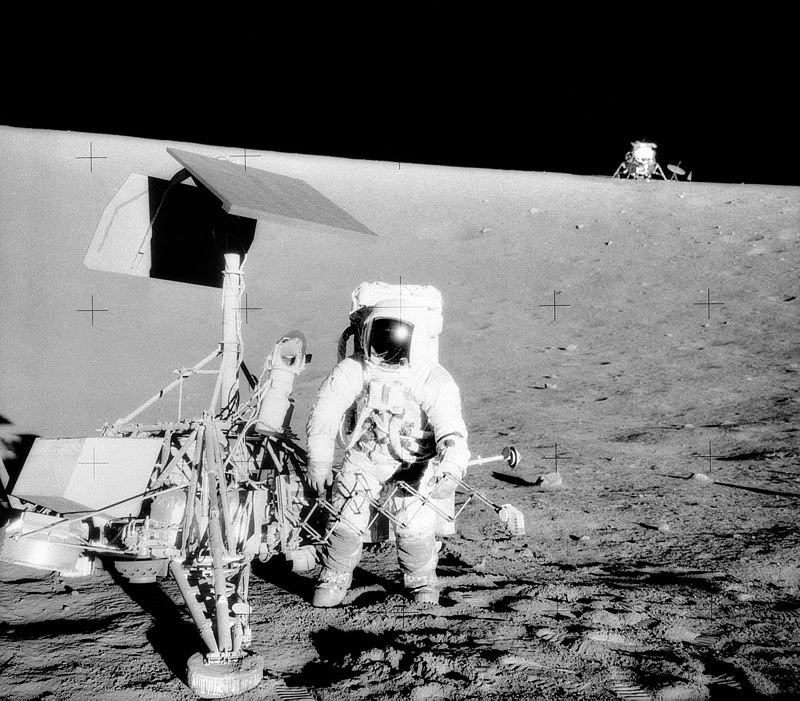 Splash down was on the 24 November 1969, the crew being picked up by the USS Hornet.
Of course all of the astronauts wore Speedmasters and all are available for viewing at the National Air and Space museum (Smithsonian).
Pete Conrad wore the reference 102.012-65 (verified),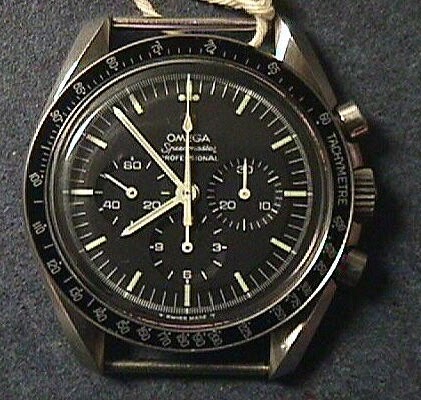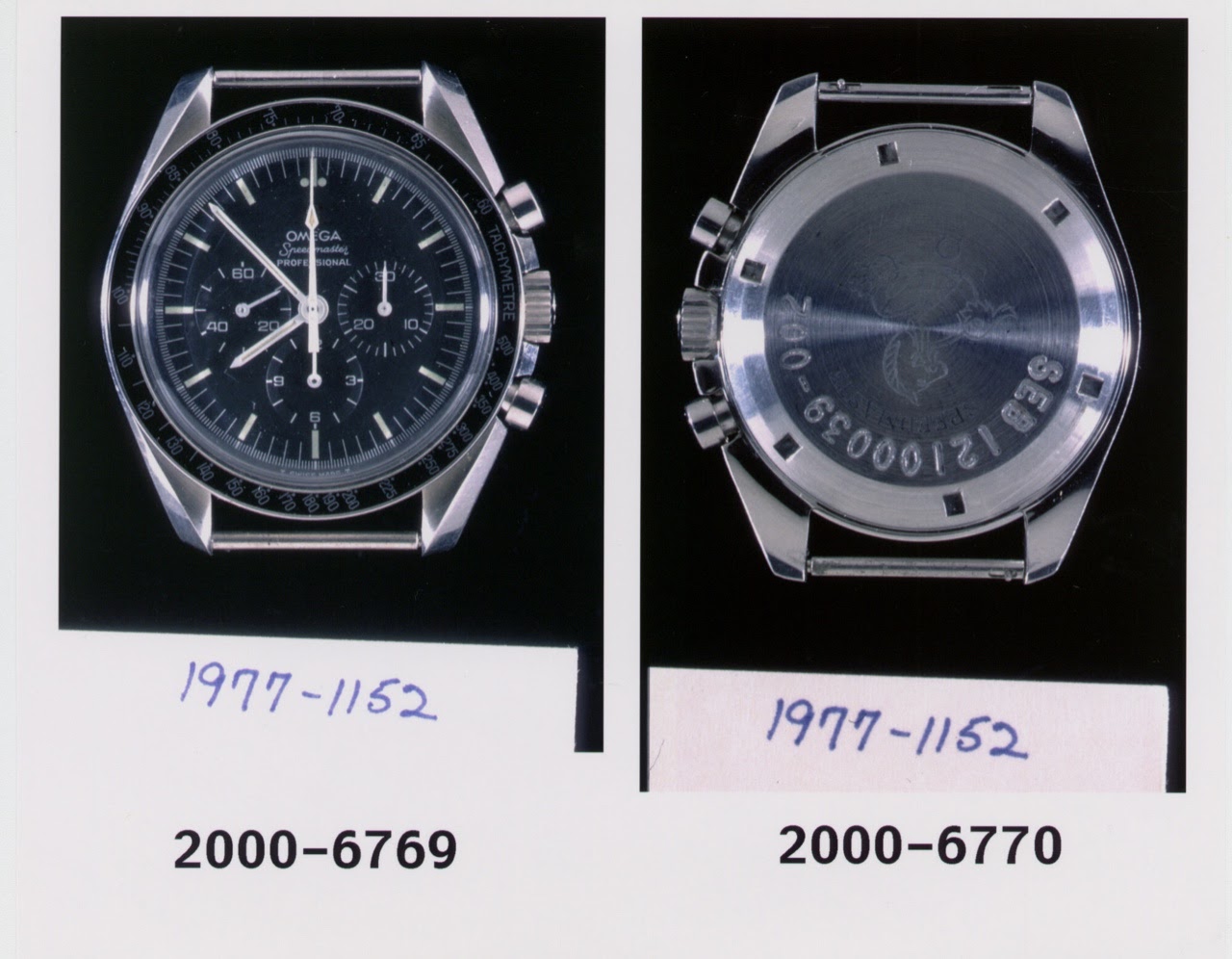 Alan Bean and Richard Gordon both wore the 105.012-66 CB case (both verified).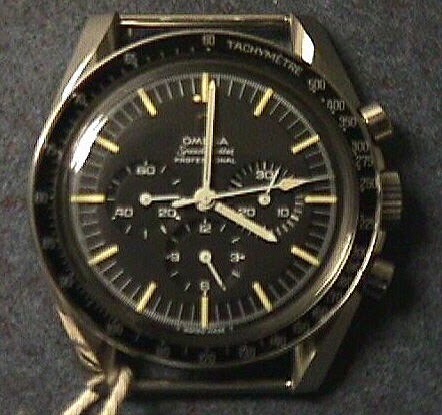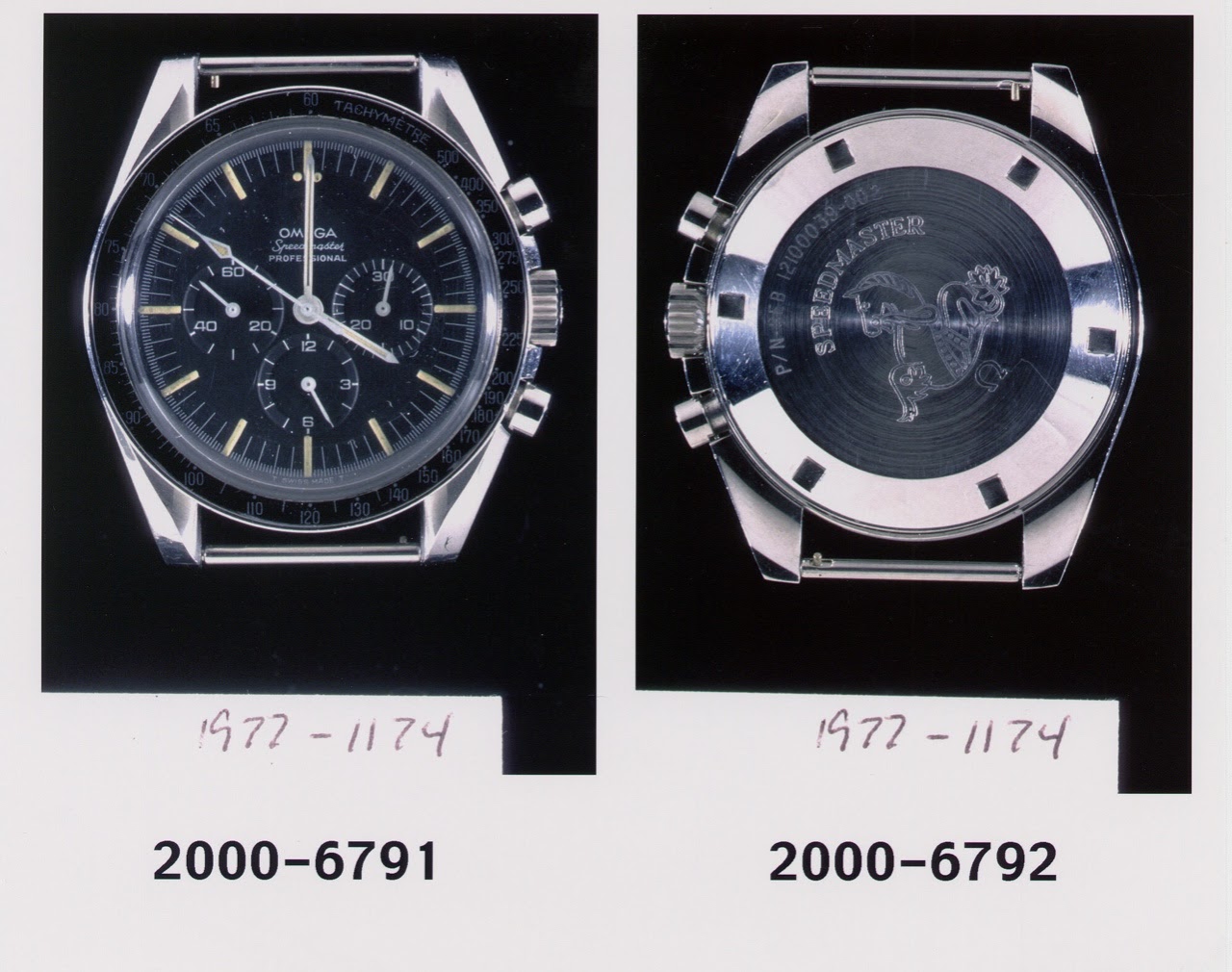 Richard Gordon (serial number S/N 57), also wore this watch on the Gemini 11 mission.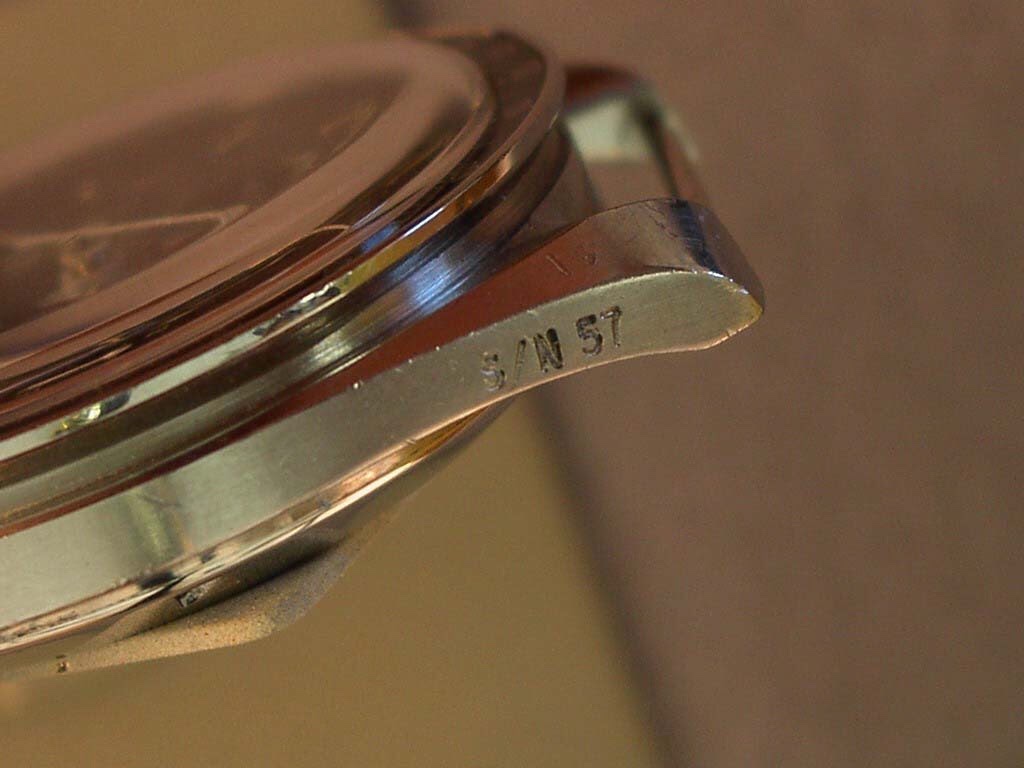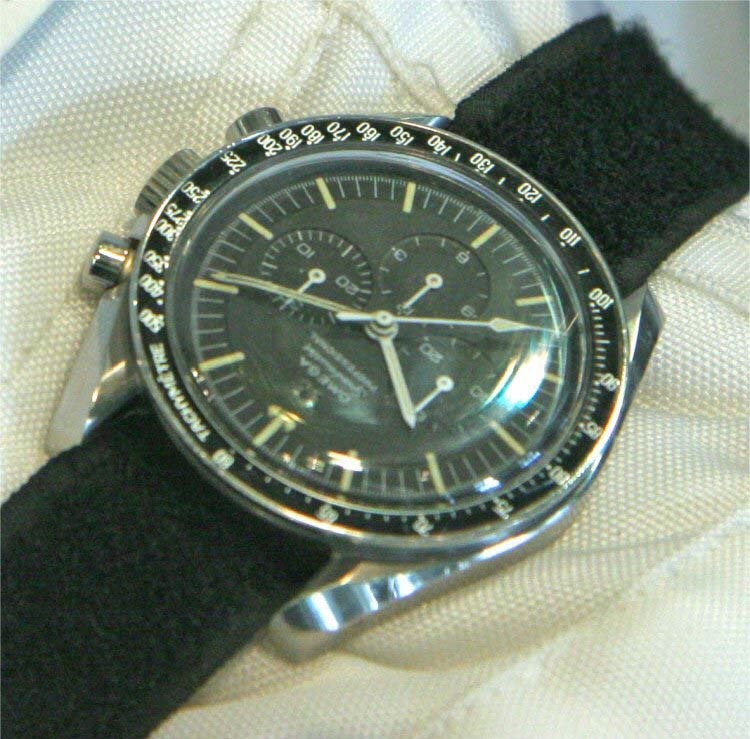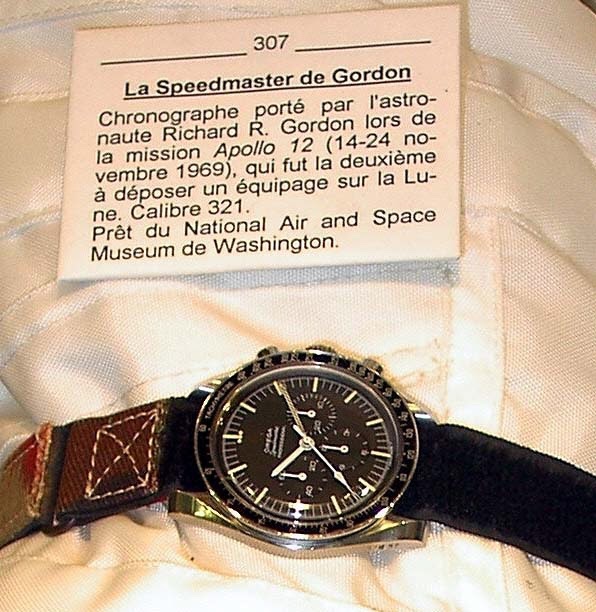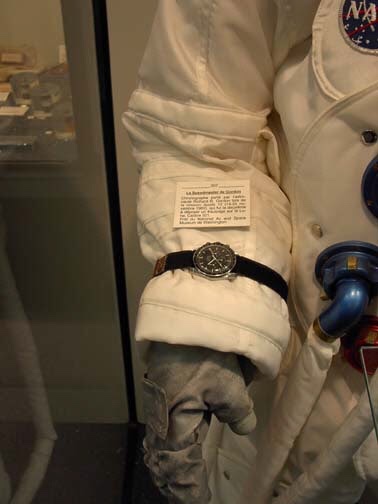 Summary:
Pete Conrad: ref 105.012-65
Alan Bean : ref 105.012-66 CB case
Richard Gordon: ref 105.012-66 CB case
I would like to thank the Smithsonian National Air and Space Museum for use of the images.
More posts: