Tim Jackson
2252

London Calling...a fav Clash song from my youth!
For those of you fortunate to be in or close to London, there is a wonderful museum exhibit that I'd highly recommend.
The Science Museum hosts the Clockmakers Company collection, which I just visited on Monday.
Long case clocks, pocket watches, marine chronometers to modern day wrist watches.
The highlight for me was H5, Harrison's chronometer that is massively significant in the world of horology. It's a big piece in person and an impressive piece to look at. It changed the world of portable precision timekeeping. I'm sure everyone knows the story by now and has a had a chance to read one of the various books or websites on this important subject. Suffice to say that it took my breath away and I'm thrilled that I was able to share the moment with another member of our site Bounce781, whom I had the pleasure of meeting in person finally.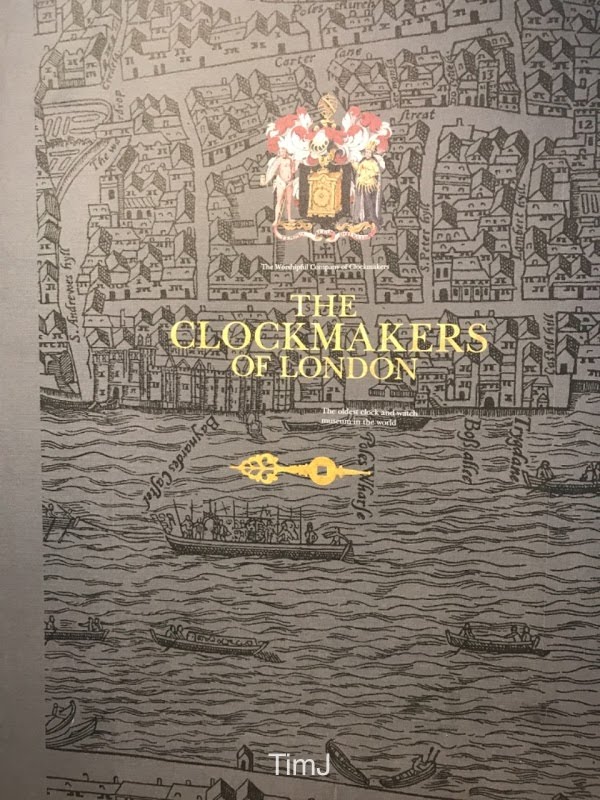 A lovely Dent Marine Chronometer: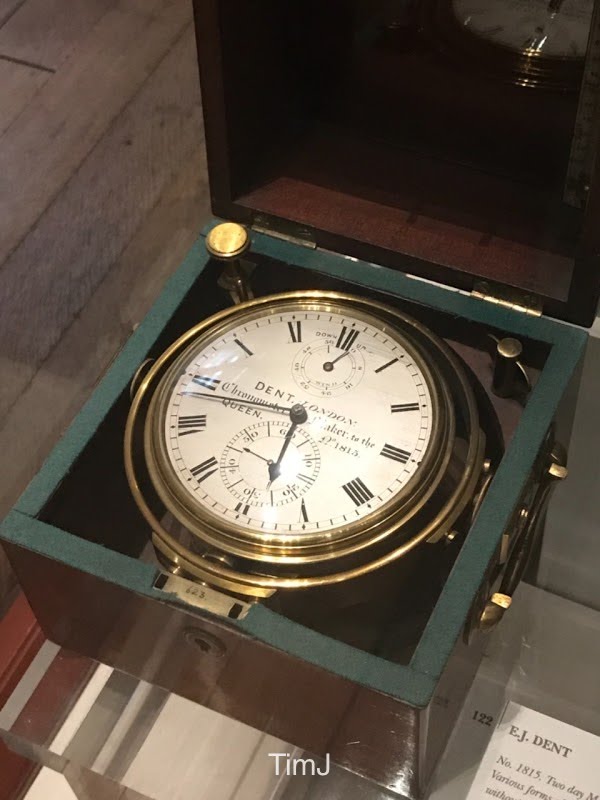 The Nelthrop collection: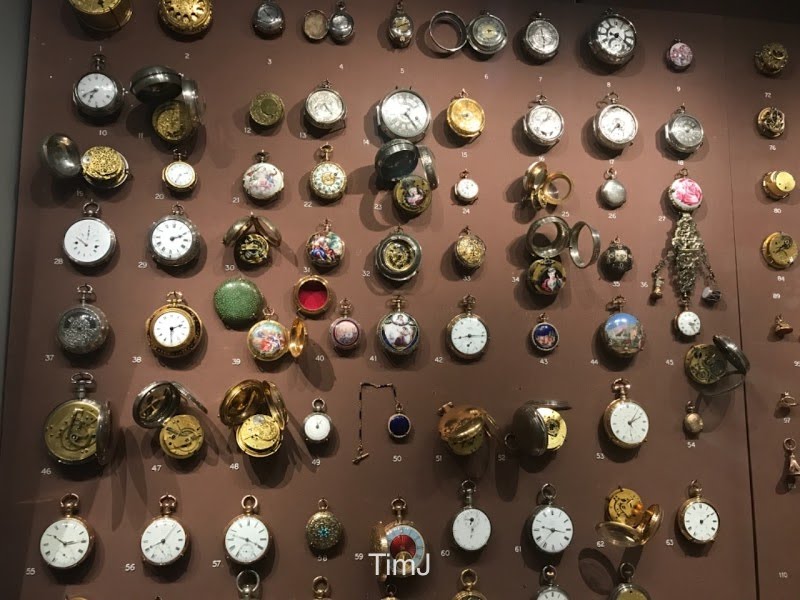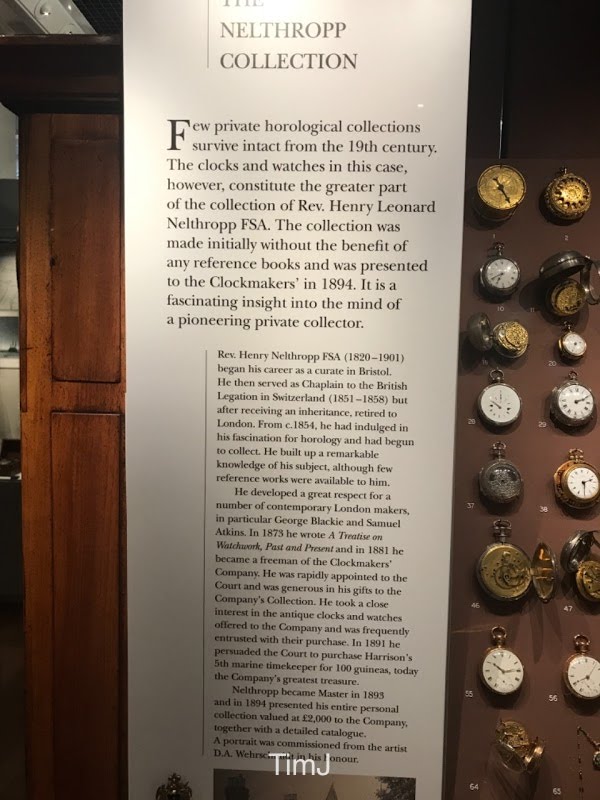 A modern Marine chronometer made by Michael Blaney as a challenge from the late George Daniels!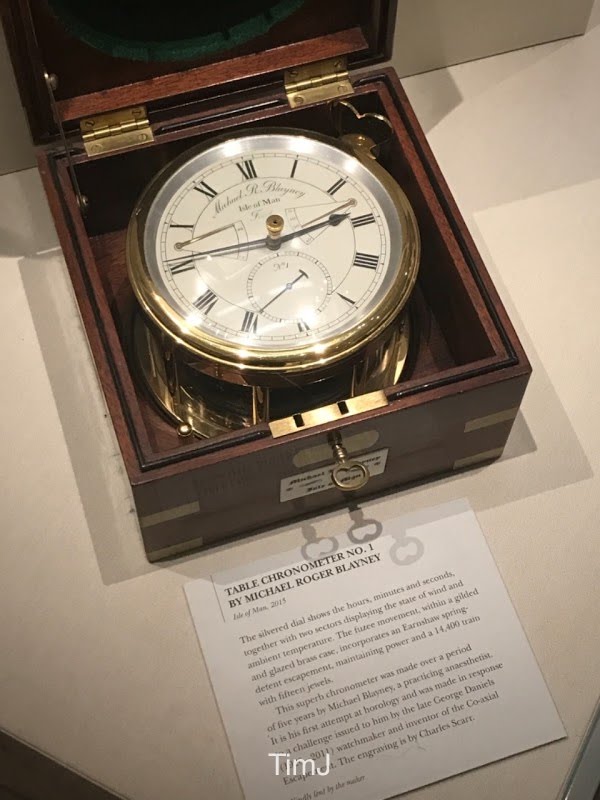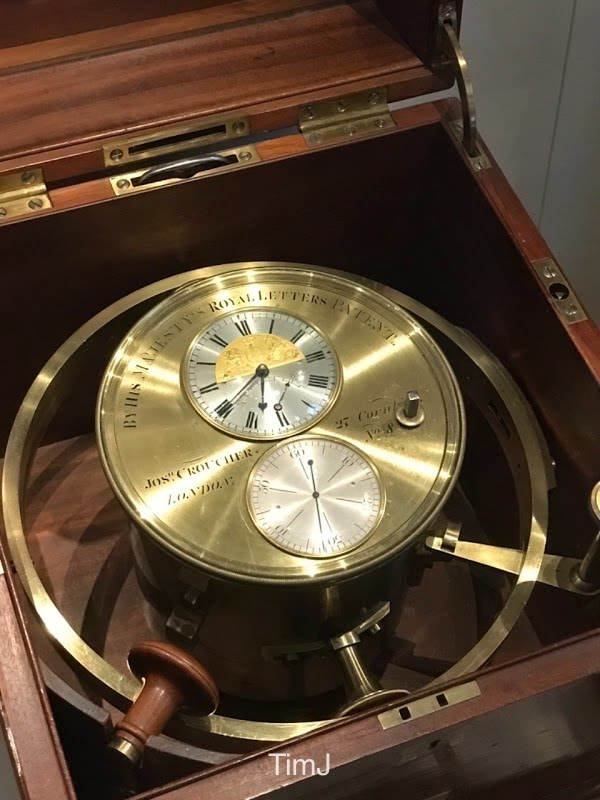 Here's my fav piece, the H5!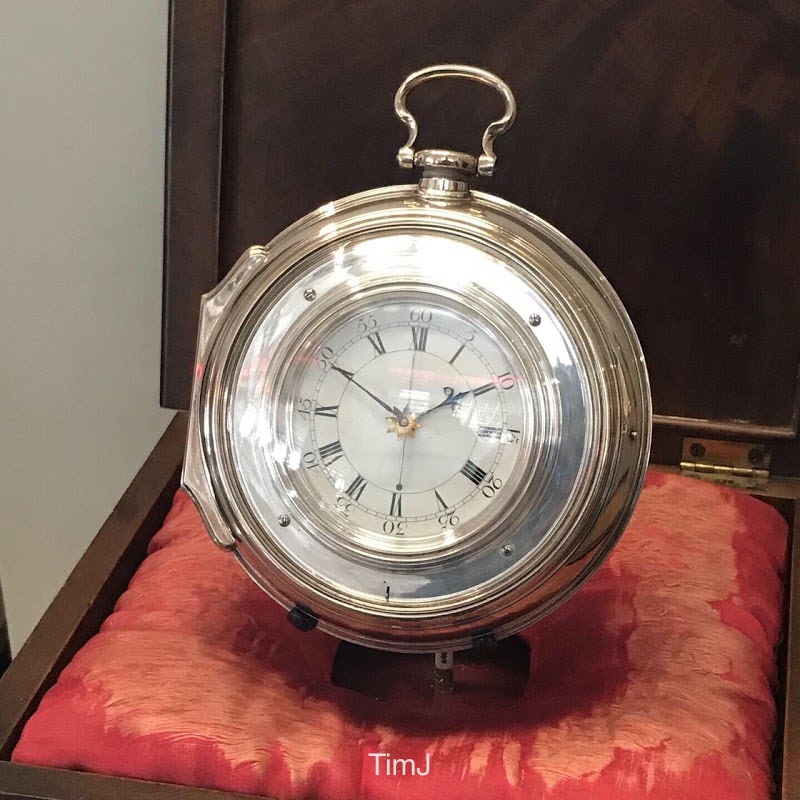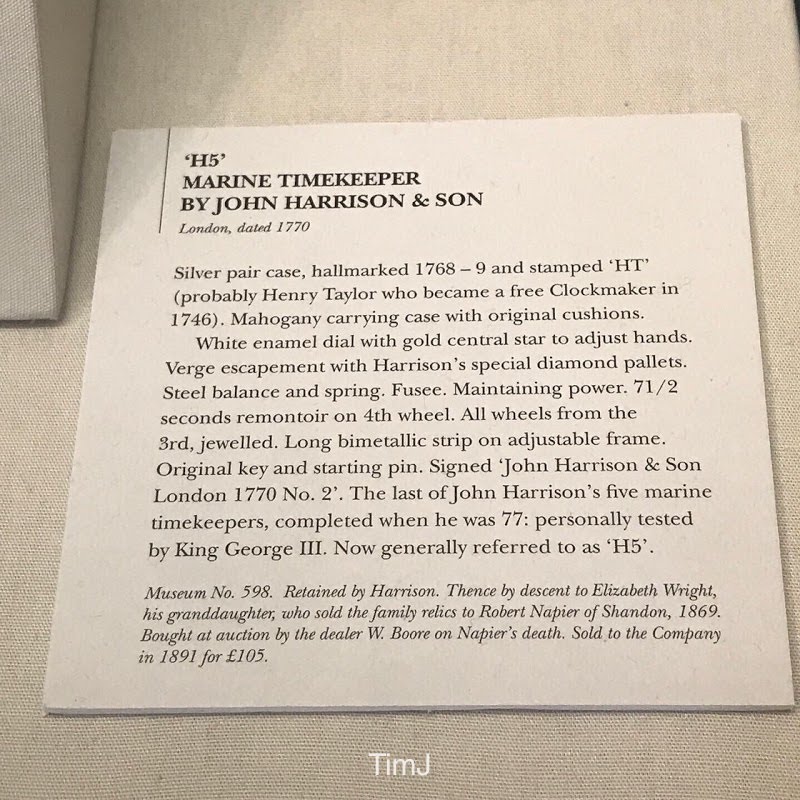 And of course the great recent work from the British Master watch and clock makers: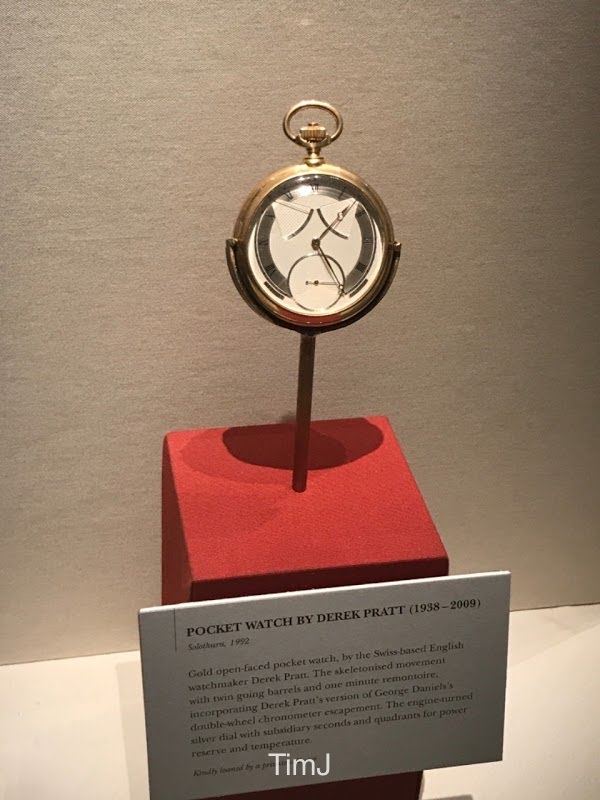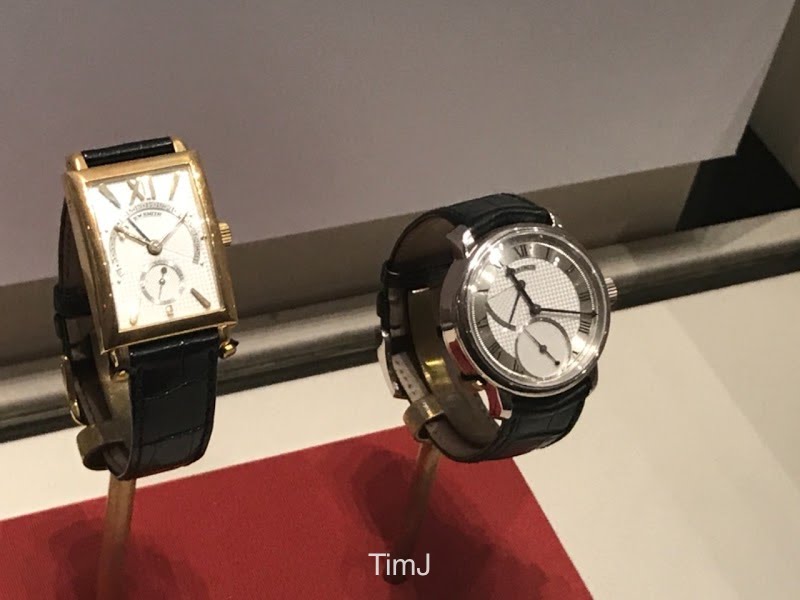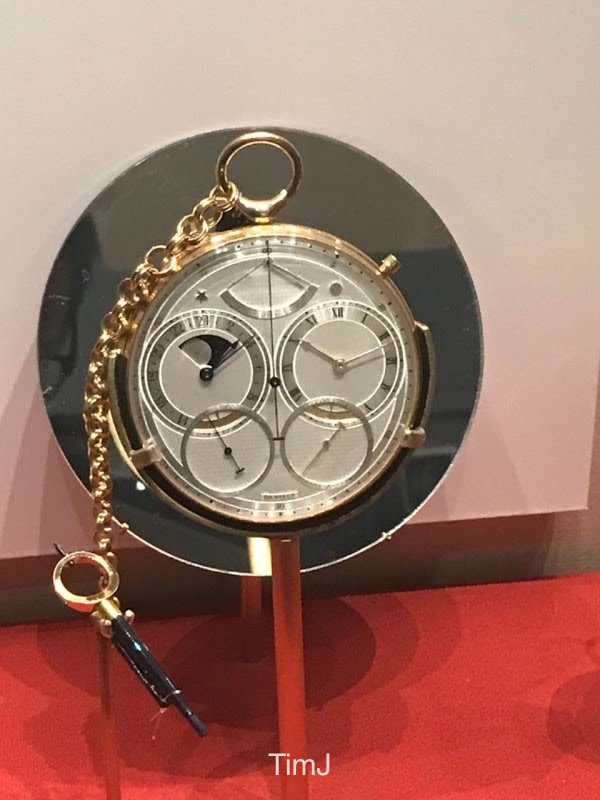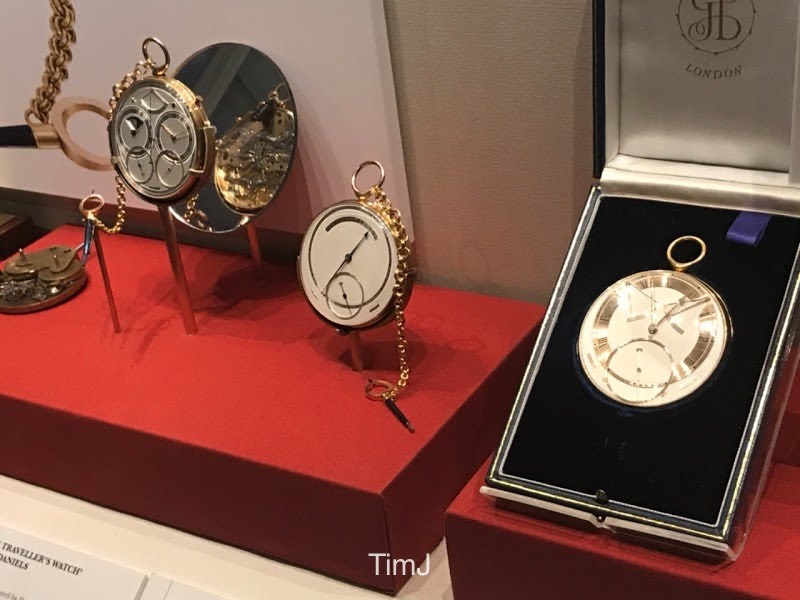 I'm posting from 30,000 feet heading home, so I hope the image quality is ok.
Cheers,
Tim
More posts: