<! iframe style="align:center; height: 250px; max-width: 100%; width: 100vw; overflow:hidden;" src="https://storage.googleapis.com/pubzapuscentral/watchprosite/ad/adsGO15/index.html" frameborder="0">
ambel
431

<!tag blob="forumpost.visitstar">
Laine CrontempVs
Must admit that my collection has many independents.
A handful already there, others in order. Ranging from smaller fairly priced independents (see Lecomte, Coyon, Kudoke, Habring,...) to the high tier greats of the world (Roger Smith, Bexei, Voutilainen,...).
Always had Laine on mind, but never pulled the trigger until I saw the Silver Spur CronotempVs collector's piece.
On picture everything seemed promissing, so ordered one upon it's release.
Well, must admit in real even better.
The dial itself: grained hand-hammered look, white gold applied Breguet numerals and blued hour/minute/second indicator - what not to like.
The movement with it's good finishing, sharp inward angles - what not to like.
However what stands out for me compared to his independent counterparts from the same price category (f.e. Habring, Lecomte and Coyon series 1) is it's case. This is the first time where case is more designed and finished.
Overall thus a very nice watch price/quality wise.
Some great work here by Laine and the people from CronotempVs.
And now some pictures (sorry for poor quality shots).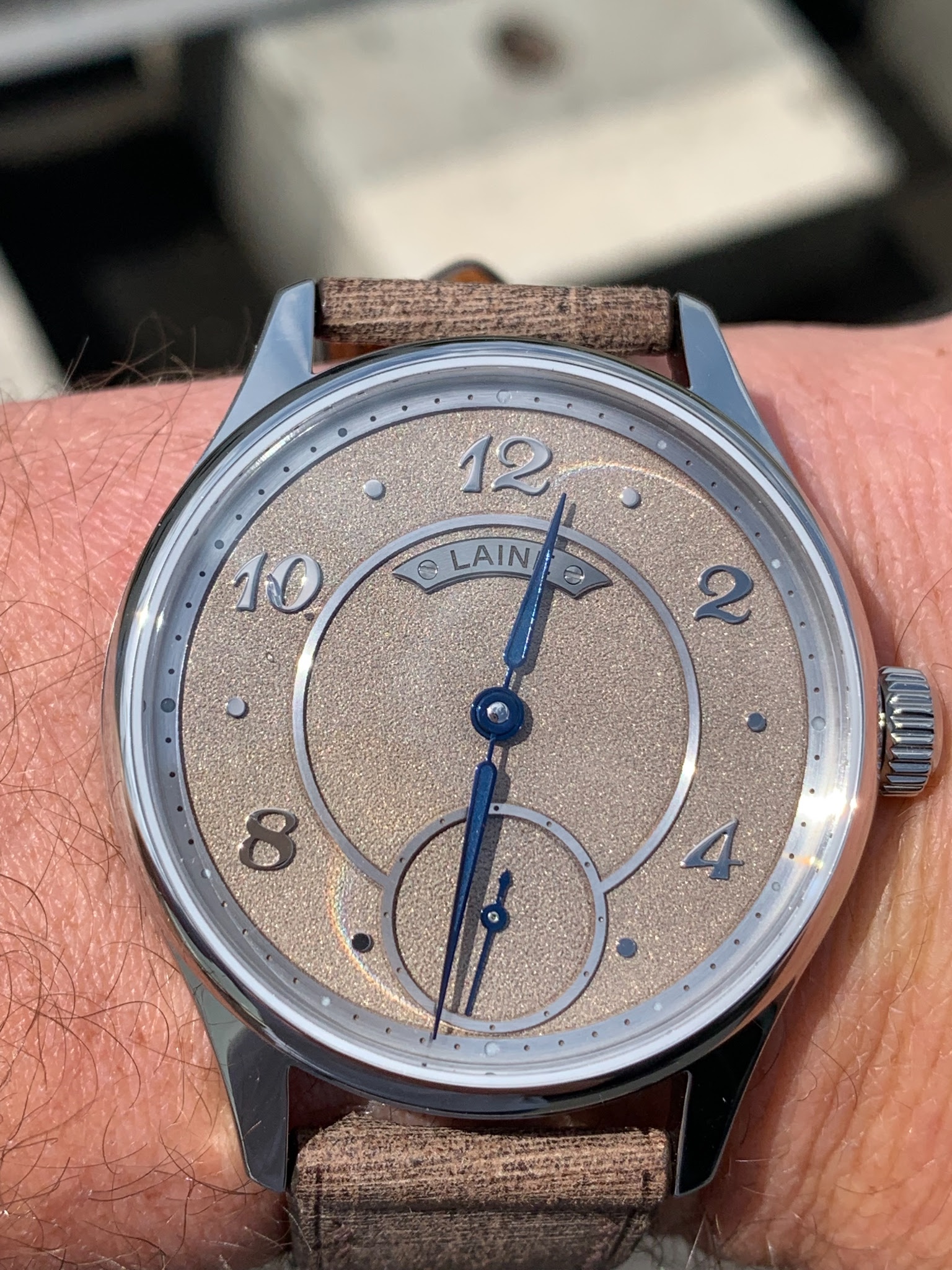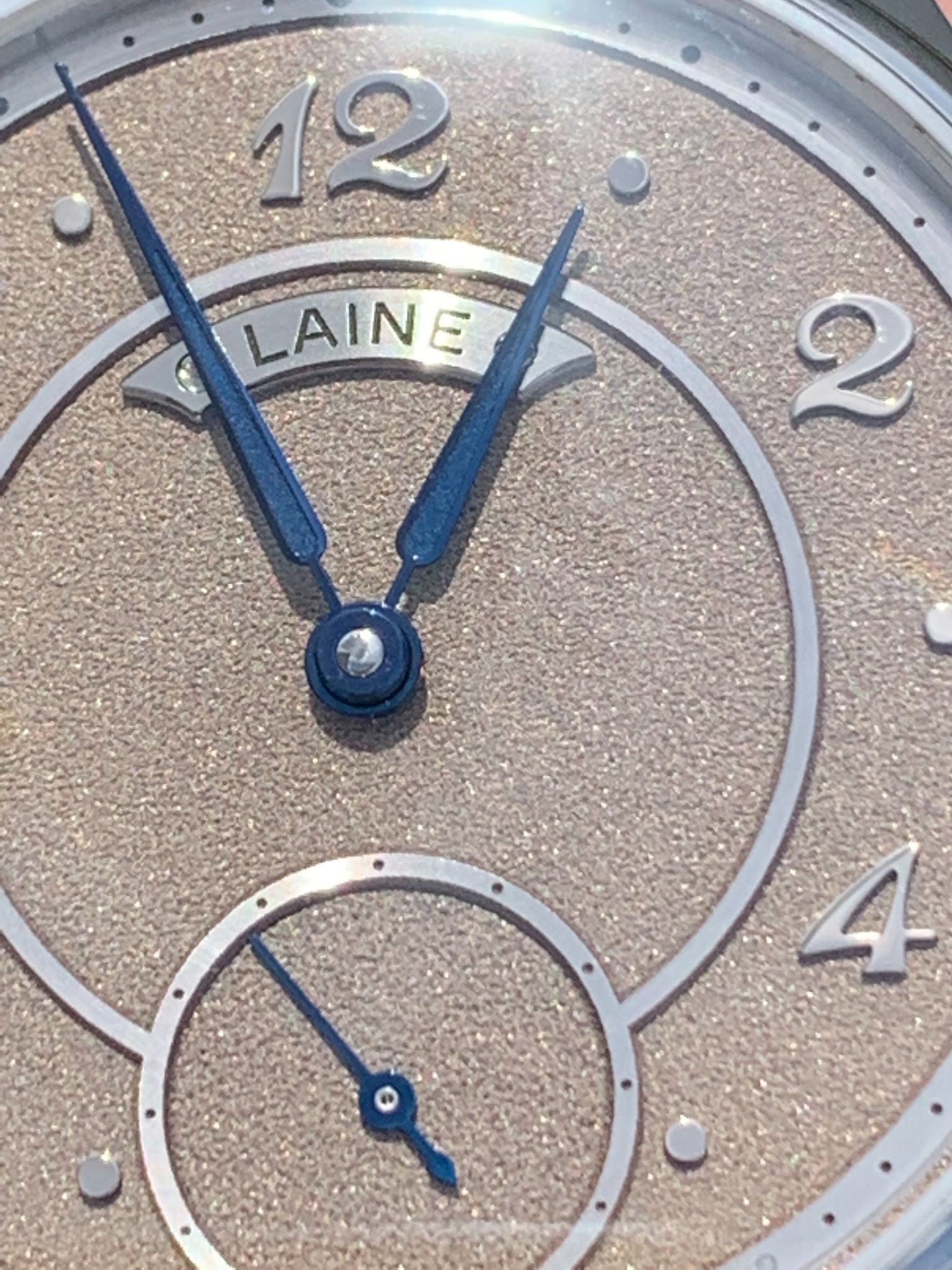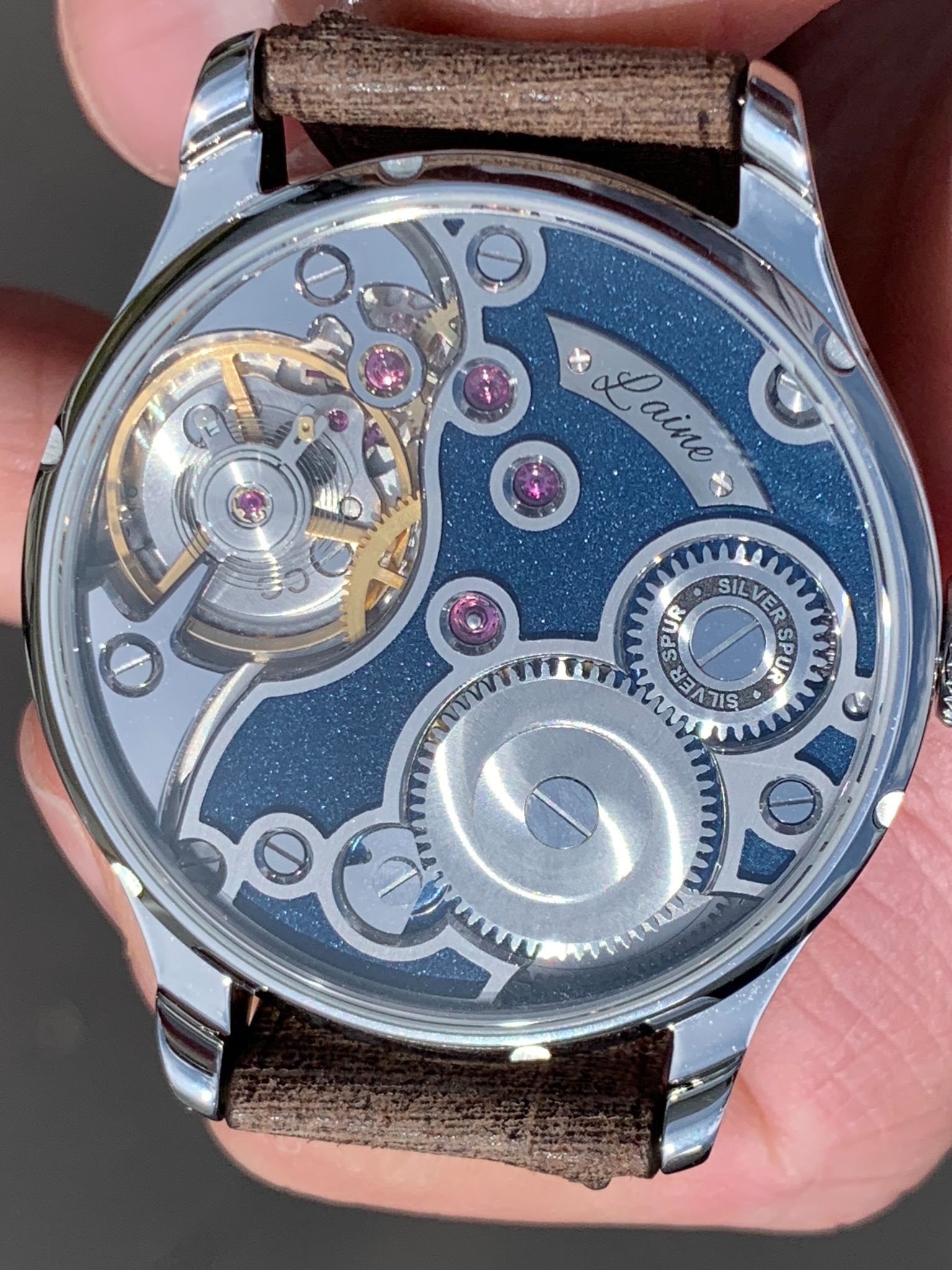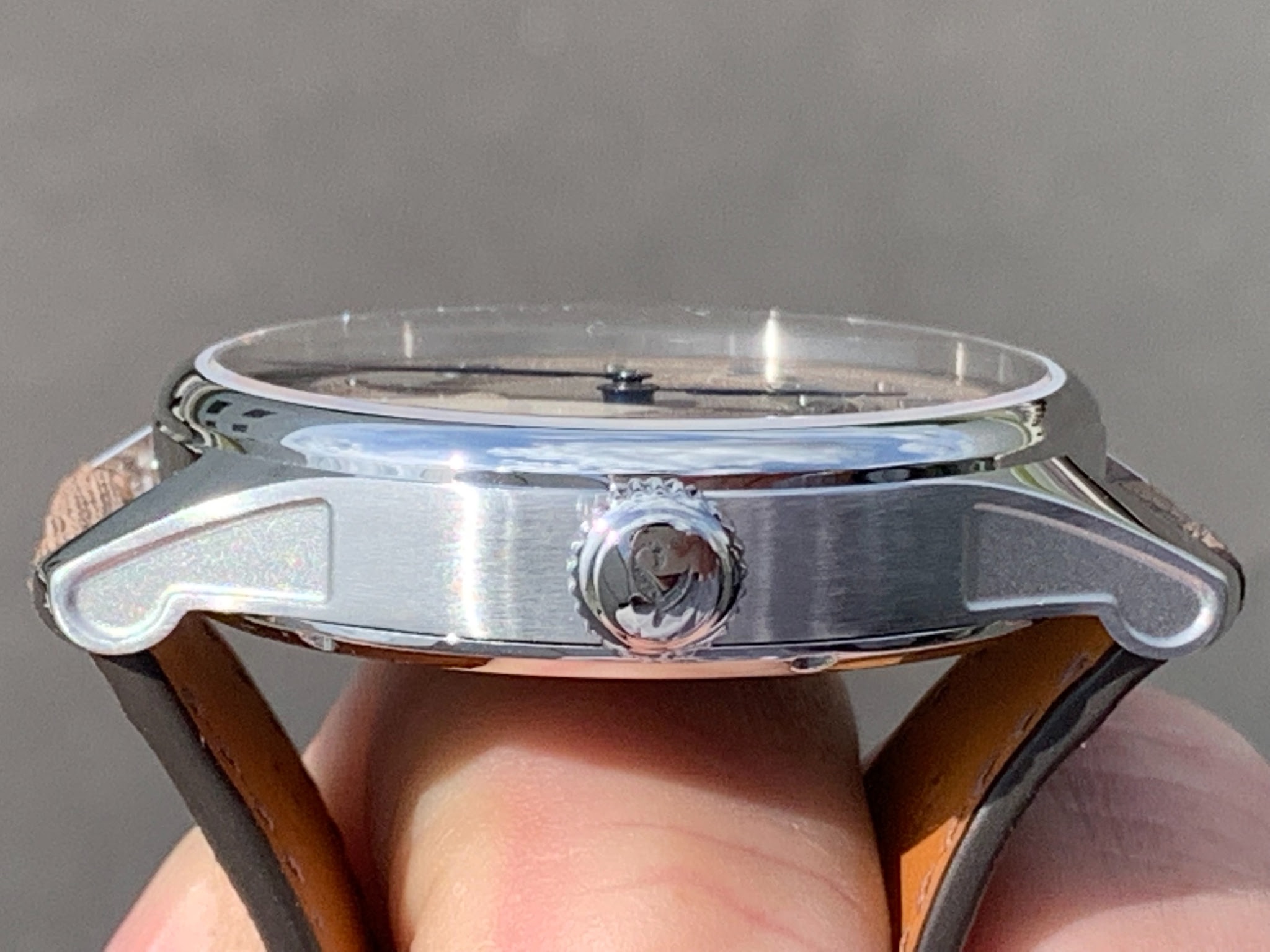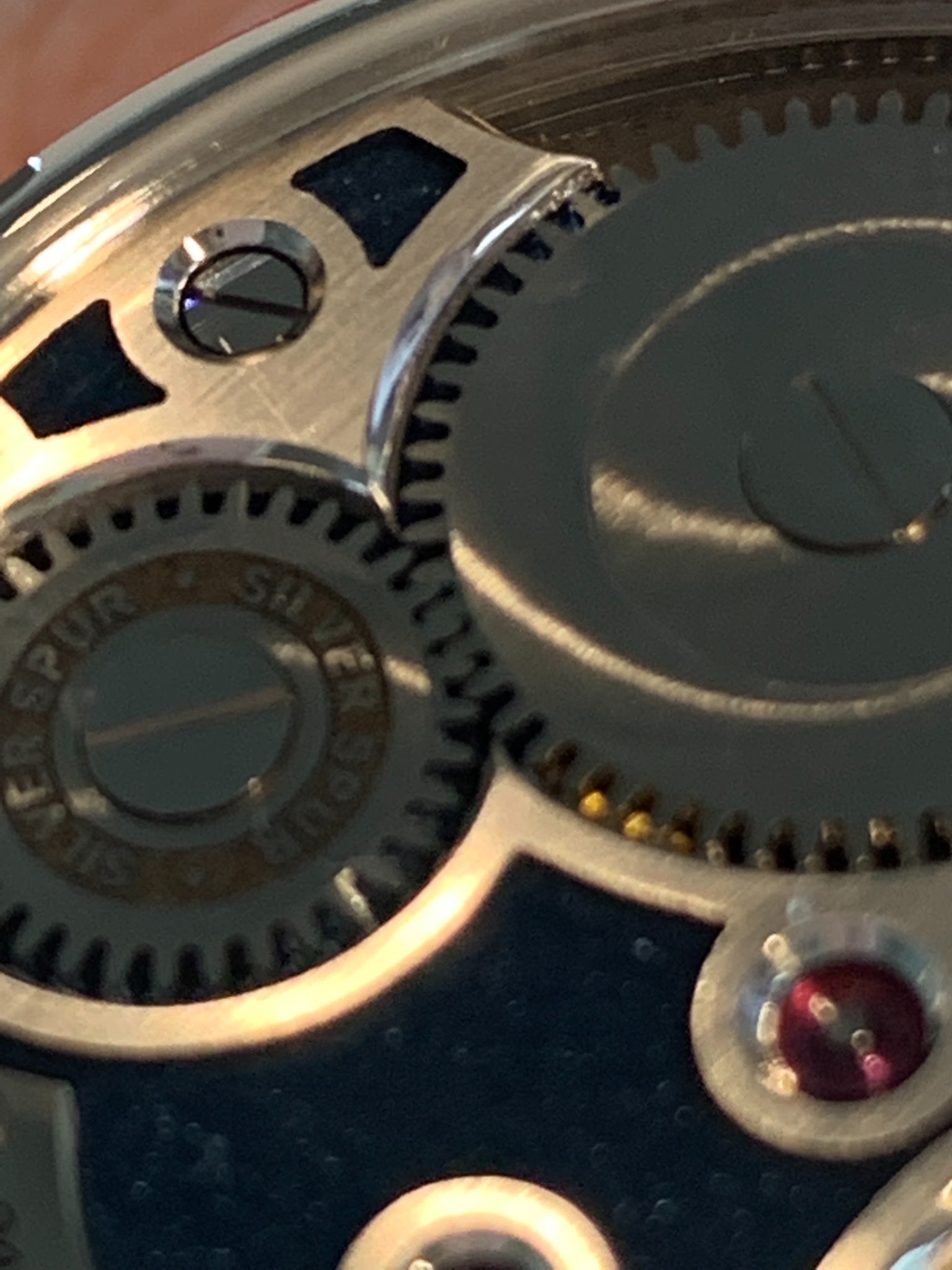 More posts: