Sascha
[Hublot Moderator]
452

Hublot´s Bronze
Hello dear friends and Hublotista!
Since Hublot presented the Big Bang Bavaria in 2017, it's also happened to me. I have fallen in love with bronze.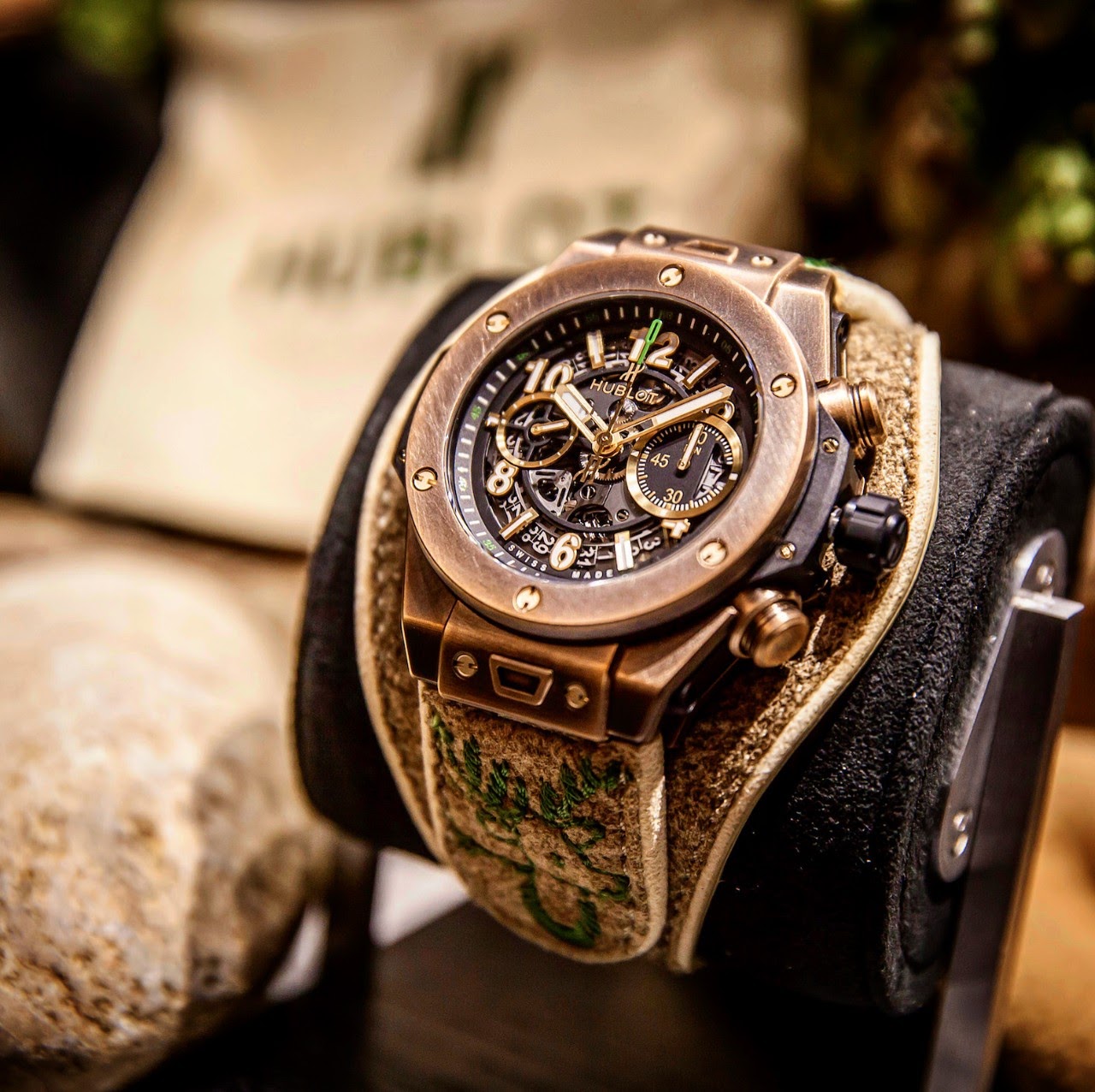 Before that I was rather sceptical about bronze as a housing material for watches. A watch that oxidizes? For a long time (and still today) I had a weakness for Magic Gold, a material that is at most unchangeable. It doesn't get scratches, colour and surfaces always remain the same, no matter what you do with the watch.
Bronze is the complete opposite. The case changes daily when worn. In some places the bronze becomes shiny again, because e.g. the sleeve of the shirt rubs against it. Other areas of the case get darker. A wonderful change that can be observed daily. And a great contrast to my Magic Gold or King Gold watches.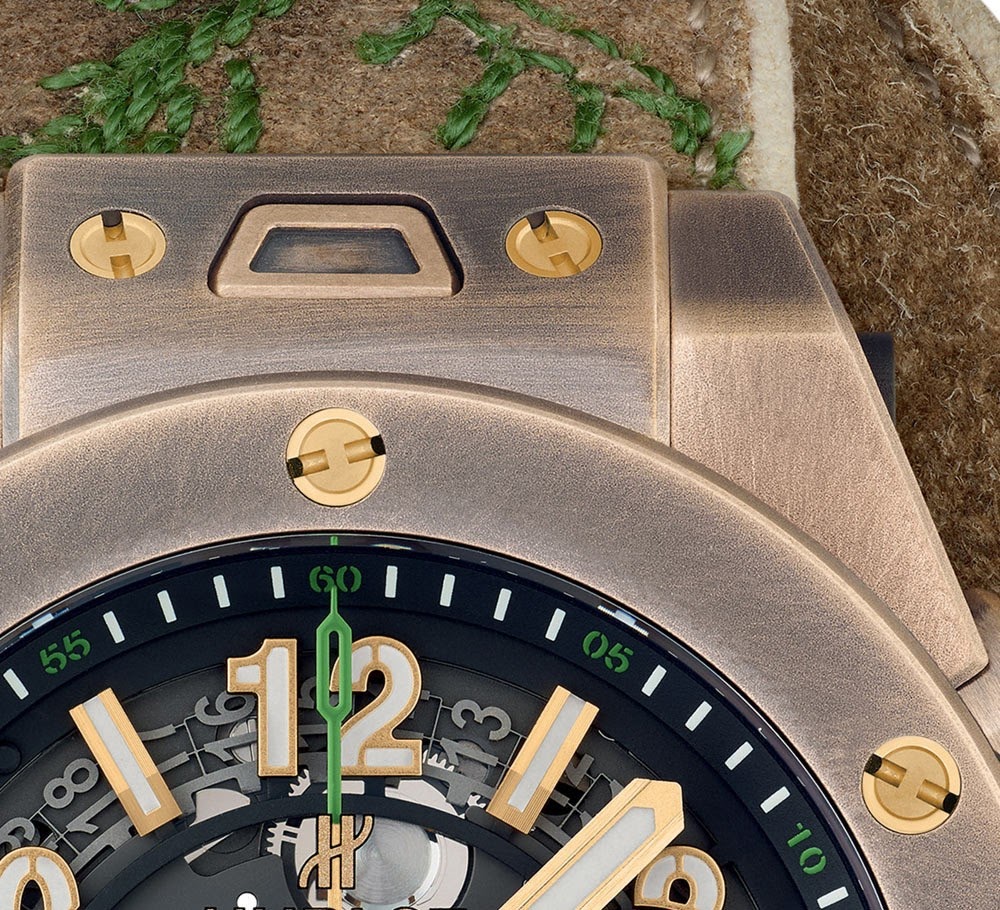 The Big Bang Bavaria is already a rather unusual watch. Not only because it is one of Hublot's rare bronze watches.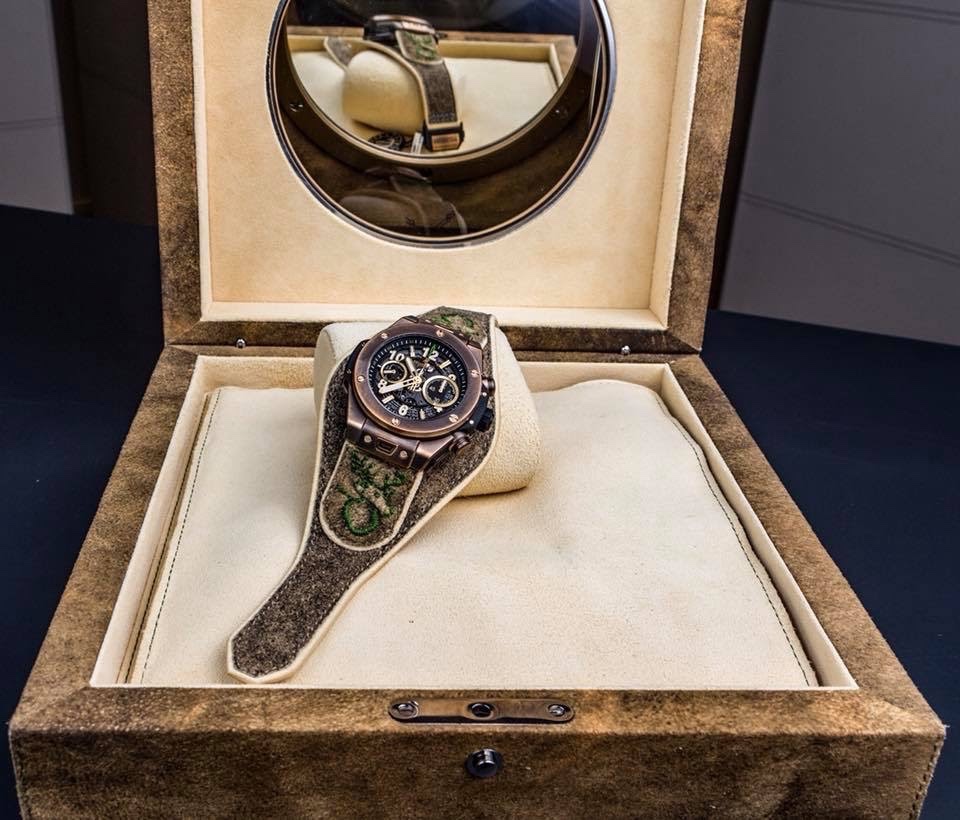 The two bracelets belonging to the watch are made of buckskin, the typical material from which, for example, leather trousers are made in Bavaria. The box is also covered with this leather.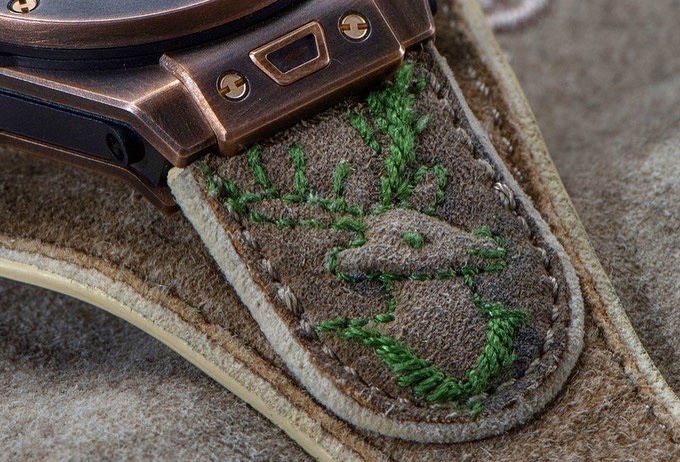 The leather is provided with typical Bavarian embroideries.
I am not a Bavarian and yet I am very happy to have received one of the 100 Big Bang Bavaria. It is a fantastic watch!
Cheers,
Sascha