Sascha
[Hublot Moderator]
452

Hublot @ Baselworld 2019 - the Classic Fusion Ferrari GT
Dear friends and Hublotista,
Baselworld 2019 is a few days ago now and so there was enough time to reflect the Hublot novelties in peace.
I would like to dedicate a separate article to each essential novelty.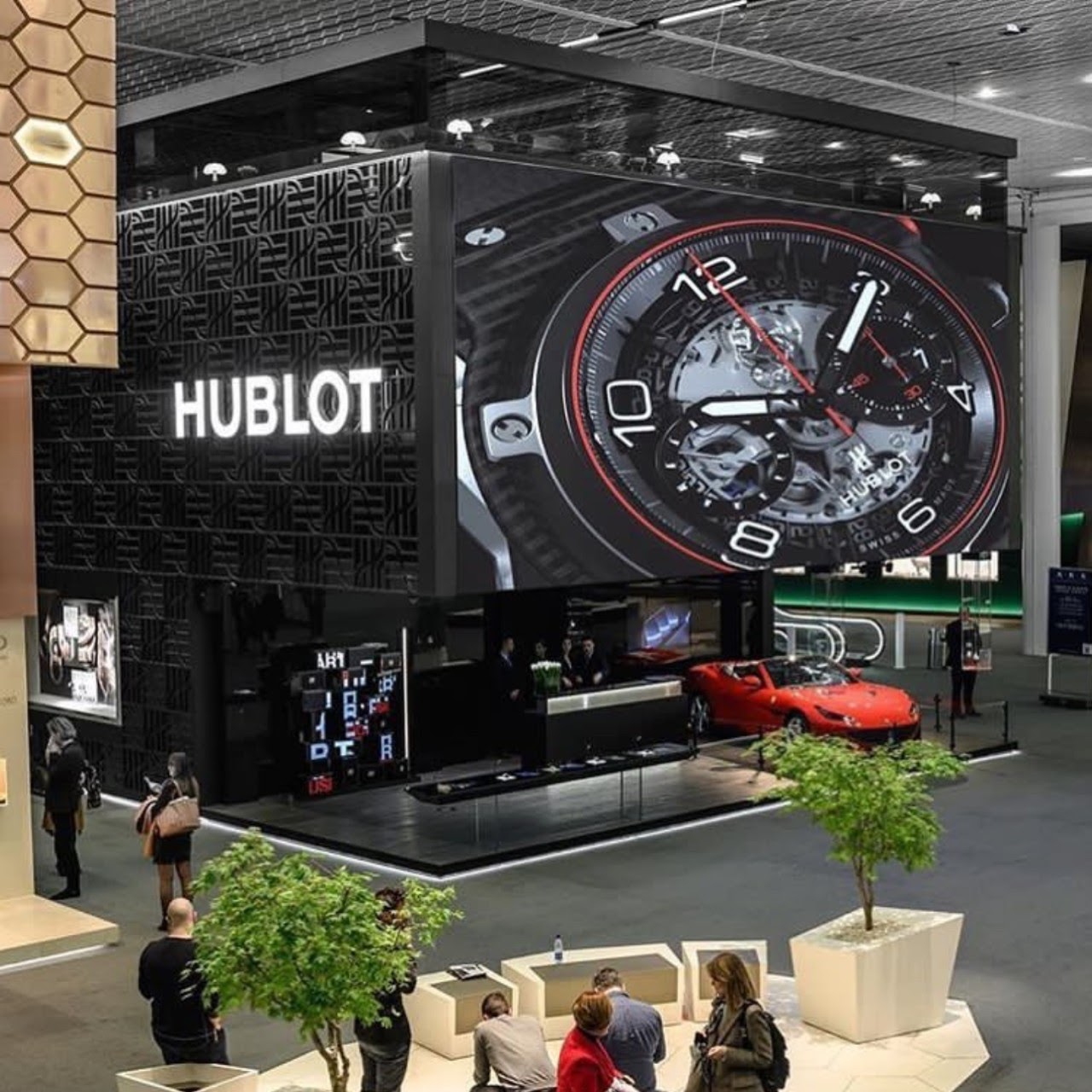 The most important novelty for me is the Classic Fusion Ferrari GT. Why? Take a look: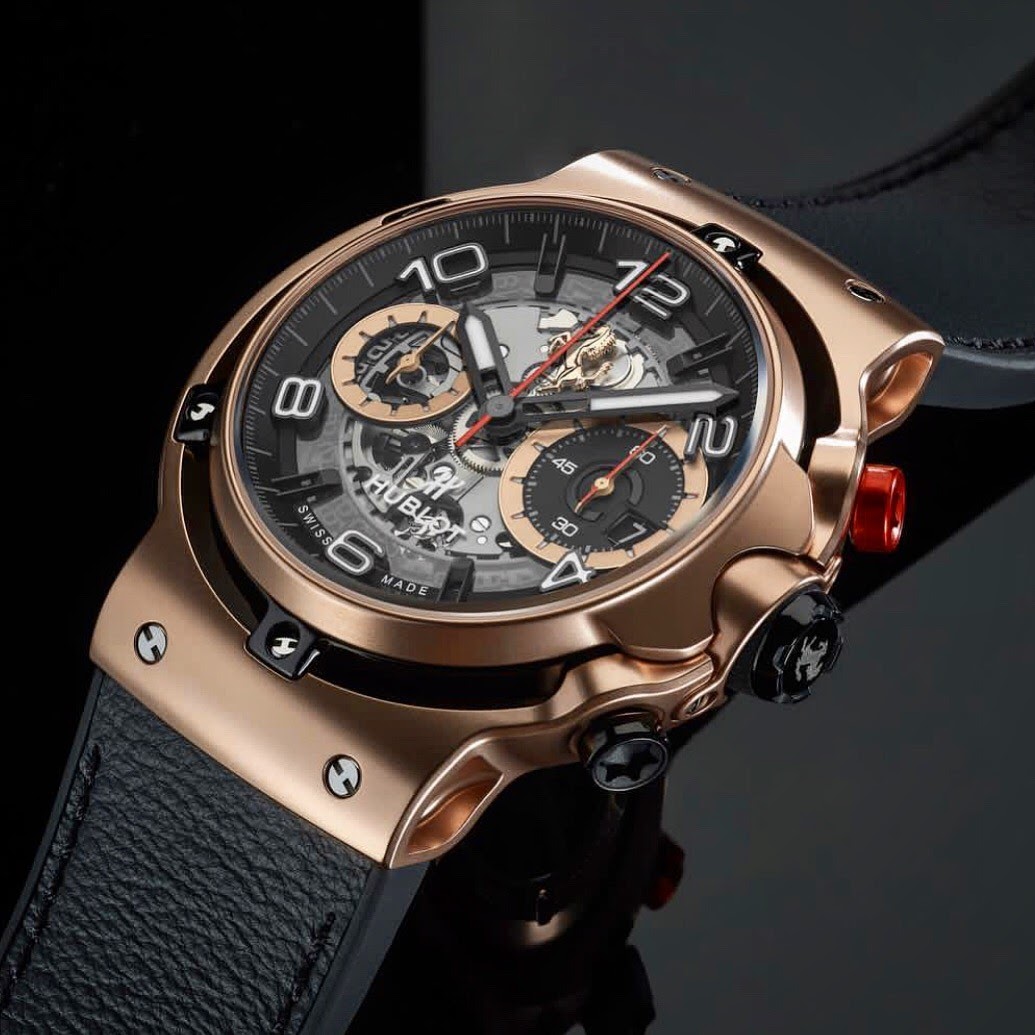 The Classic Fusion Ferrari GT is the second Hublot, after the Techframe presented in 2017, whose design comes from the Ferrari Design Centre.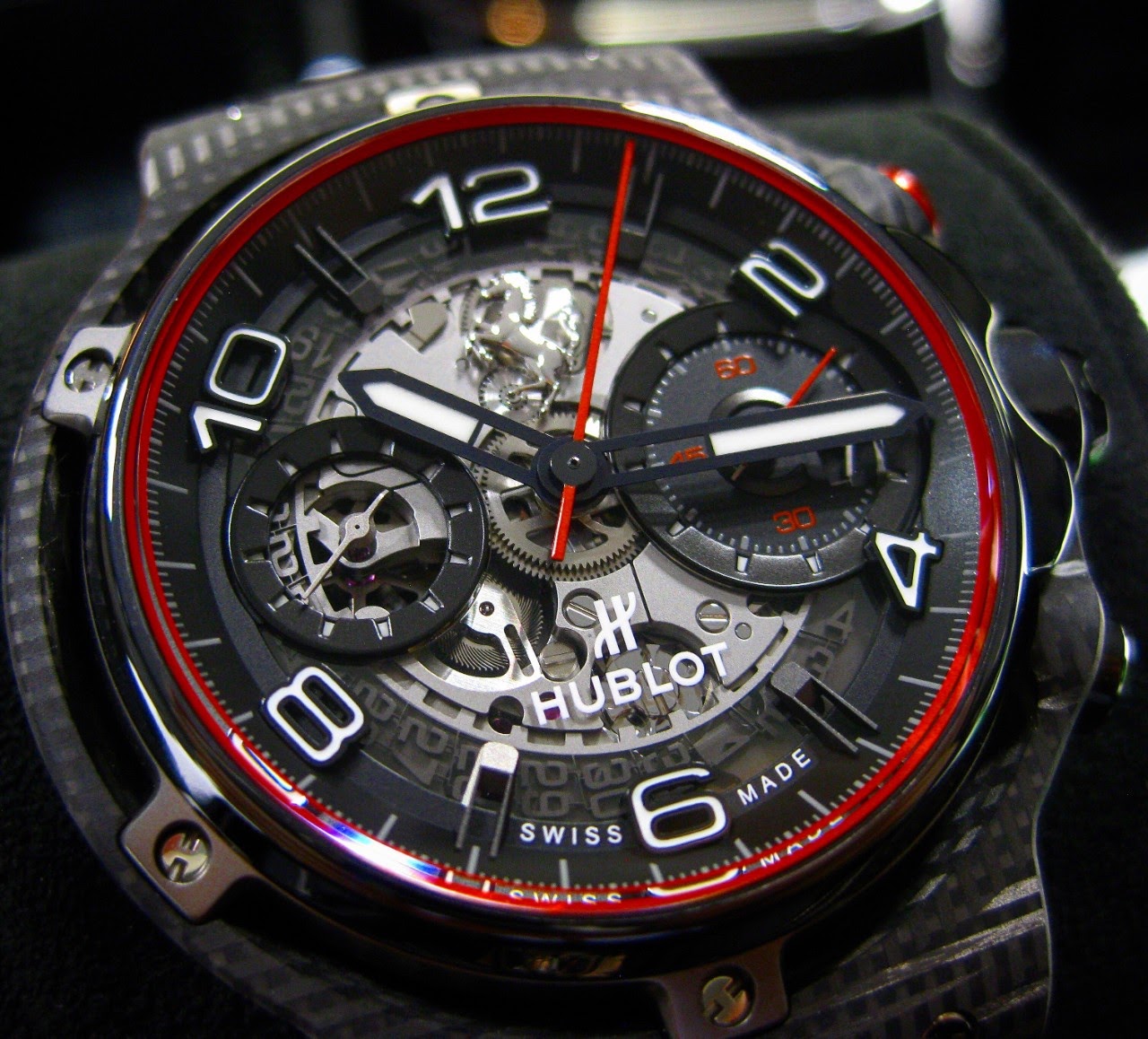 One often heard of the visitors to the Hublot exhibition stand in Basel: "... it doesn't look like a Hublot at all...".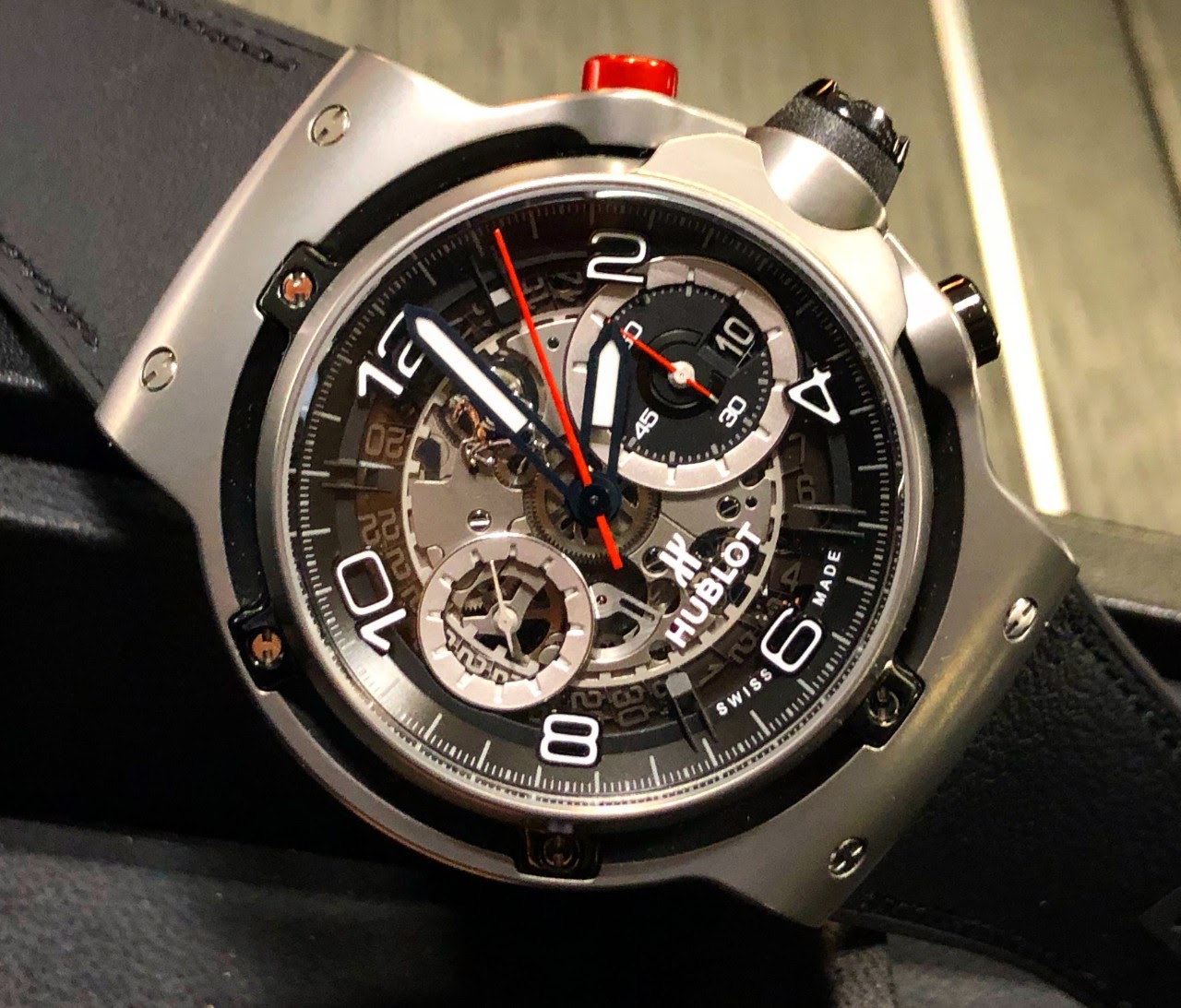 And this is exactly what makes this watch, which is available in three versions - King Gold, Titanium and 3D Carbon - the most important innovation for me. Together with Ferrari, Hublot presented a completely new design in one of the most important collections, the Classic Fusion.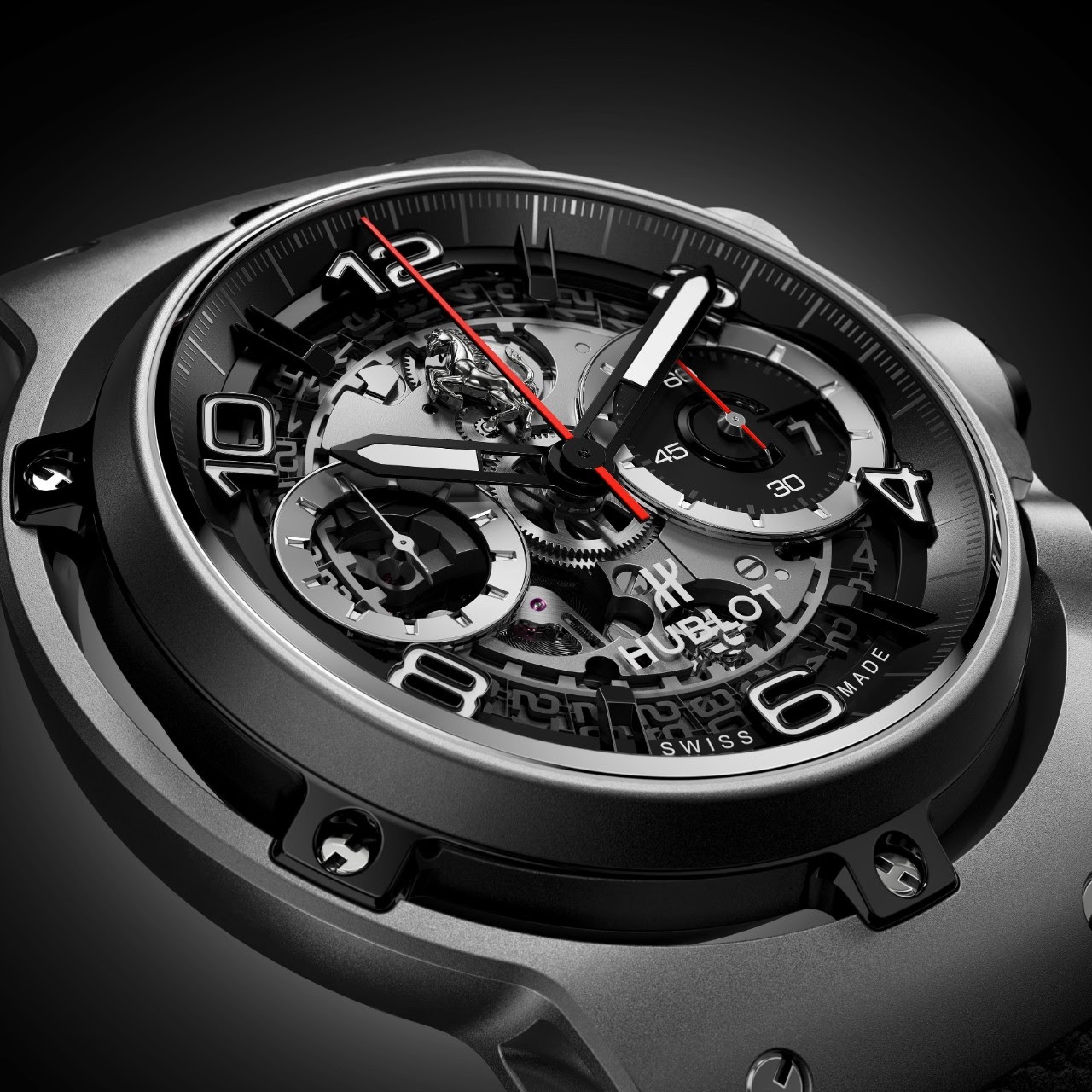 I am sure that in 2005, when the first Hublot Big Bang was presented, people were thinking very similarly. So new was the design and so different was it from the old Hublot watches.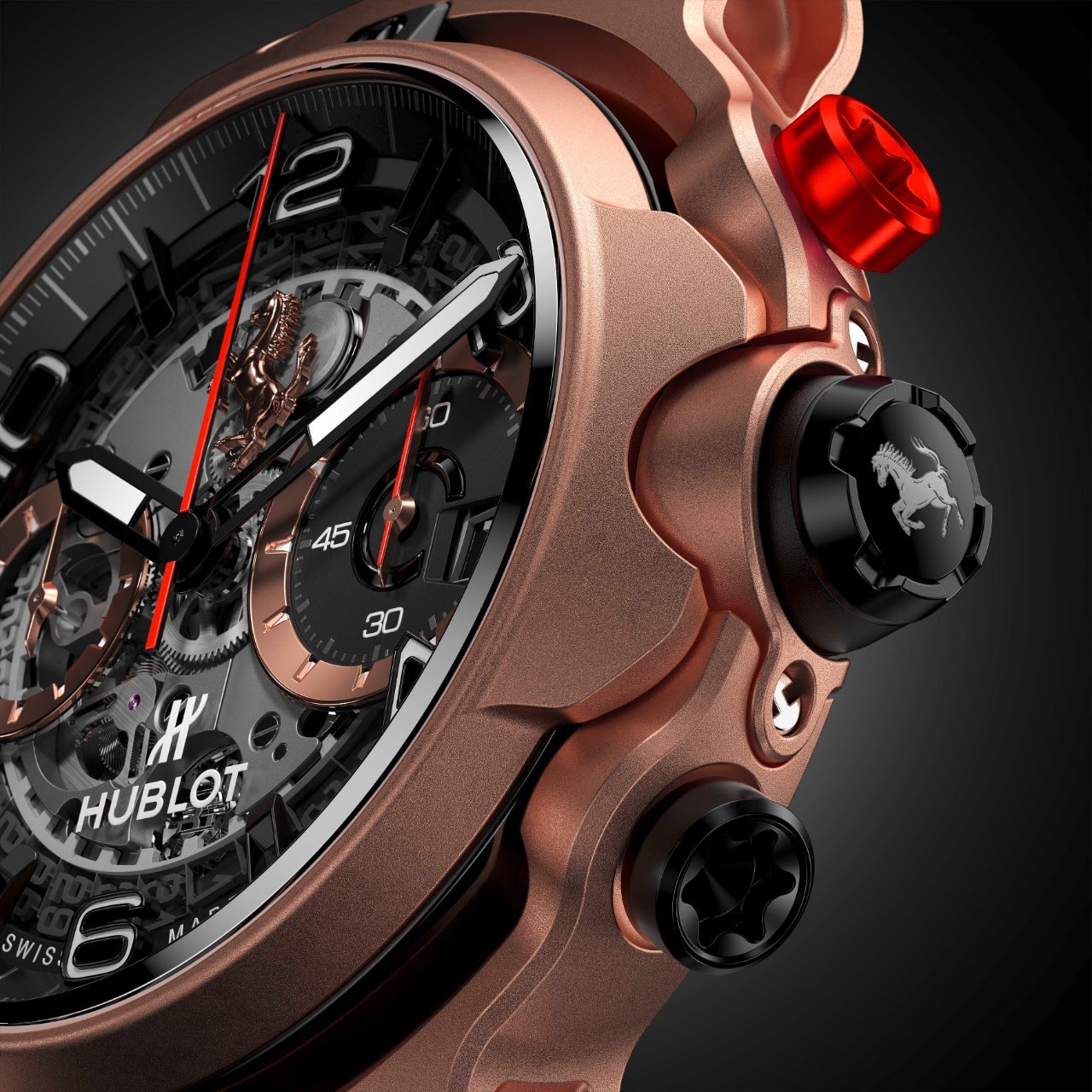 This is exactly what we experienced in 2007. During the presentation of the Techframe, the reaction of many was: "... oh, it doesn't look like a Hublot at all...". And today, 2 years later, everyone immediately recognizes the Techframe as a Hublot.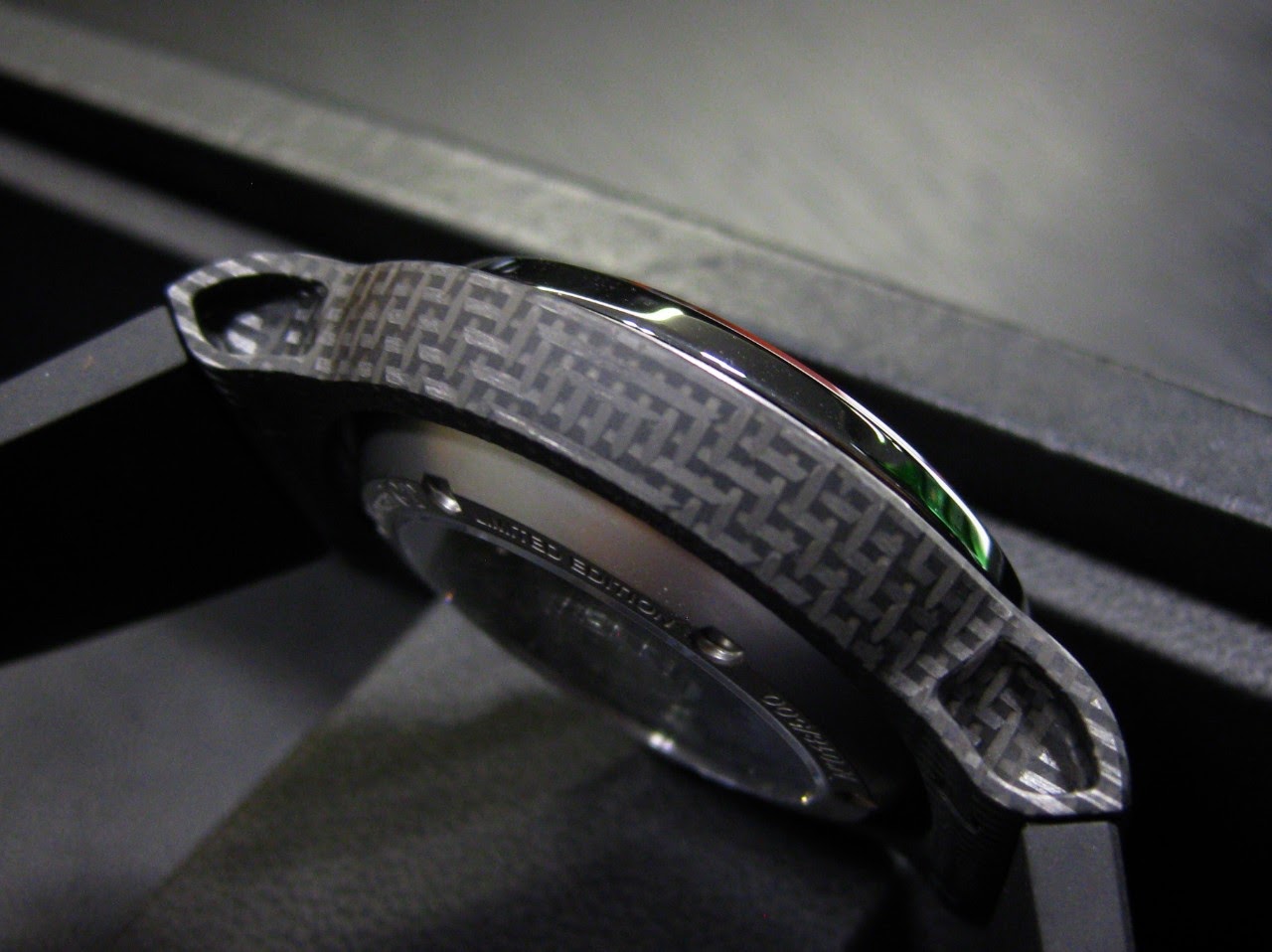 With certainty, in the coming year most people who see a Classic Fusion Ferrari GT will also say: "...yes, that's a Hublot...". New things just need some time....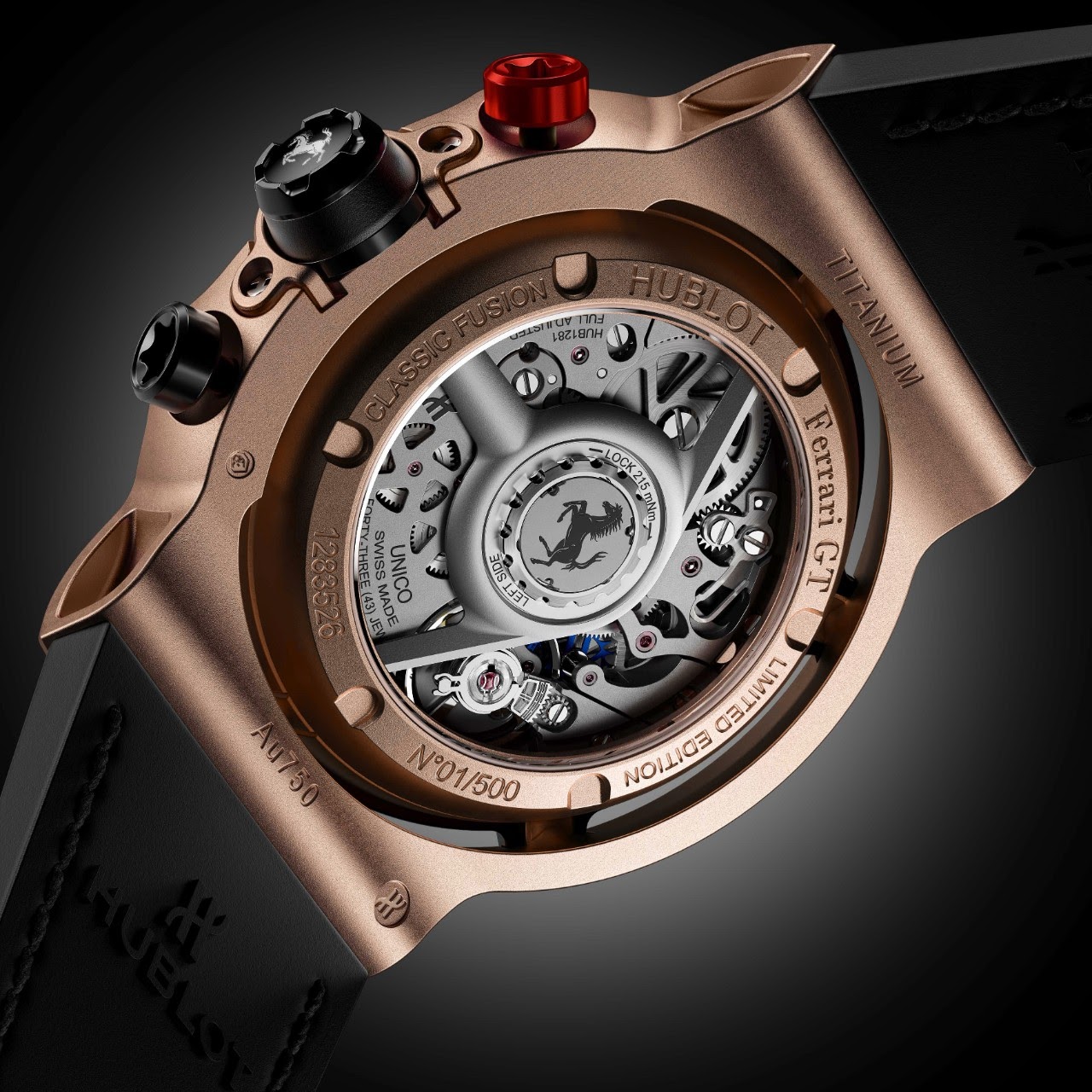 Inside the Classic Fusion Ferrari GT ticks the HUB1281, a modification of the 42mm Unico 2 known from the Big Bang Unico 42mm that Hublot presented in 2018. The movement looks very similar to the Unico, but has been technically improved in many points. The chronograph mechanism has been completely redesigned, as has the automatic winding system. With the same diameter, this saves 1.6 mm in height.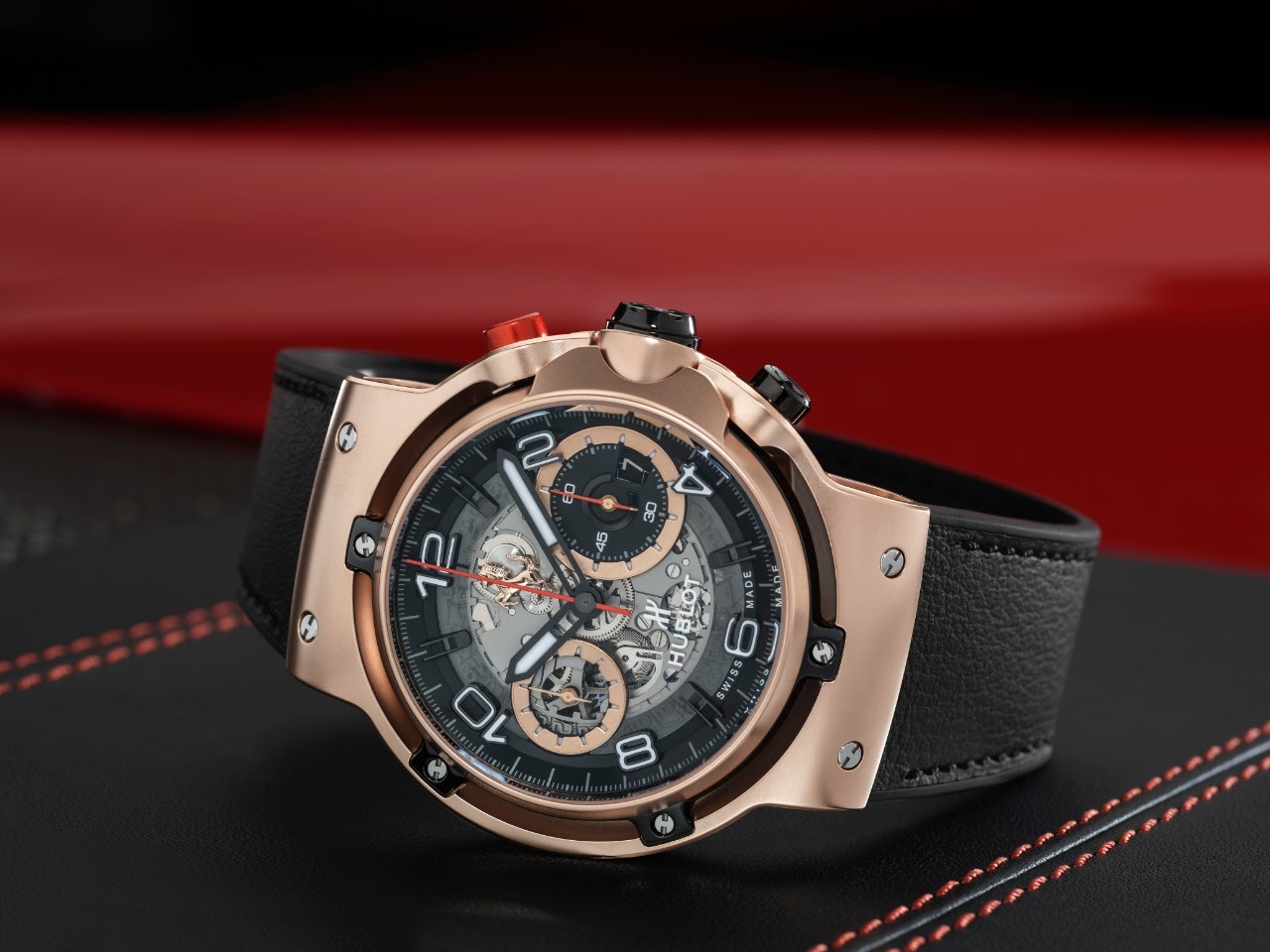 The Ferrari GT measures 45 mm in diameter, which is not noticeable on the wrist. The movement is fixed in its waterproof container with 4 screws floating in the case. A gap running all around makes the watch optically very light and flat.
As a special feature, the Ferrari Design Centre gave the variant in 3D carbon a red, circumferential ring around the sapphire crystal. This looks incredibly good.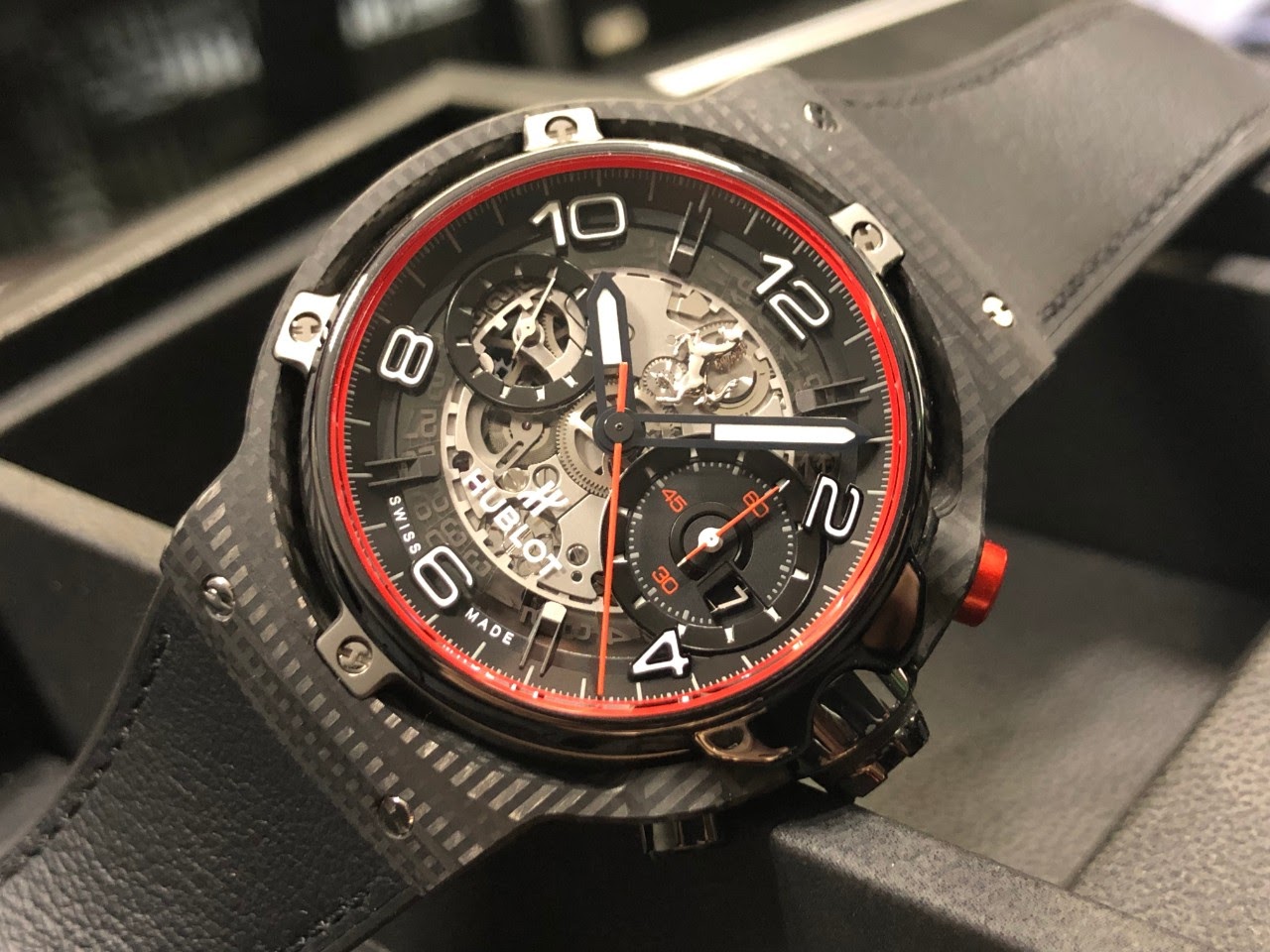 The Classic Fusion Ferrari GT, like all other new models, was presented at an impressive press conference at the beginning of Baselworld, which was entirely dedicated to Ferrari.
Ricardo Guadalupe, CEO of Hublot, led the press conference.