KMII
[Montblanc Moderator]
25972

Watch brands differ in their view of the smiling watch face, it seems
This is certainly a topic for the detail obsessed - so I reckon it will fit right in.

I remember reading a while ago about Grand Seiko having changed their policy on the smiley face of watches used for official photography from 10:08:42 to 10:08:43 or the other way around and decided to have a quick look at what differing brands are doing in this respect.
It seems there is consistency within a brand - generally - but none between. Let's see what's out there.
Chopard generally goes for 10:08:37, for instance.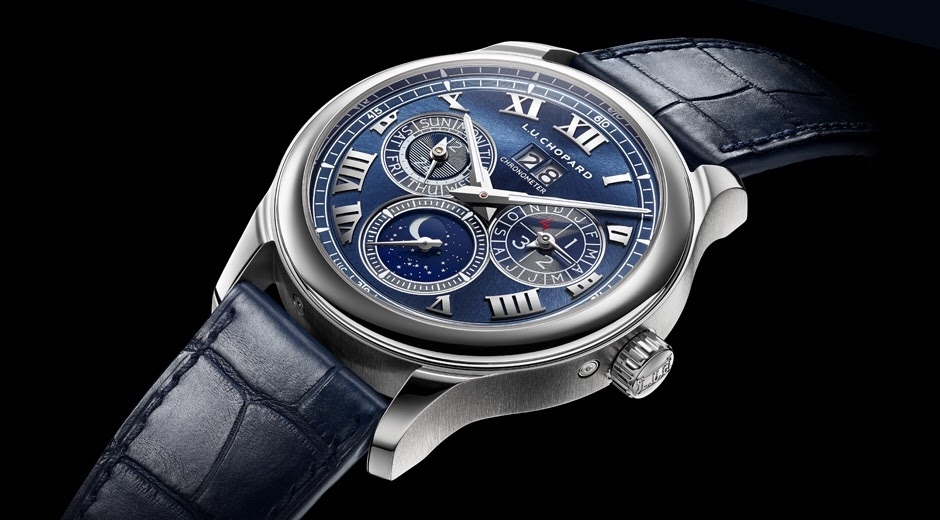 Picture from: Chopard
JLC often seems to go for 10:08:34... At the same time the website does feature different settings for different watches for a more spontaneous look, I guess.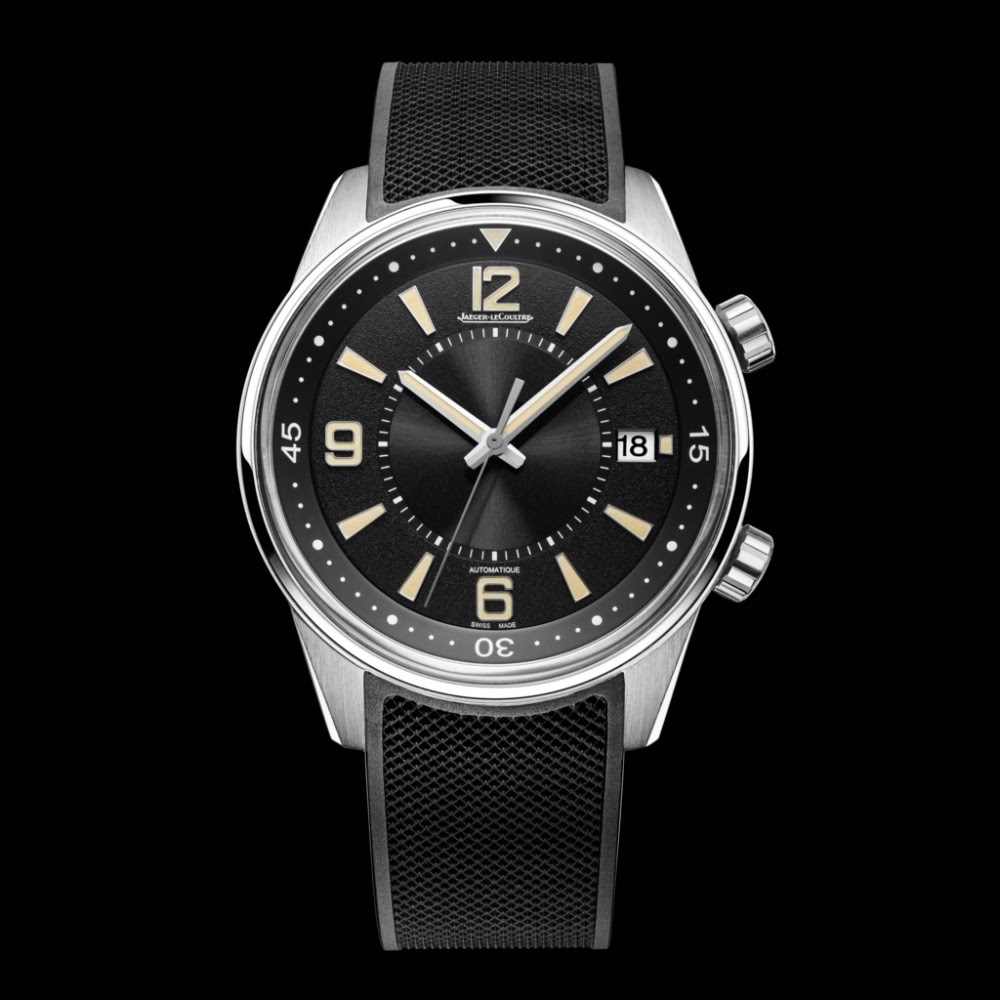 Picture from: JLC

Omega is different yet again with perhaps the largest deviation of them all - 10:07:37.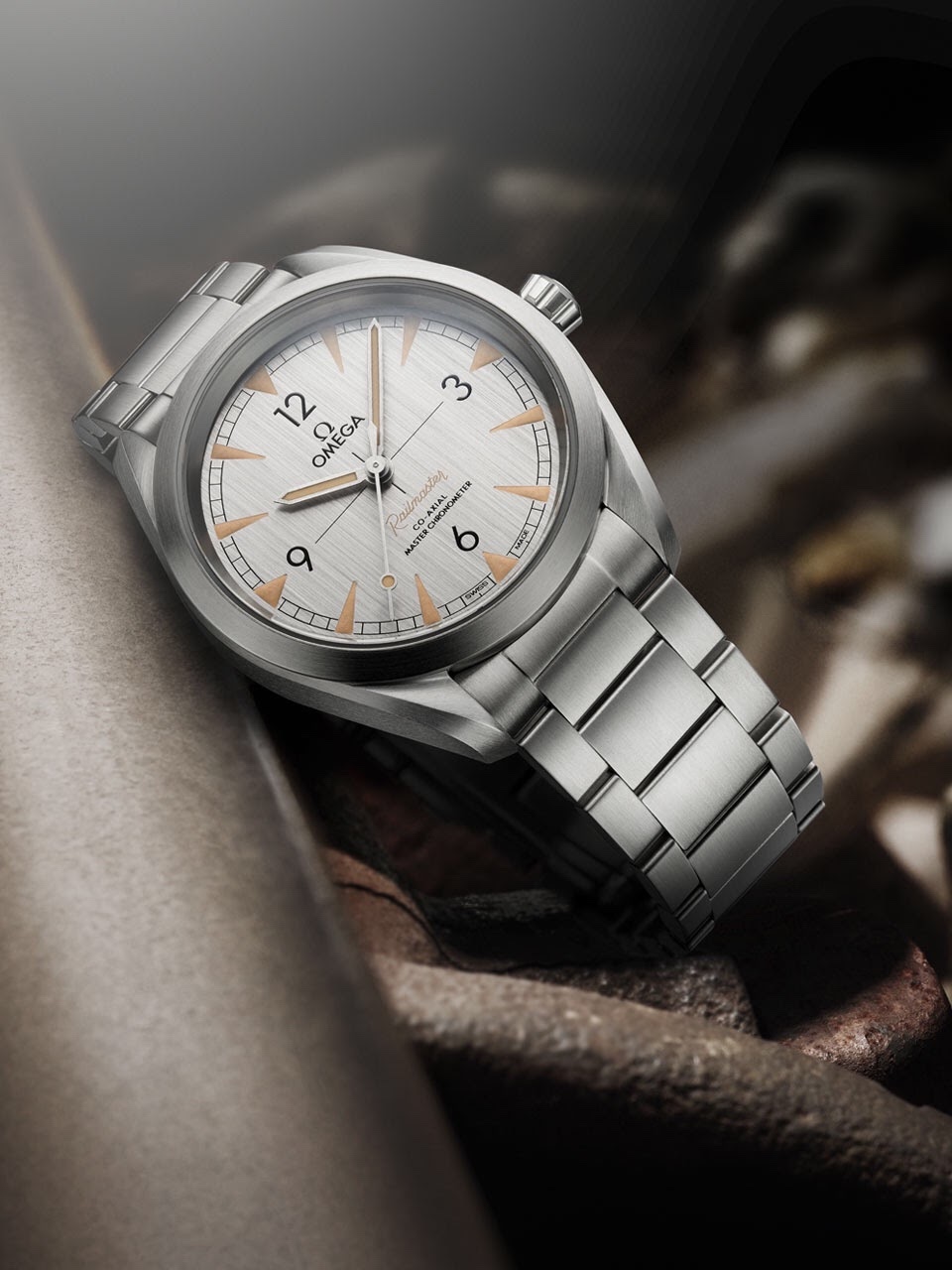 Picture from: Omega
And finally, as initially stated - the Grand Seiko setting of 10:08:42.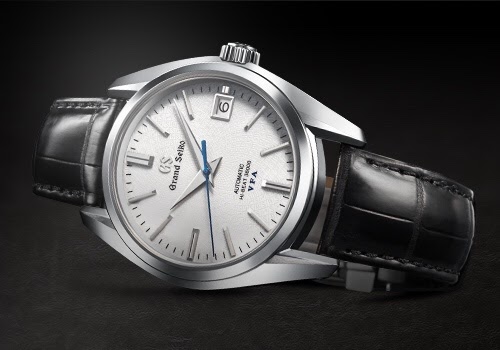 Picture from: Grand Seiko
Any other observations you have made? The differences coming from the eye of the respective watch industry beholder or is there more behind it?
Have a great weekend!
This message has been edited by MTF on 2018-04-21 03:12:35
More posts:
<!tag blob="addthis.follow.small"> Comments:
view entire thread
Not sure either...
As I said it may well be what each brand sees as the most visually pleasing - and tastes differ, of course
A Study in Angles
KMII, Thank you for starting this topic. I think there are certain positions of hands that "evolved" because of the conventional locations of displays on our wristwatches. Generally, brand logos are at the top of the dial and date windows are at position ...