Dr No
[PuristSPro Moderator]
24970

Synchronicity! CC passes the 10K post mark . . .
. . . just as Blomman breaks 36K.
Congratulations in spades for our other G-P moderator.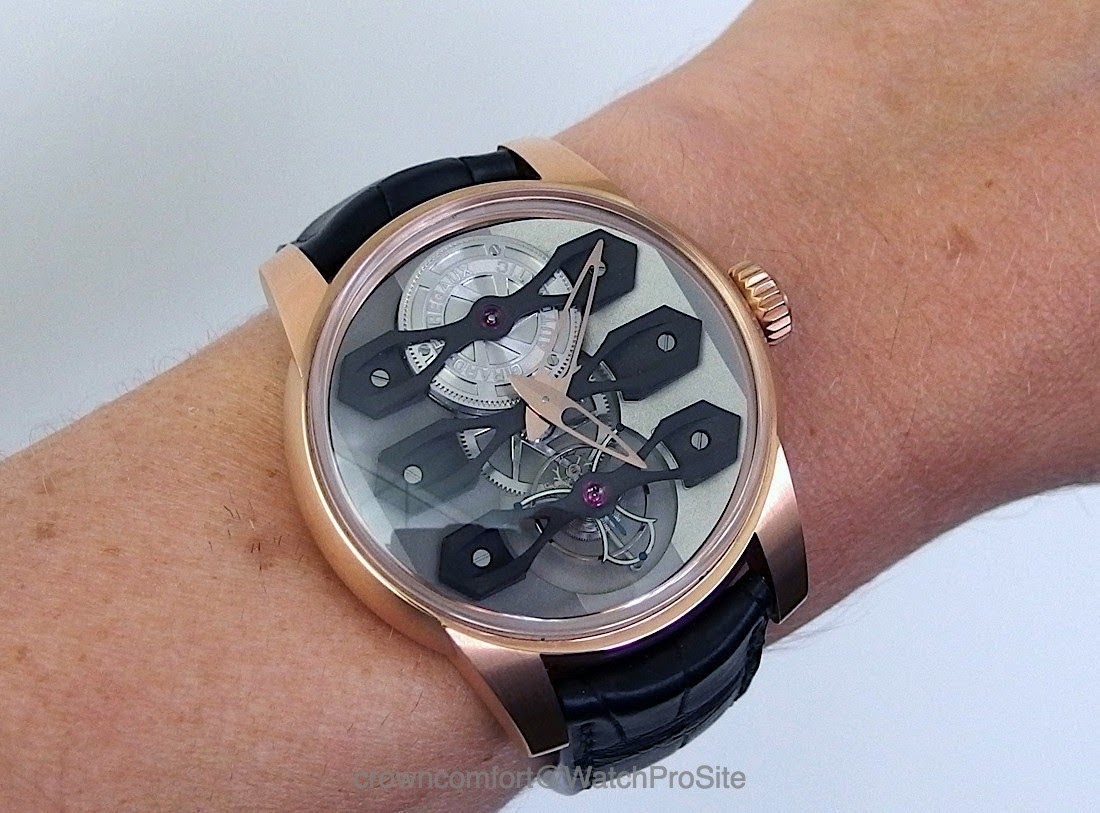 His winsome, engaging style is always a pleasure to read.

Good to know you, CC!
Art

<!tag blob=wf.addthis>
Comments:
view entire thread
What a day, huh?!
Congratulations, CC! Your posts are always a pleasure to read. Here's to 10,000 more!
Congrats
and thanks for your various help cc.
Sincere congratulations CC
Dear CC, your contribution to this forum cannot be measured in numbers. (even 10 k is impressive of course) The quality of your posts and the insights you share with us is truly meaningful. Best Stefan