patrick_y
[PuristSPro Moderator]
27288

<!tag blob="forumpost.visitstar">
Dubai Watch Week: Horology Forum; Philippe Dufour and The Next Generation
Philippe Dufour, the established watchmaker needs no introduction. But Monsieur Dufour's daughter, Daniela Dufour, is the next generation and the future face of her father's legacy. Daniela Dufour has completed making her first watch, but is she ready to take on clients and run the business? Will the Dufour legacy survive? Watch this video and it seems that the Dufour legacy is in good hands - and time will tell if the brand will survive.
This is a big one and the room was packed. Definitely watch this one!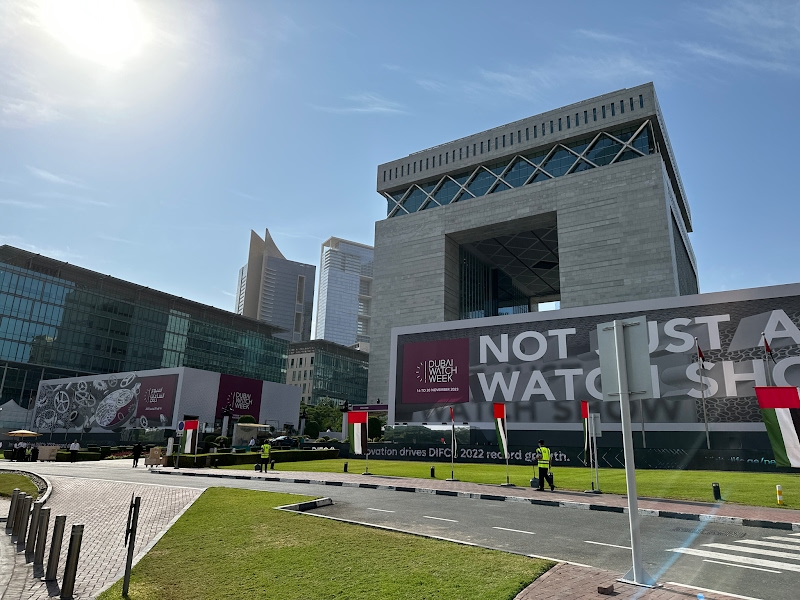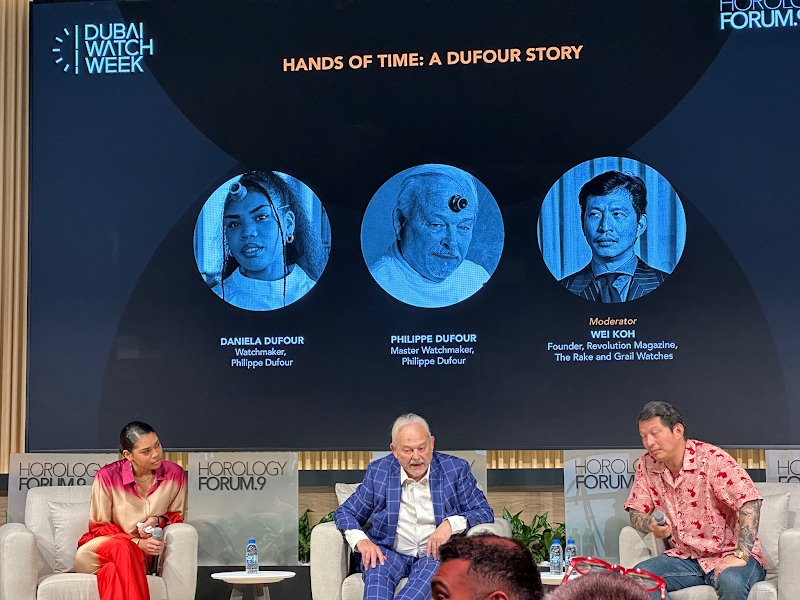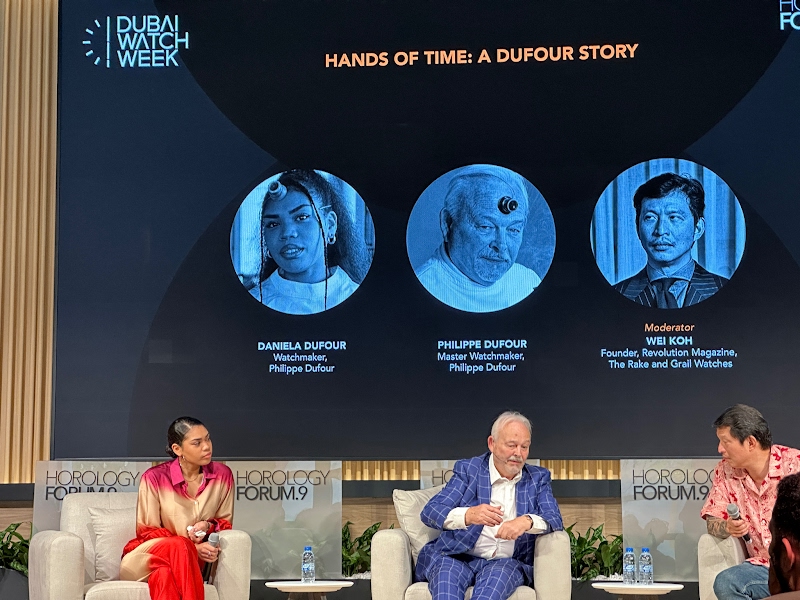 More posts:
<!tag blob="addthis.follow.small"> Comments:
view entire thread
' Thinking differently with Max Busser '
An episode you'll also find on youtube inner ' Dubai Watch Week - playlists' is imo also a good one to listen too. It's always a pleasure to listen to Max ... very informative and enjoyable. There is also one with Mr Biver ... and as much as I like and ap...
2 links 5 and 9 videos and most are worth viewing www.youtube.com www.youtube.com
Please feel free to post it in a new thread!
All posts about Dubai Watch Week are appropriate! I was going to put on the Max Busser story after I was able to watch it again - can you believe it? I got into that one late! I normally say I'm a huge fan - but how can a fan of Max be late to one of his ...
I think she should start making a different piece independent from her father , the dufours are asking more than half a mil chf for a new simplicity at the moment and her starting on that might not be great in the long run.. Highly likely she wouldn't hav...