peroni
90

My new PanoMaticLunar
Hi
I just wanted to present my new PanoMaticLunar. The original plan was to buy a Seventies Chronograph, but that proved to be a tad too expensive this time, so I went for the next one on my wish list

Also I sold my Senator Navigator Panorama Date via Crono24 to help fund my purchase - with mixed feelings, but also I felt it was time to try something new. I am very happy with the new watch and I've always been fashinated with the moon phase complication and the precision of it on GO and ALS (after 122 years it will only be one day off). The duplex swan-neck fine adjustment has also been on my wishlist for a long time.
For those who haven't seen this watch for real the dial is more silvery/metallic than pictures can show.
Do any of you have pictures of this version of PanoMaticLunar with brown strap? I saw an older version on Chrono24 and it gave a really cool retro look.
Otherwise I wish you a very nice weekend and I hope your timepieces are getting wrist time

Best regards,
Tony S.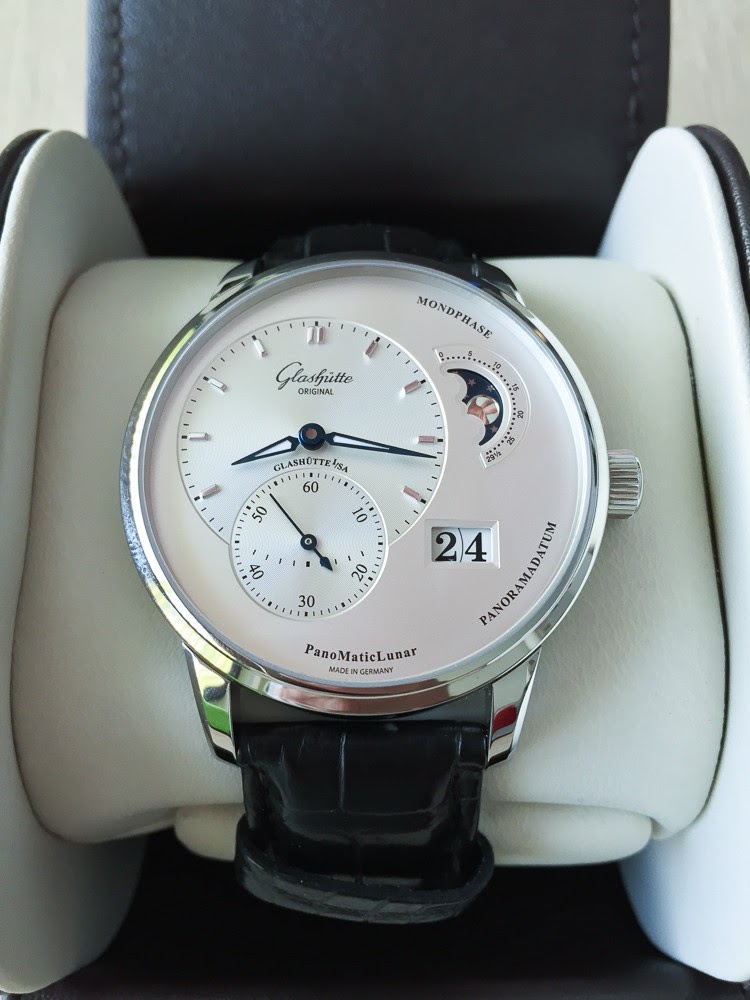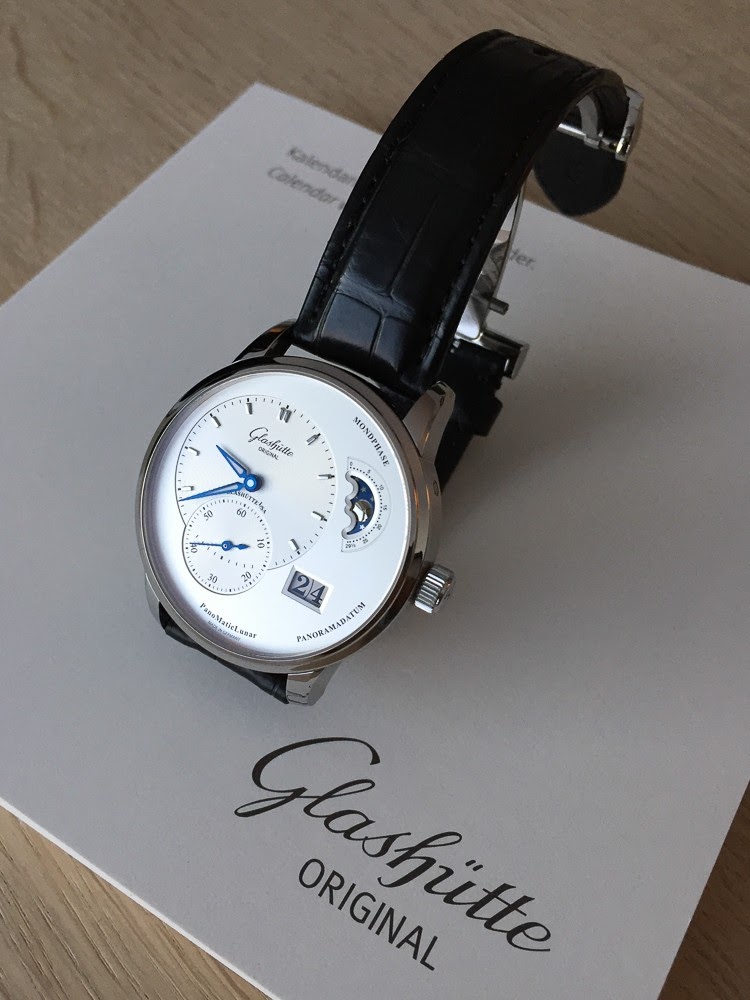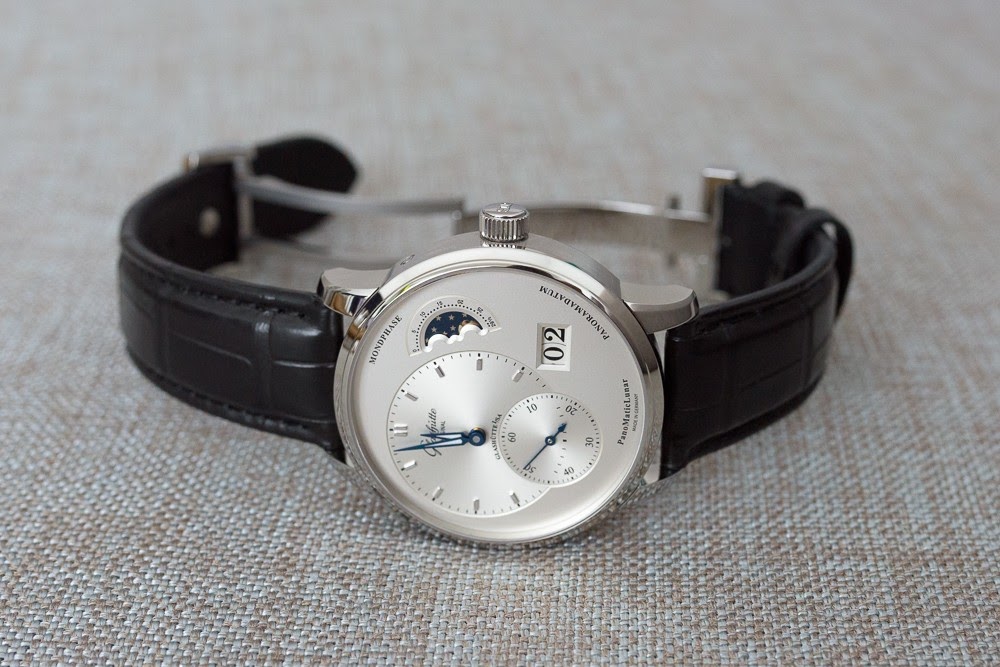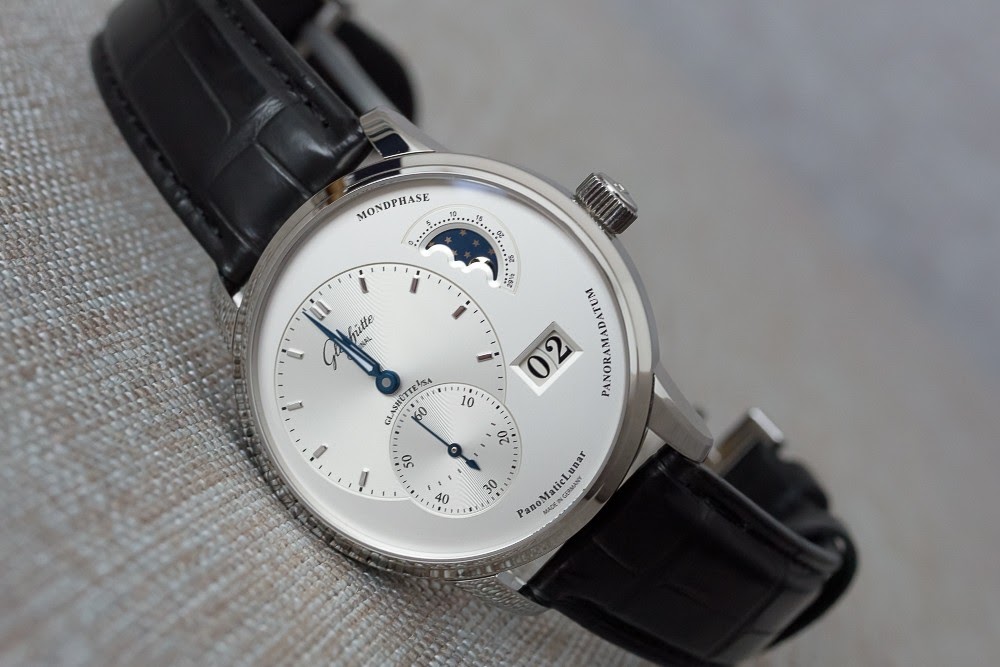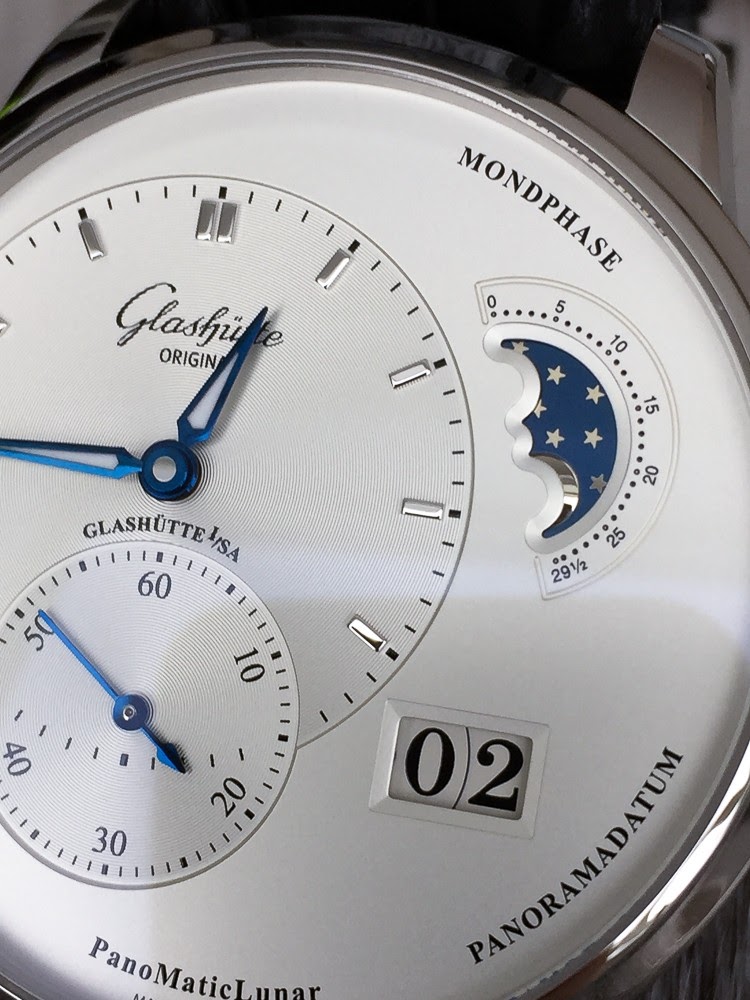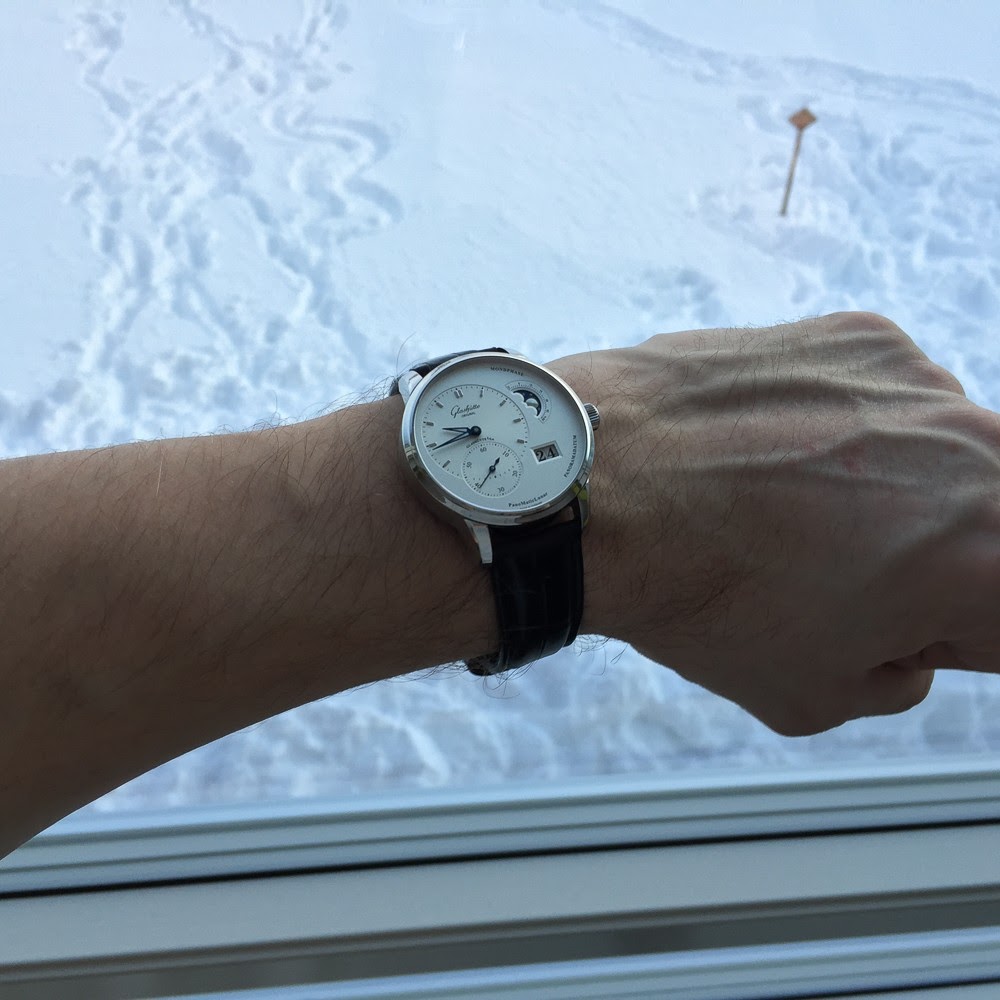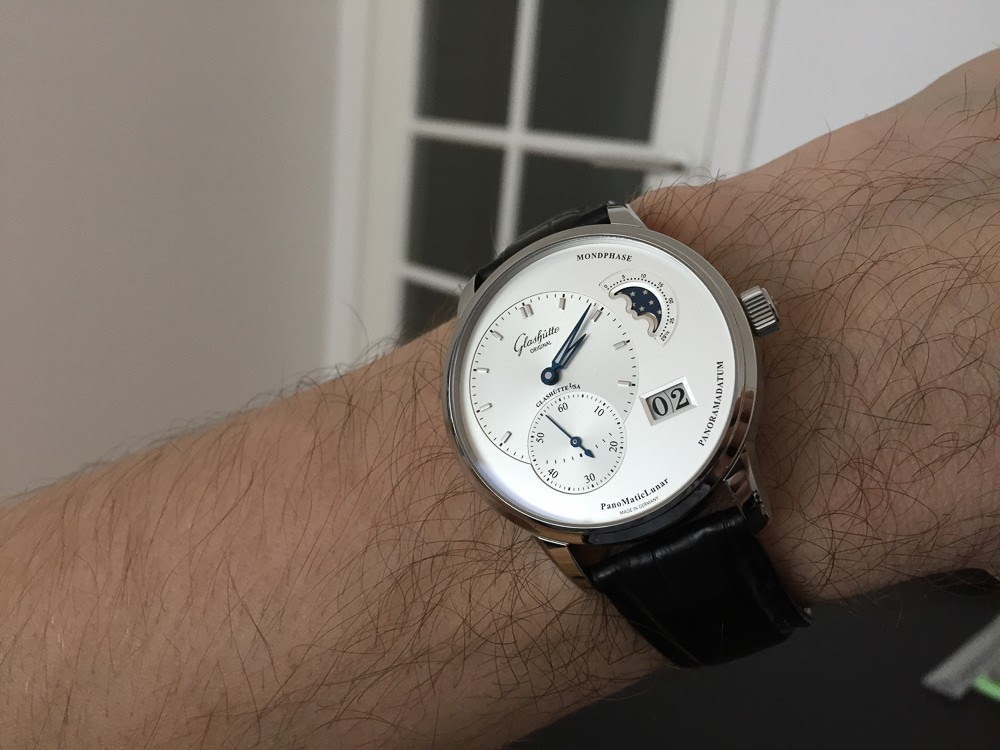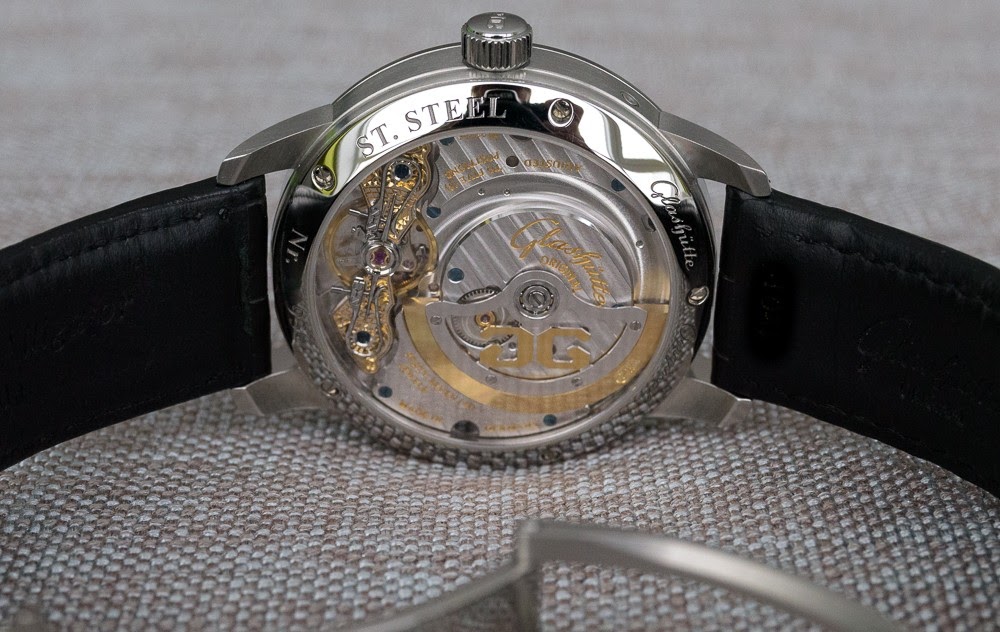 <!tag blob="addthis.follow.small"> Comments:
view entire thread
My new PanoMaticLunar
Hi I just wanted to present my new PanoMaticLunar. The original plan was to buy a Seventies Chronograph, but that proved to be a tad too expensive this time, so I went for the next one on my wish list Also I sold my Senator Navigator Panorama Date via Cro...
Thanks :)
Yes, the Reserve is also very nice.
Enjoy.
My blue one says hi. ...
Thank you :)
I like it more and more. Looking forward to the New Moon to reappear on the disk ...