cazalea
[Seiko Moderator]
16390

<!tag blob="forumpost.visitstar">
Tonight we are having beef shanks
I made most of it yesterday so I didn't have to be rushed today - this isn't a one-pan, 10-minute dinner like some of my favorites. But it is truly delicious and I have made it about 10 times.
Three large beef shanks are cooked 5 hours on low heat in a bath of tomato, balsamic vinegar and water, with carrots, garlic, bay leaves and a bunch of peppercorns.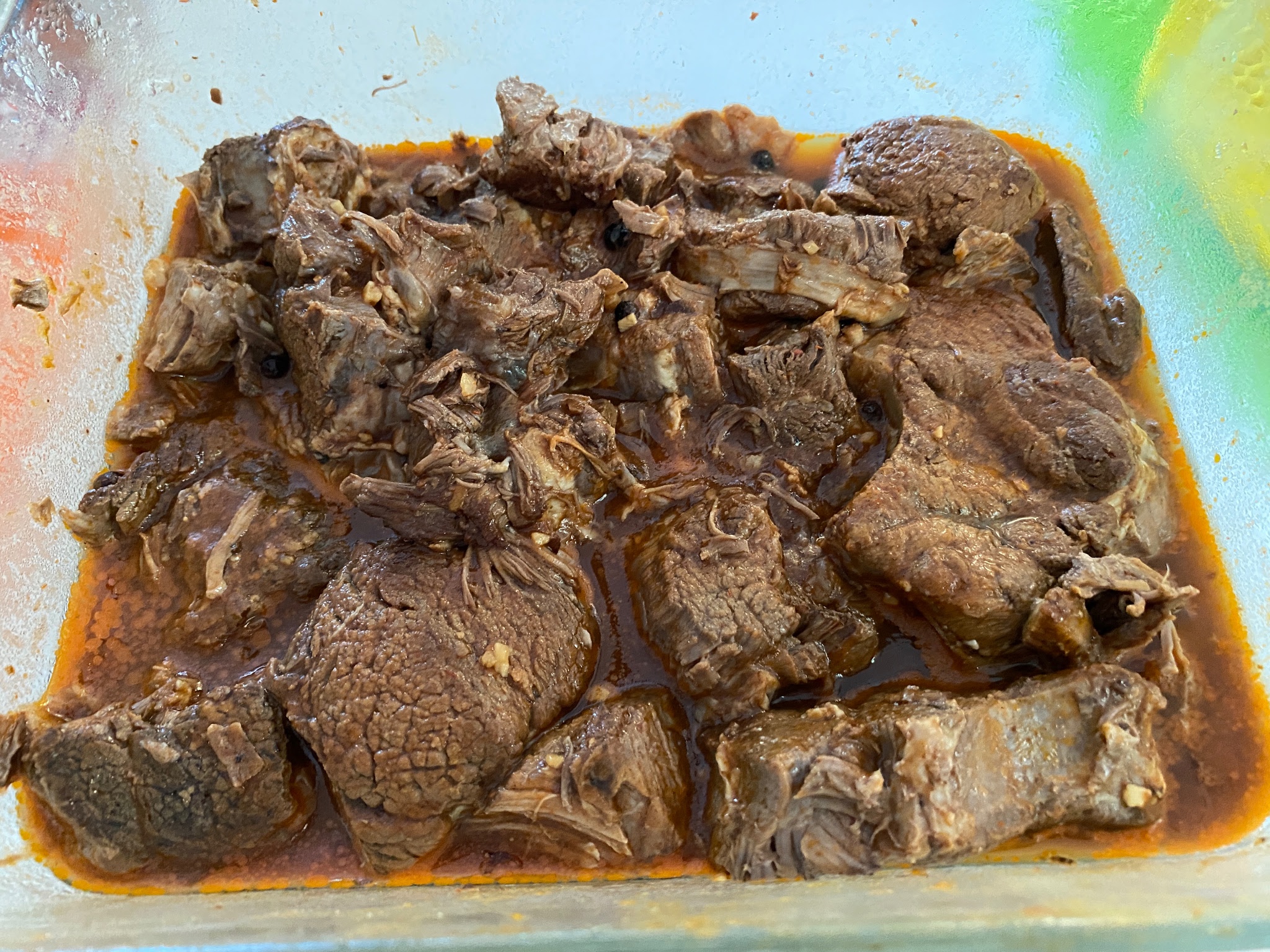 Bones (with marrow) and carrots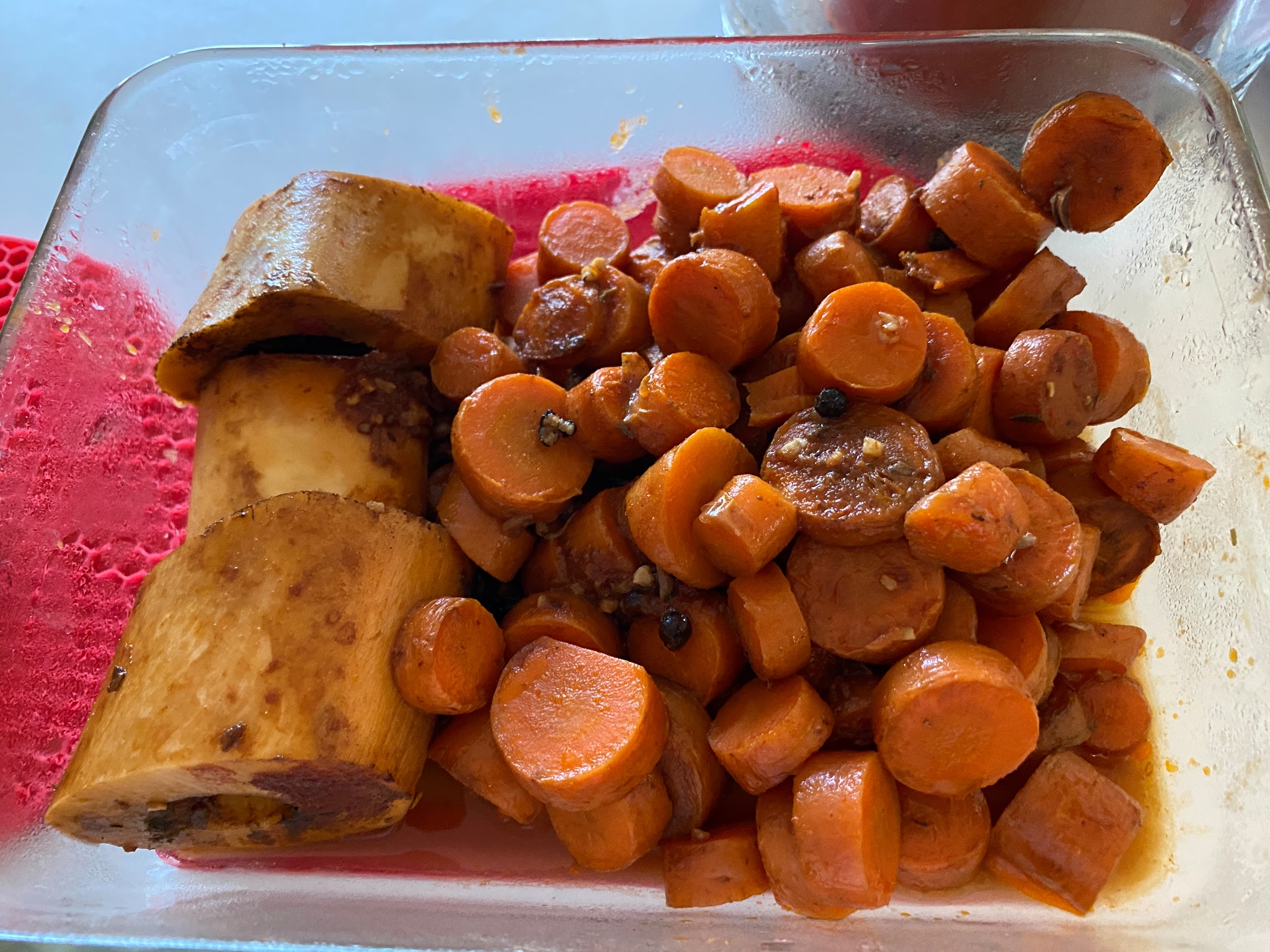 Sauce reduced for about an hour till thick and tasty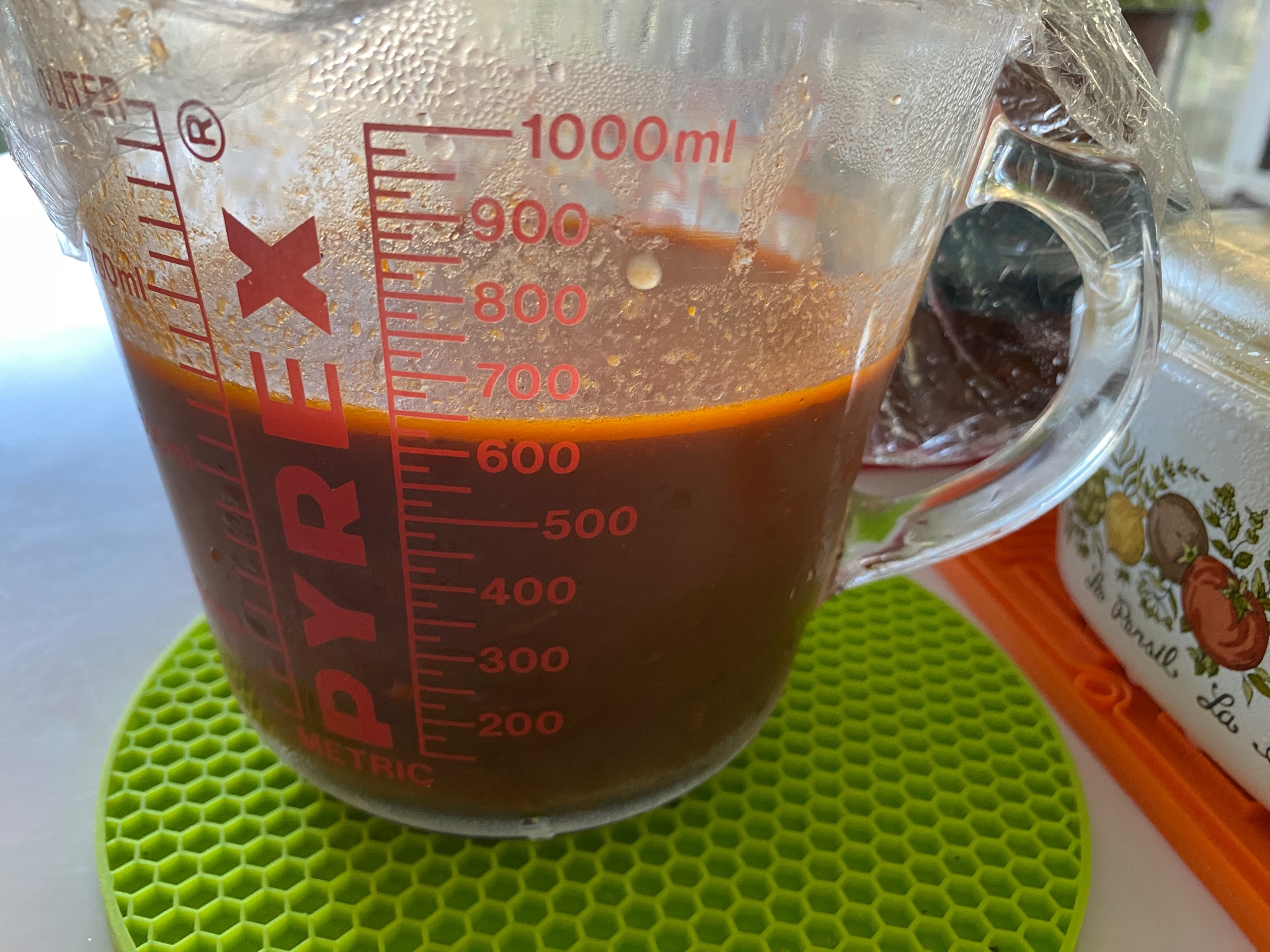 Yukon gold mashed potatoes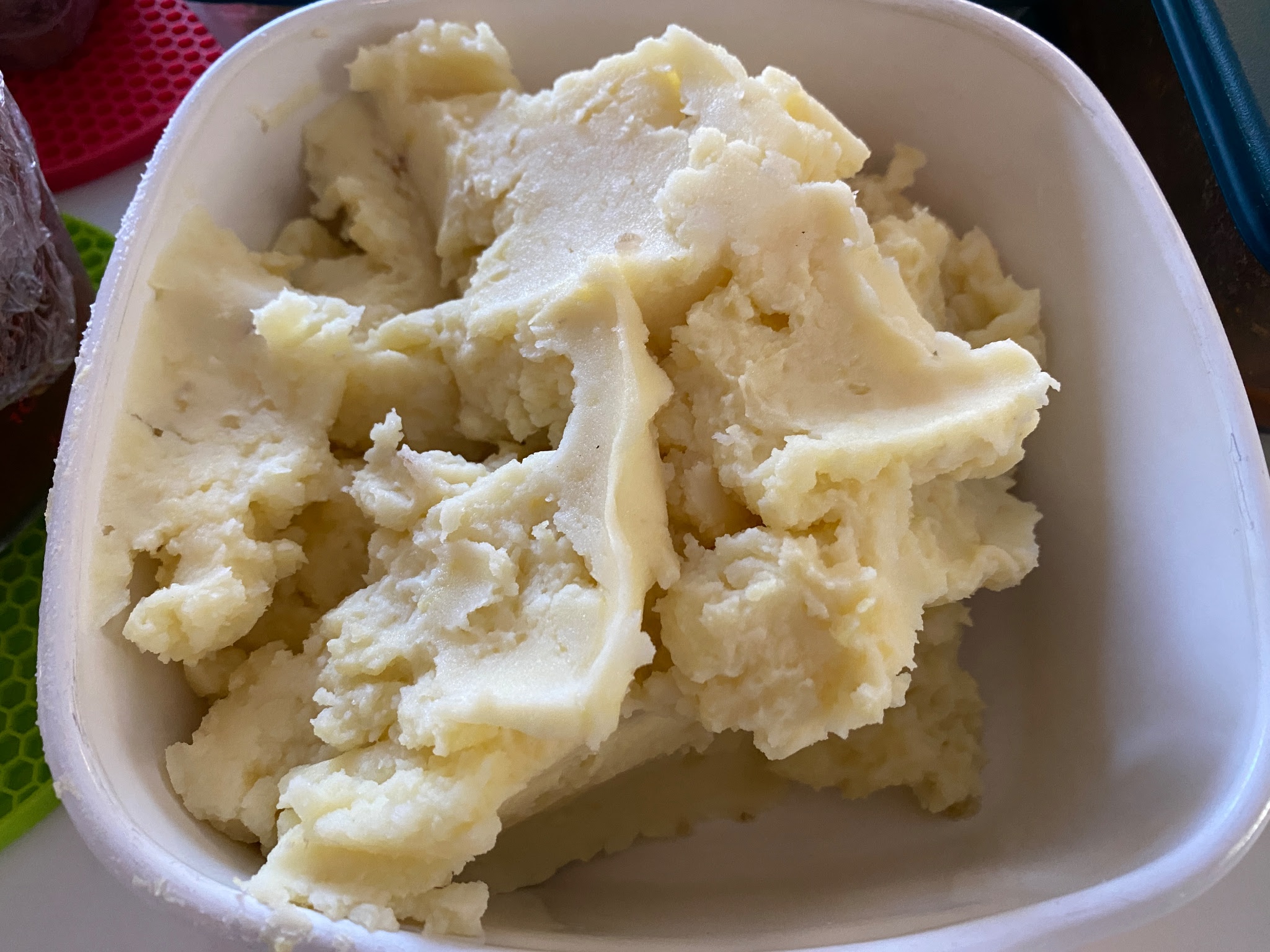 Sautéed mushrooms (boring; no picture) and Broccoli waiting to steam.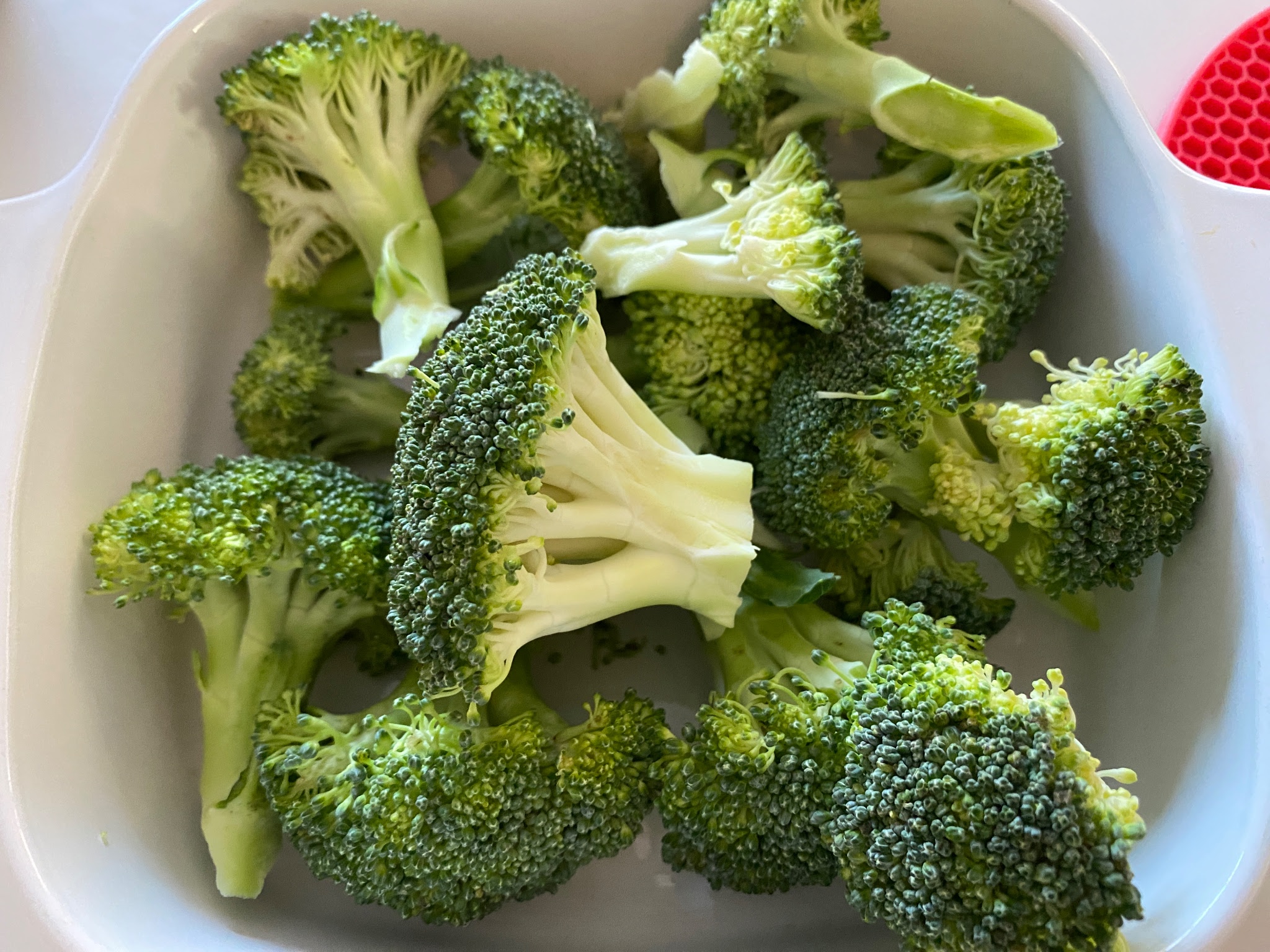 Wine to wash it down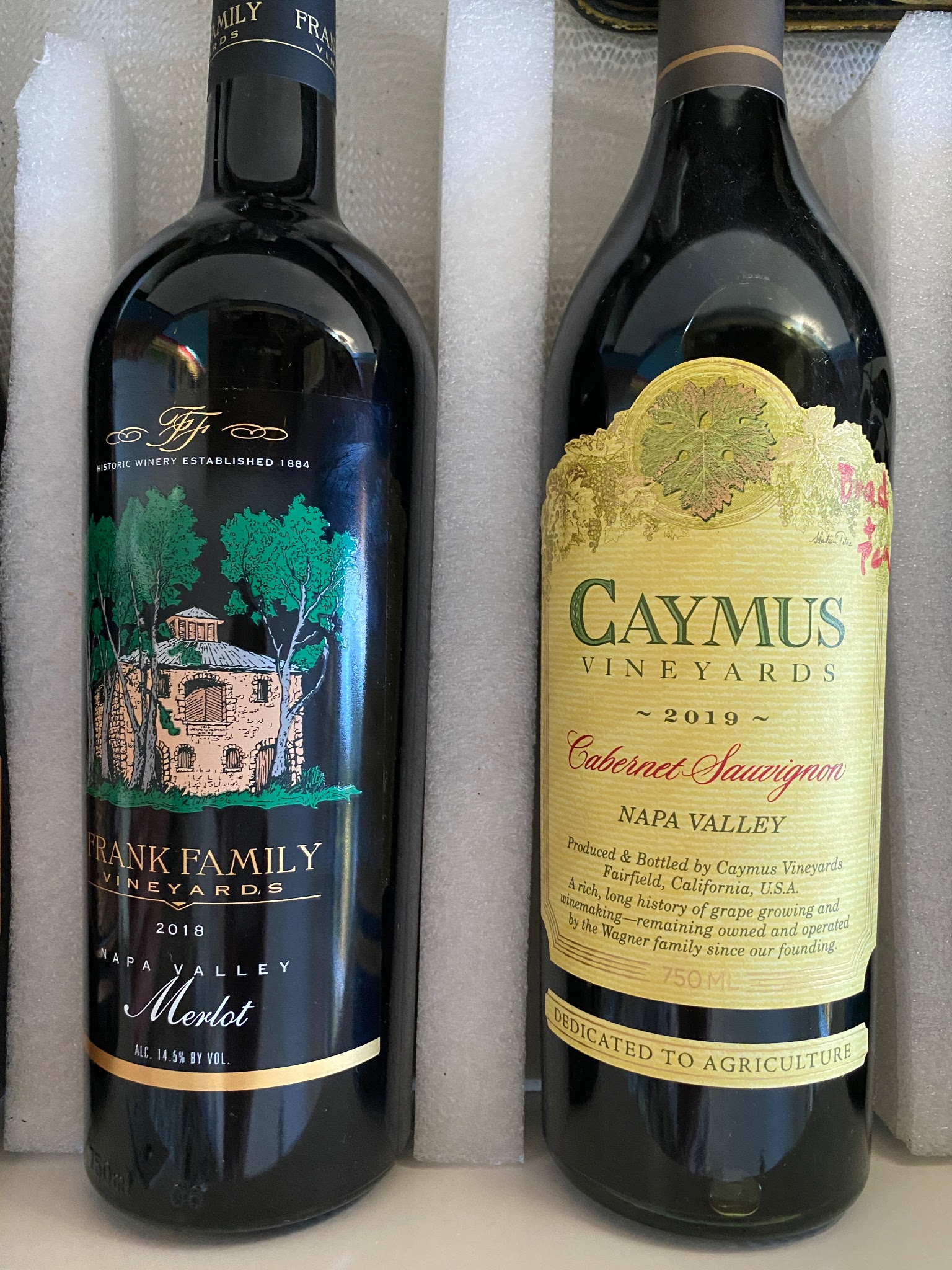 A hearty loaf to soak up the sauce... 😃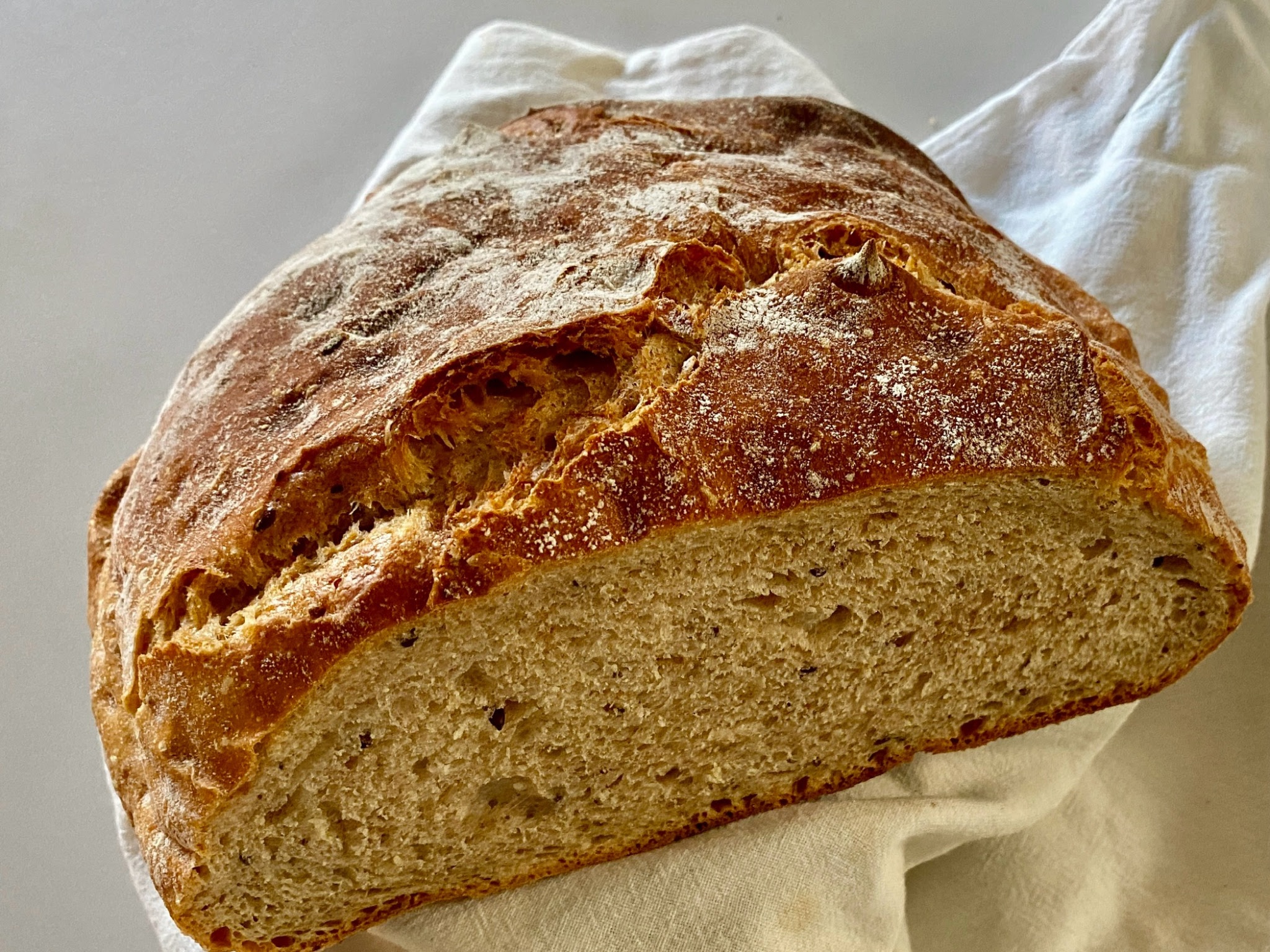 Now just start the oven and let it warm up while we enjoy starters (brought by our guests).
I will update this post after the meal gets assembled and served if I can remember...
Bon Appetite
Cazalea