halkcb
1222

Some interesting wines at lunch and dinner over the past weekend
A few pleasant surprises at lunch
The 2004 Domaune de Chevalier Blanc was ,for me, the wine of the with meal,with its medley of refined fruit ,spice and complexity with acidity holding the package together.
For the reds,the star was the 2000 Chateau Lynch Bages, always a favourite,but what style with blend of pauillac character of cedar wood, cigars,dark fruits ,structure,and long length---lots of life to go.
The Spanish white was very pleasant light.aromaticand was a good aperitif
The only mild disappointment were the 1995 Cos D'estournel which was surprisingly short on fruit ,but otherwise developing well,and the 2007 La Rioja Alta bin 904 ,which didn't have sufficient decanting time and was a mite tart--probably still too youmg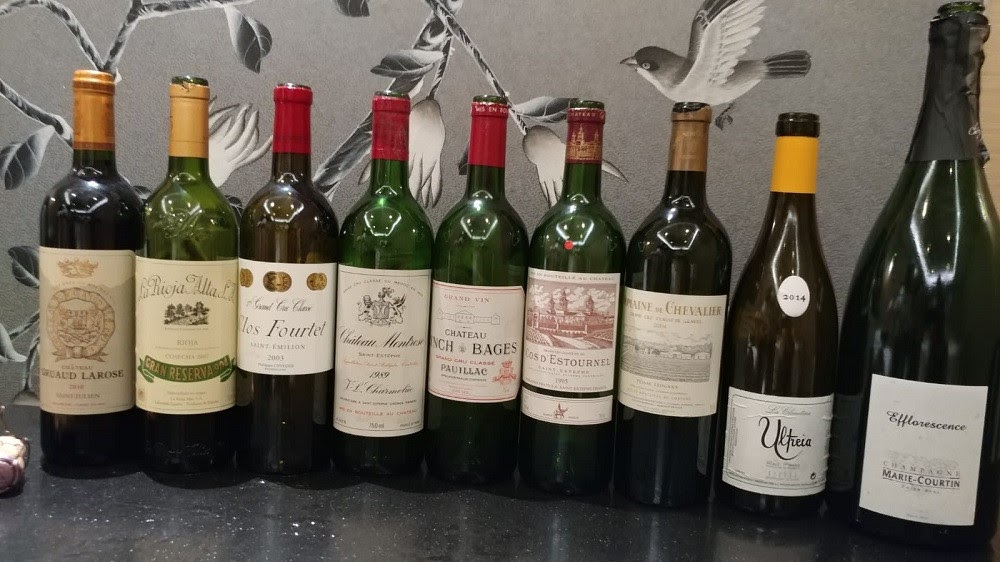 From that feast to a nice bistro dinner with just two wines which were both drinking very well,especially the Corton Charlemagne,but the young Gevrey was still very approachable and enjoyable.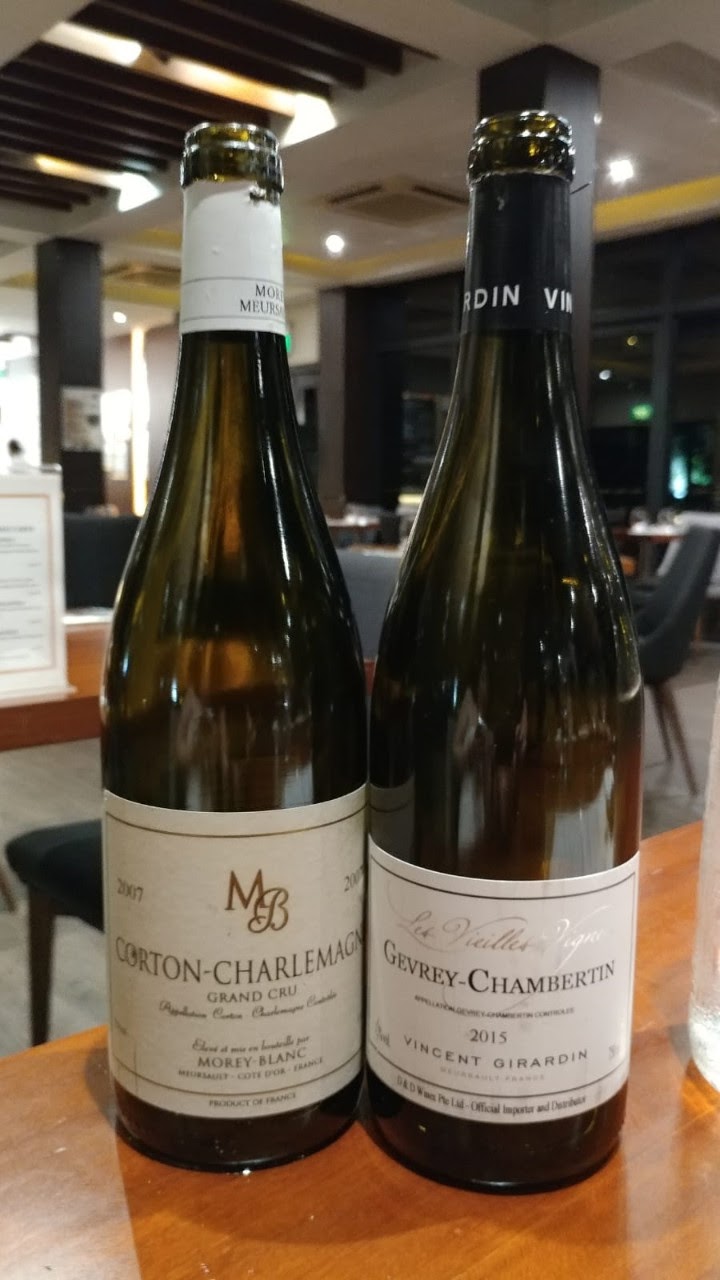 Well that's my weekend in a nutshell---looking forward to more in the next few months.
best
henry