cshimokita
[Photo Forum Moderator]
7055

Food sampling in Sapporo...
One plus point when visiting Hokkaido is the great food
01) "Okhotsk Atka Mackerel" commonly known as 𩸽 (hokke) in Japan... the primary population of the fish is found off the Sea of Okhotsk. Every time I visit Sapporo I make sure to enjoy some grilled hokke... my restaurant of choice is 炙屋大通ビッセ店 (Aburiya at Odori Bisse 4F)... you can't go wrong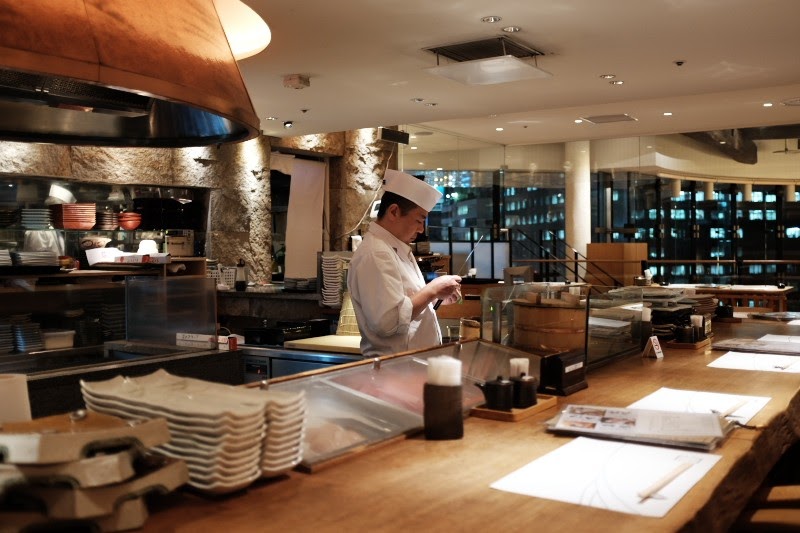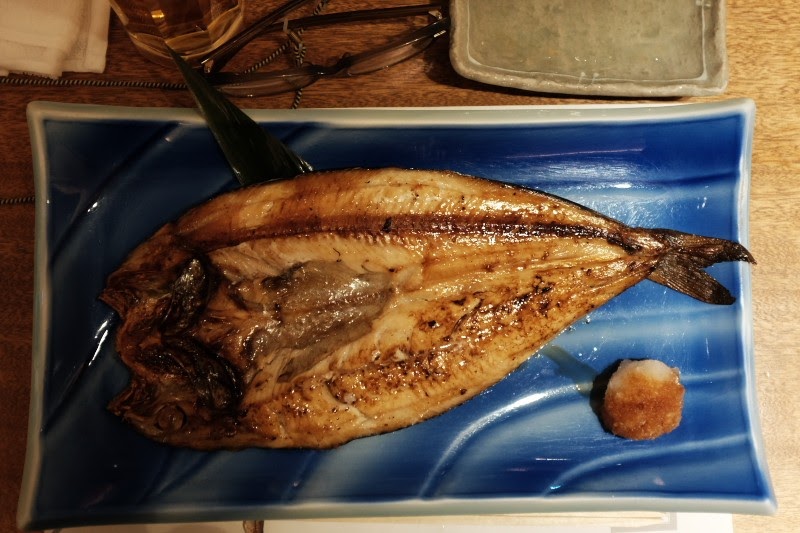 02) Rated #6 / 20 of the must-go sushi restaurants in Sapporo is 根室 花まる (Nemuro Hanamaru) at JR Tower Stella Place 6F. Hanamaru is number one on my list because of the quality, service, and price... on Saturday I waited on line for almost 90 minutes... it's worth the wait. The ホタテ (scallops) were to die for ; )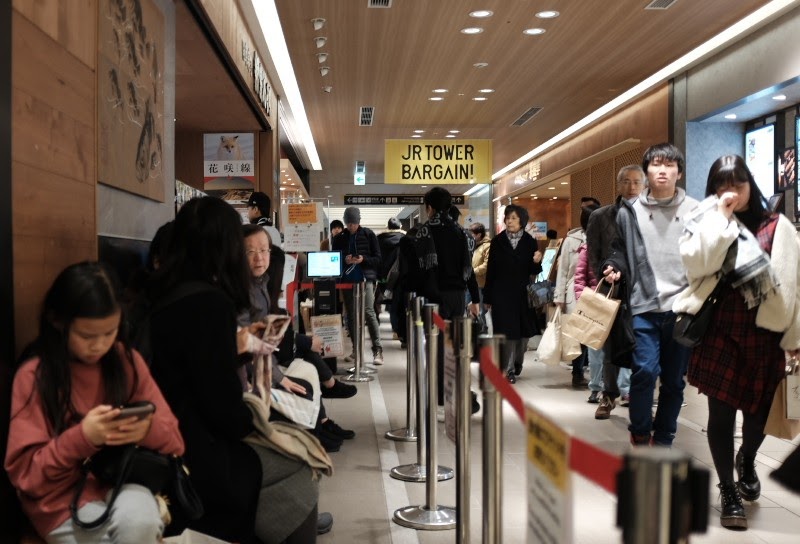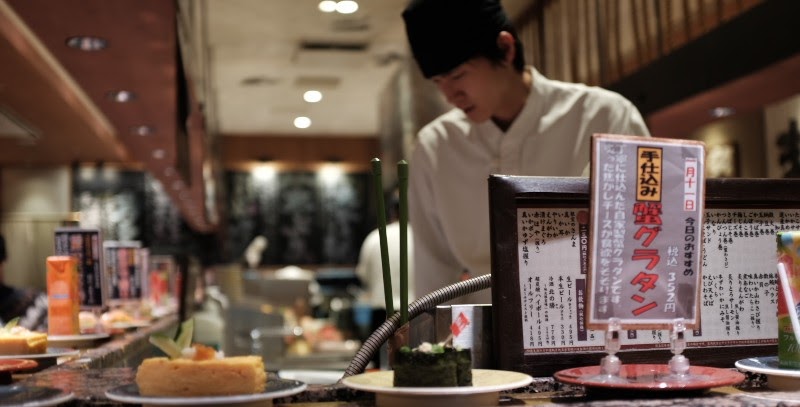 This trip I also revisited some favorites including... German food at the Otaru Brewery, Spanish food on the food basement of Sapporo station building, and Italian food at Salvatore & Bar... (sorry no photos, just great food).
Thanks for looking,
Casey