halkcb
1341

An enjoyable weekend and more
of interesting wine and cuisine


Dim sum or 'chinese tapas' lunch with the '10 Pucelles' showing it's steely ,minerally and focused fruit flavours---a great developed puligny in its drinking window.
The '09 Canon la gaffelerie was approachable with ample fruit and firm but unobtrusive tannins,a good example of a stellar vintage just about ready among the lesser growths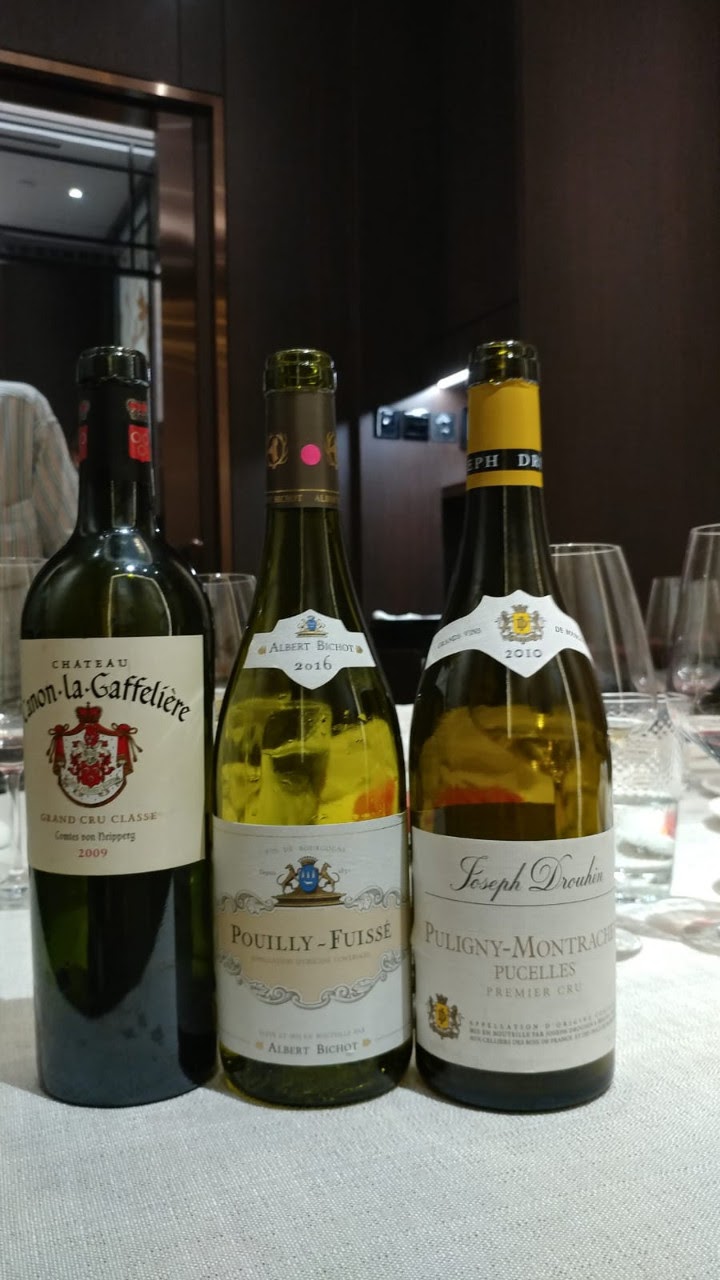 One of my favourites over the weekend-- the '08 Les Clos from Louis Michel with its fresh ,clean and refreshing minerality---a great Grand cru Chablis!--enjoyed at a french brasserie
The pommard,although young,was enjoyable with fruit and surprisingly silky tannins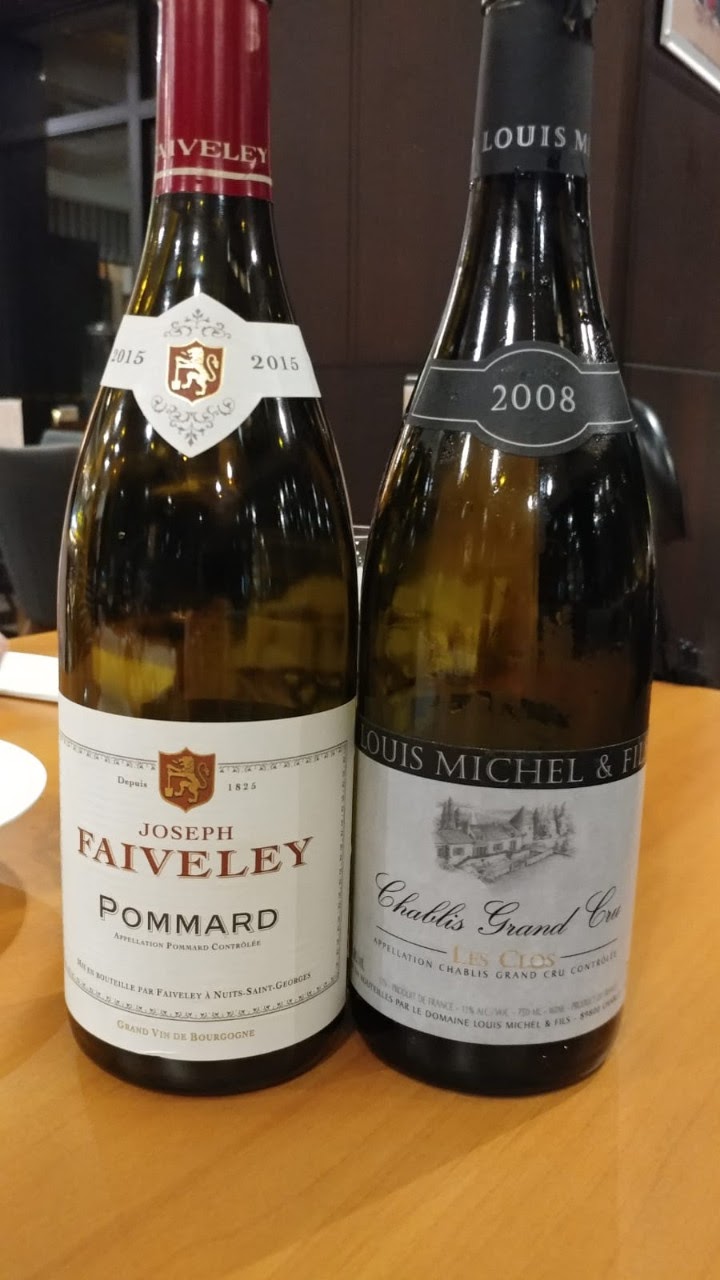 The final ,more celebratory event had a panoply of wines which graced the various dishes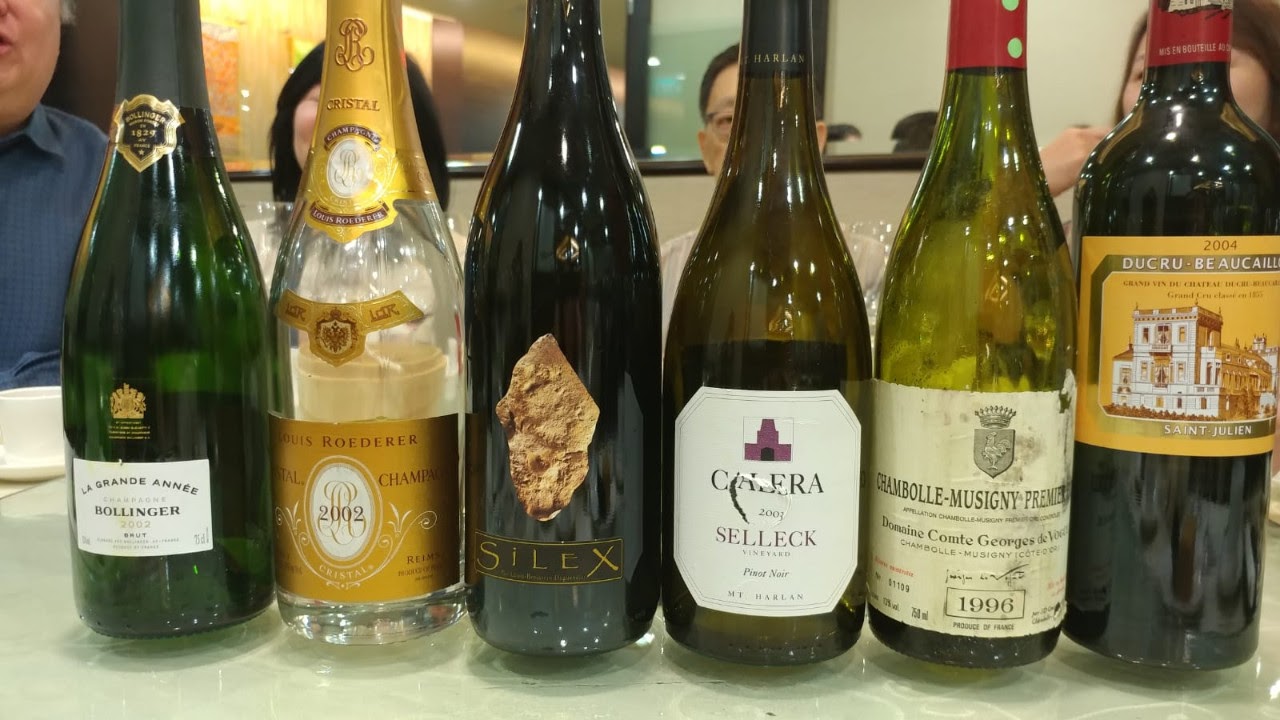 The '02 comparison between the Bollinger and the Cristal accompanied the cold crab and boston lobster(with tasty broth).They were very different styles,with the more brioche ,biscuity Bollinger
being edged out by a huge ,focused yet elegant Cristal with all the complexity of a good burgundy---years to enjoy!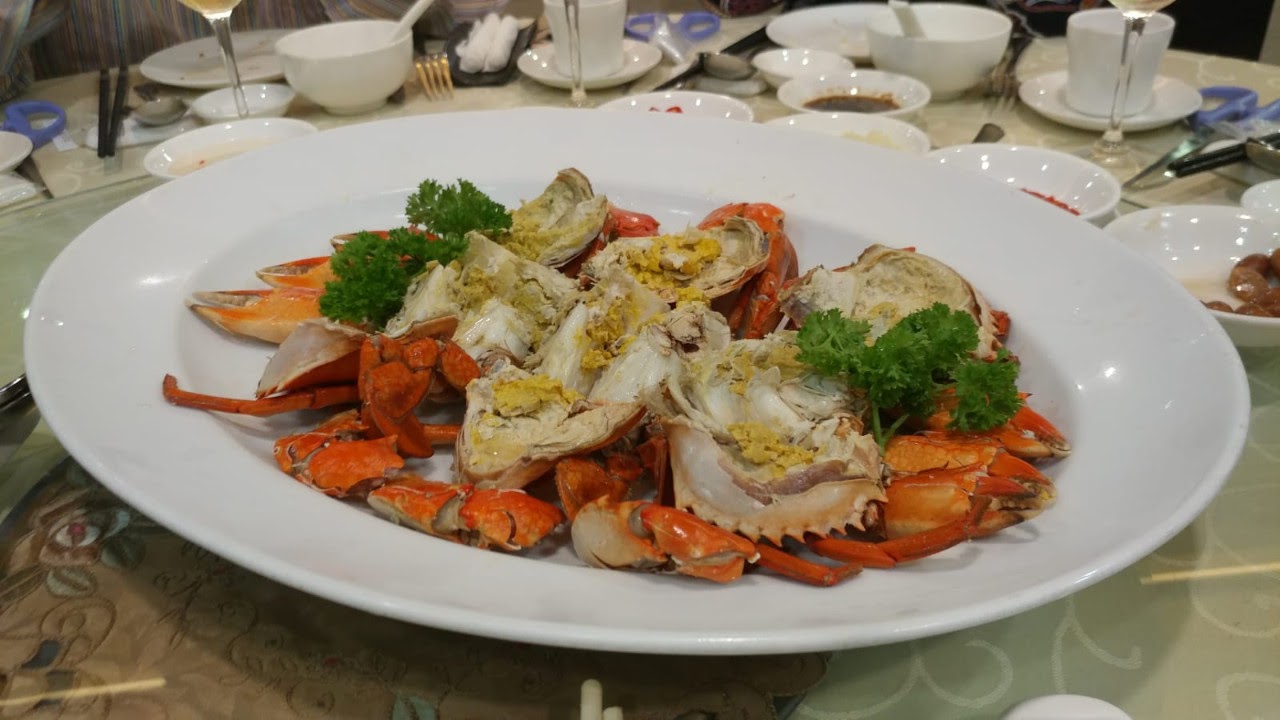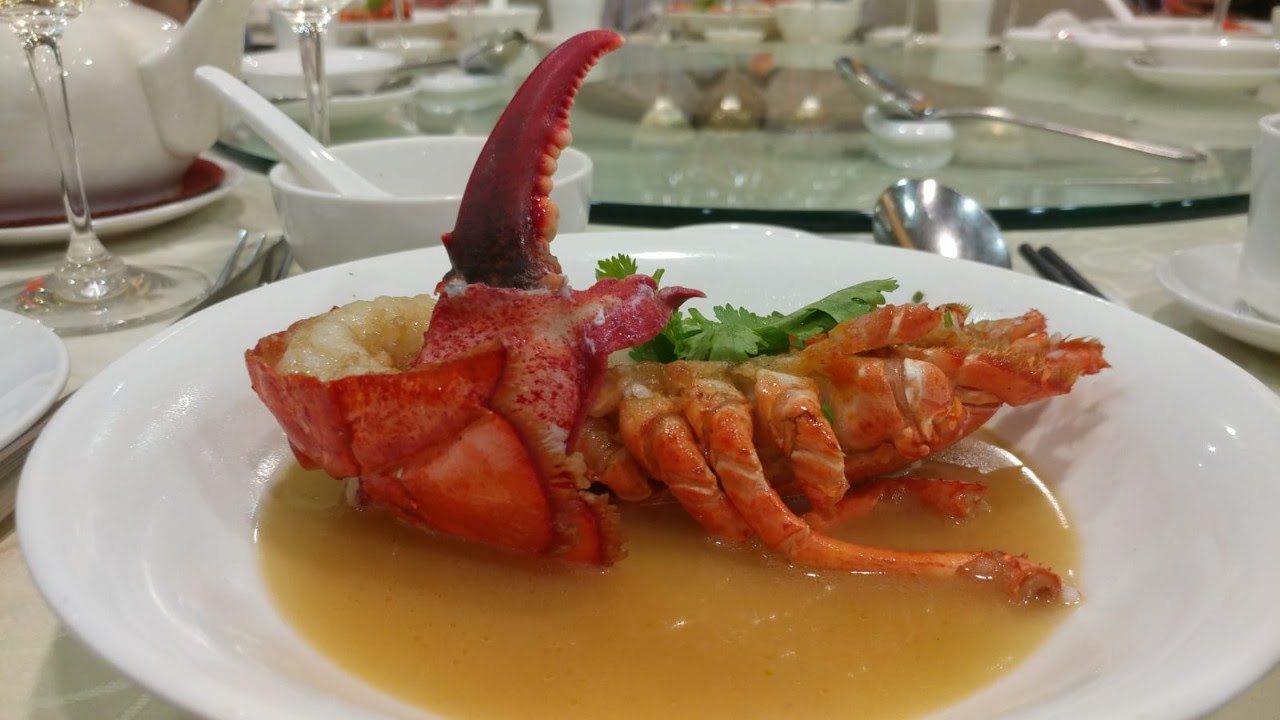 The '96 chambolle was ,as expected of the Comte Georges domaine,a well matured wine with all the secondary flavours of a fine aged burgundy with slight orange rimming around the glass edgesThis contrasted with the beautiful '03 Selleck from Calera,which freshness of fruit,acidity and early complexity,defied its fifteen odd years--- a real treat!These two reds complemented the foie gras sausage 'oriental style' and the quail among other fed wine courses.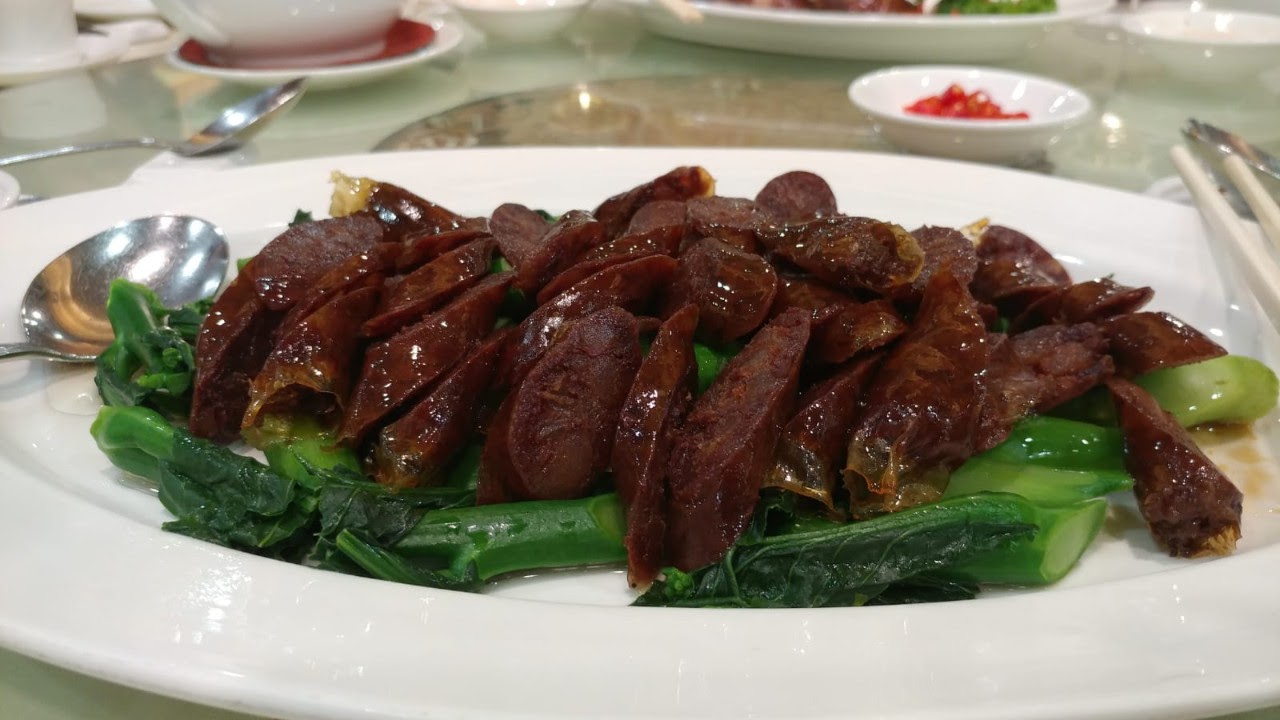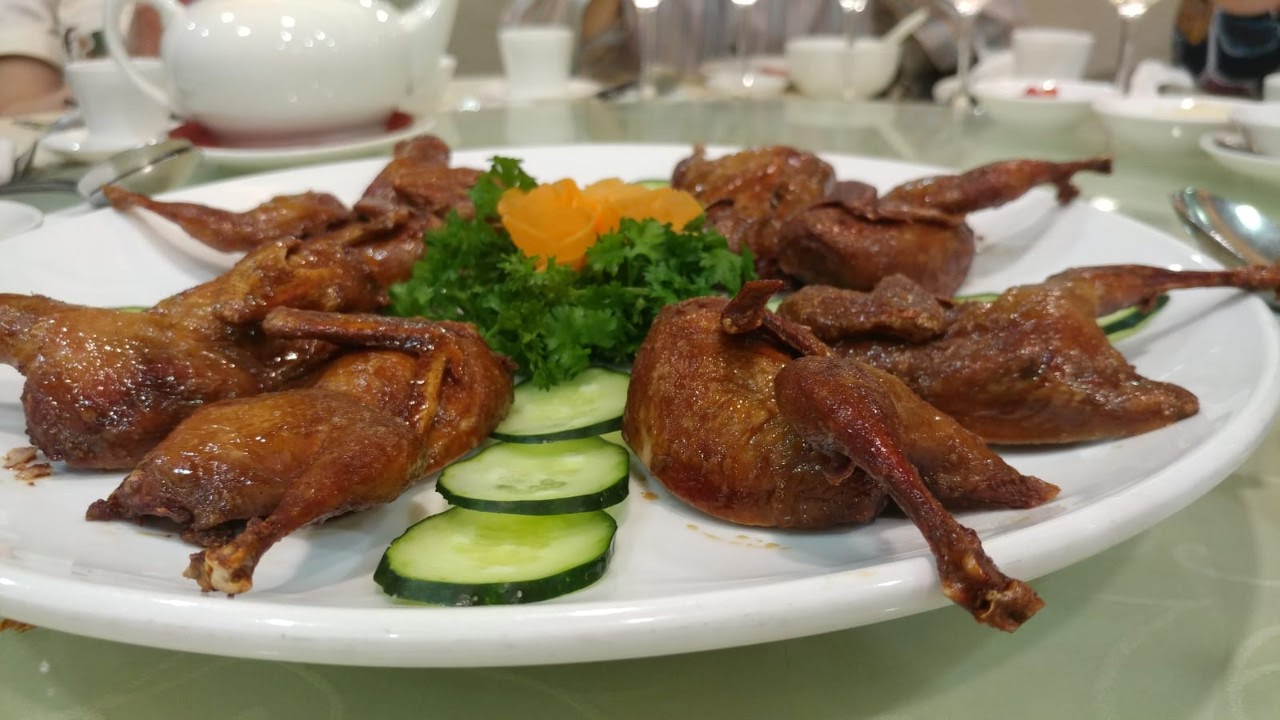 Of course, the meal ended with a dessert of durian moochie,or dumpling,for which no wine could be paired.---a savoury end to few days of gluttony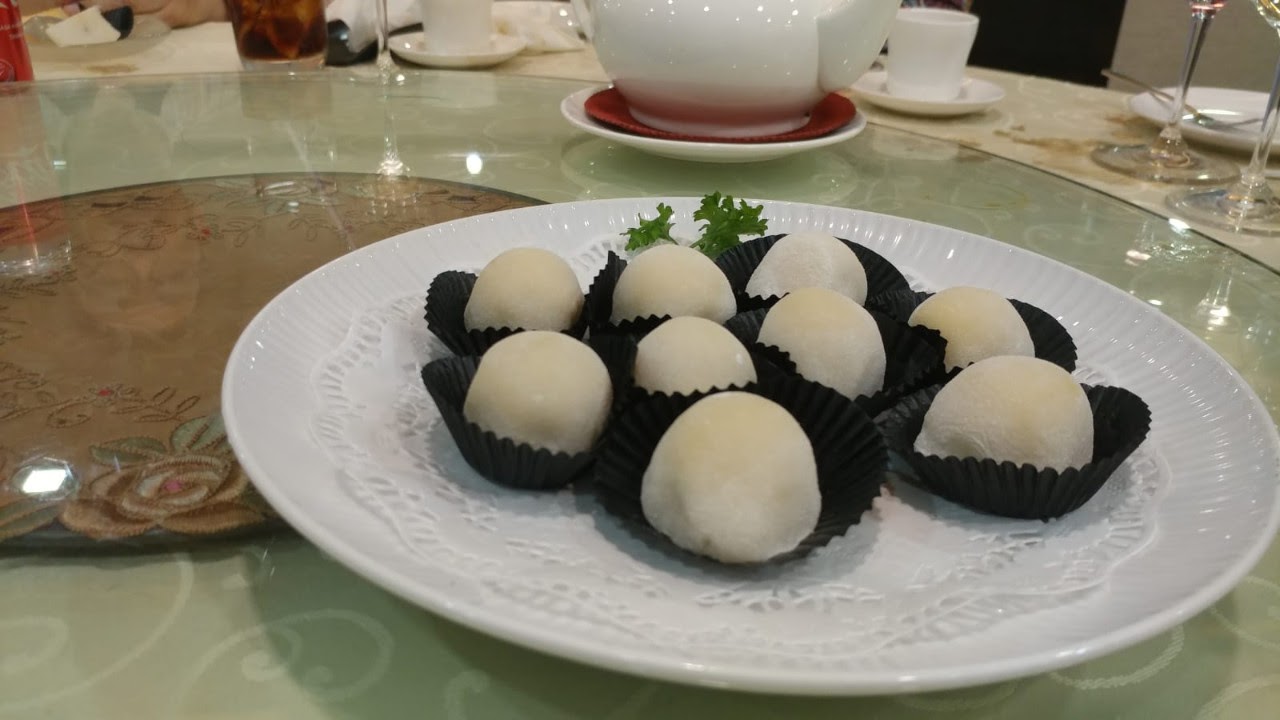 Unfortunately,no watches were captured ----clean forgotten in the midst of enjoyment
best regards
henry