<! iframe style="align:center; height: 250px; max-width: 100%; width: 100vw; overflow:hidden;" src="https://storage.googleapis.com/pubzapuscentral/watchprosite/ad/adsGO15/index.html" frameborder="0">

Ancienne Le Brassus
1583

<!tag blob="forumpost.visitstar">
SOLD: Audemars Piguet Royal Oak
Brand: Audemars Piguet - (more)
Series: 5402 Jumbo C-Series
Model: Royal Oak
Condition: VG
Location:
Status: SOLD
Listed: Jun 1, 2019, 9:32 PM
Asking Price: EUR 20,000&nbsp(in USD)
Retail Price: EUR 34,300
Payment Info:
Remarks:
Please note all transactions and listing are between private parties WatchProSite/PuristSPro make no Warranties or Guaranties of any kind is the responsibility of the Buyers and Sellers.
Audemars Piguet Ref. 5402 C-Series Jumbo, made in 1979. Serial C17XX. 3 DIALS total

The watch is in very good condition and has seen probably three months of continuous use in the 7 years I've owned it. It's been wound monthly, and the watch runs very good, keeping excellent time.

The case is in great condition, no major battle scars (only on the lower left hand lug there's a ding - see picture), and some light scratches that can be seen. The original strap is in excellent condition having practically no sag whatsoever (see pix). Some idiot in the past has marred a few of the back gold screws, but besides that it's in very good condition.

The watch was serviced by AP in the late 90s to early 2000s, and at that time it was fitted with a white ref. 14202 dial (included in the sale). I didn't like this dial and had it switched out with a 5402 AP at 6 o'clock dial (included in the sale, see below for pix of it and of it on the watch). When I acquired this black dial it was poorly refinished here Rome, and I subsequently had this removed. I didn't opt to have it refinished as I think it's a job for the AP factory.
When the watch was serviced at AP the previous owner changed the original buckle for the 14202 one (included in the sale) and I have subsequently had it changed for the 15202 -AP insignia buckle. The watch also has a AP-service crown with AP logo on it.
About 4-5 years ago I was able to acquire a Jumbo Jubilee salmon dial and had this fitted, and have loved this piece immensely more since having that dial fitted. I had the option of trading in this for a 14202 jubilee and decided not to, as this case is slightly thinner and the bezel is slightly flatter, making it much more appealing IMO.

The watch is currently sized for a 17cm/6.5" wrist. I have another three links that are still on the old buckle that could open this up another cm I believe (let me know if this is a concern).

The only flaw that this watch has is that it has a finicky stem, and prefers to be wound counter-clock wise. I had the option to fix this when I had the salmon dial fitted, but I decided not to at the time as I couldn't have the watch sitting with the watchmaker for months on end. I have a new AP stem that I will include (not pictured).

I would prefer to deal in person, I can deliver to most places in Europe, and the US (given a few weeks heads up). However, let me know if you're outside of these areas and we can work something out.

Payment via Bank transfer.

20K euro or best offer.

Please send me a PM through here first if you're interested.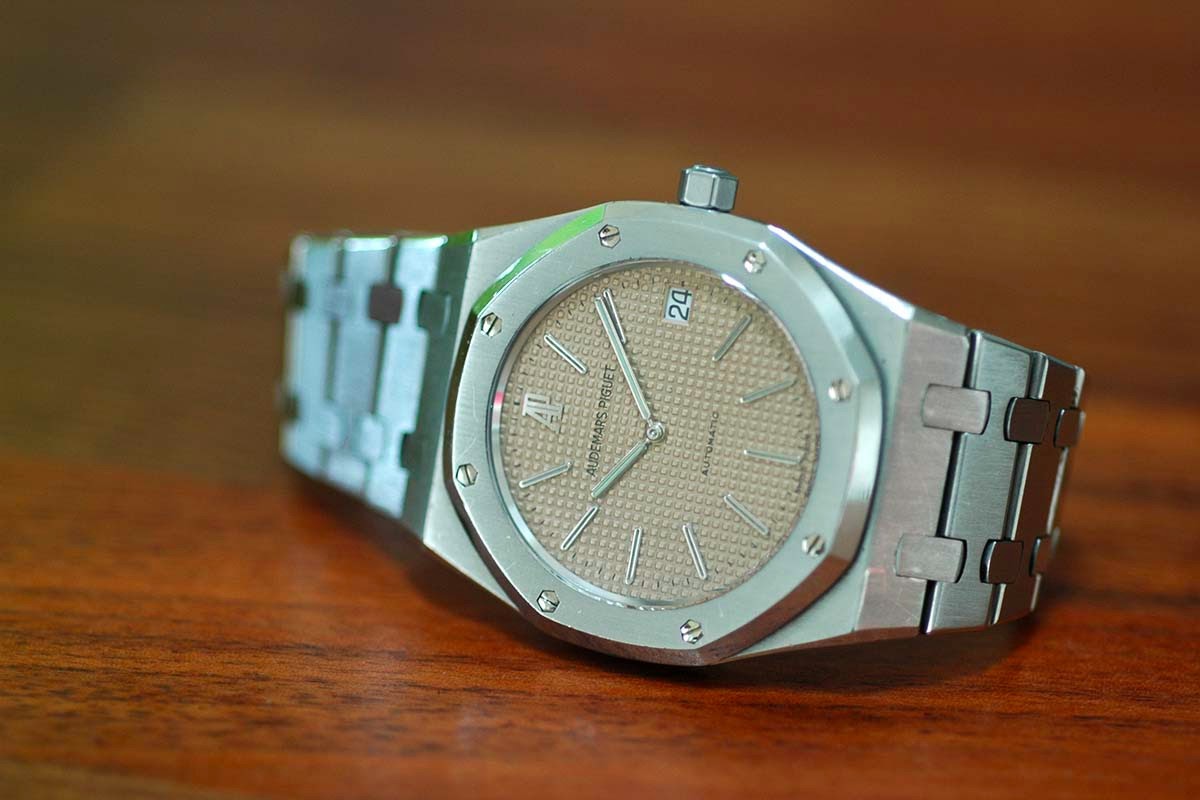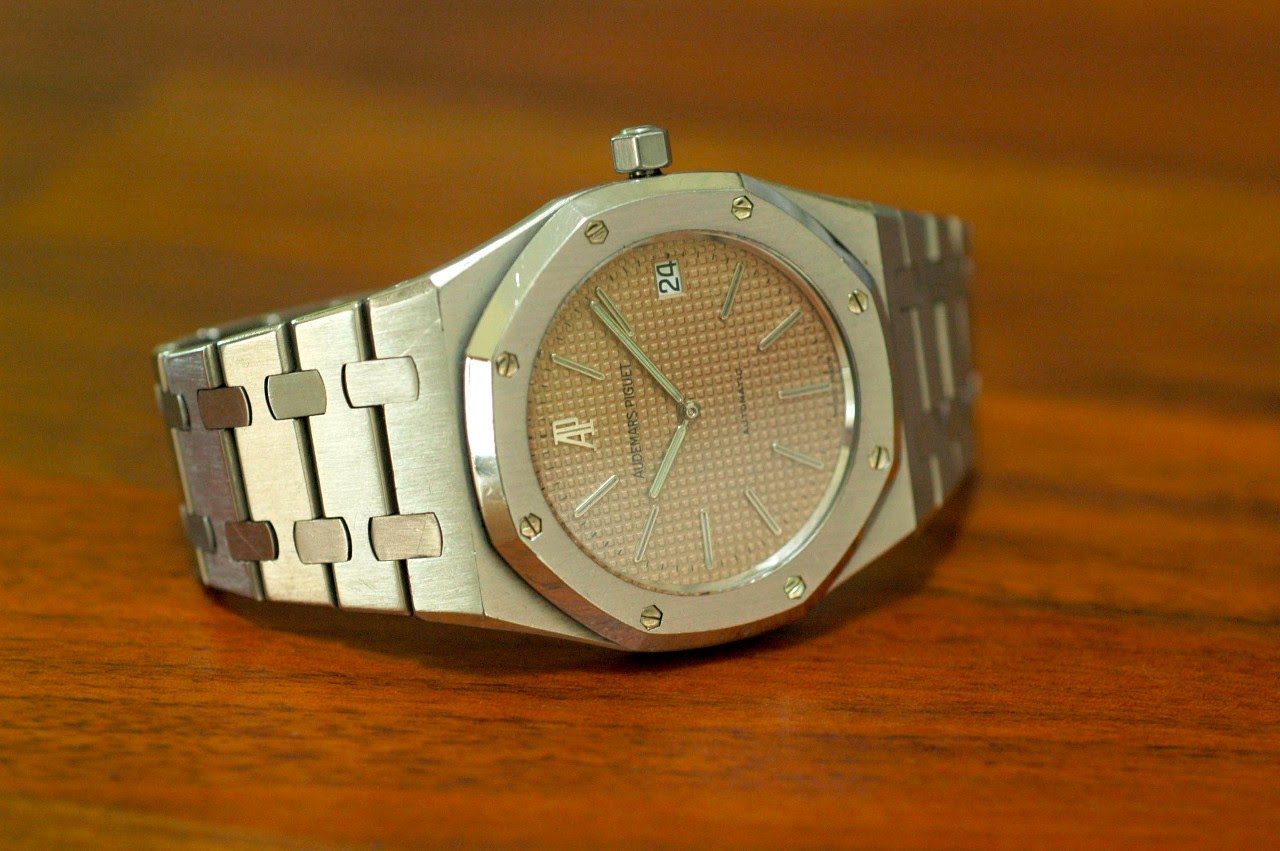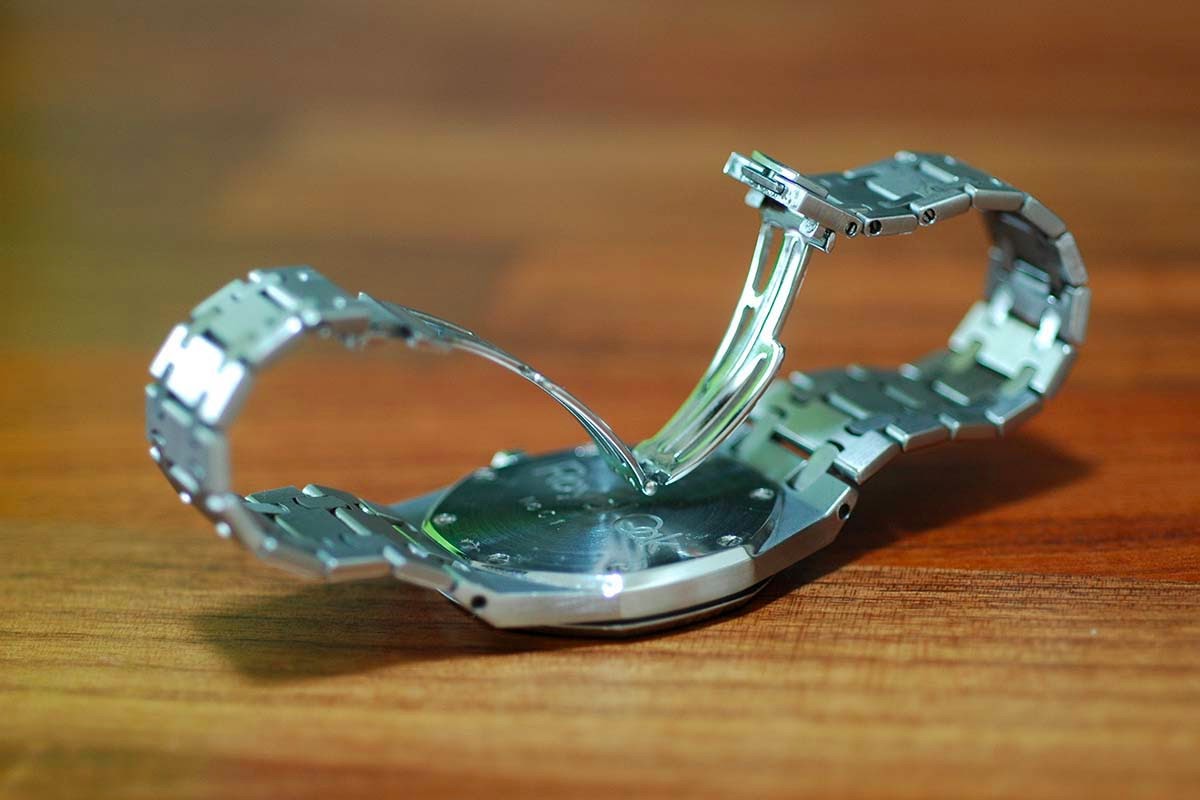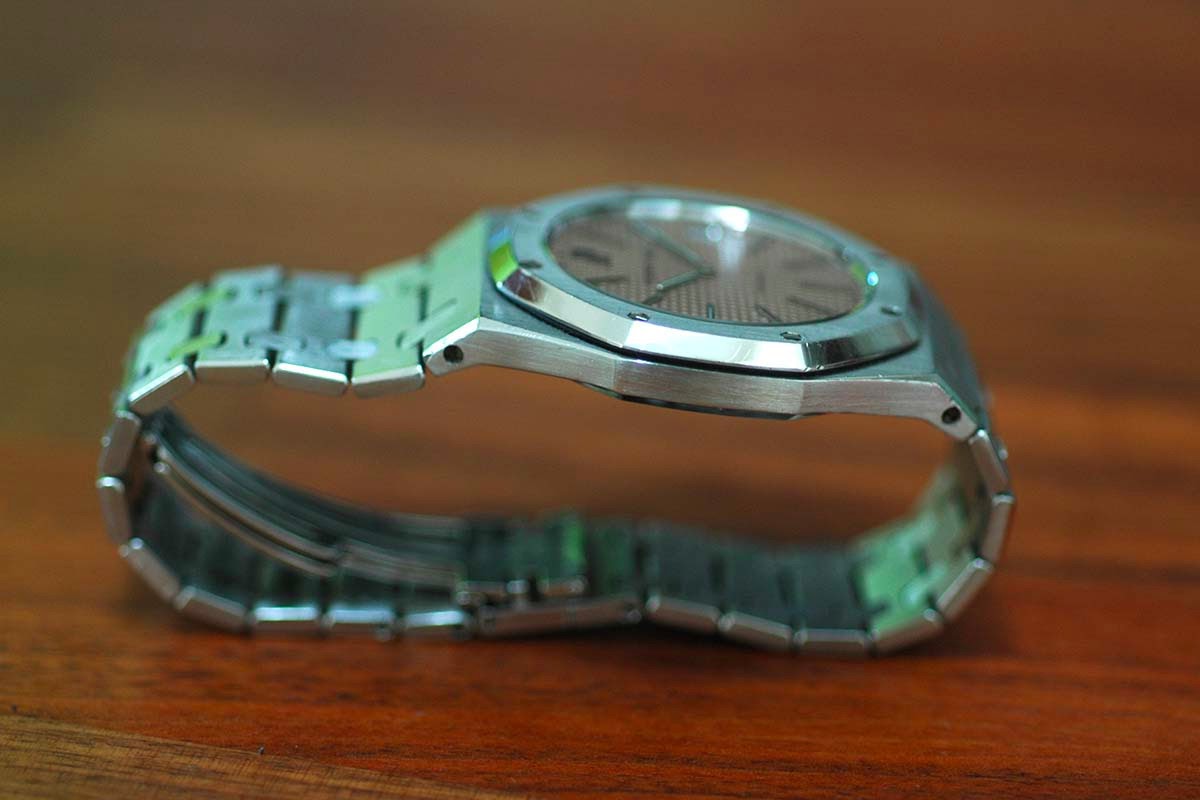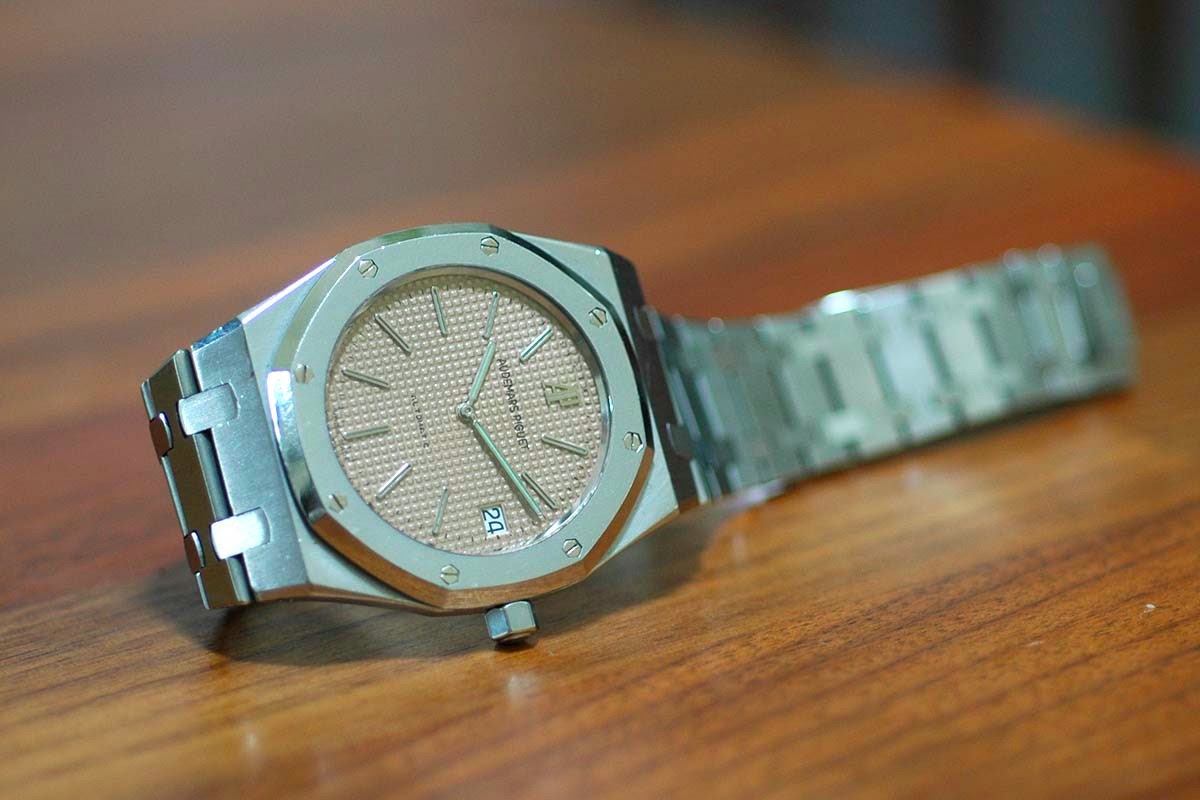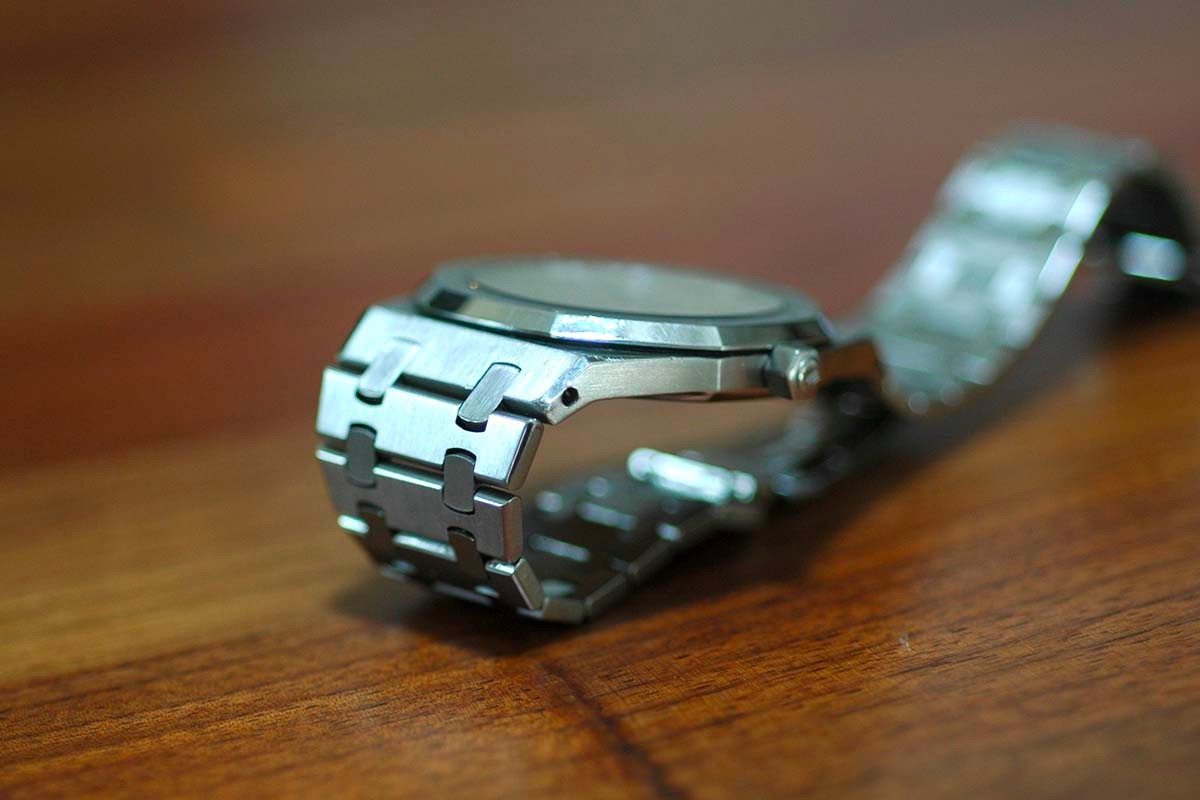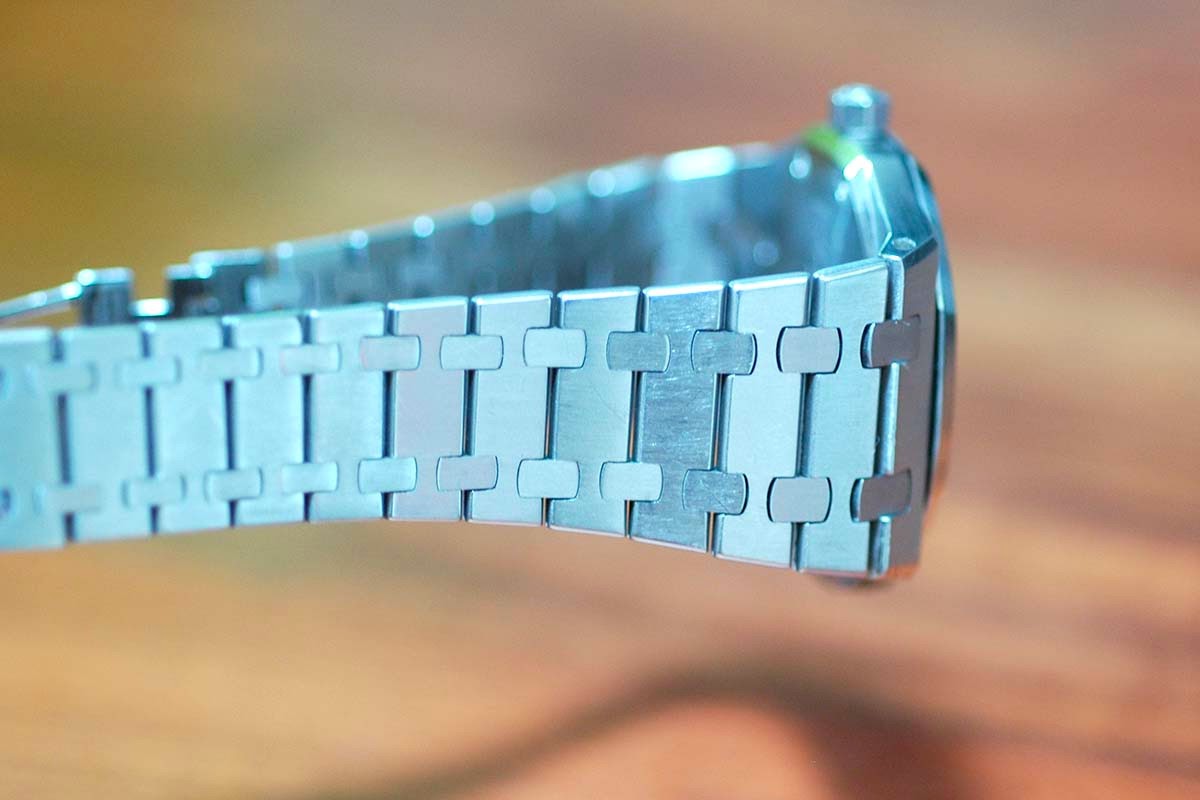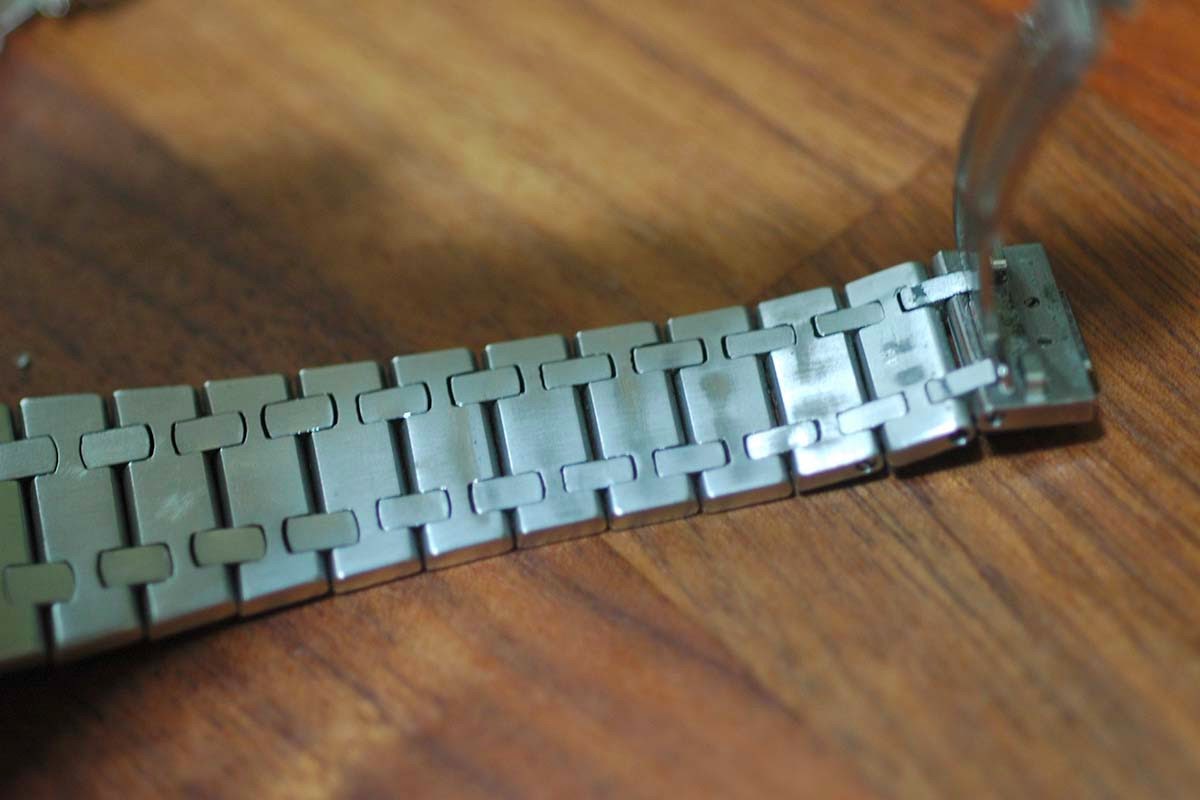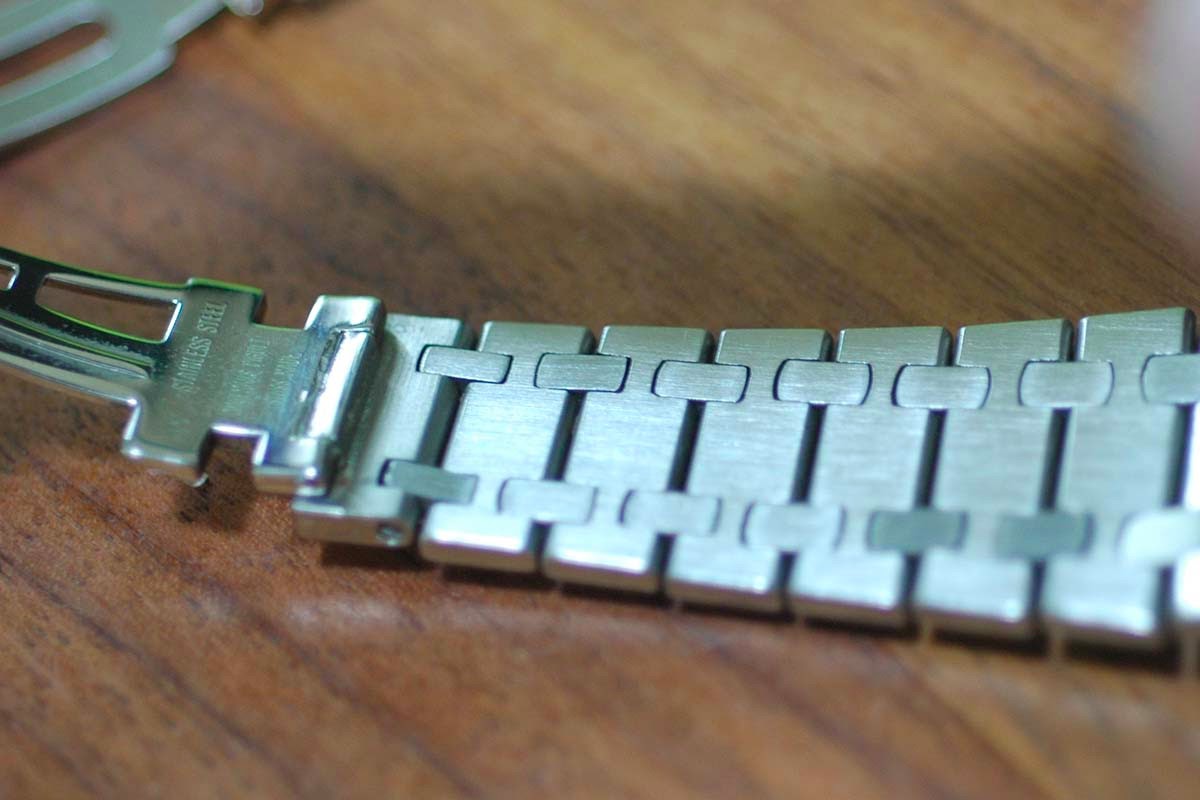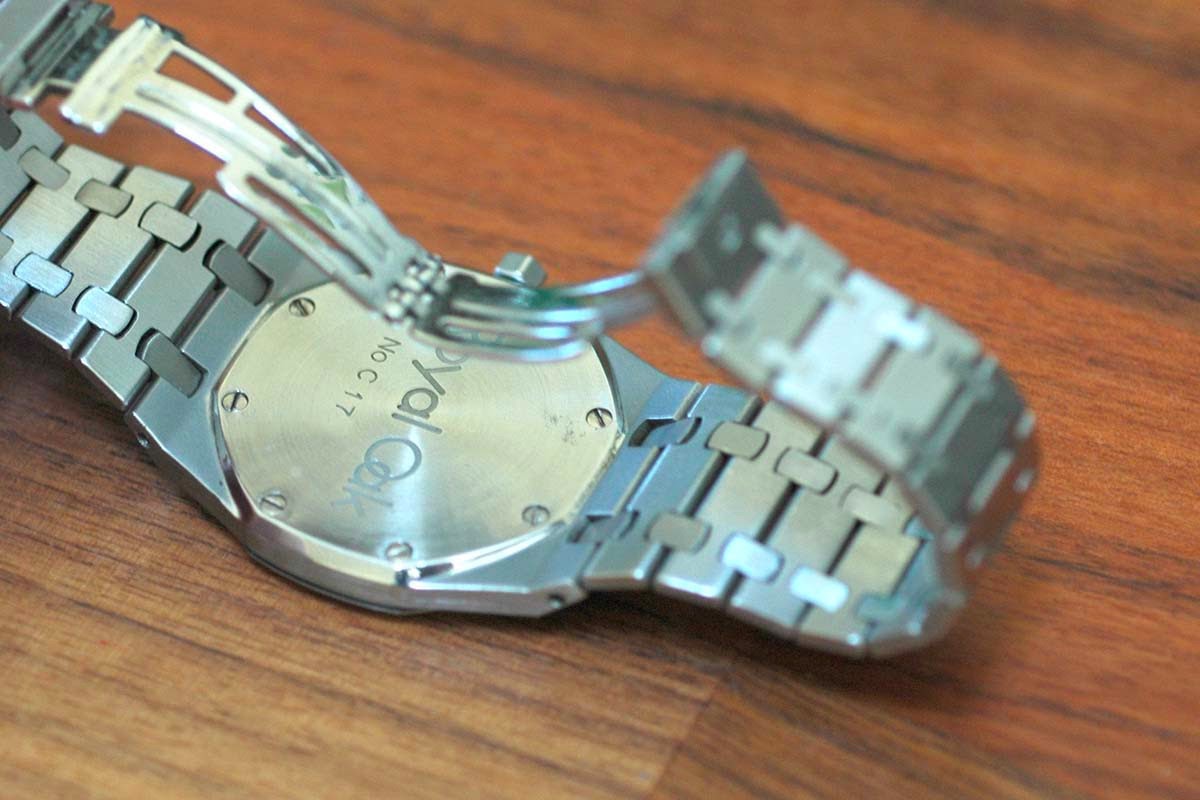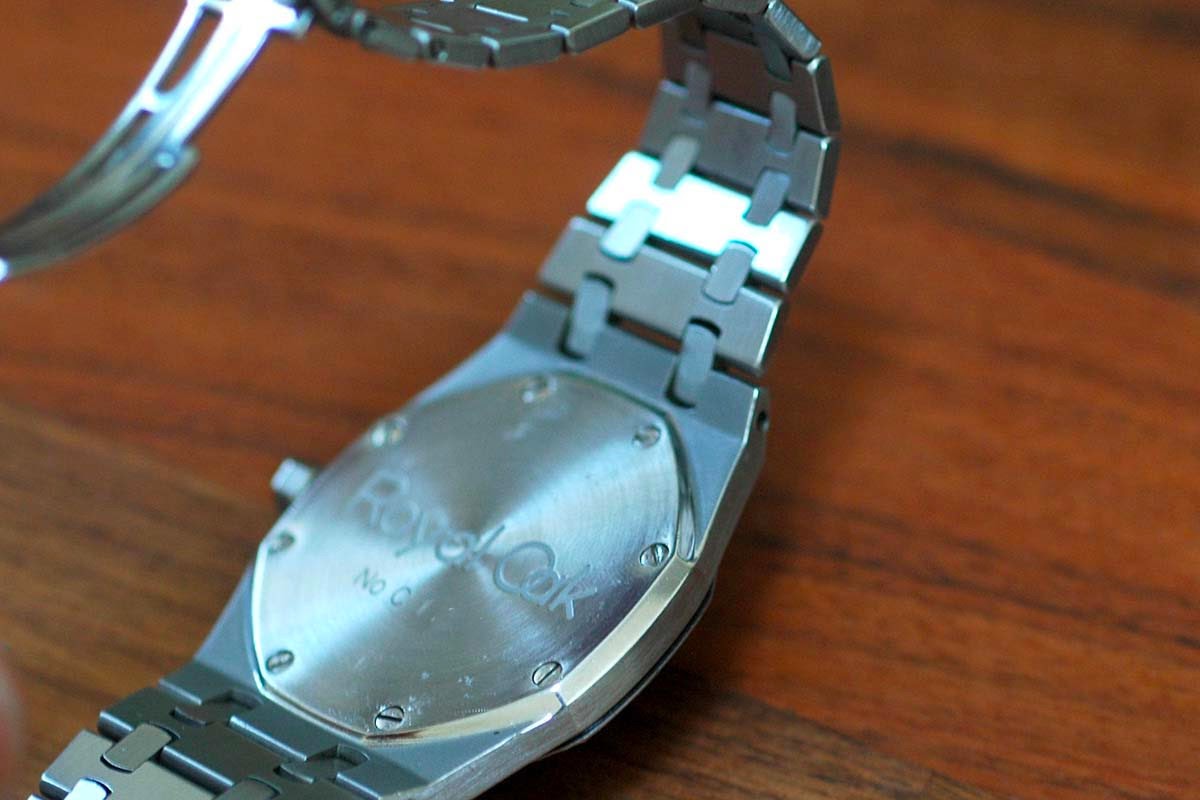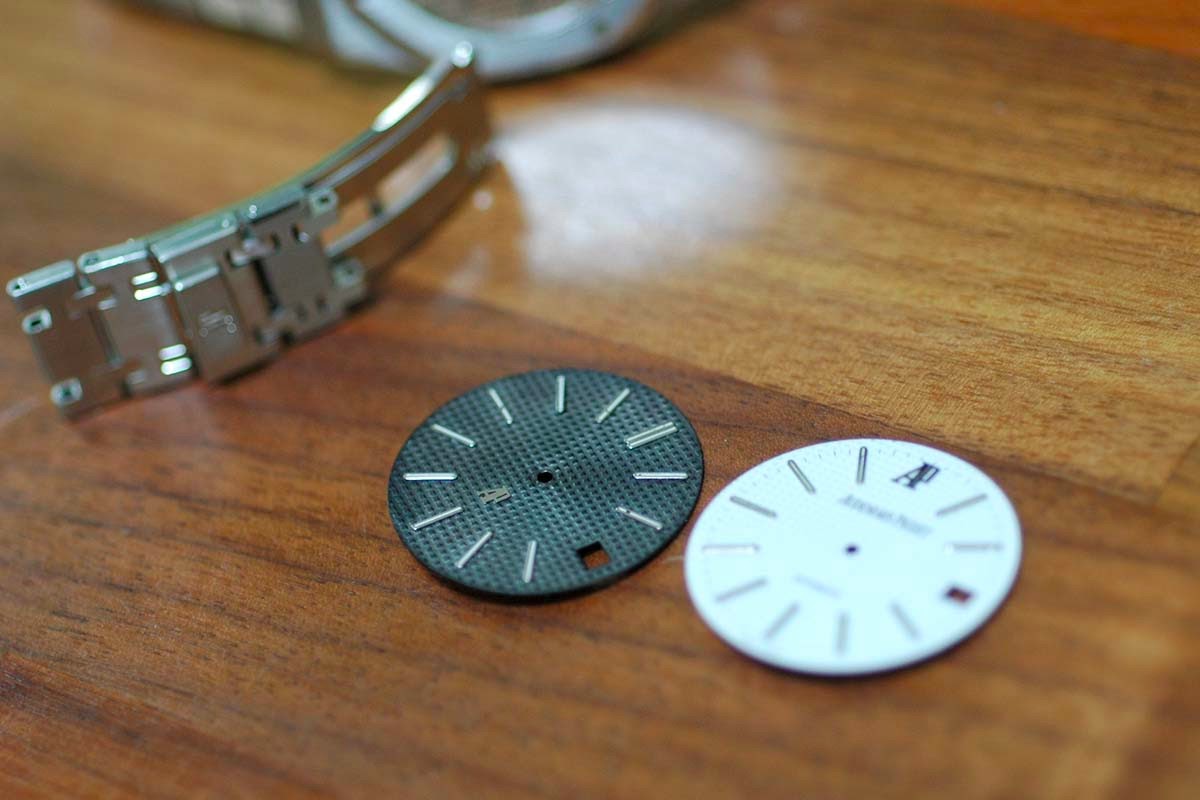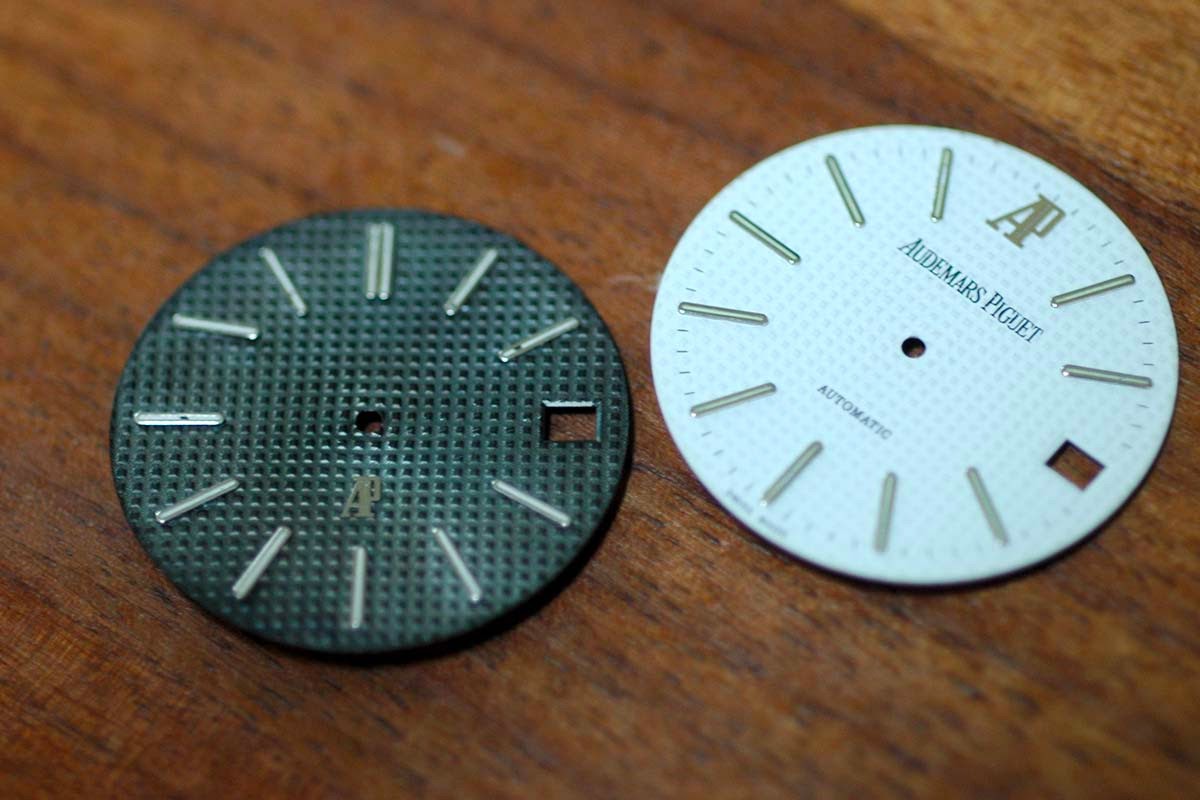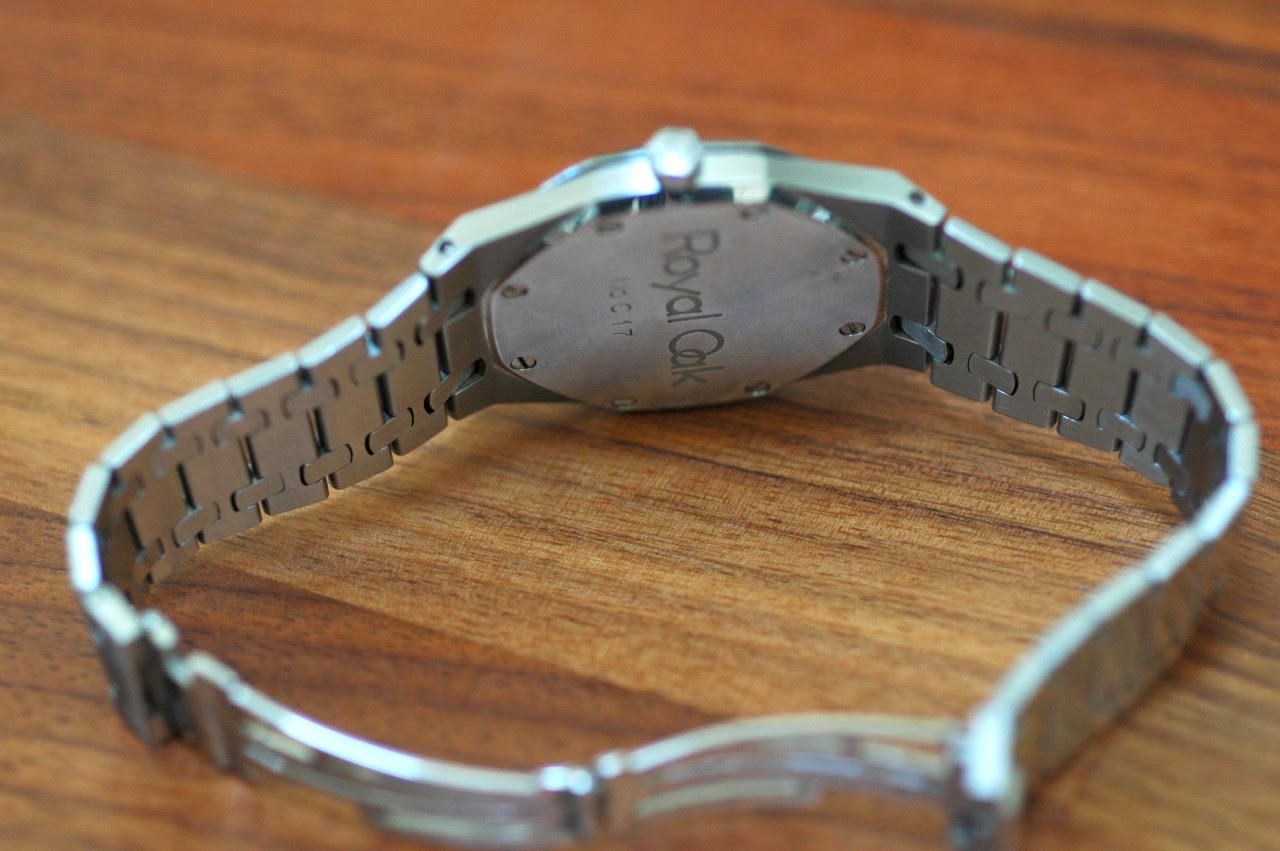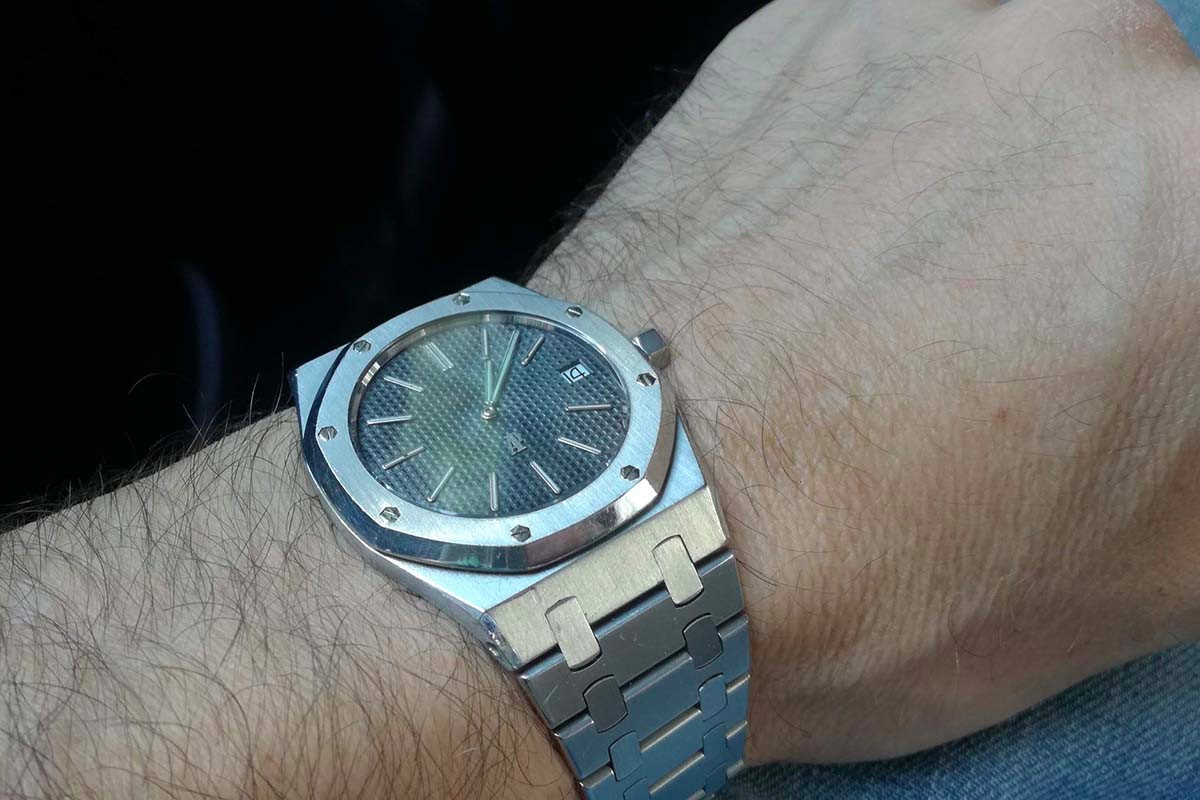 This message has been edited by Ancienne Le Brassus on 2019-07-01 00:33:10
<!tag blob="addthis.follow.small"> Comments:
view entire thread