<!iframe style="align:center; height: 250px; max-width: 100%; width: 100vw; overflow:hidden;" src="https://storage.googleapis.com/pubzapuscentral/watchprosite/ad/adsGO11b/index.html" frameborder="0">

MTF
[PuristS]
13383

<!tag blob="forumpost.visitstar">
Chopard partners PX Précinox SA refining the way on the Journey to Sustainable Luxury
Geneva, 13th October 2015: Chopard continues to lead the watch and jewellery industry announcing a new partnership with PX Précinox SA, the Swiss gold refinery company, to establish the first commercial export route for Fairmined Gold from Bolivia.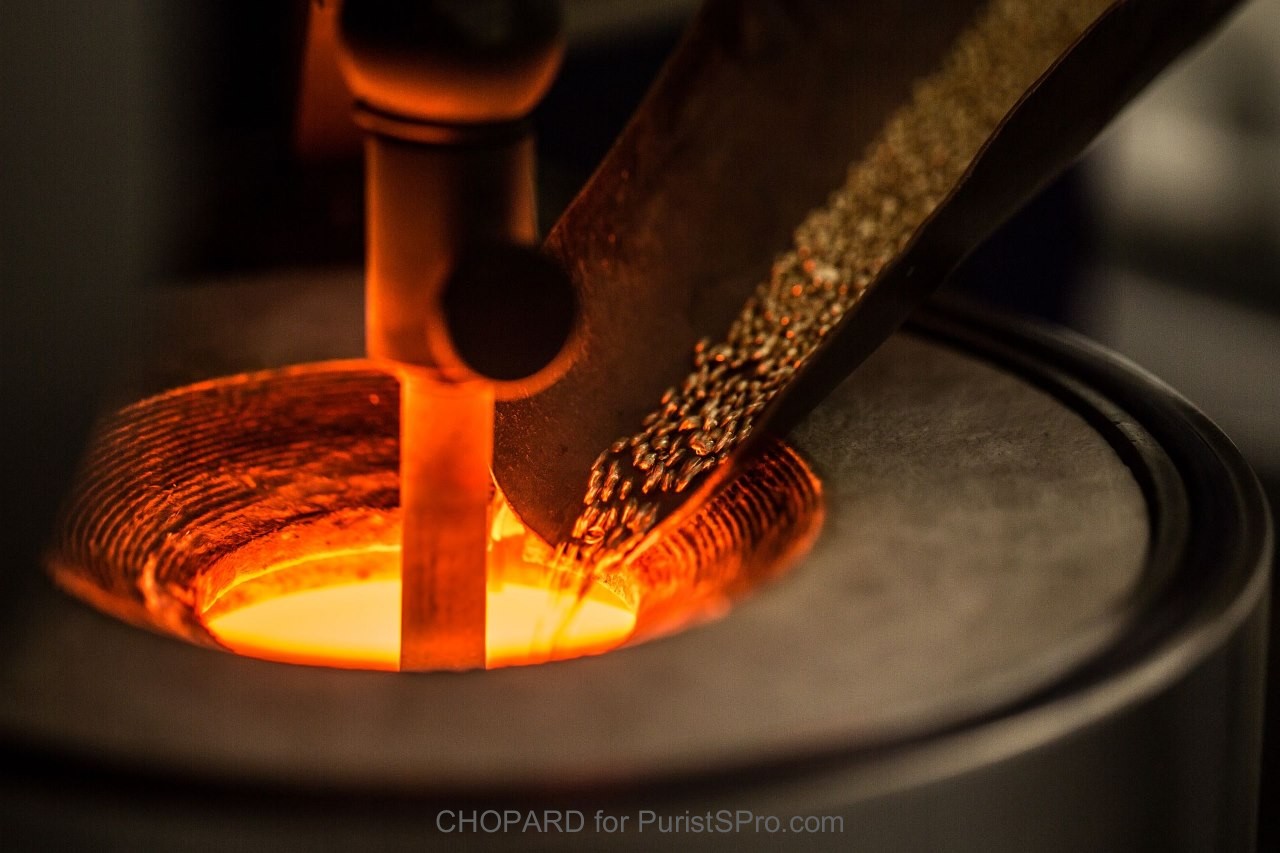 After two years of Chopard support, two more gold mines reached Fairmined certification: '15 de Agosto' in Bolivia and 'Coodmilla' in Colombia.
Chopard has pledged to buy 100% of the Fairmined gold extracted by those mines.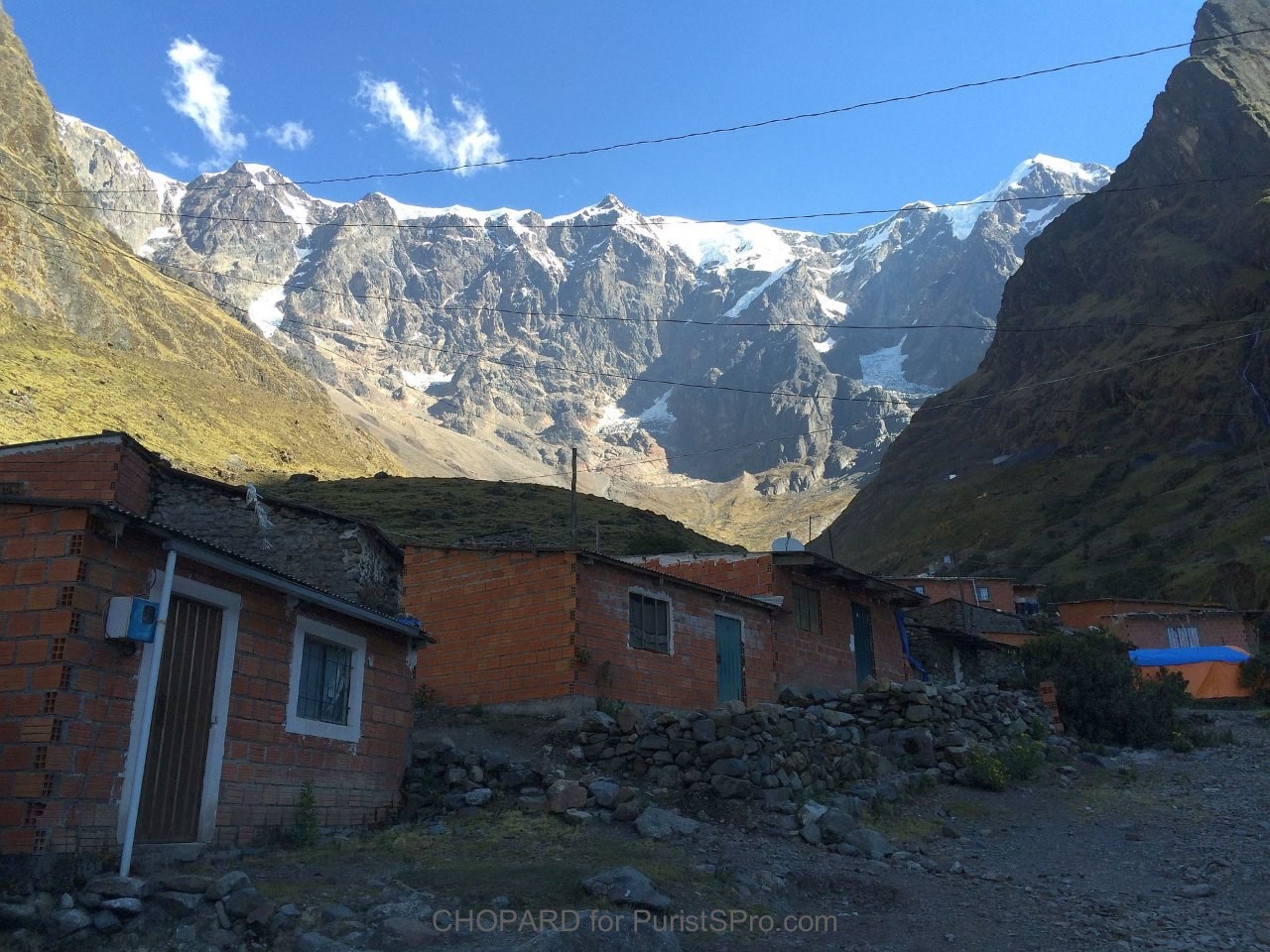 We have previously reported about this mine in 'Chopard Technique & Aesthetic: Fairmined Gold'
CLICK the following URL link to read:
www.watchprosite.com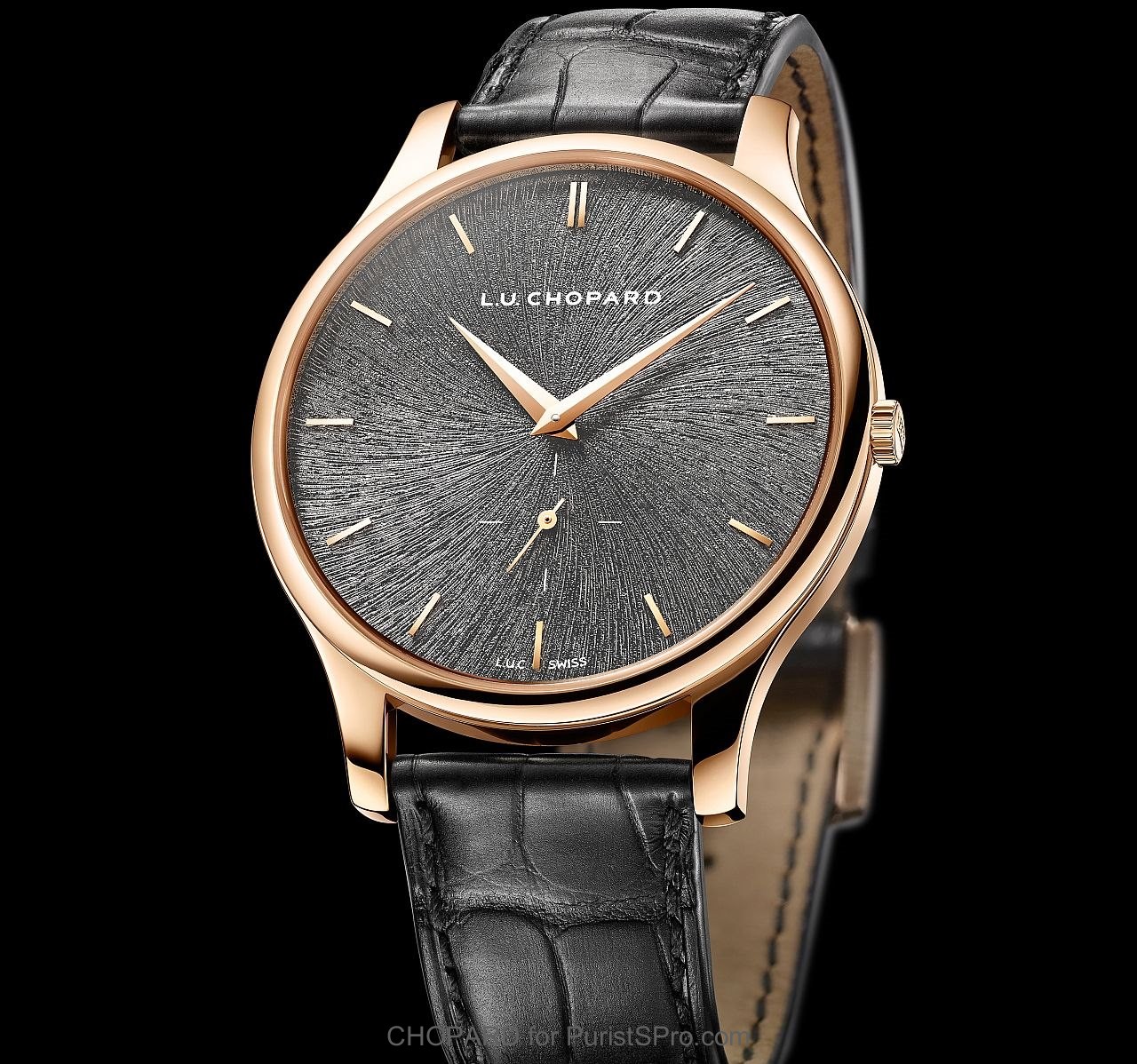 From the small quantities of Fairmined gold produced previously, Chopard had crafted few pieces of exquisite watches and jewellery including the gorgeous L.U.C XPS Fairmined watch that we fell in love with at Baselworld 2015. CLICK the following URL link to read:
www.watchprosite.com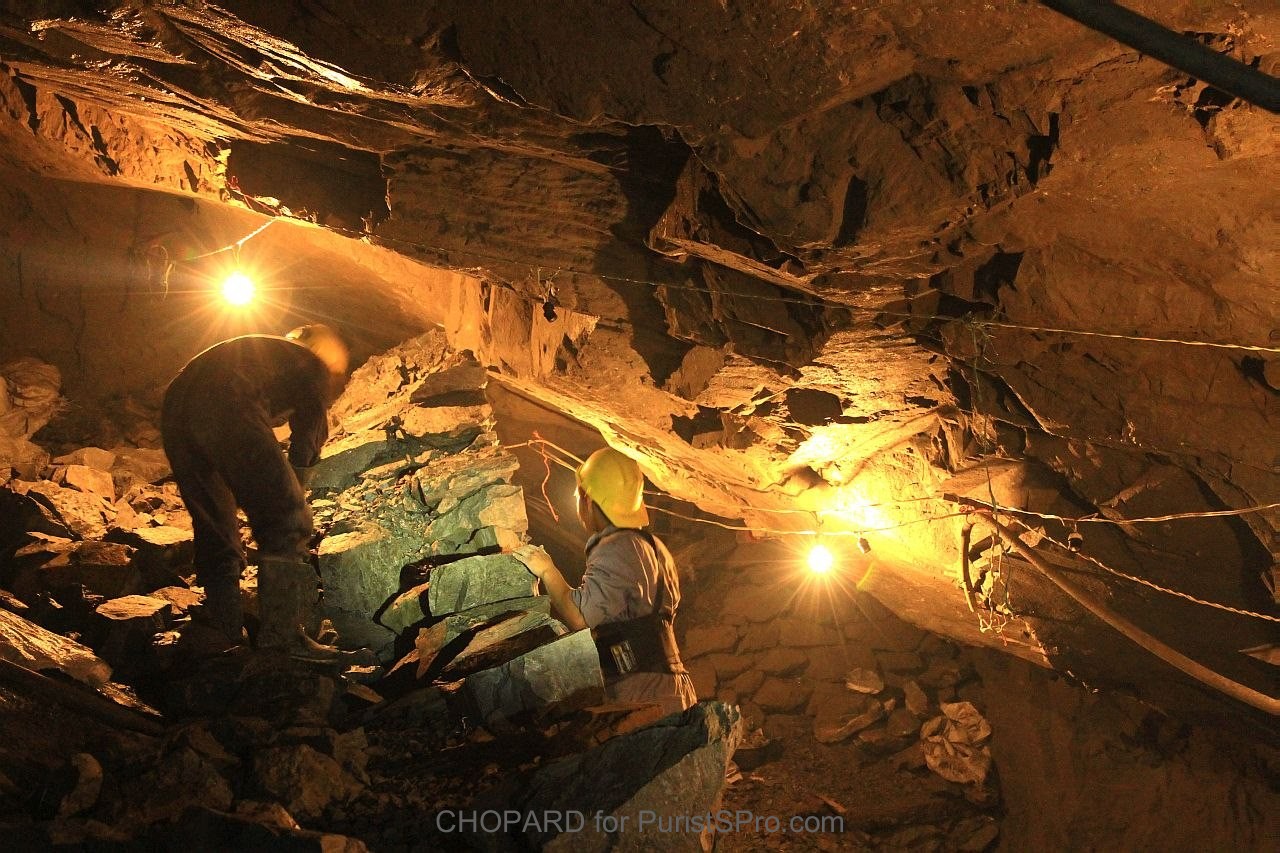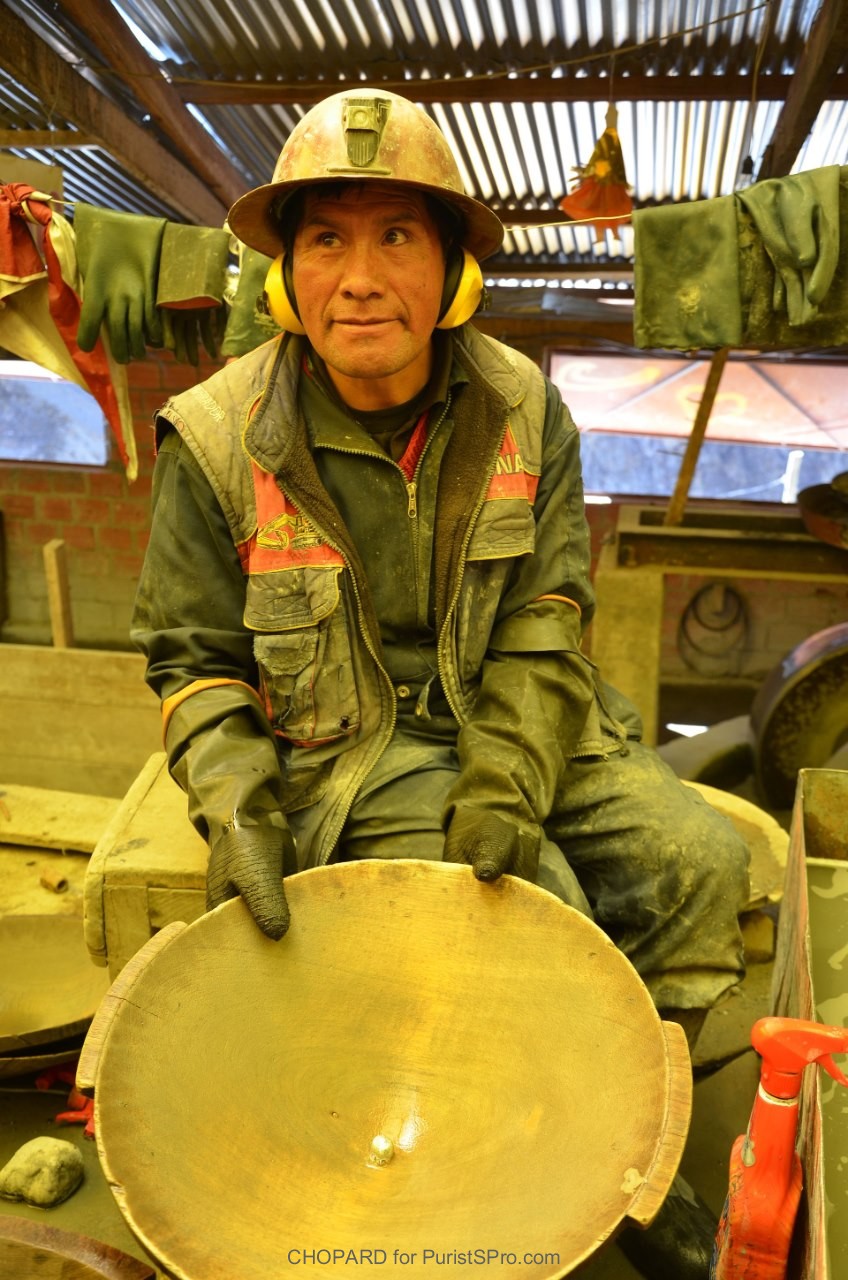 The greatest obstacle was education, social welfare and environmental support to achieve Fairmined certification of the miners and industrialisation of the process to get from bloodied rock to refined objects like these: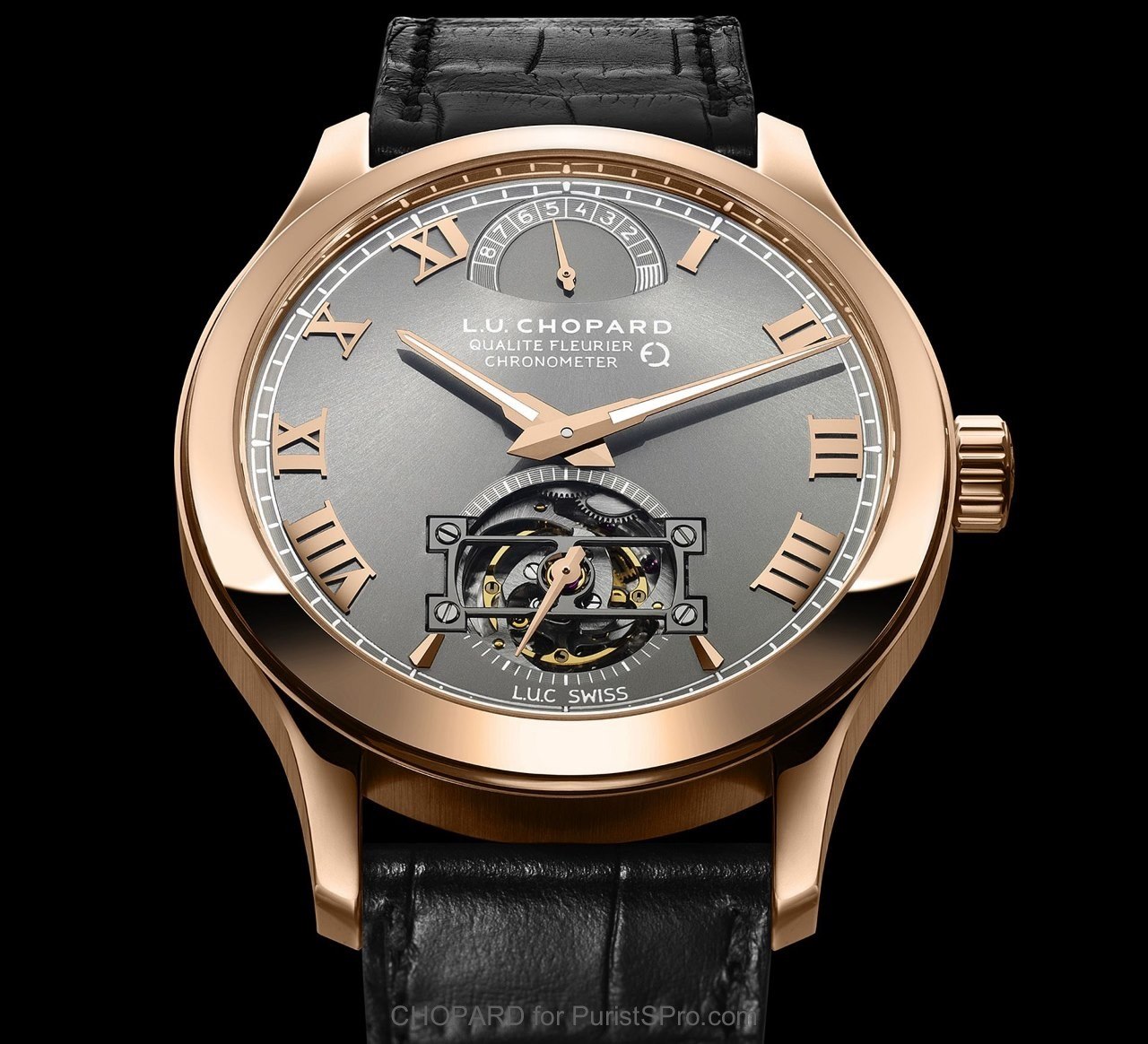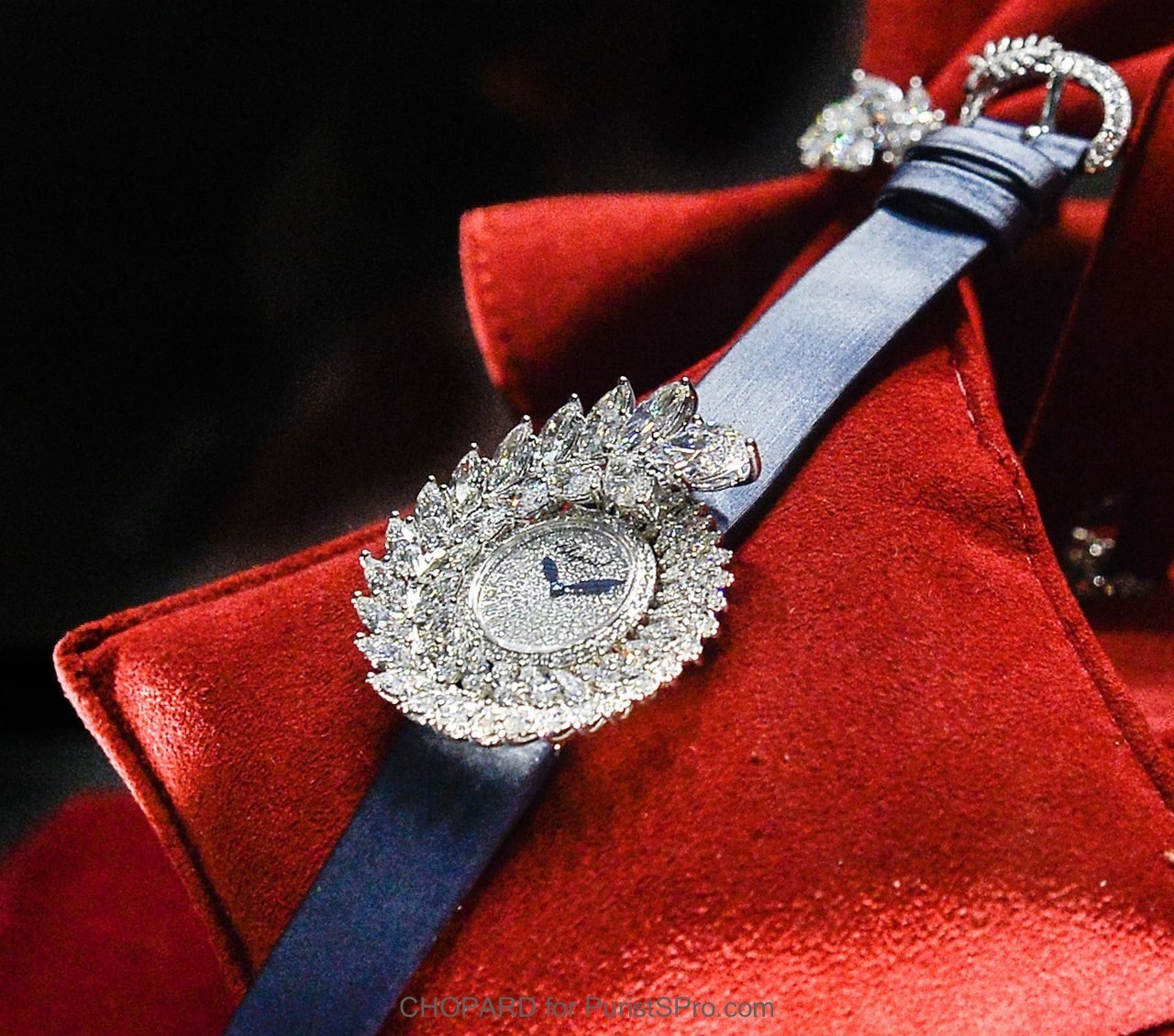 One of the most coveted Awards in the Film Industry is the Palme d'Or for the Cannes Film Festival that Chopard now sculpts from Fairmined gold.
'Fairmined Gold Palme d'Or' CLICK the following URL link to read:
www.watchprosite.com
This new development between Chopard and PX Précinox will see the gold exported and refined using the PX Précinox fully segregated 'track and trace' processing system.
The Fairmined gold's final destination will be Chopard's workshops in Geneva, making it fully traceable from mine to product.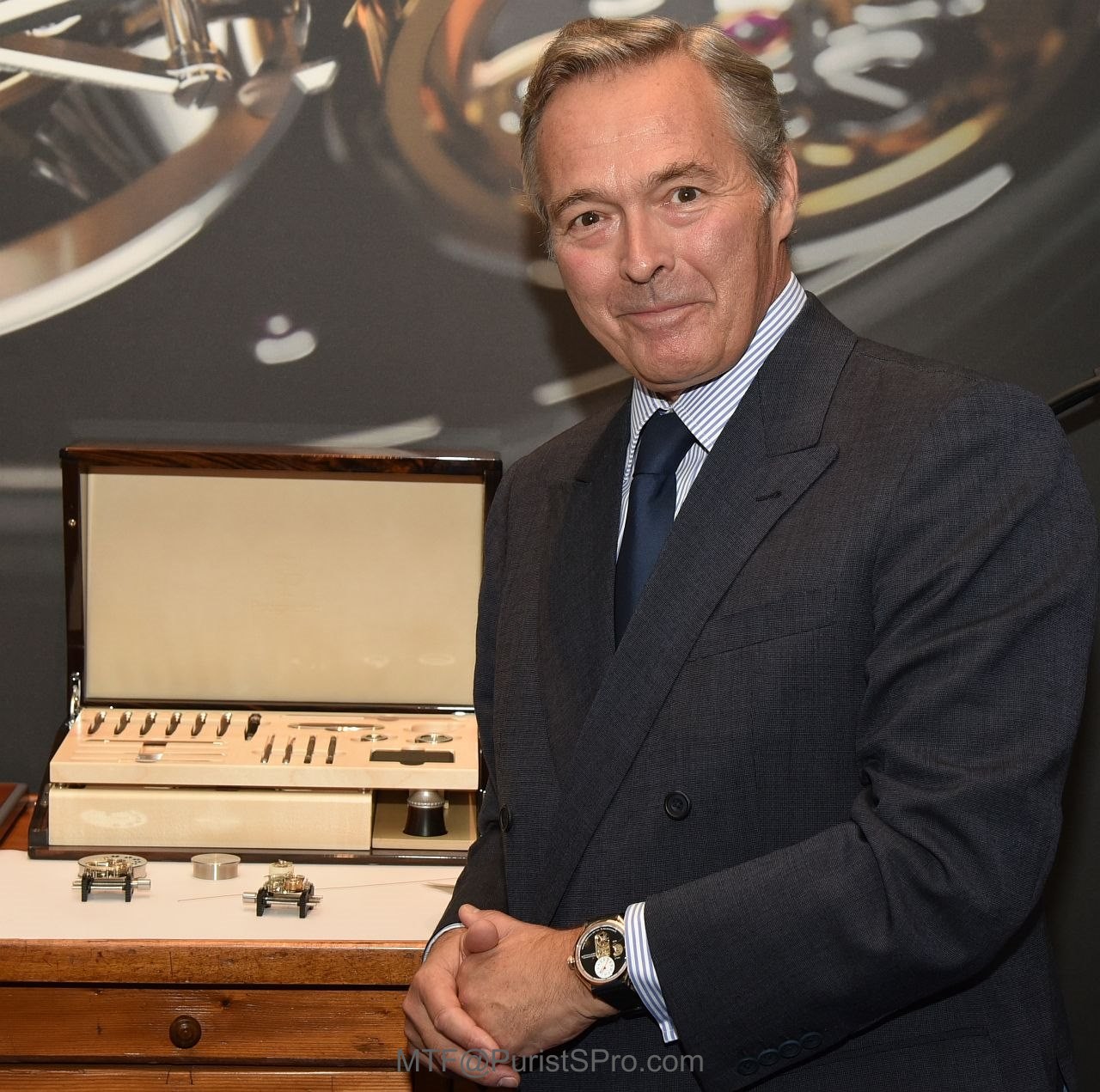 Karl-Friedrich Scheufele, Co-President of Chopard, said: 'We chose to partner with PX Précinox because of its deep roots in Switzerland, considerable experience in the refining of precious metals and strong track record in responsible business. Moreover, this family-owned company is sensitive to the ethical demands of the market and encourages respectful environmental practices and traceability of metals".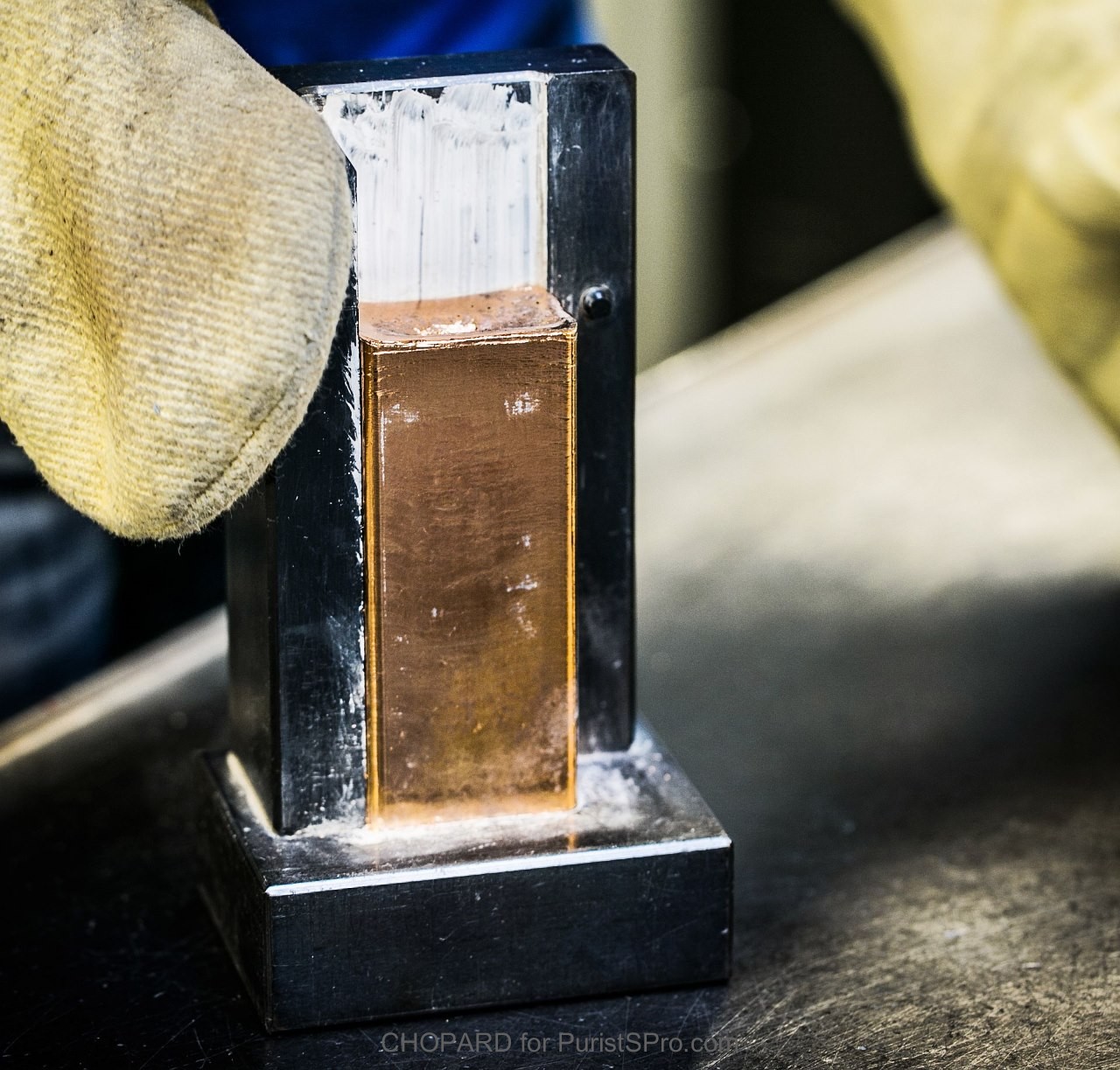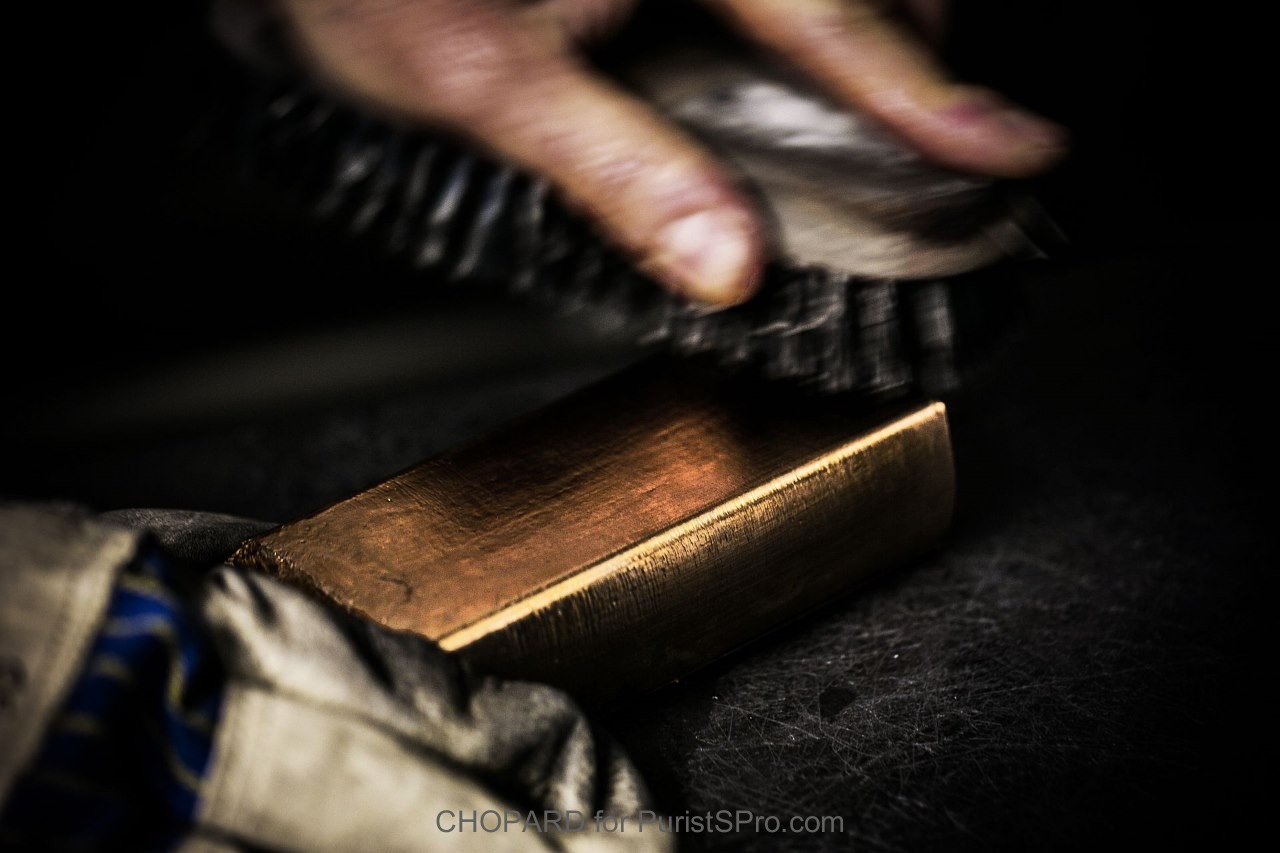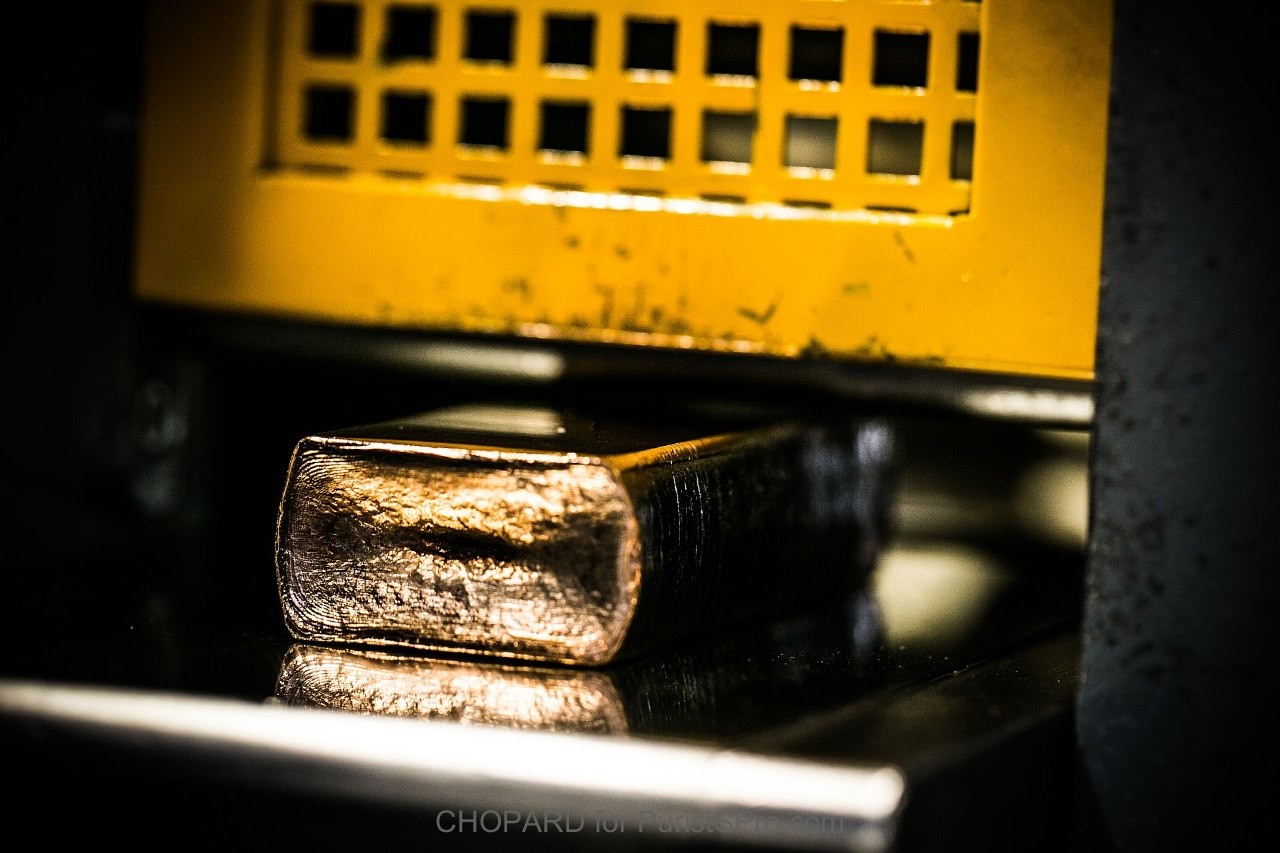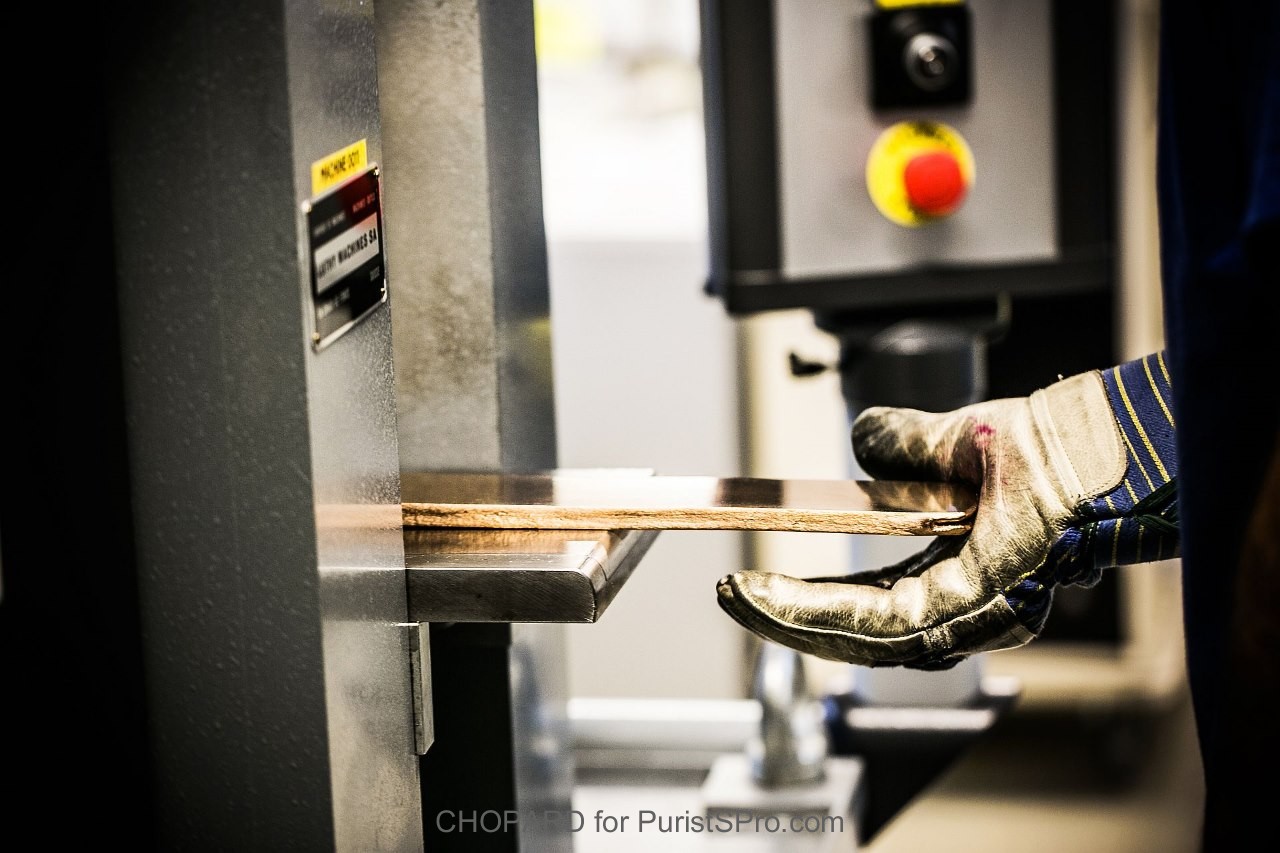 Both Chopard and PX Précinox are certified members of the Responsible Jewellery Council (RJC).
Whilst Chopard launched the world's first Fairmined gold watch, PX Précinox has created one of the very first gold segregation systems in Switzerland; a 'track and trace' process, separating Fairmined gold from standard material throughout the refining process.
Karl-Friedrich Scheufele continued: "I am pleased with this new development in our Journey to Sustainable Luxury. This is the start of a strong partnership showing our commitment to responsible supply chain management working along like-minded partners also engaged in improving our industry in all its aspects".
15 October 2015