joenghenry
427

Asking for help on my purchase of Hodinkee limited edition Fifty Fathoms Bathyscaphe
Dear Fellow Purists,
I have received my Hodinkee limited edition Fifty Fathoms Bathyscaphe on last Saturday morning via FedEx.
To my very surprise and disappointment, I found a scratch on the watch base between the lower lugs after removing the protective plastics.
Certainly I haven't performed any change of strap by myself.
I have sent emails to their returns email contact and requested instructions of returning the watch immediately on last Saturday and again on yesterday.
But there has been no reply and no acknowledgement at all so far.
Is there any way I can contact the Hodinkee team to sort out this problem?
Thank you.
Henry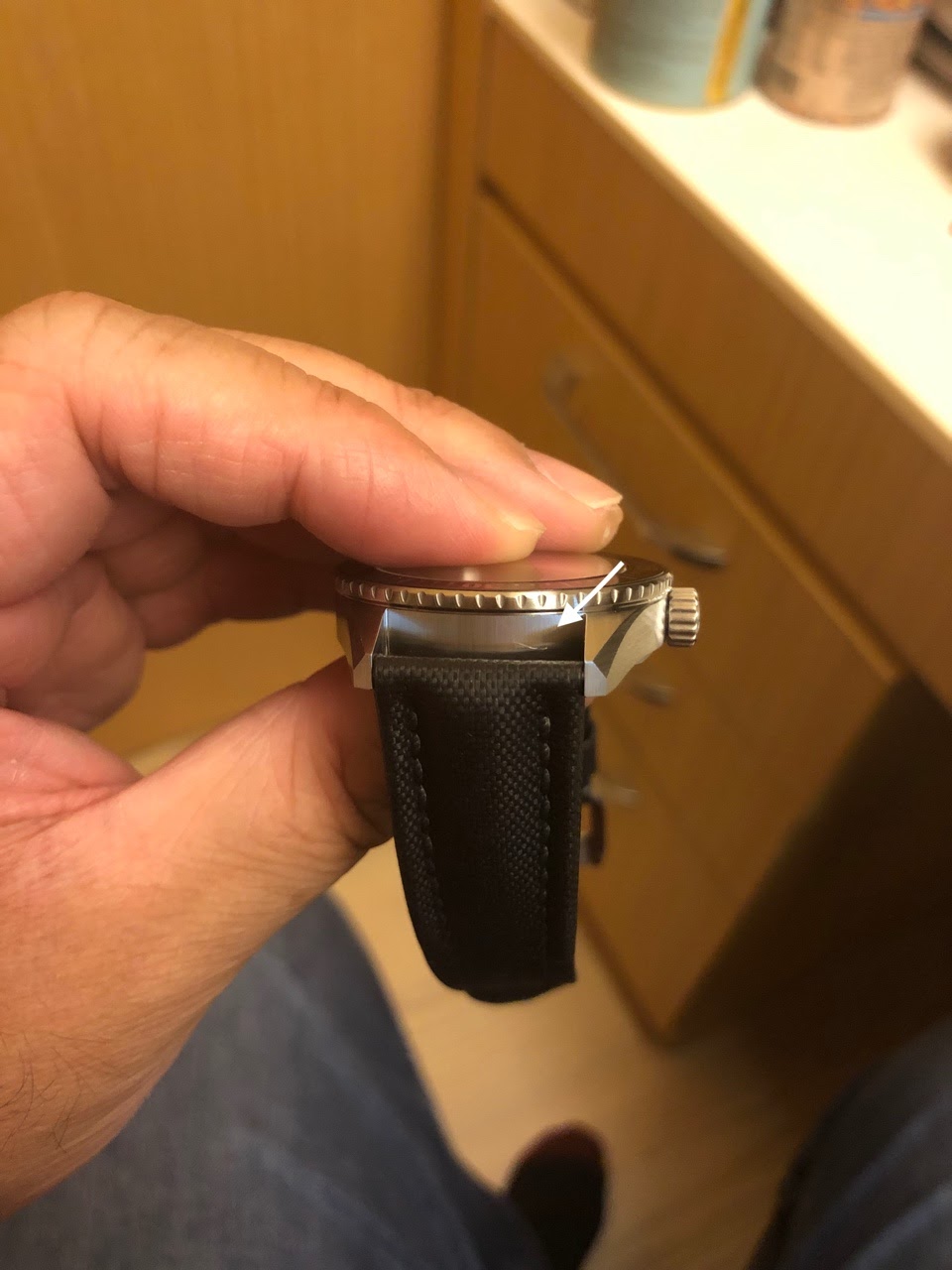 More posts:
<!tag blob="addthis.follow.small"> Comments:
view entire thread
I think this is not acceptable...
for me, you should wait another 2-3 days and if no answer, I would contact directly Blancpain with an official complain over this attitude. In this respect, Hodinkee I think acts as an AD and they should perform accordingly.
Disappointing
That's a big gash, and one that wouldn't pass the naked eye, let alone a quality control process. Where was the watch shipped from? Hodinkee or Blancpain?
Glad to hear that
I wonder how they'll rectify the issue. Will Blancpain replace the case? As a new watch from a limited edition, they shouldn't just polish the case. Wish you the best
Disapointed
A scretch on a watch is hard. When i bought watches, i get them without failures. I like it, when my new watch is unworn. Watches are detail instruments, things where milimeters and tiny details are important. If a pre owner made scratches, because the pe...