cazalea
[Seiko Moderator]
10450

We make money by making customers do what they hate most, which is going back to dealers
" It's always a bit provocative when I say this, but there is something not very ethical about the car industry as a whole.
We have traditionally made money on servicing cars, not selling them.
So, we make money on making customers do what they hate most, which is going back to dealers."
But for us (Lynk & Co. who will offer cars on a monthly subscription), that's where we lose money, because the service is part of the [fixed monthly] cost. So the more our cars need repair, the less we profit.
This is from Alain Visser, a veteran executive with experience working at Ford, General Motors and Volvo.
Alain has been CEO of automotive startup Lynk & CO since 2015. Zhejiang Geely Holdings is the parent company, now owner of Volvo, Polestar, Lynk & CO, Lotus and 50% of Smart. Li Shufu, head of Geely, is the single largest shareholder of Daimler with 9.7% of the stock.
Instead of creating a traditional dealer network, Lynk & CO will offer subscriptions to customers, market its cars online, and sell through branded flagship stores and so-called "pop-up" stores.
What do you think about his statement "We make money by making customers do what they hate most, which is going back to dealers for service and repairs"?
That's EXACTLY my feeling. Despite the fact that I was in the industry (aftermarket service) and consulted with automotive parts and service companies for 2 decades, I HATE to go in for service.
Mike
PS - unfortunately I am ALSO tired of doing this stuff myself... in this first instance, my Volvo hood release cable broke. Threading a new one in took me 6 hours but the part was only $30. The dealer wouldn't do the job; they sublet it to the body shop who wanted about $600.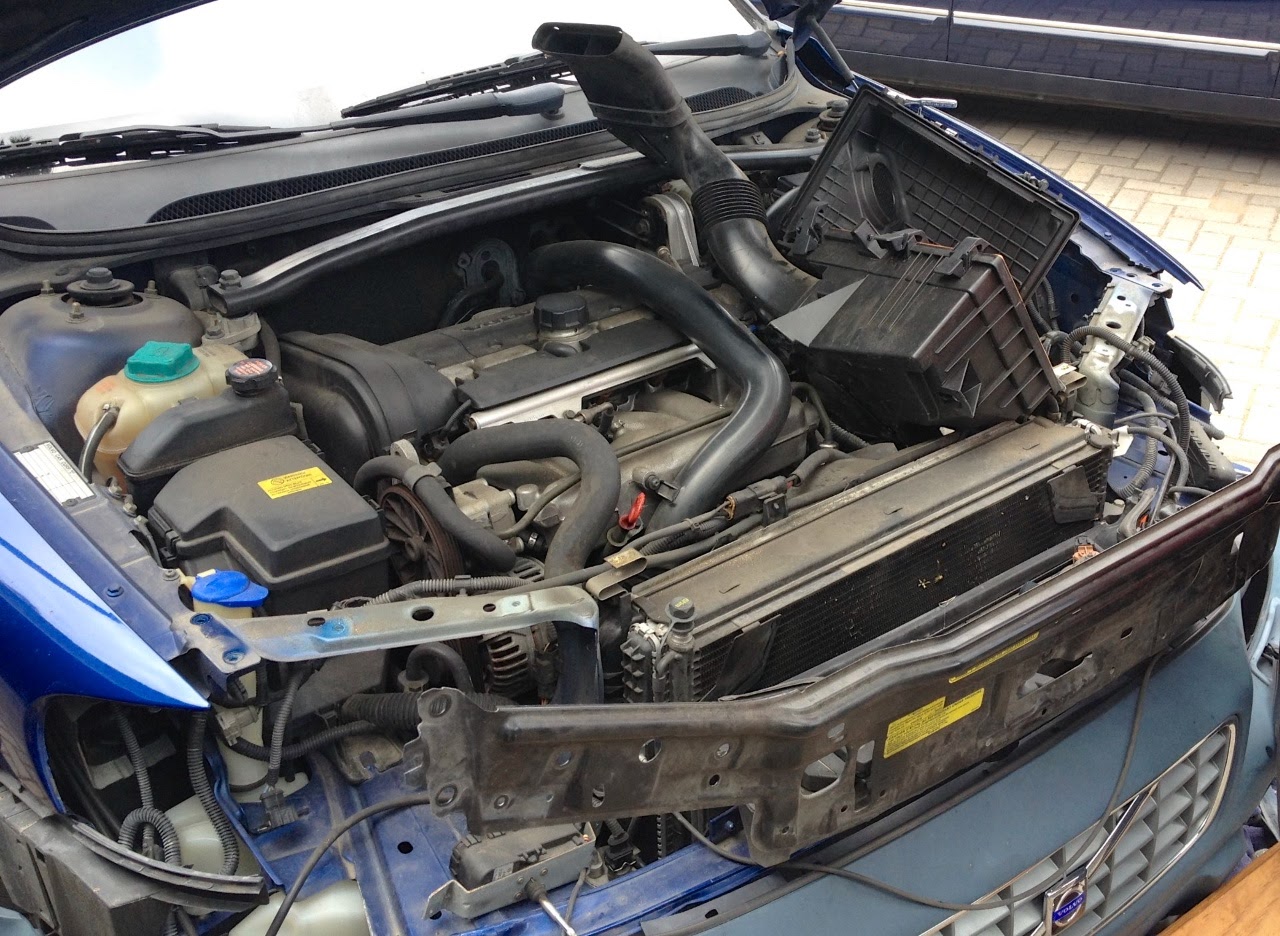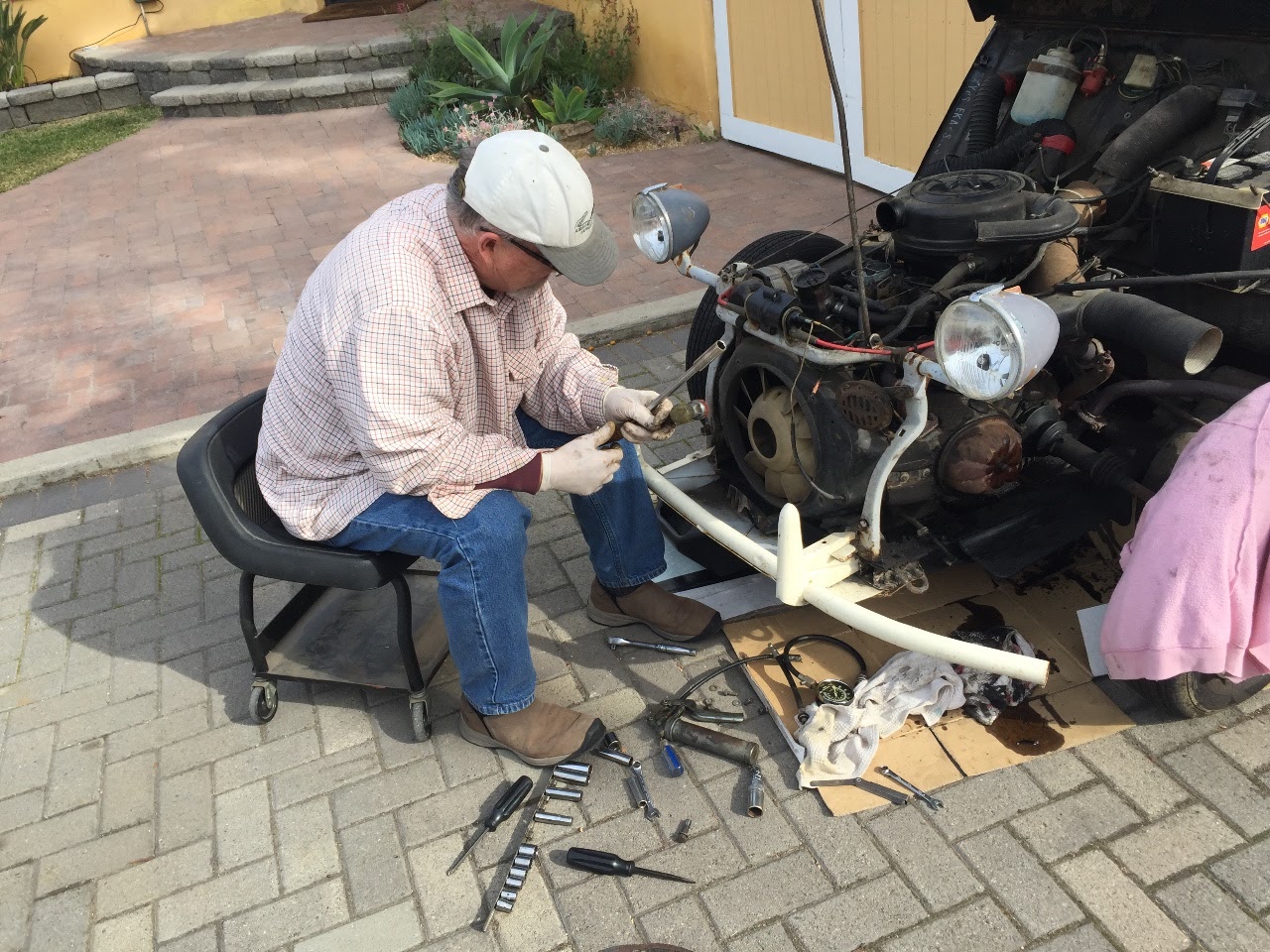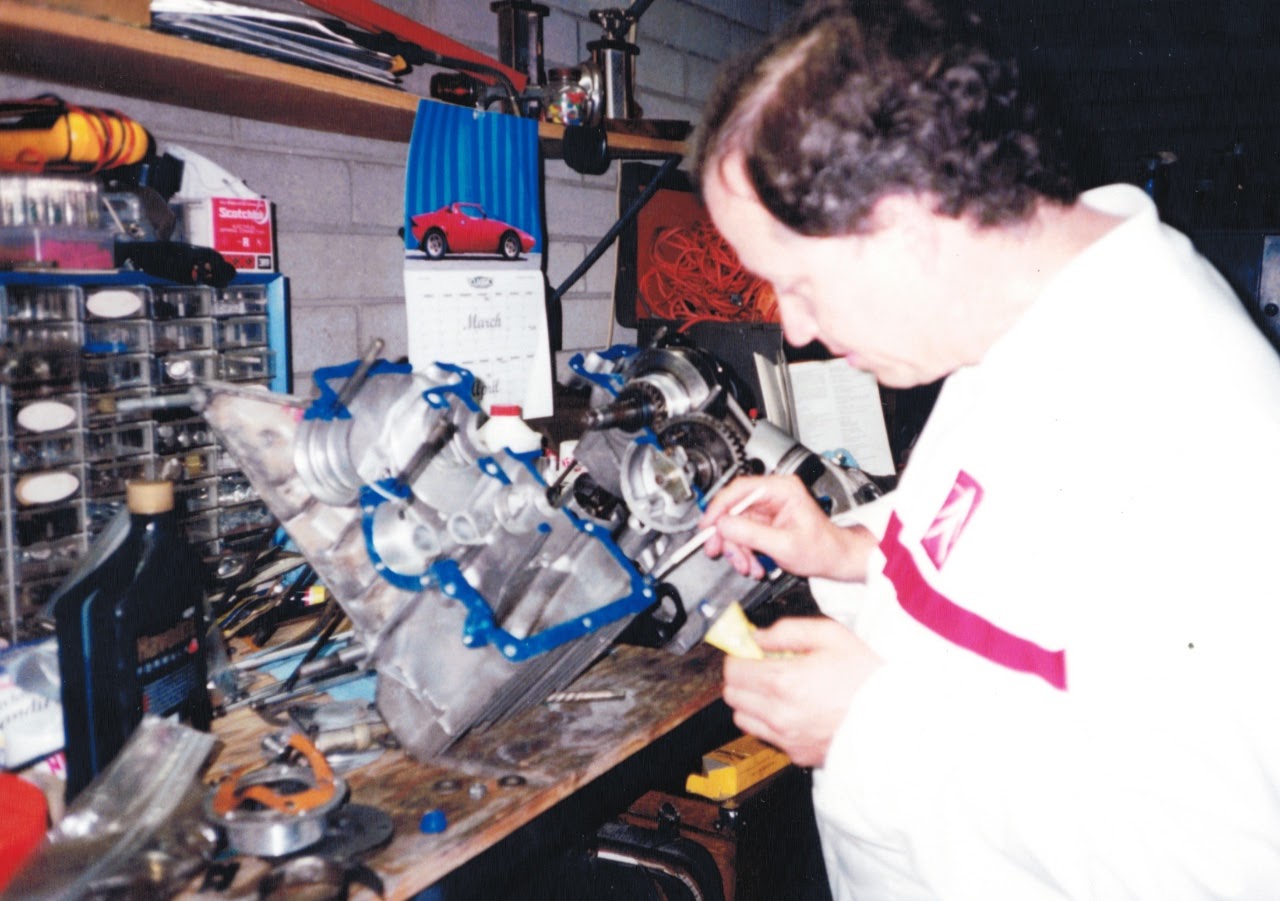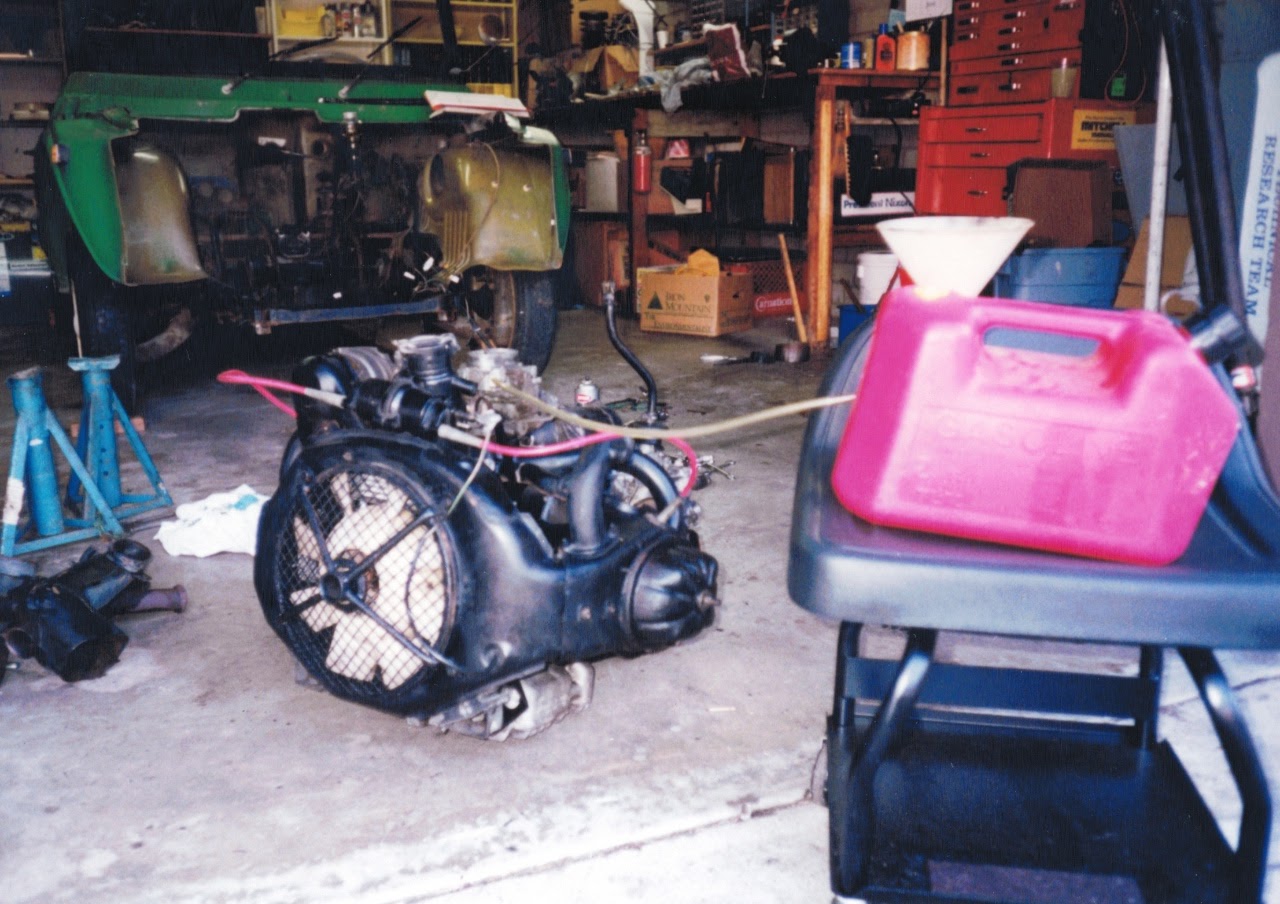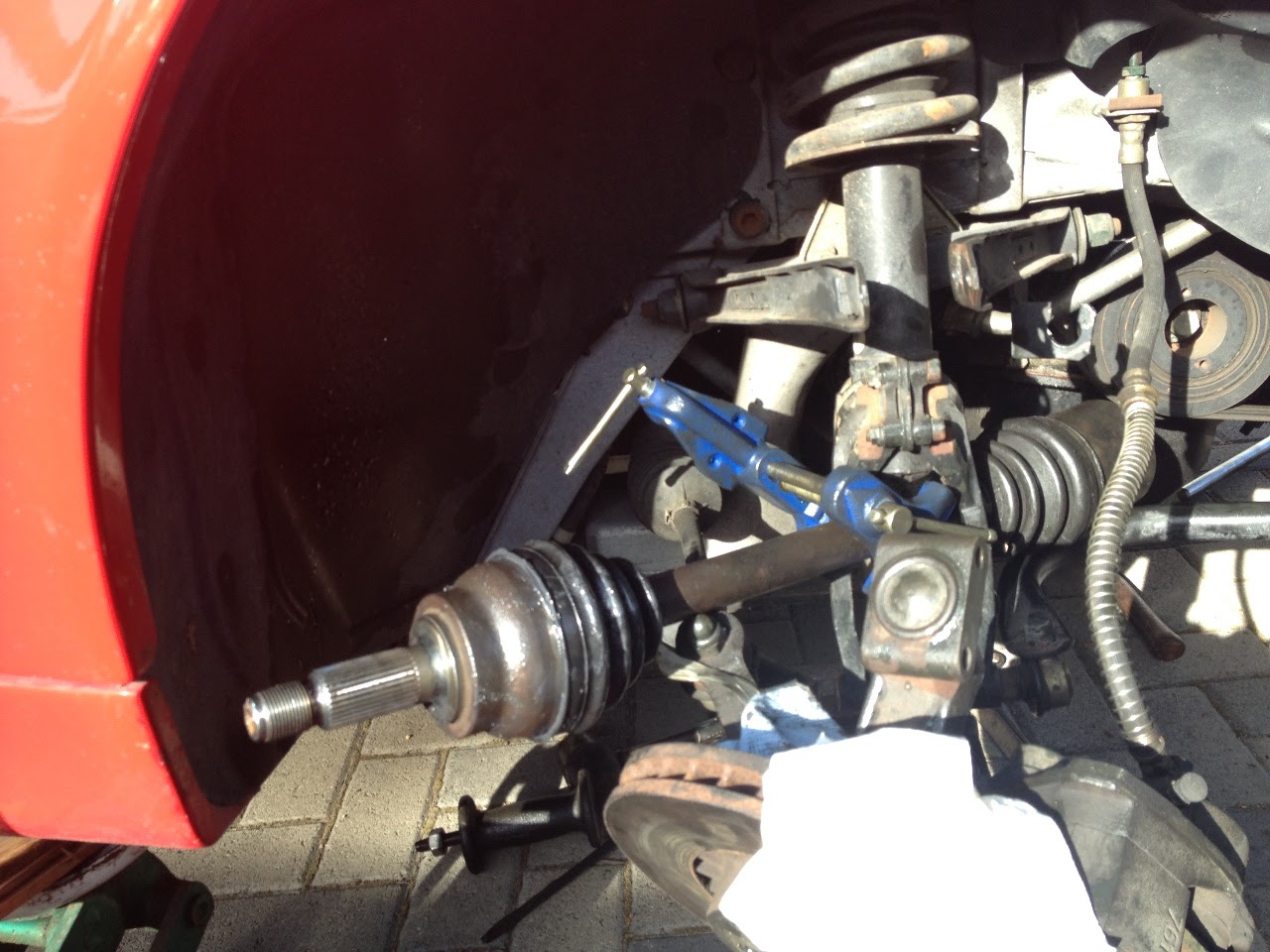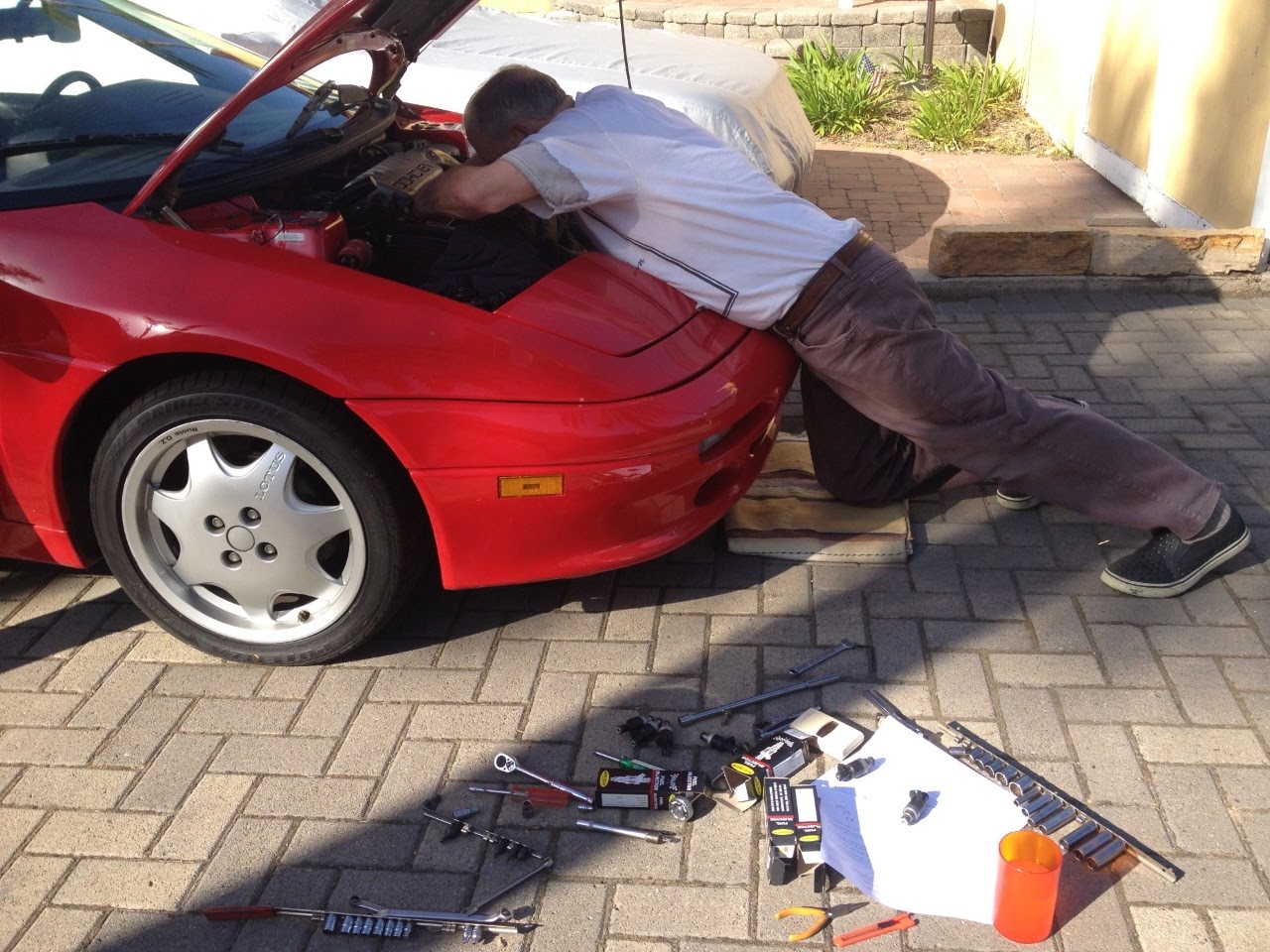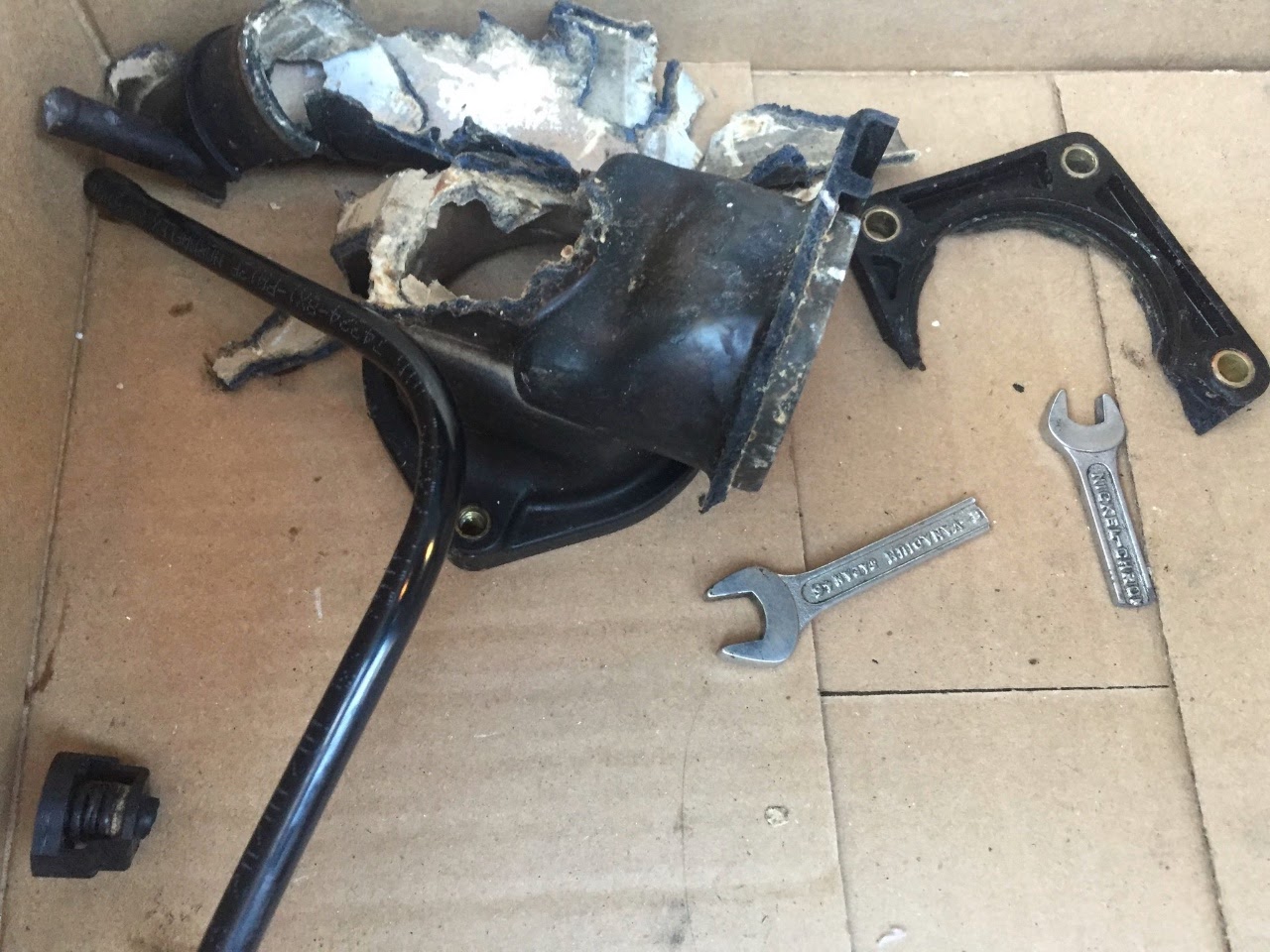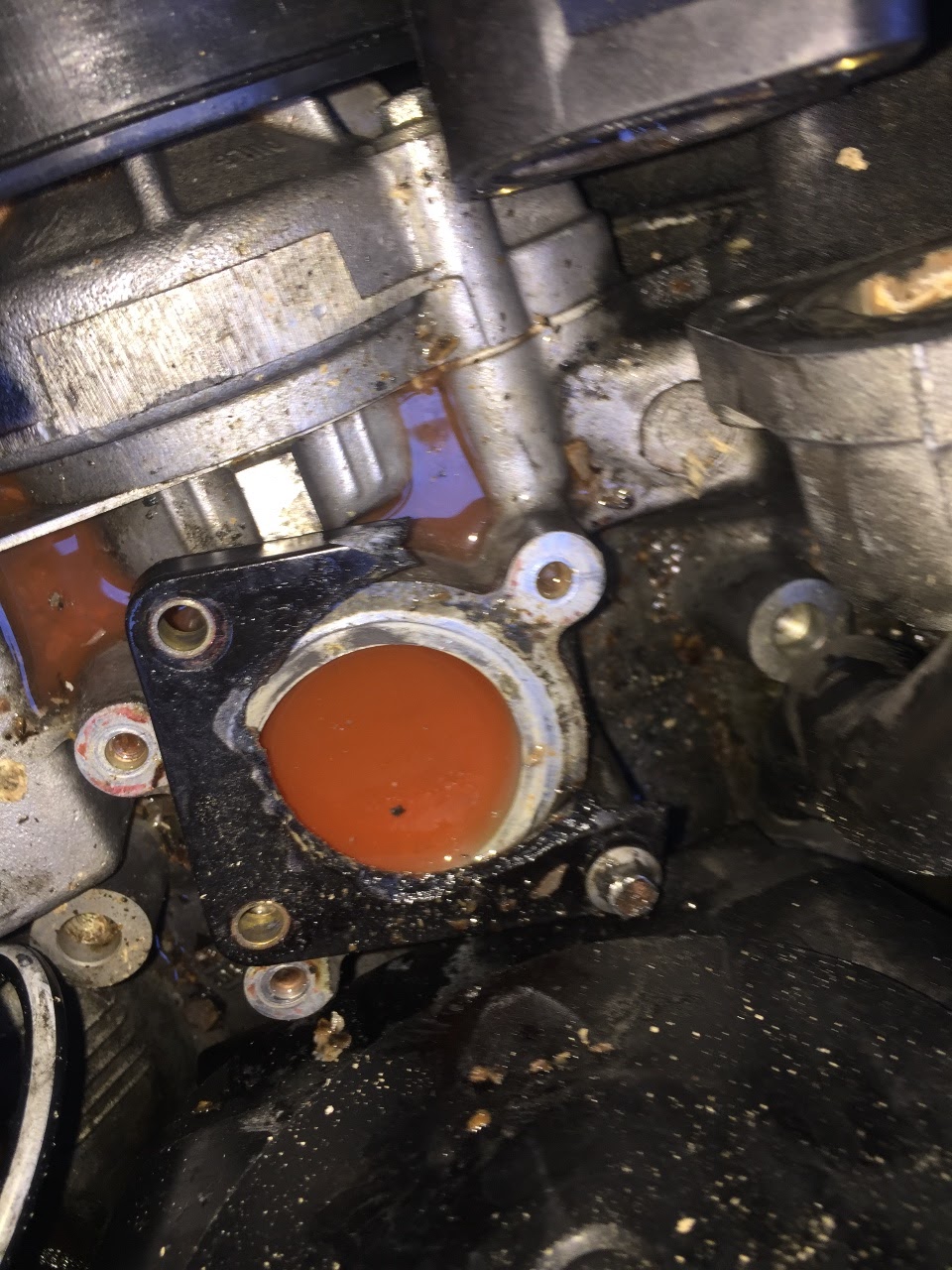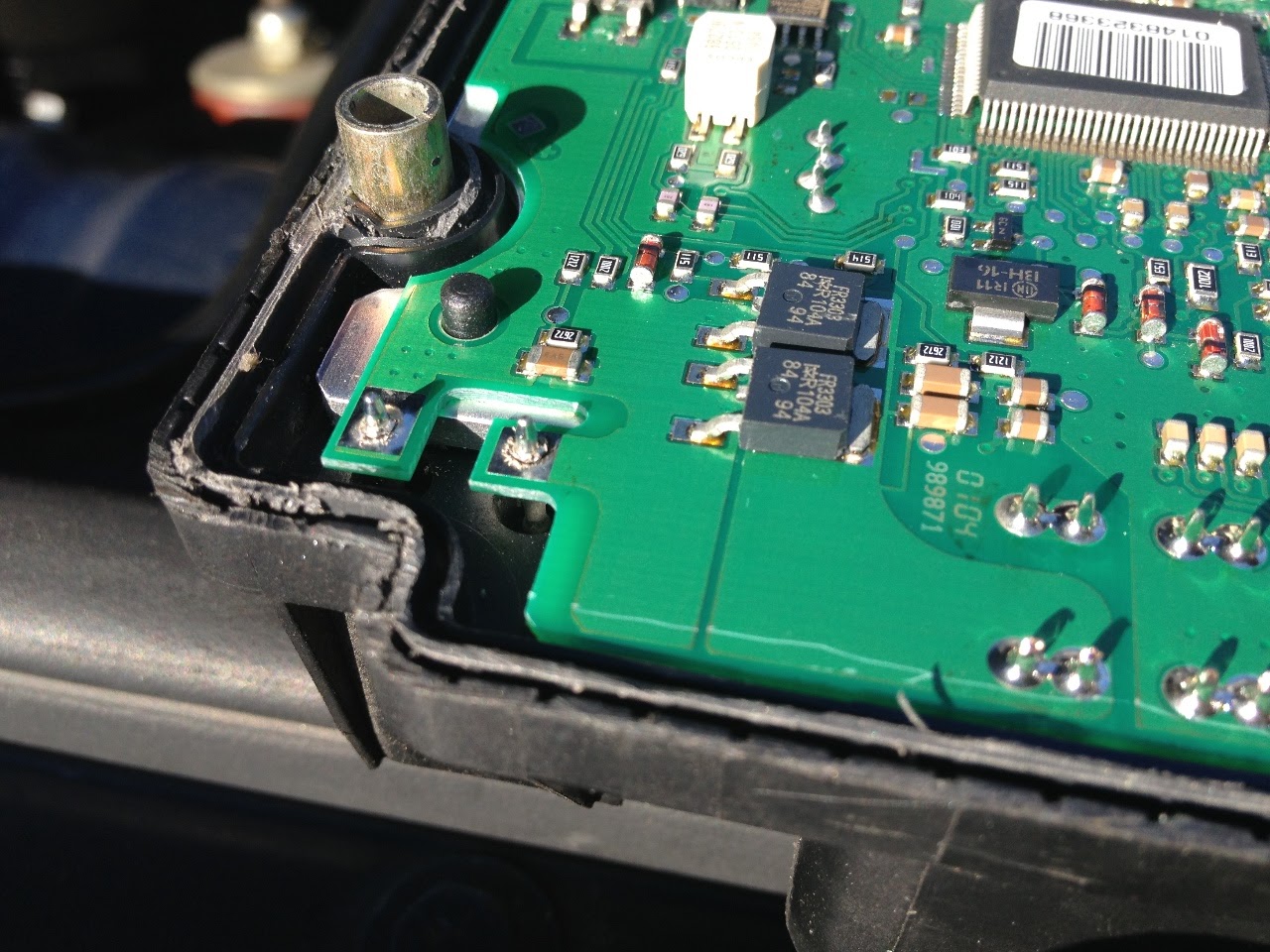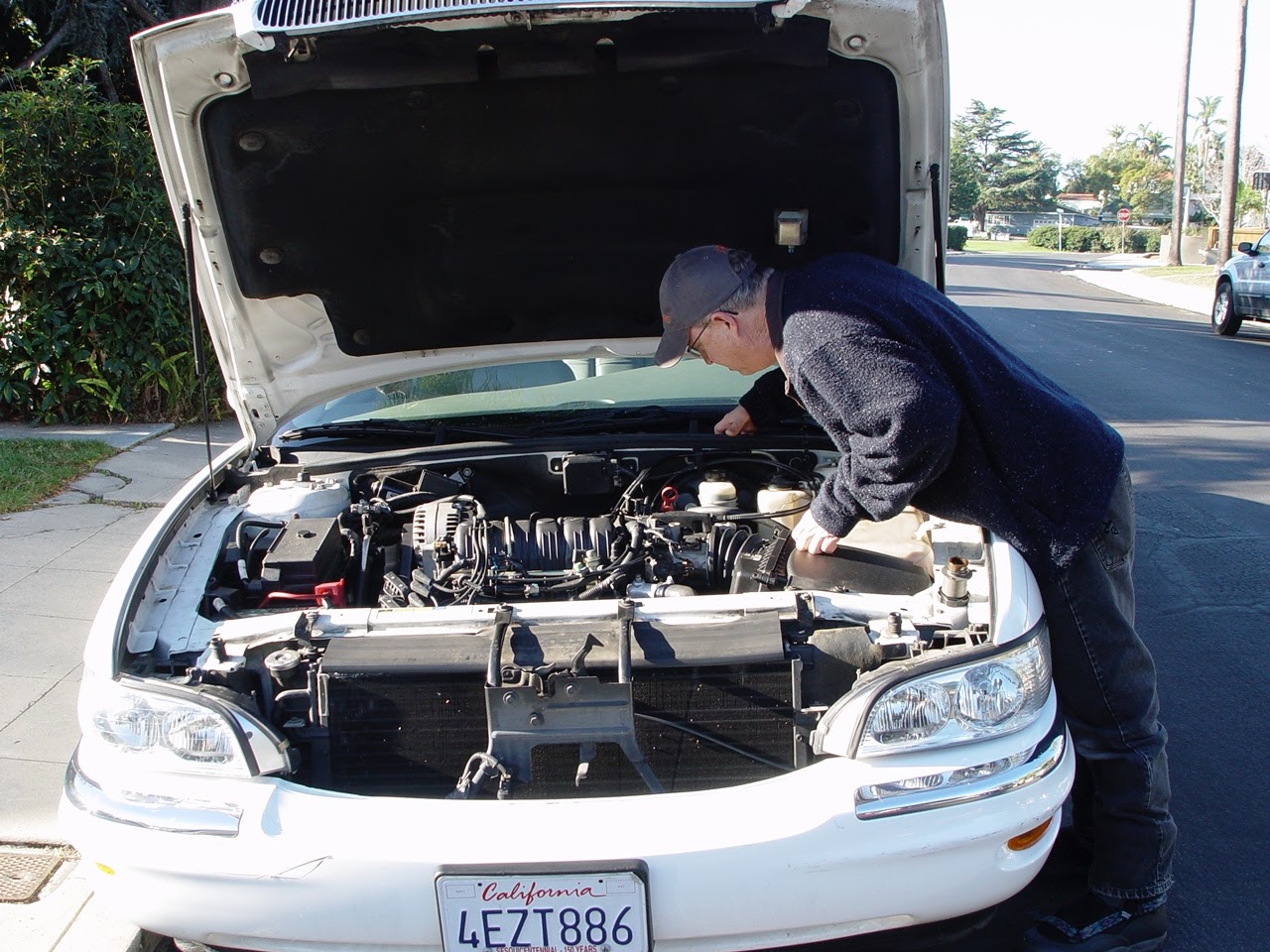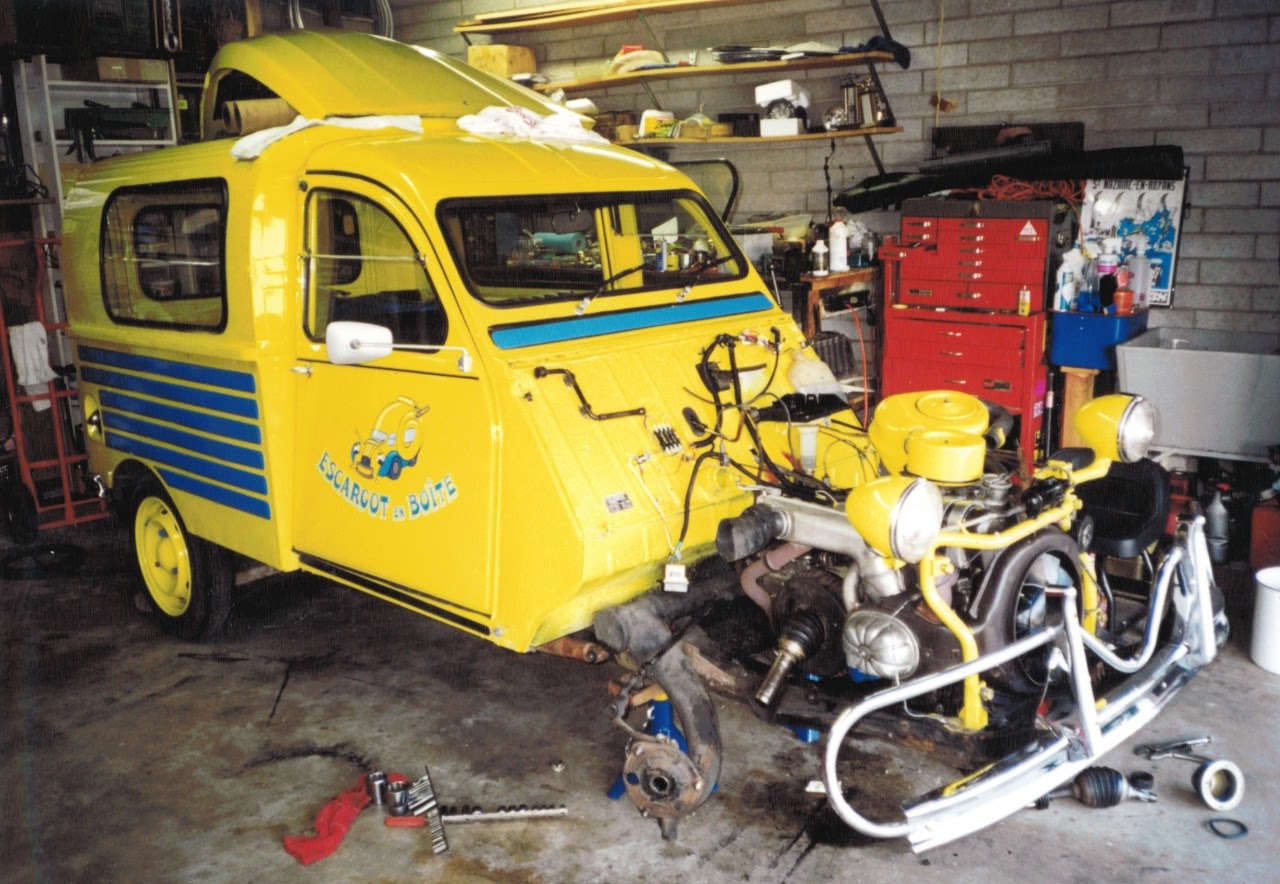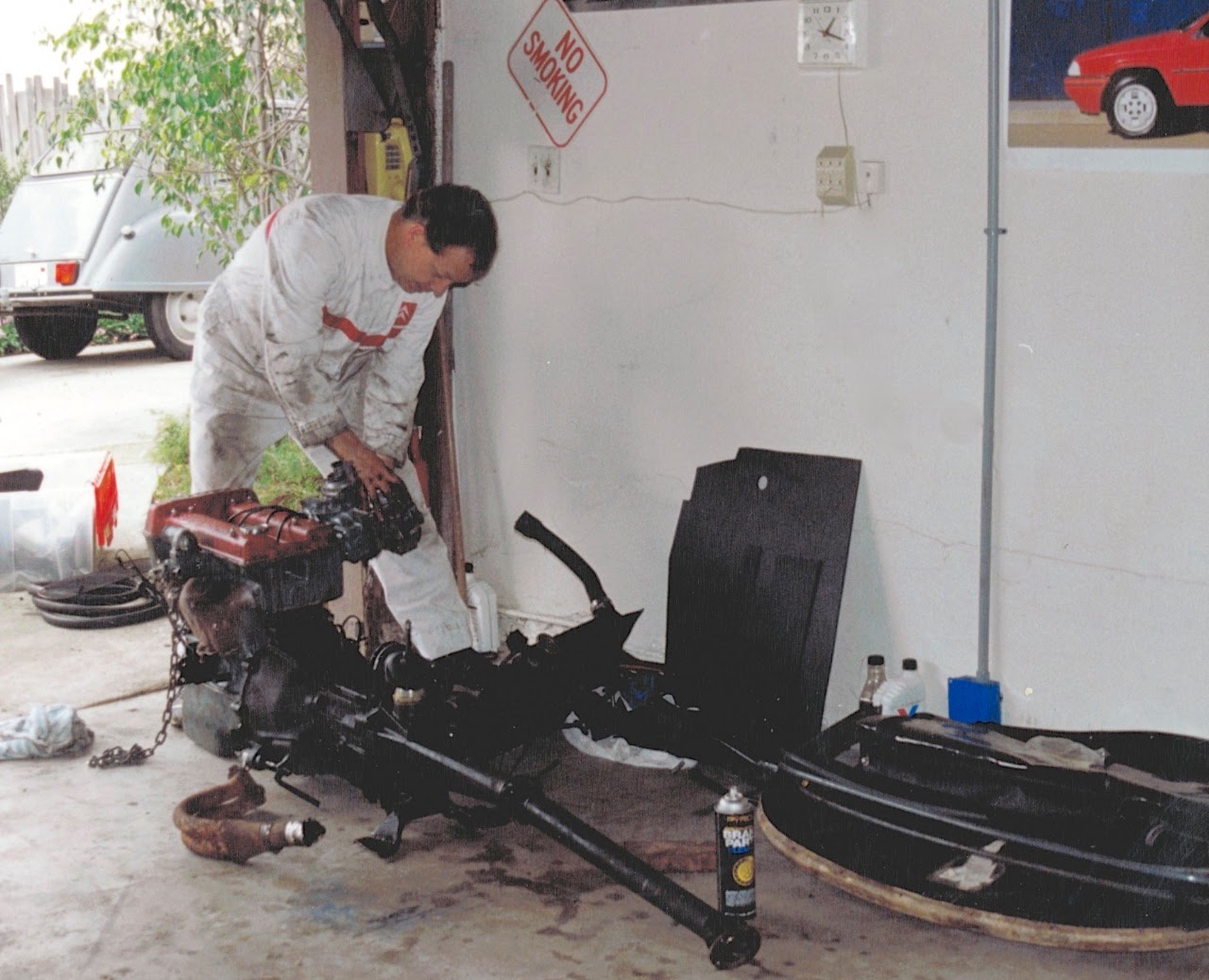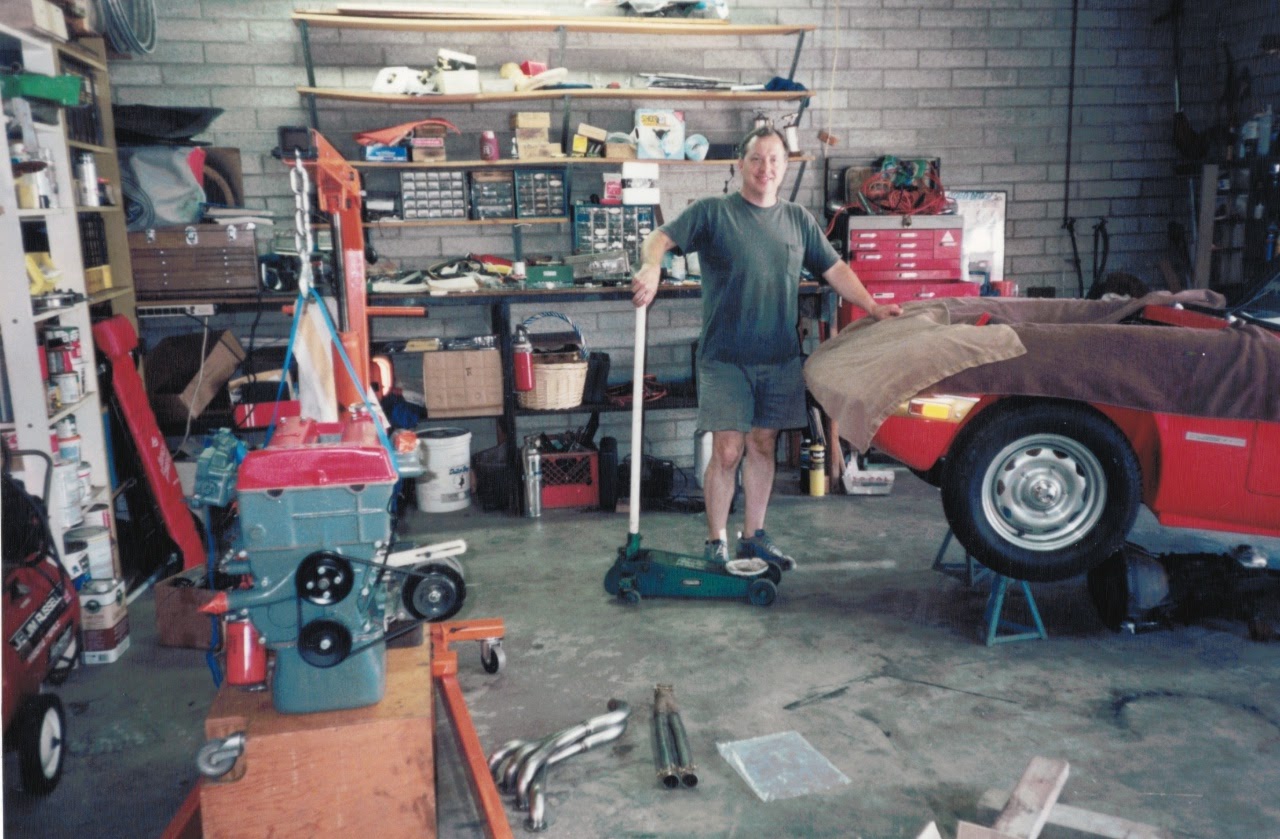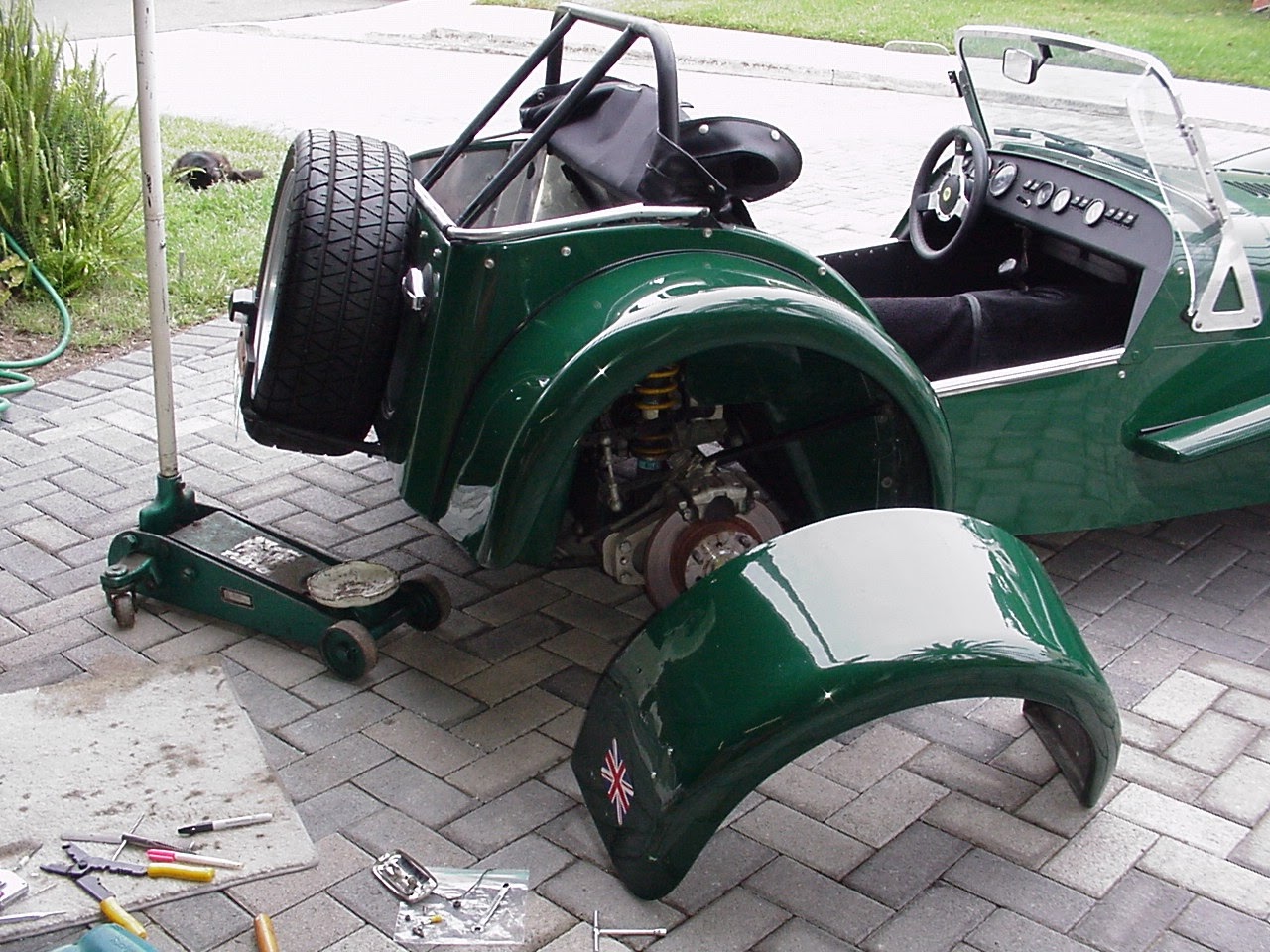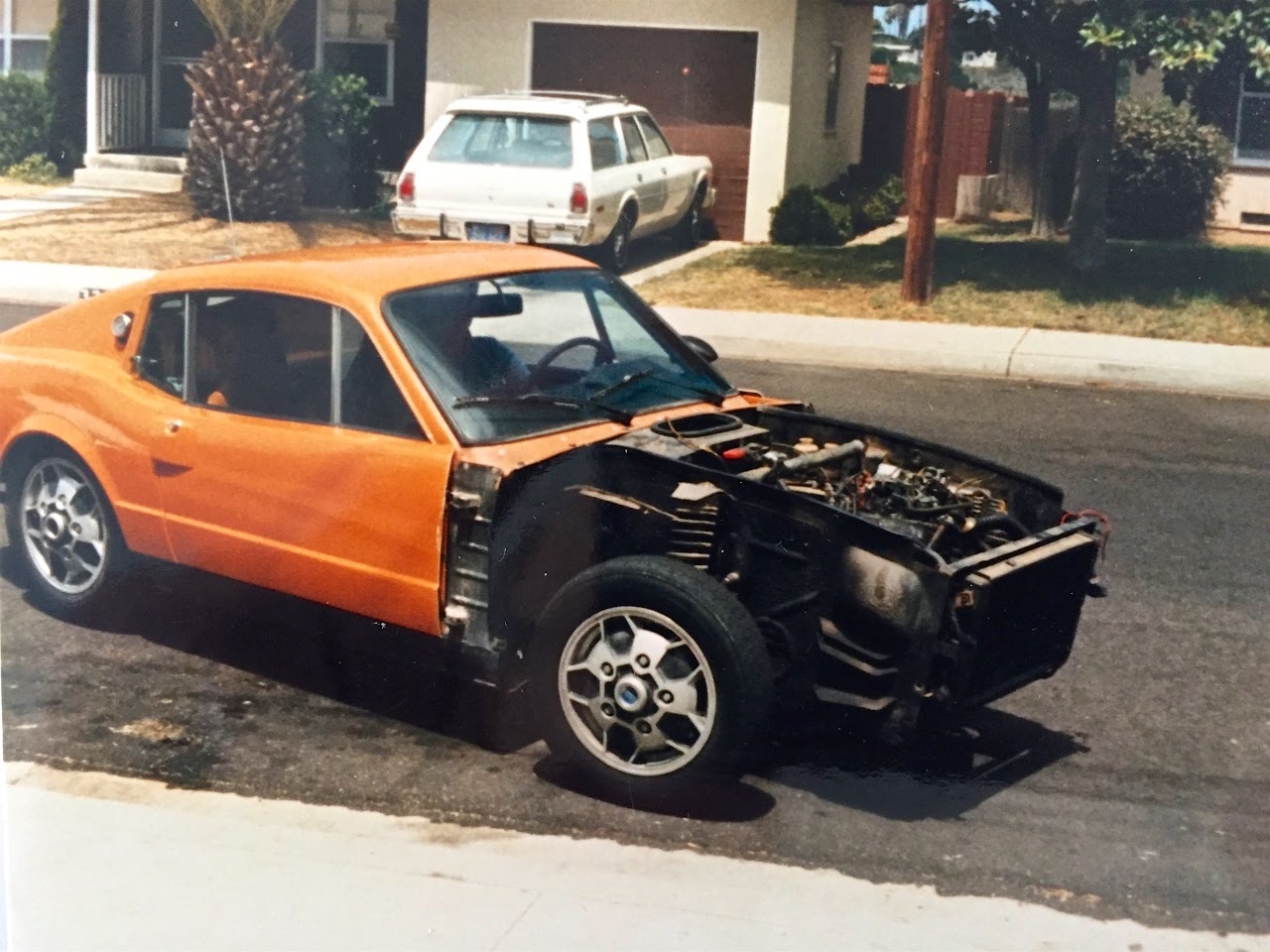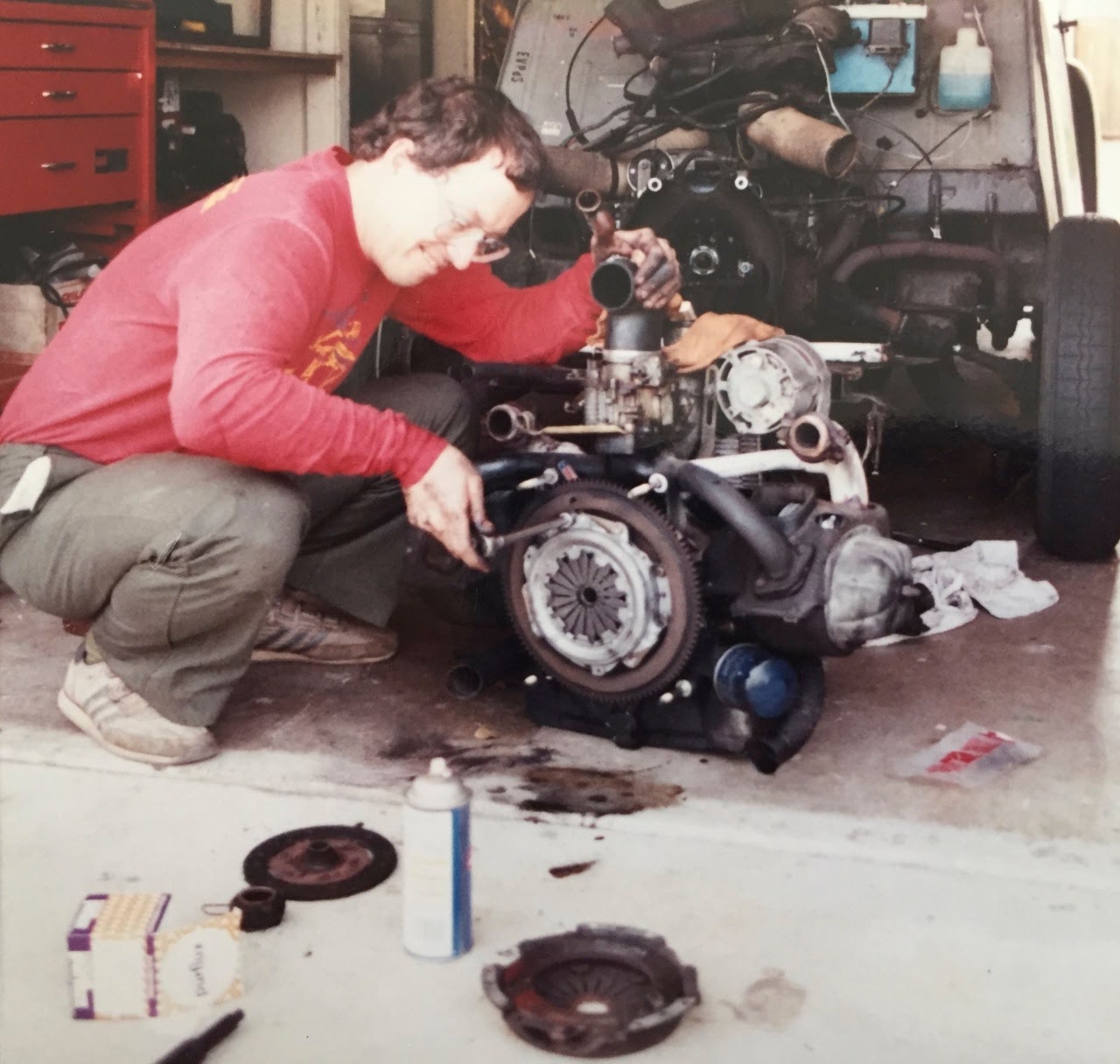 Gads, is there no end to this?
More posts: