cazalea
[Seiko Moderator]
7771

Vehicle Spotting: Catching Up
I haven't posted "cars seen on the street" for some time, but we have continued to spot them, and to take their pictures. Here are a few from the last couple of months.
Down the block you can see a funky green Chevrolet station wagon. I would have loved to provide you with a closer shot, but...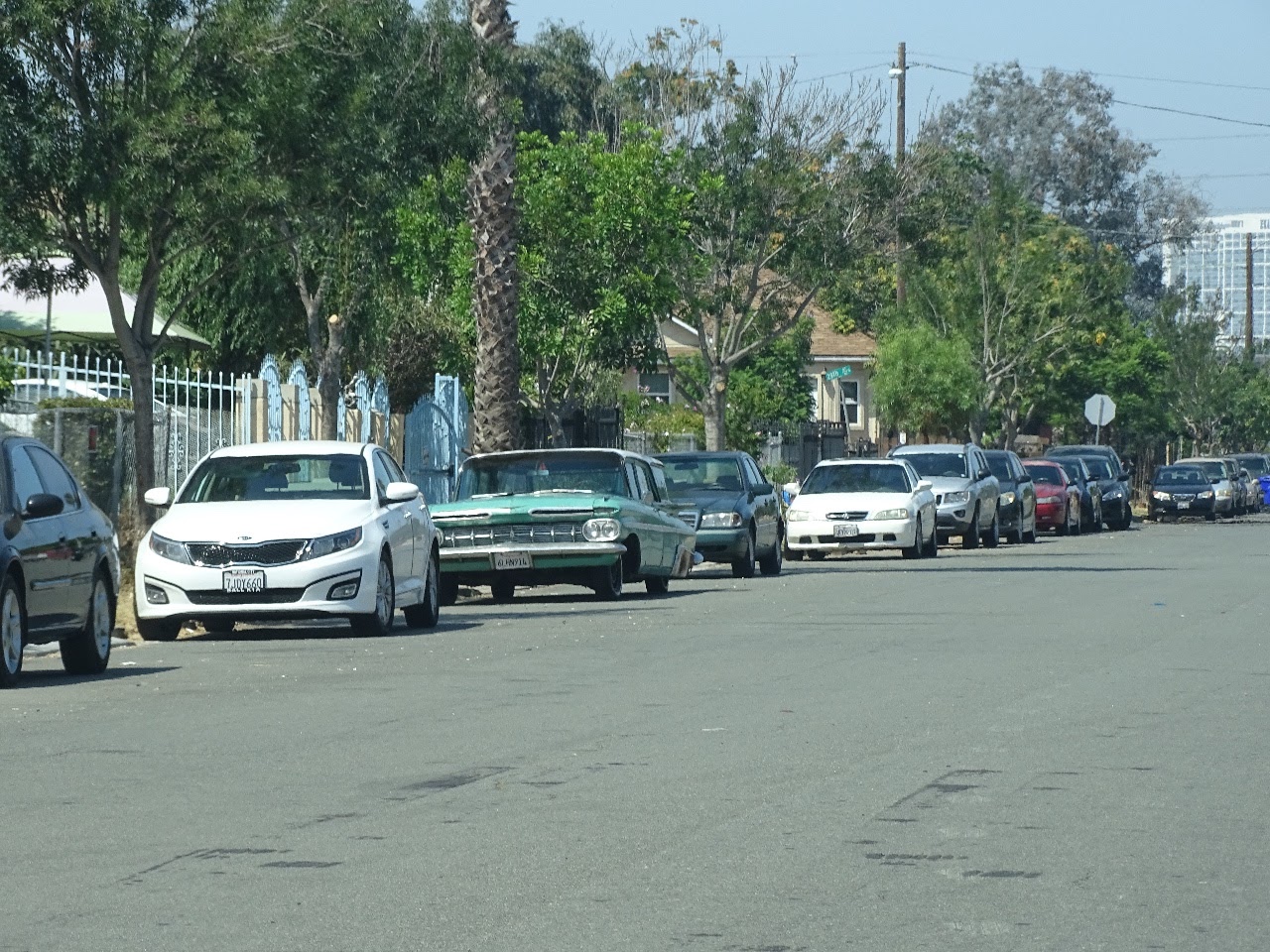 suddenly I was shunted aside by a trio of police cars with lights and sirens, who dove on a corner and jumped out, guns drawn. Being in the middle of the action, I decided to leave the area and forget the Chevy.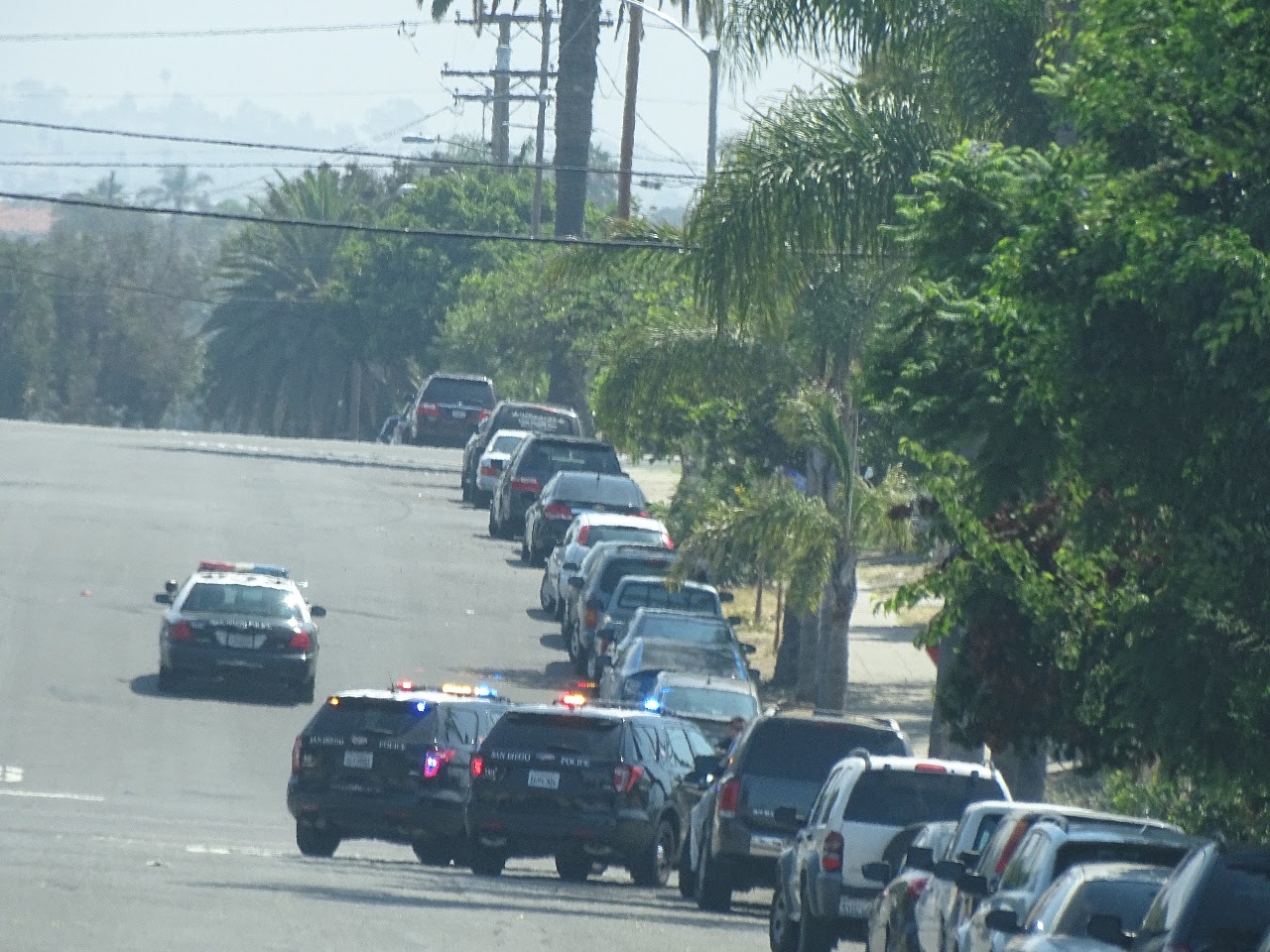 I have forgotten exactly where we saw this nice Chevy Malibu. It's amazing how a window tint, nice wheels and some car wax will transform an automobile, especially when its shape is as nice as this one.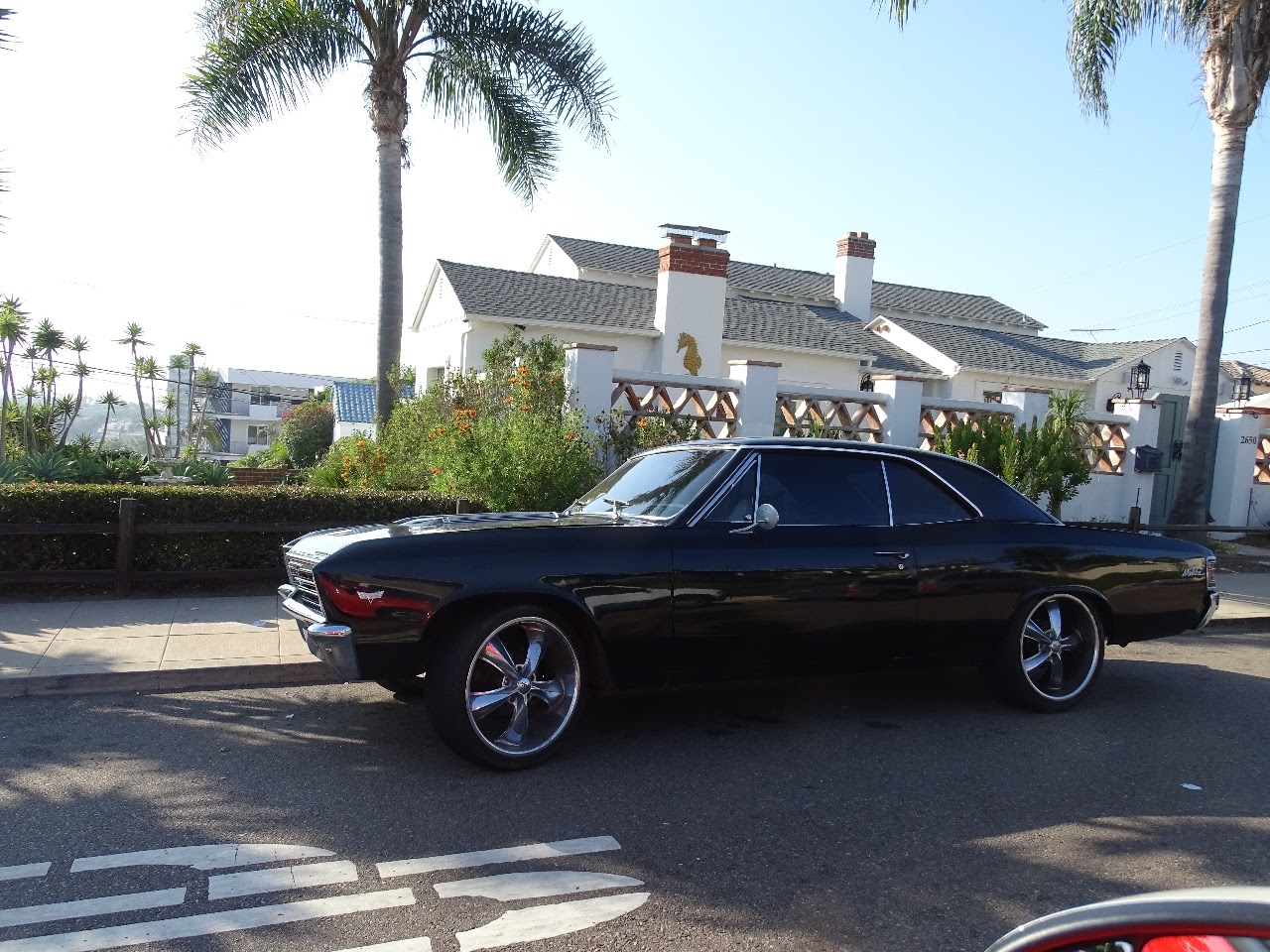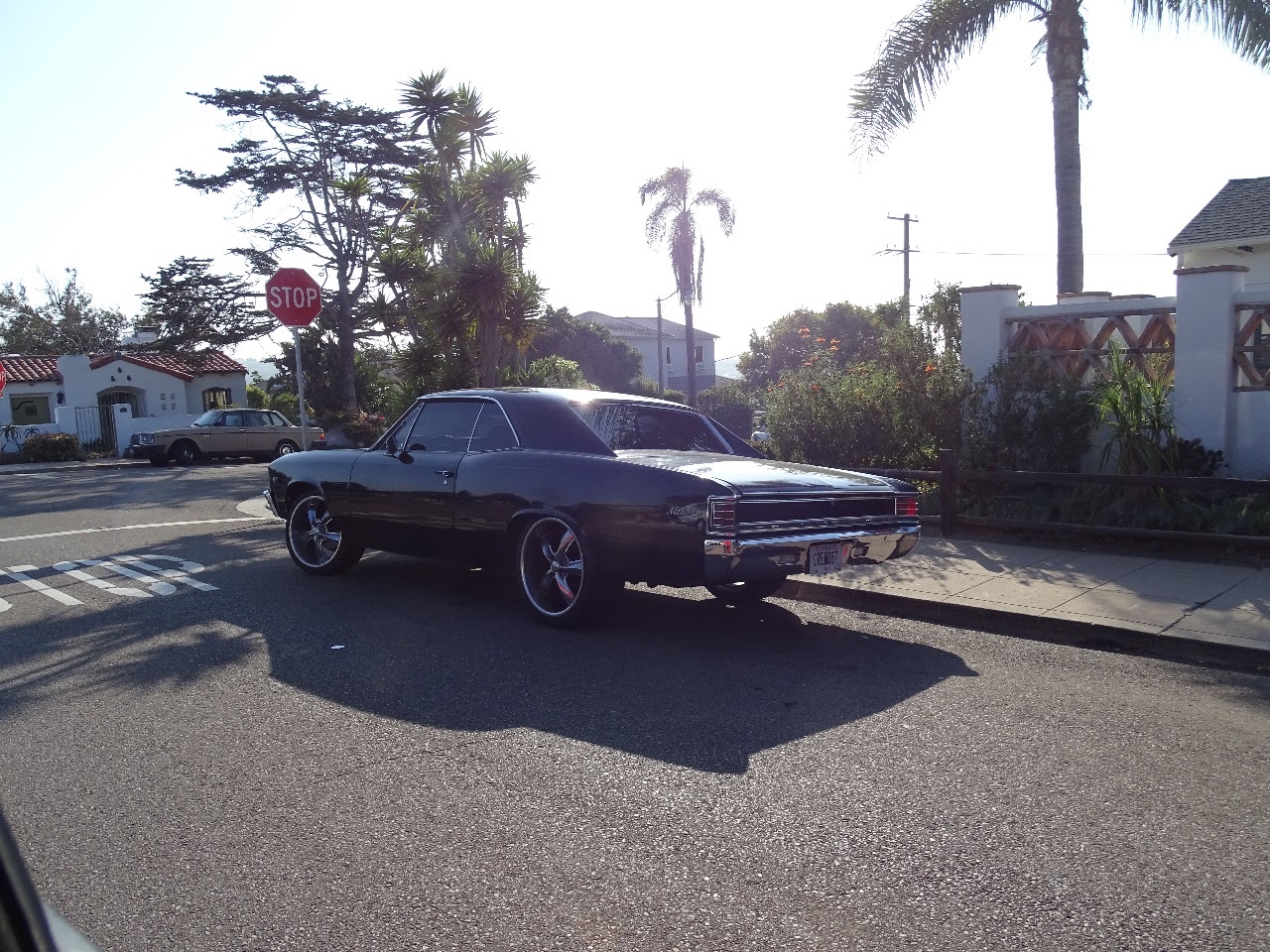 For the bikers among us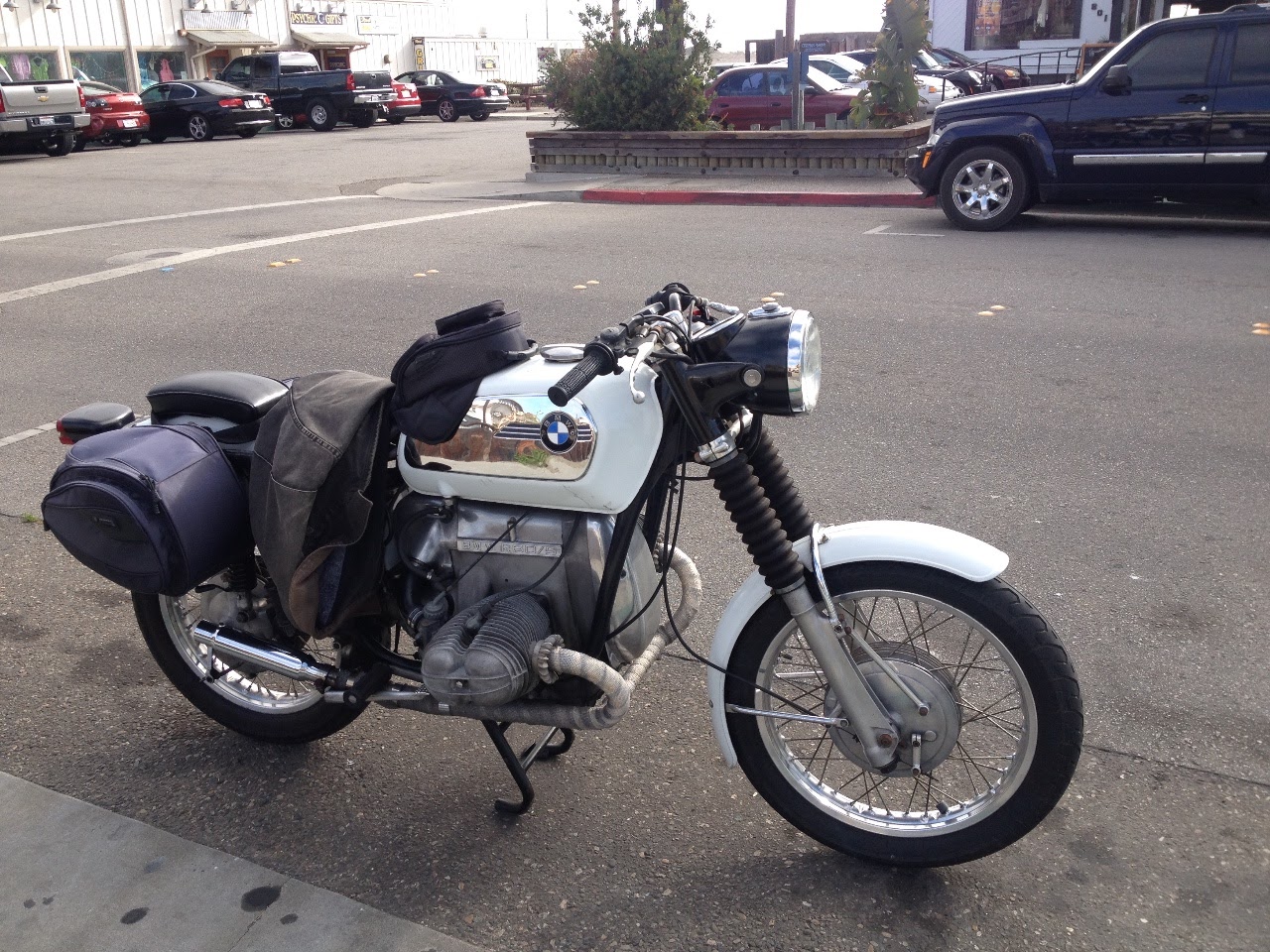 This Mercedes stretch limo with jump seats was probably a diplomatic car. It's owned by a company in a nearby city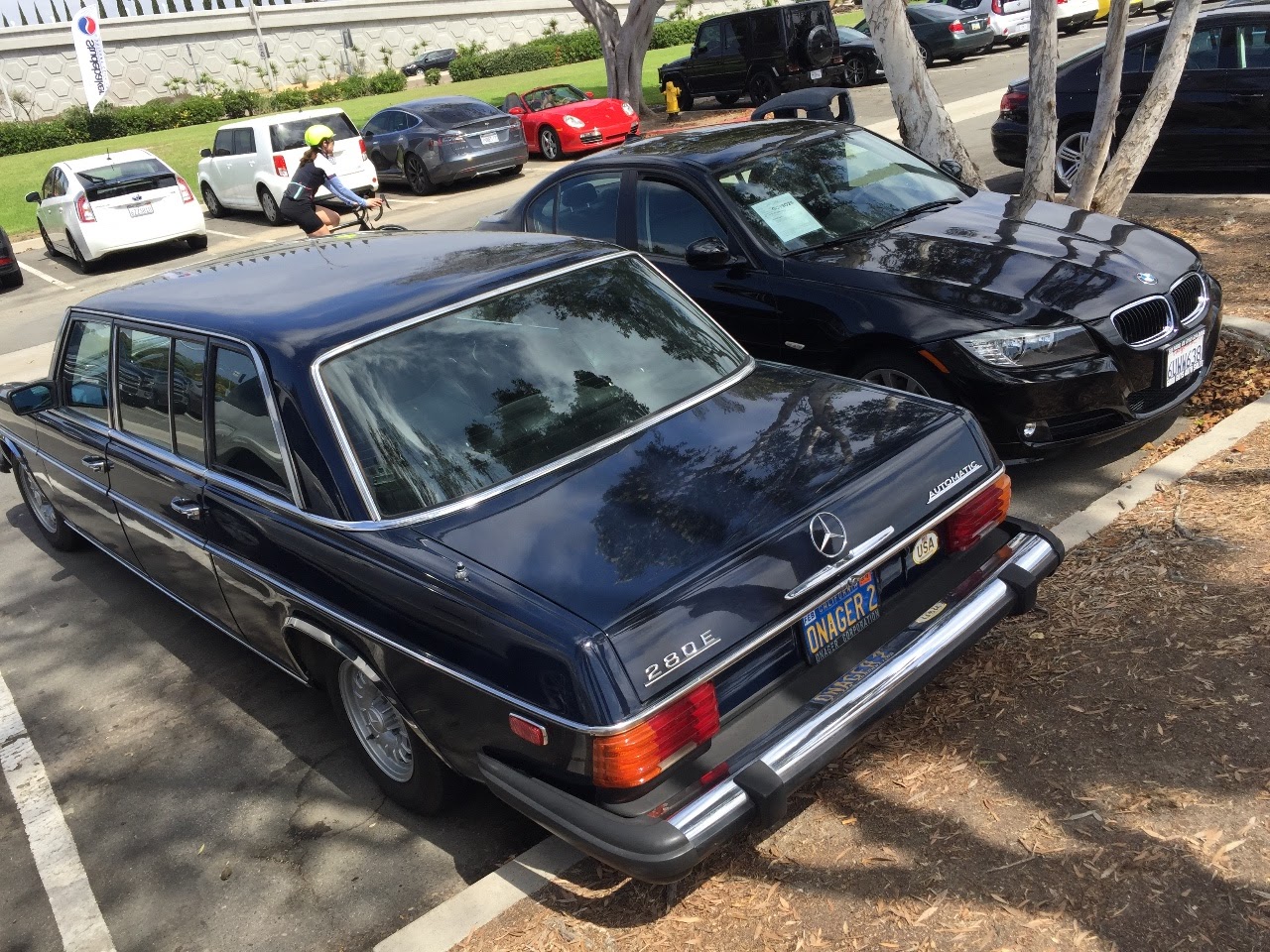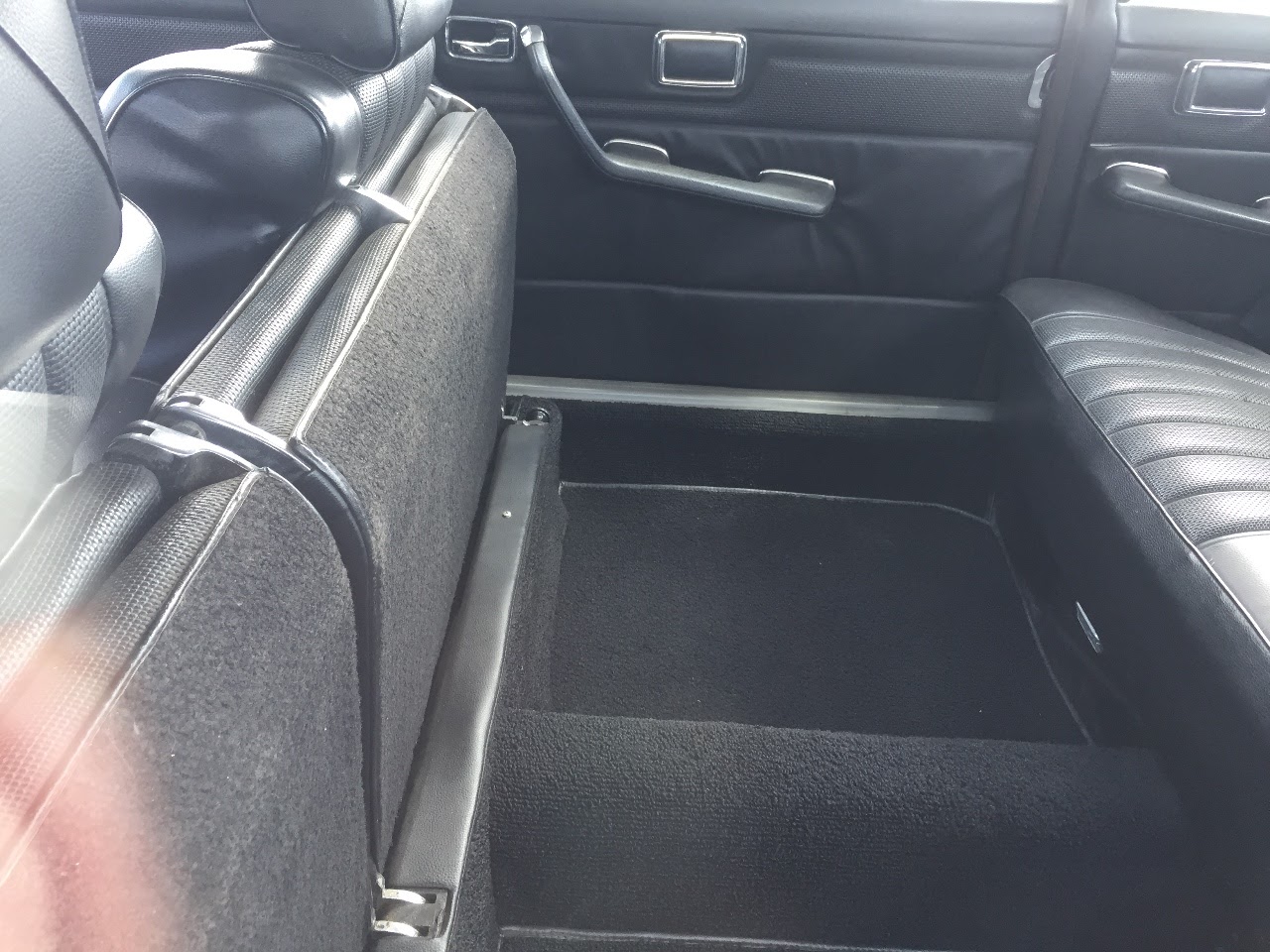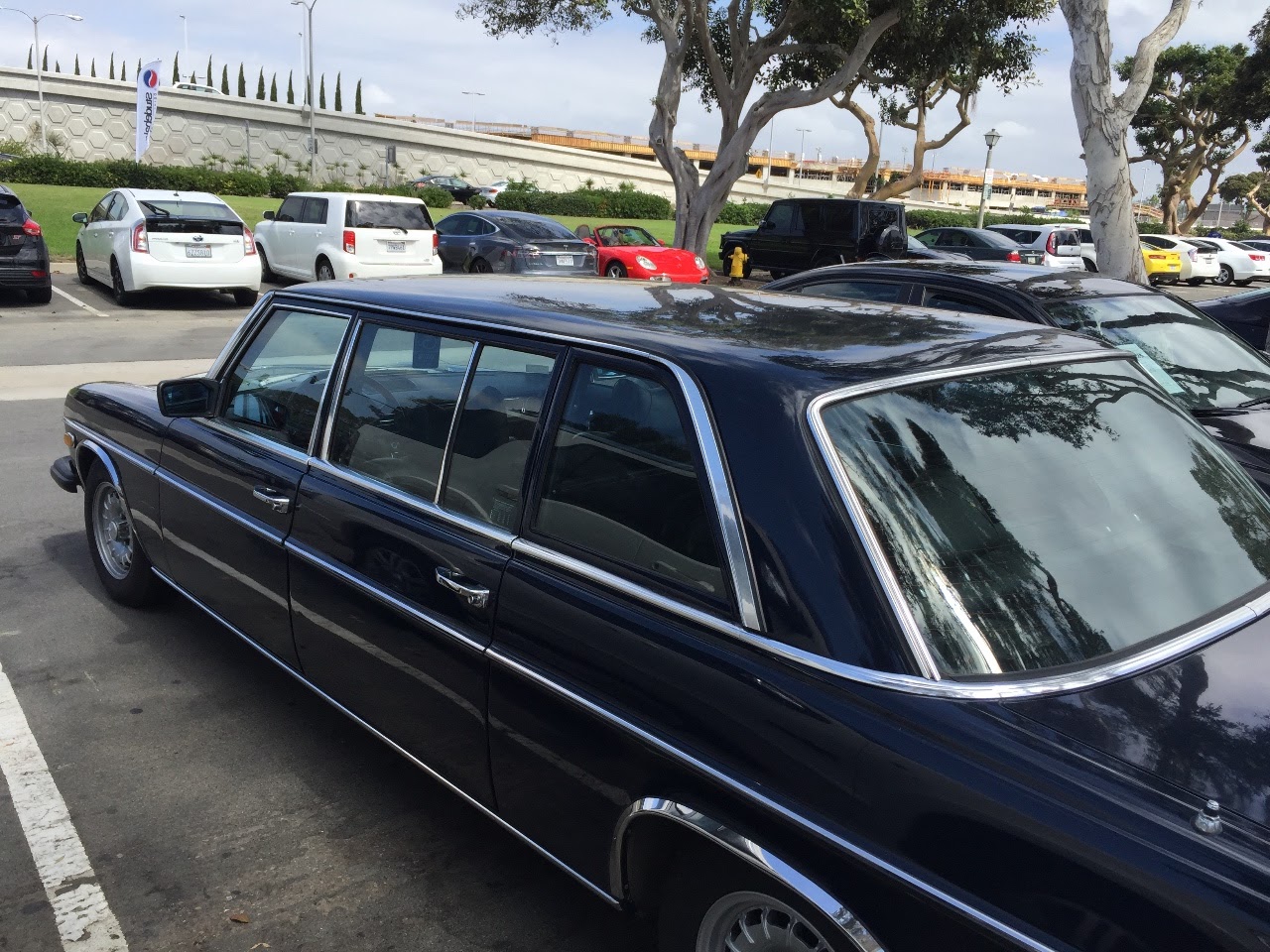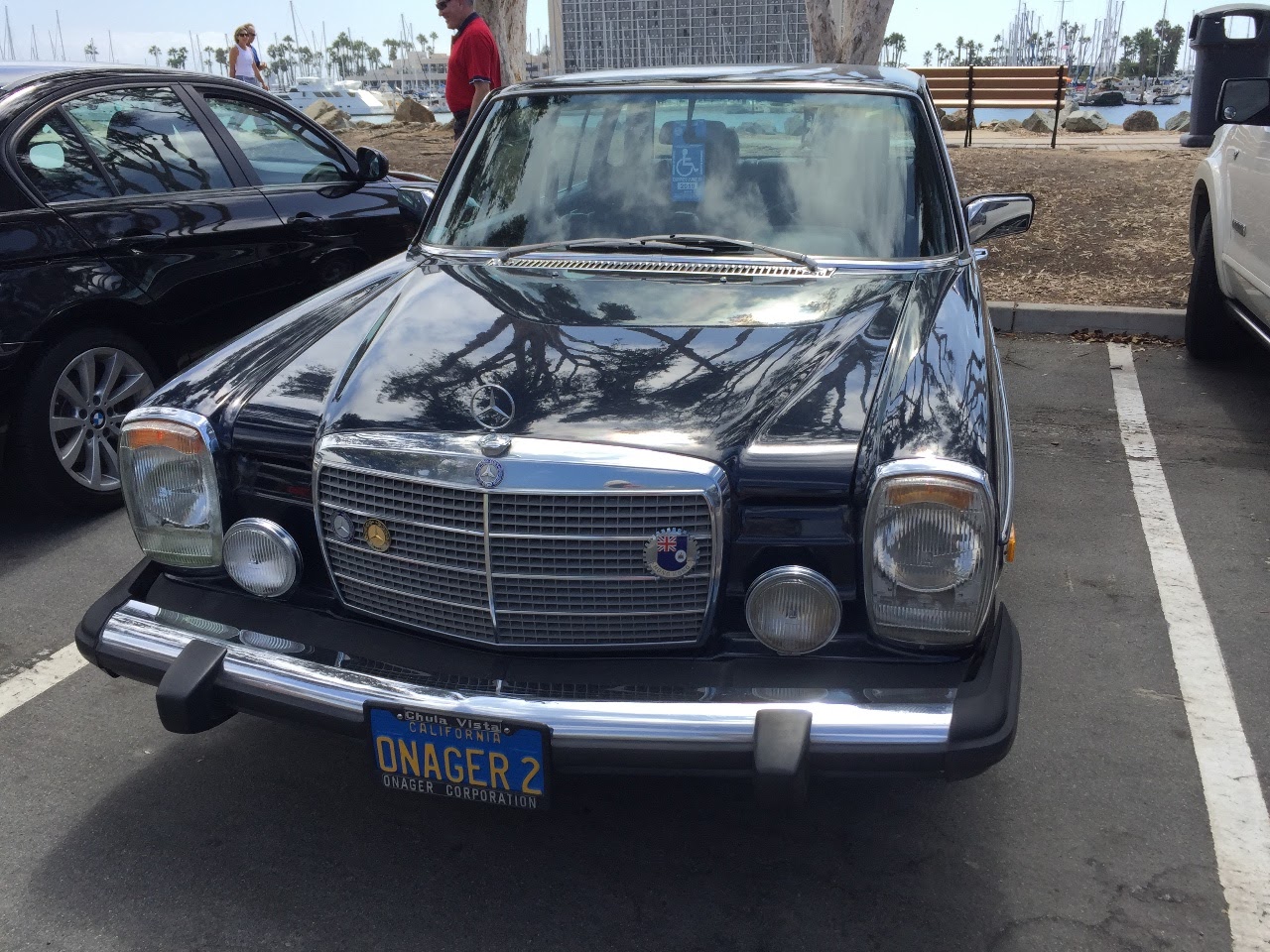 Apologies for the fuzzy edges in the following photos. My in-car companion/photographer doesn't always wipe the lens clean on her iPhone. But it is still worth sharing this Thunderbird - approx 1960.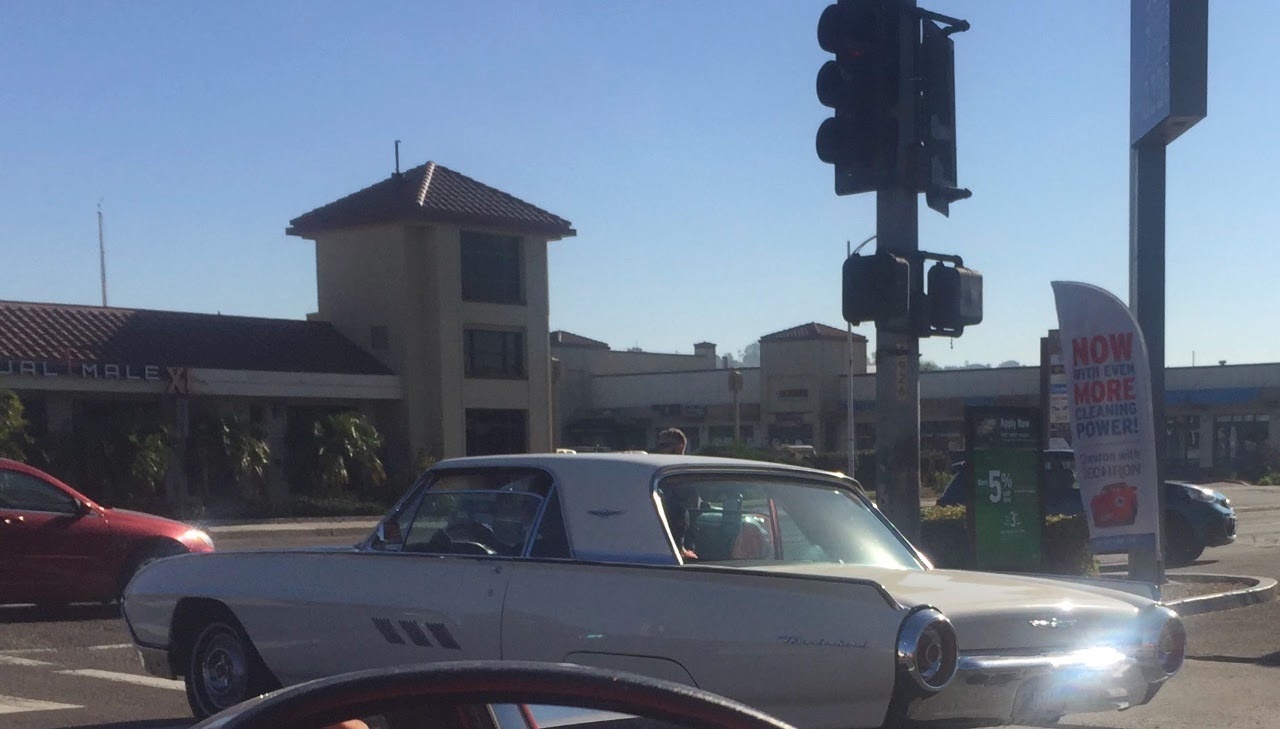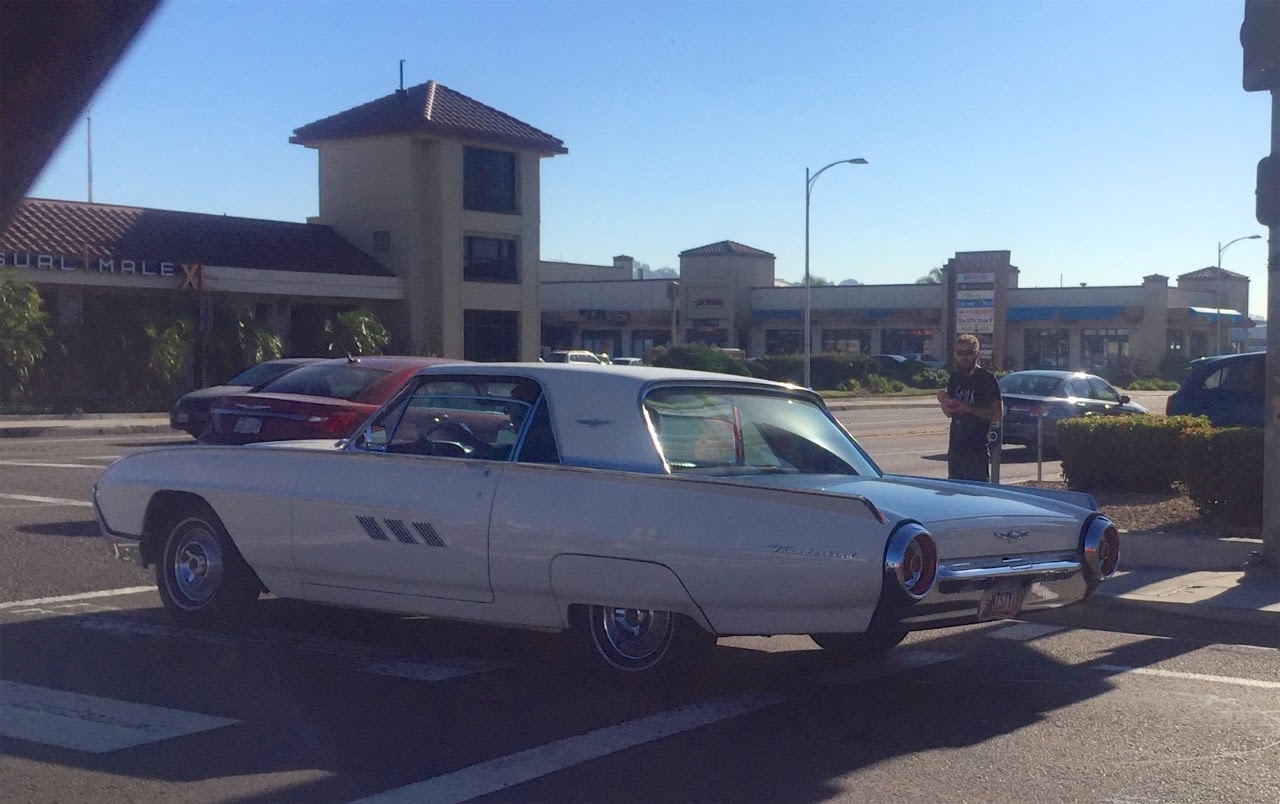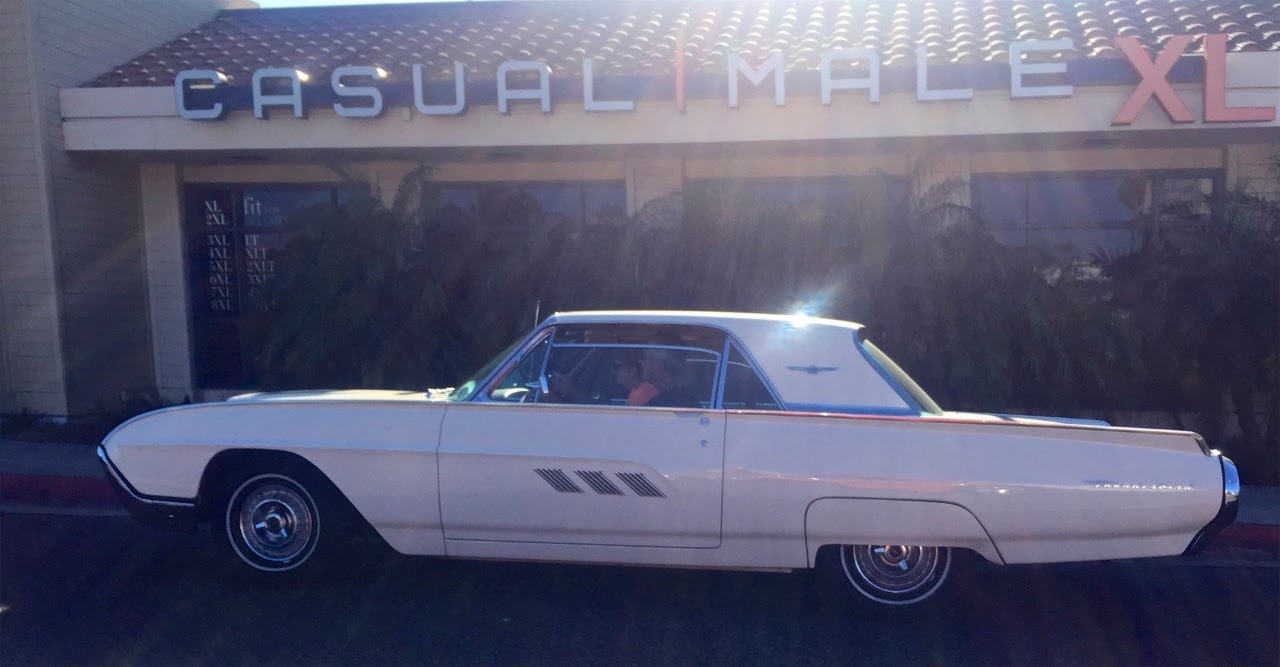 Play Misty For Me license plates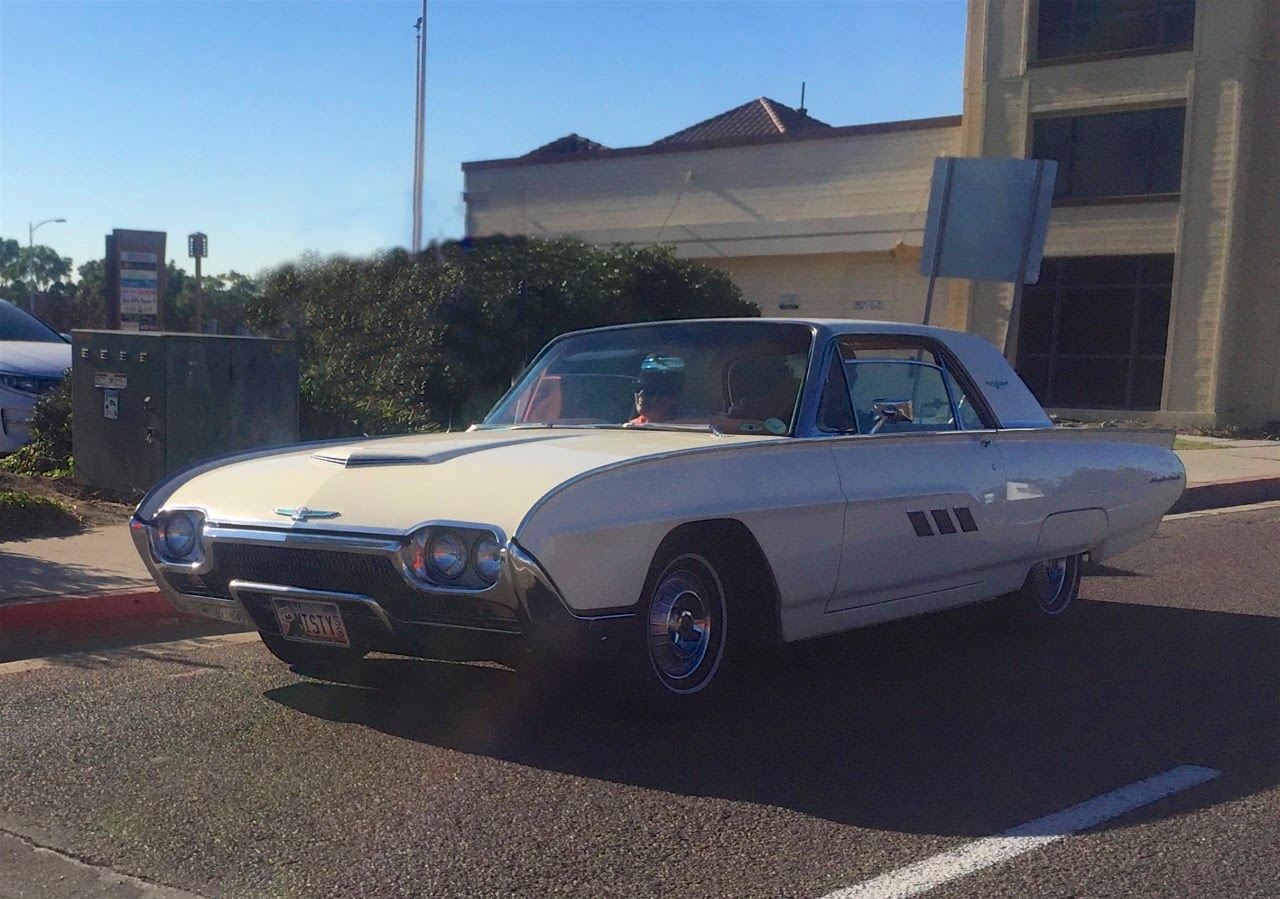 Seen on the same street going in the other direction, an extremely long stretch on a brand new Lincoln. It's not the same as a Town Car though.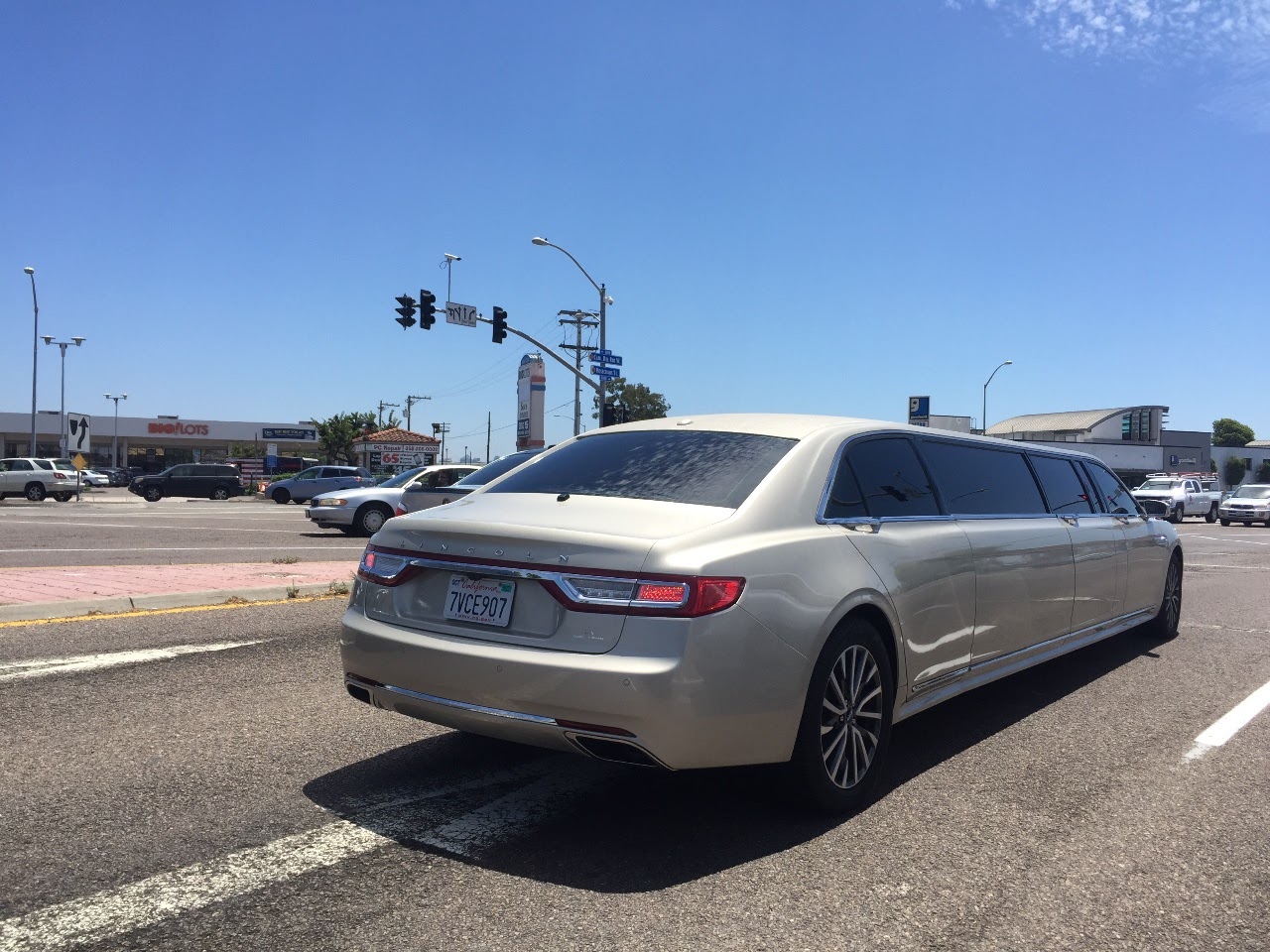 A cool pickup in the local center - again, nice paint, mild tint and pretty wheels make this truck stand out (as does the red bed)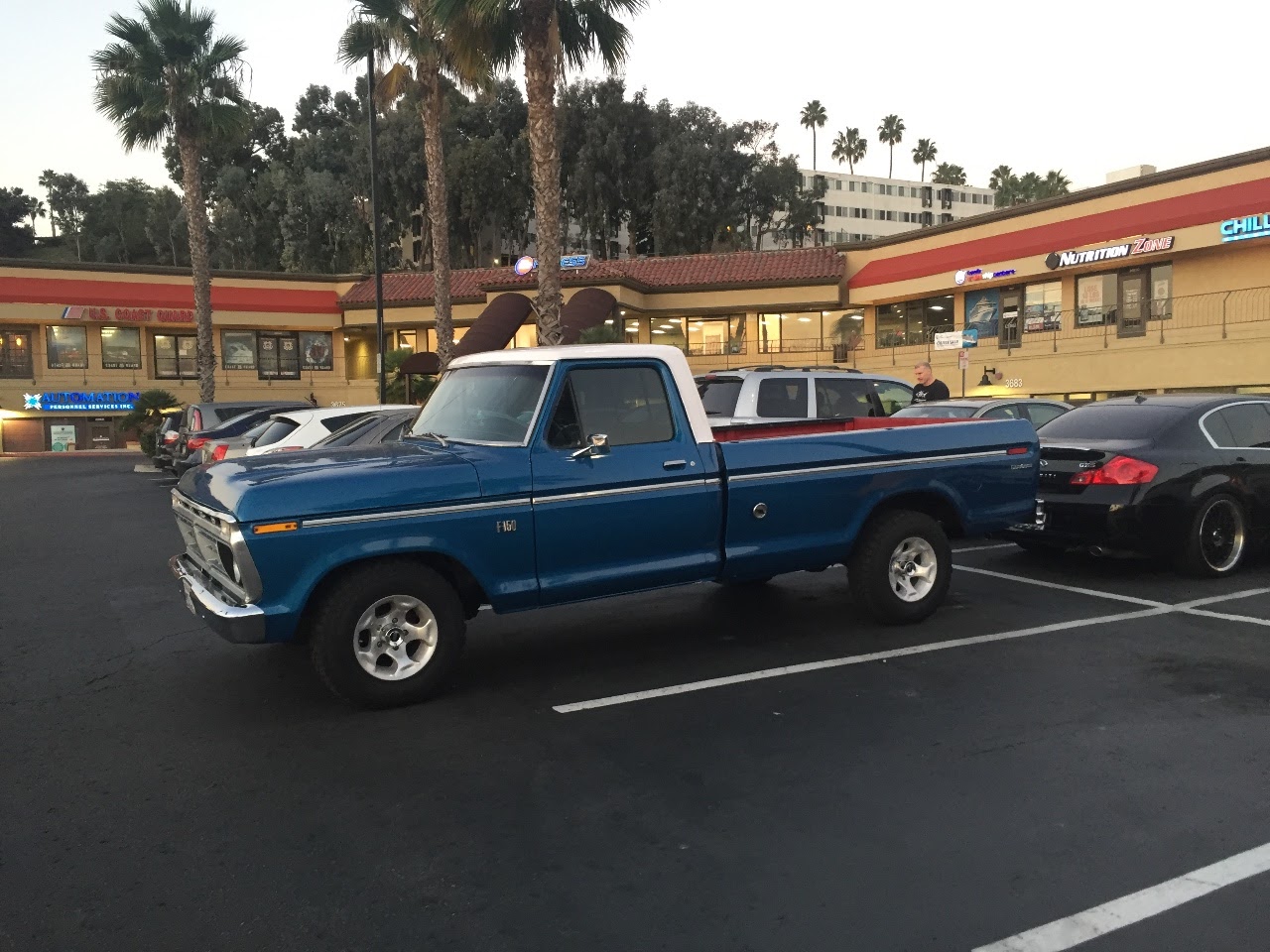 I just noticed the plates "Murca1" and see the paint is bed
red
, top
white
, front
blue
.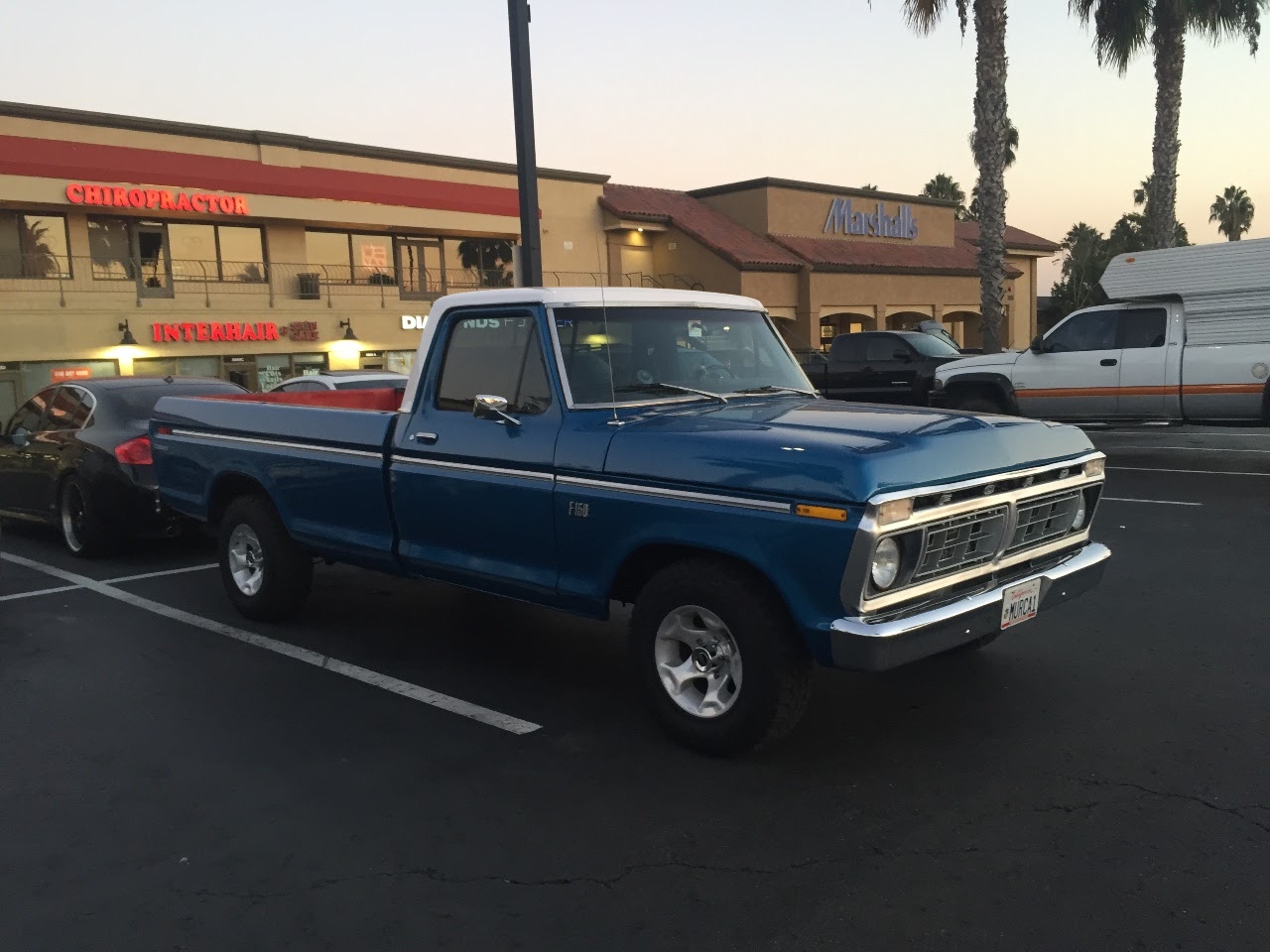 Another fuzzy photo sequence on a "Q-ship" or "sleeper" Chevy II Nova approx 1963 2-dr hardtop with flush moon hubcaps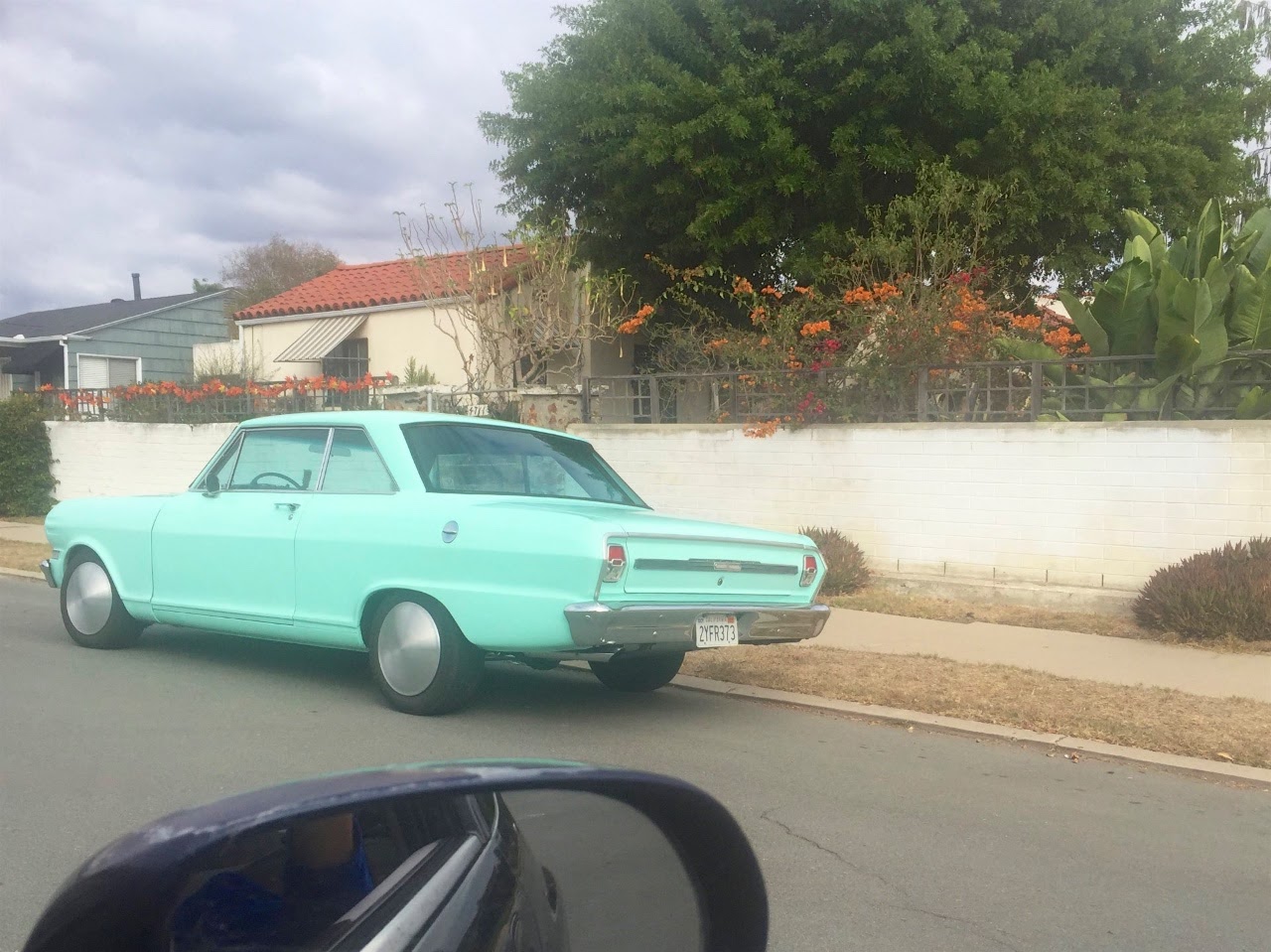 Custom large grille, with air deflector (has a big motor that runs hot?) and hood locks. I like this car. It's just my sort of mild but different looking machine.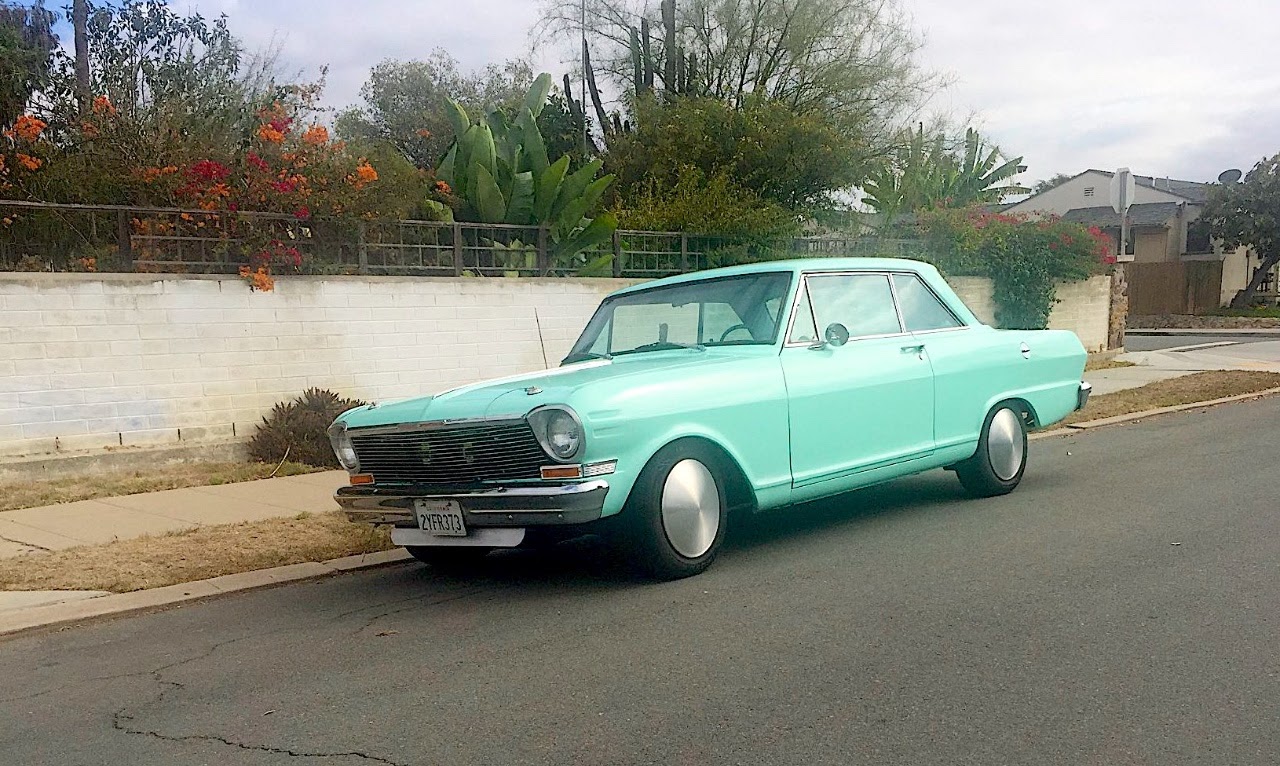 A very early Ford Bronco, circa 1970. My college roommate had one just like it. And I got my first ticket driving it, for pulling out to cross the street and causing a guy to crash into a palm tree to avoid me :-(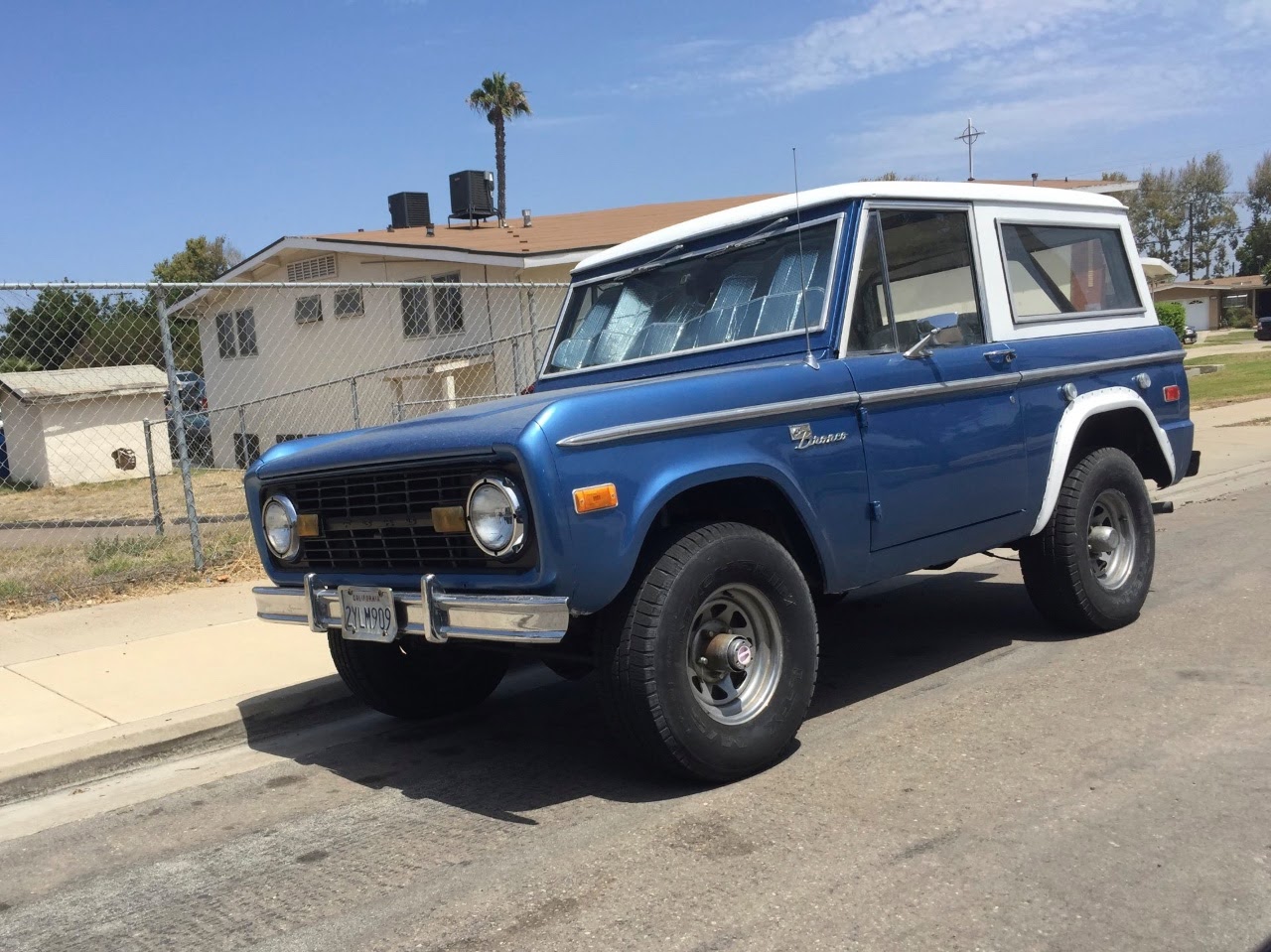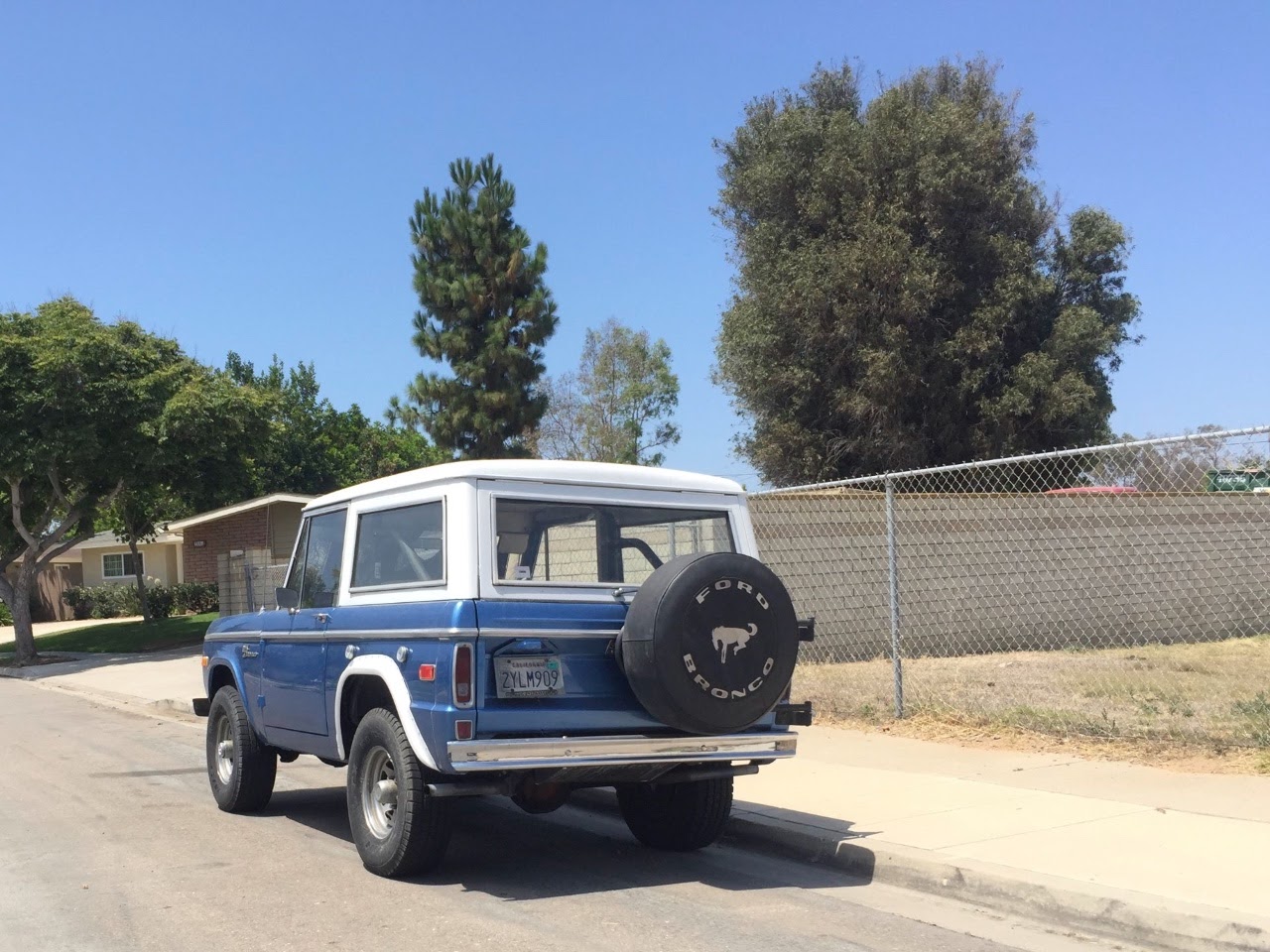 Finally, a Mazda RX-7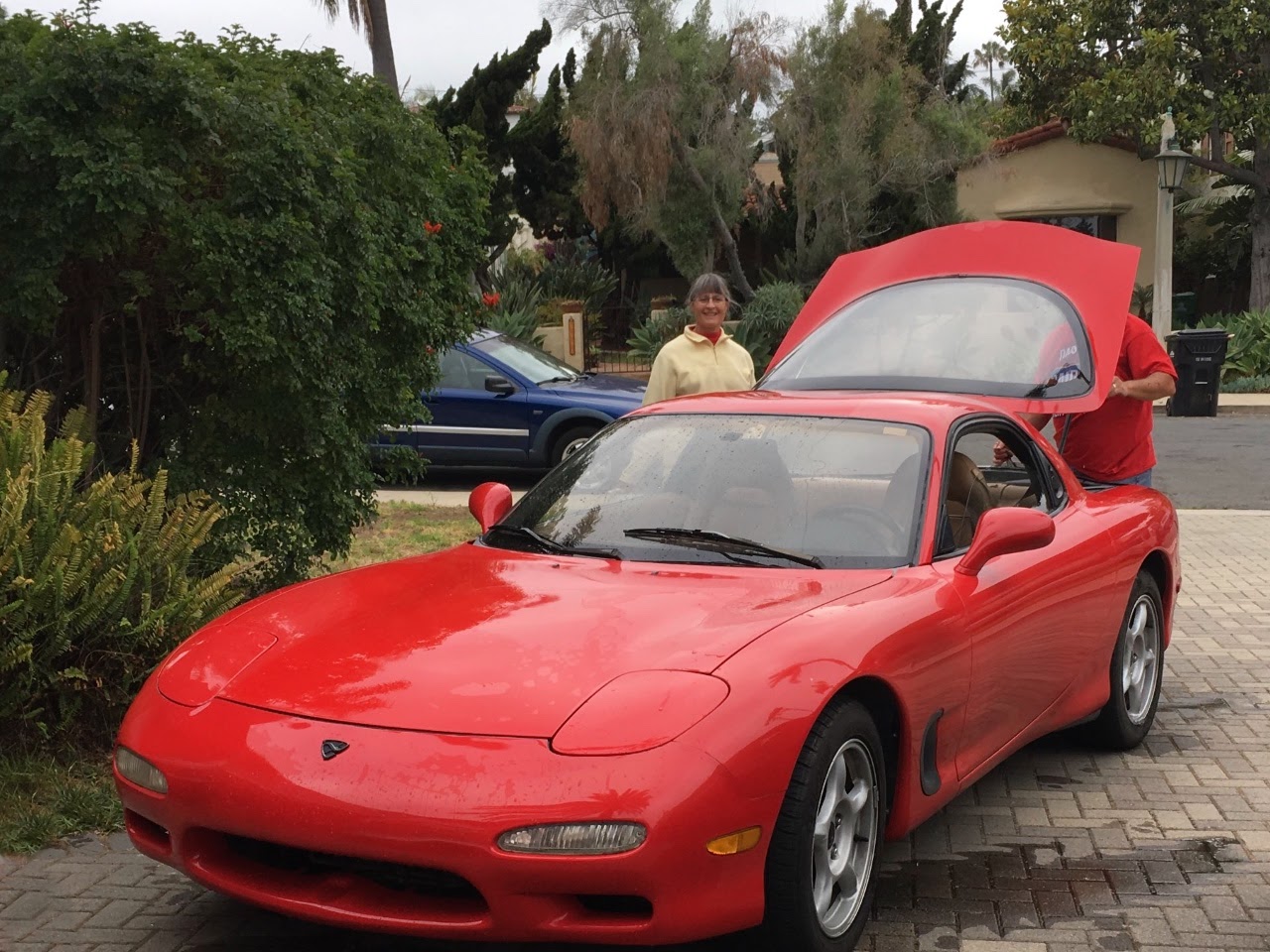 One of the last of the rotary engine Mazdas. Nothing very identifiable except the alternator. This engine was the first production powerplant with sequential twin turbos (none too successful/reliable though)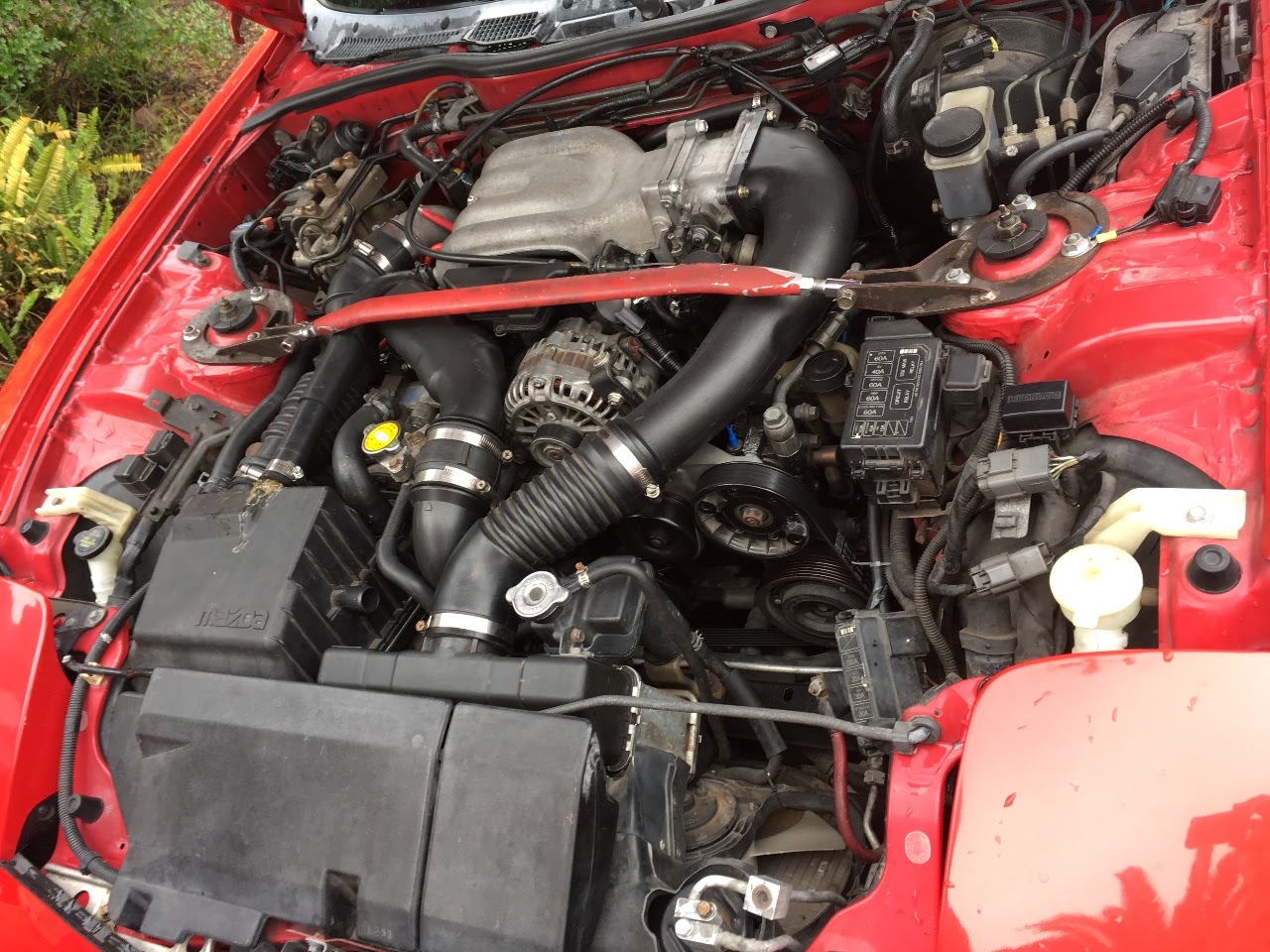 Not too many of these left running, he says, and it's taken a long time for his to be put back into nice shape.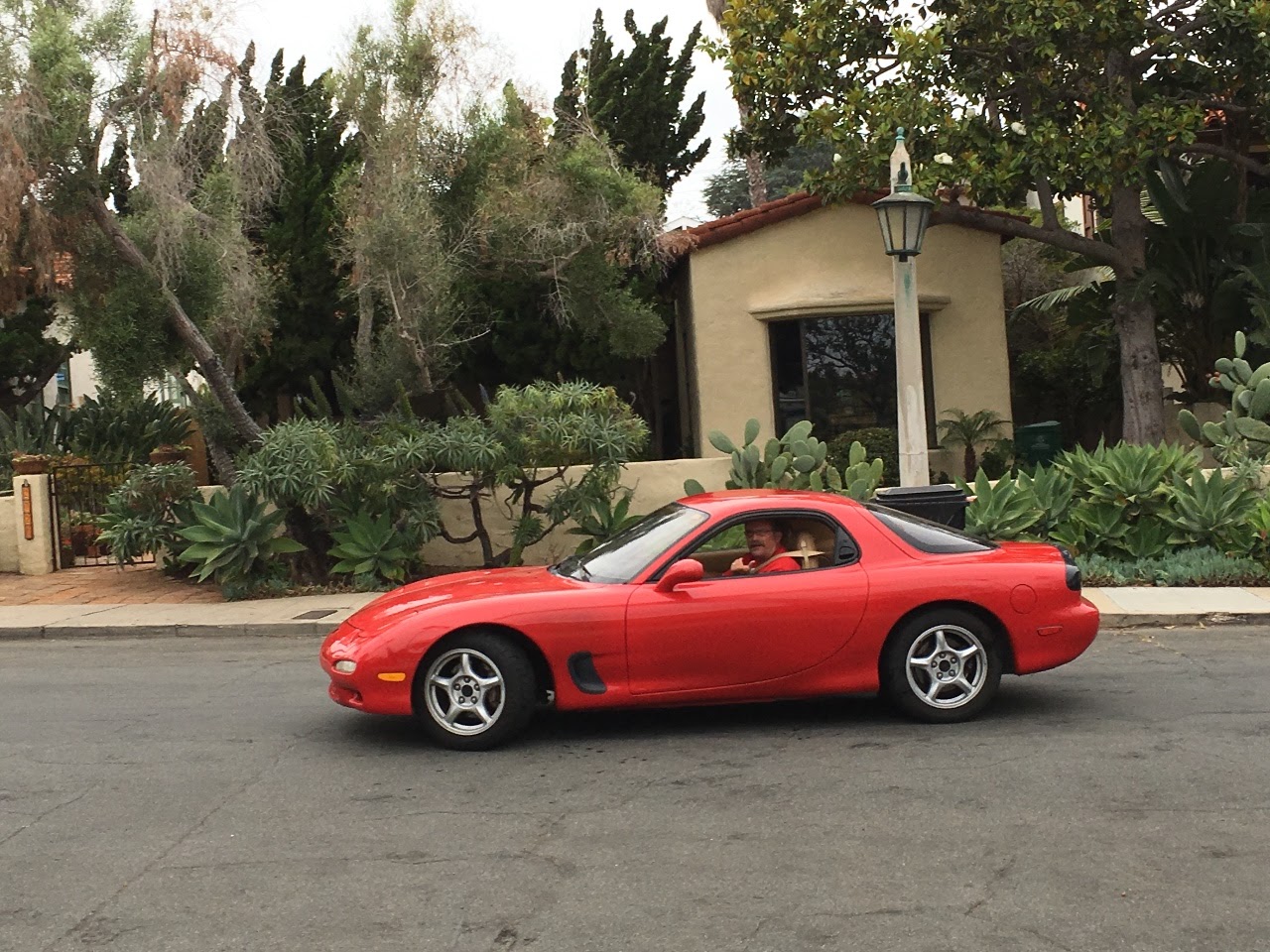 Cazalea
<!tag blob=wf.addthis>