Soomi
134

Hello my friends, I wish you a perfect, relaxed and exciting weekend. Soomi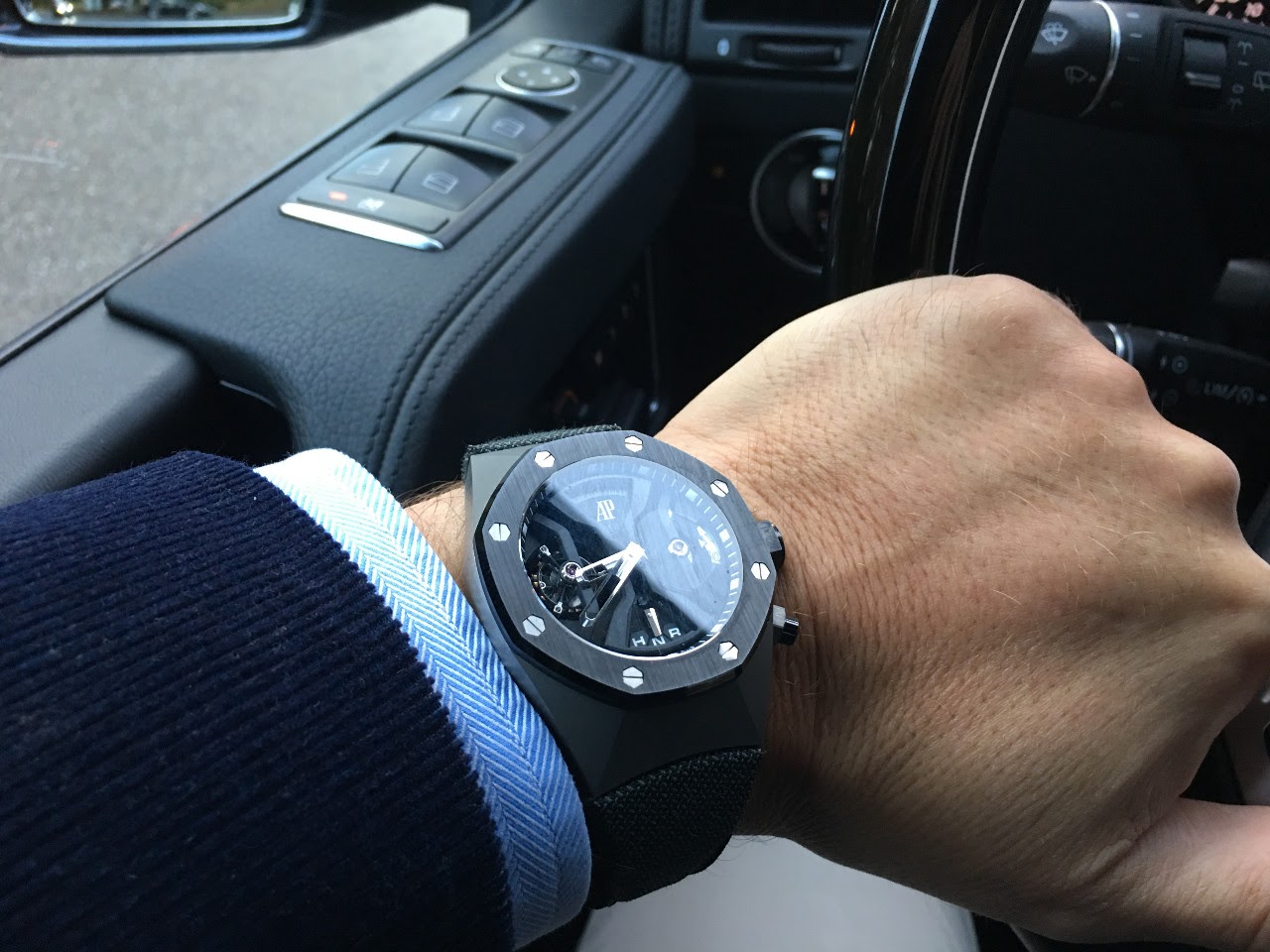 Concept



<!tag blob="addthis.follow.small"> Comments:
view entire thread
Wow!
that concept looks stunning, imo so much nicer than a similarly priced RM.
Soomi, maybe this question is a bit too soon
As you only just received your RM 11-03 full RG, but I'm really curious.... if you were forced to give up one, would you keep this AP Concept or your new RM? I'm curious of your thoughts because these are two gorgeous stretch pieces for me, and I go back-...
RE
Hello Nick, no problem for me of course the RM 11-03. I think the Concept is great, but it is by far the most sensitive watch I have ever had (the sandblasted case is a horror) and of course the value of the AP watches like the Concept or my ROO Tourbi ar...
Yes, the RM 11-03 is really spectacular!
I actually had the chance to grab one in real-time(!) in the Las Vegas RM boutique about four years ago or so. I casually asked the lady if she had anything that wasn't displayed and she went back and brought out an RM 11-03 fulll rose gold just like your...