While there are string parallels between all the gilt period 1675 5512 5513
The watches are produced often in batches so you can get concentrations atound setial numbers. For example the 1675 occ has a very short run and a defined serial range. I am glad you enjoyed this reference post. Bill
1M
Rolex 5513 gilt for the ocean cruise. Brrrrr ocean. :(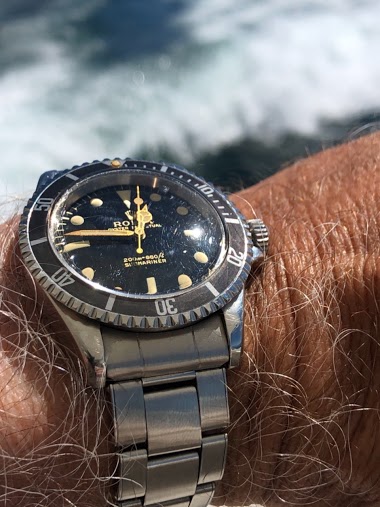 Spring break and st Patrick's day. Both good excuses to hit the water. Rolex 5513 gilt. Down side of California ocean brrrrrrr Last week away it was 26 at 35 meters under water gotta love the islads waters.
6M
Awesome. What a sweet Gilt 5513. Amazing gilt hands. Perfection. [nt]
6M
Rolex 5513 gilt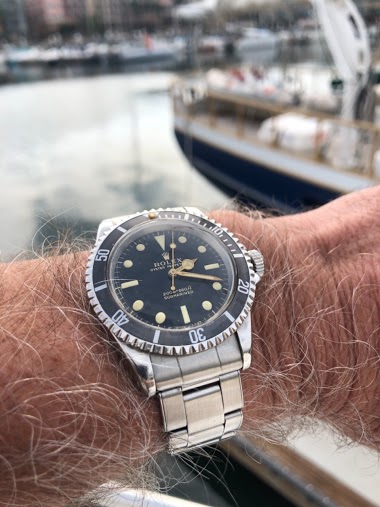 the weather is not so nice but i was able to get a few pictures between the storms. Rolex 5513 gilt The gilt on the seconds hand still intact.
7M
I love the Rolex 5513 gilt.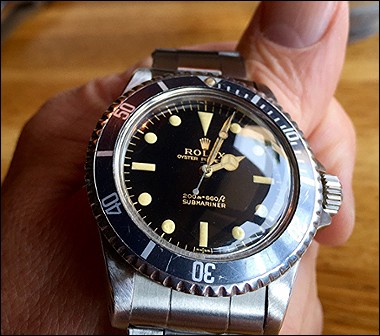 The charm of an early Rolex 5513 gilt swiss only.
1Y
A very special gilt 5513.
What you will notice is not only that the dial is flawless like a mirror but the seconds hand is still gilt. Nine out of ten gilt hands have the seconds hand with out gilt as it is fragile and deteriorates very easily. Nicolas as always another perfect picture. Happy 2018. Bill
1Y
What a charming 5513 gilt underline with the mystery twist double T<25 in white. I love it.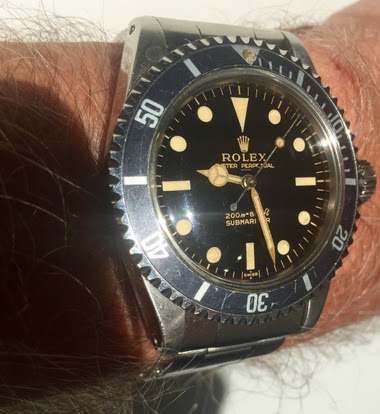 My upper underline says hello. Swiss in the same position watch of the same year. Bill
2Y
Congratulation on your 5513 Gilt dial.
With a general range of 1964-1966/7 is the date special (dob) or are you just plunging into the world of gilts with both feet. Enjoy Bill
2Y
Some very good looking Lume on your Rolex gilt 5513.
Very typical of that period. Enjoy. Bill
2Y
A great looking Gilt 5513. Very nice bevels. From 1964 if I recal correctly.
And yes Patek should be happy to have your company. LOL. Enjoy.
2Y