Update to advanced search.
Upgrade to the search function we have added a few ways to direct your search. This is basically advanced search. Standard search free text put the words and we hit all the fields. ProSearch you pick the fields you want to search these are Title, Handle and Text. To use these simply type @handle Bil
7M
Rolex 1675 famously referred to as the "Concorde"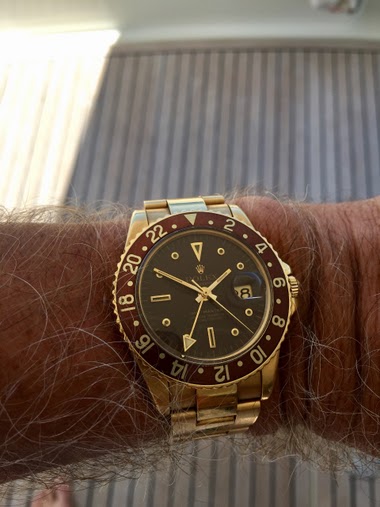 If you were flying the Concorde tomorrow you'd wear a Rolex 1675 GMT.
9M
Nice ocean day Rolex 1675 concorde hands 18k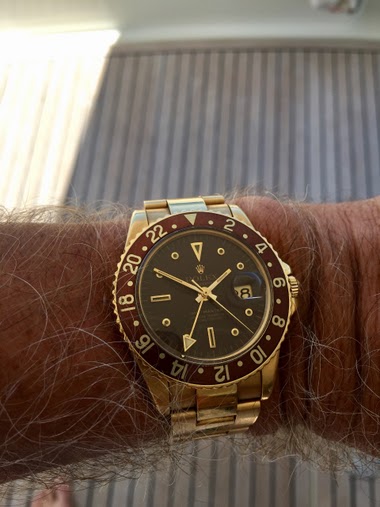 The Rolex 1675 gold with Concorde hands was the choice for this long weekend. Join in with what you have on. Bill Rolex 1675 gold playing it cool in the shade. Rolex 1675 18k enjoying the sun shine. Sorry for the strange circle reflection on the dial. And a little sashimi for lunch in good company.
2Y
You know I like to go deep into each reference.
Dauphine hands, Concorde hands, Mercedes hands and other. You have to have a t least one gold ref 1675 or 1680. Have a great Sunday. Bill
2Y
Weekend shots join in. Rolex sea and sun.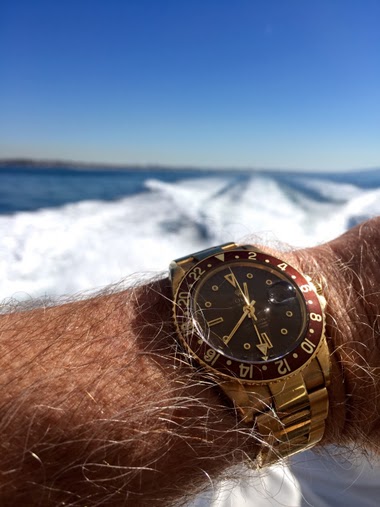 A fabulous weekend that can mean one thing. Ocean run. Sorry to our friends that are in the cold but they are having ski fun gor sure. Have a great Sunday. Bill Rolex 1675 18k Concorde hands. The snow is only two hours away.
2Y
Rolex 1675 18k gold collection.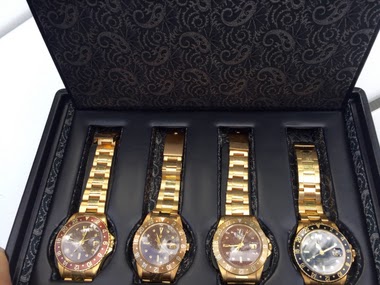 So we have three iconic Rolex 1675 + one 16758. The three Gold 1675 include. No crown guard Rolex 1675 which is a very rare beast this watch shared features with yhe gold Rolex 6542 which had the brown bakelite. Many are not eve aware tyat there is a gold no crown guard 1675. Next we have a very ear
2Y
"Twenty five years separate the two watches - 1969"
This ad is paying homage to the original ads from 1969 which would have shown the famous Concorde and the affiliation with the Rolex gmt. Brian Trubshaw was an original pilot from the Concorde program. I don't think it evokes anything from the current model in the advertisement. But they clearly say
3Y
It does not go against the original association from 1968 - 1969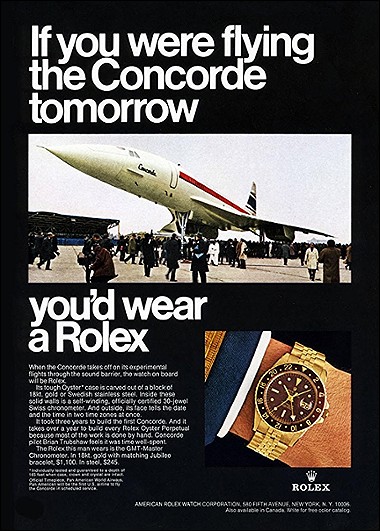 The original association between the "Concorde" and the GMT pilot watch. WE need to hunt some 6542 ads to see what they showed.
3Y
I like it both ways.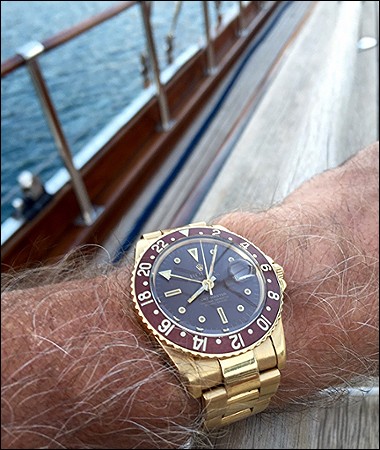 It takes a little more to carry your self in full gold but i think it looks classy in any configuration. Rolex 1675 concorde hands circa 1968/69 Rolex 16758 Rolex 16758
3Y
Vintage Rolex no guarantee.
I prefer dauphine hands for the look on any no crown guard and i will pay a higher price for this configuration. Is it possible to have no crown guards 1675 with concord hands why not. But not the premium of dauphine hands. The killer is no dash them it is another story. Bil
3Y