<!iframe style="align:center; height: 250px; max-width: 100%; width: 100vw; overflow:hidden;" src="https://storage.googleapis.com/pubzapuscentral/watchprosite/ad/adsGO10/index.html" frameborder="0">

smith
233

<!tag blob="forumpost.visitstar">
I think it's time to rename the Rolex 1655 "Steve McQueen"
My proposal:

Let's call it in future the "Reinhold Messner"!

This Rolex deserves to be named after a real adventurer/explorer, who indeed wore this remarkable tool-watch: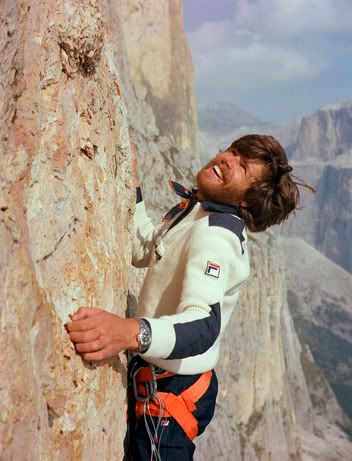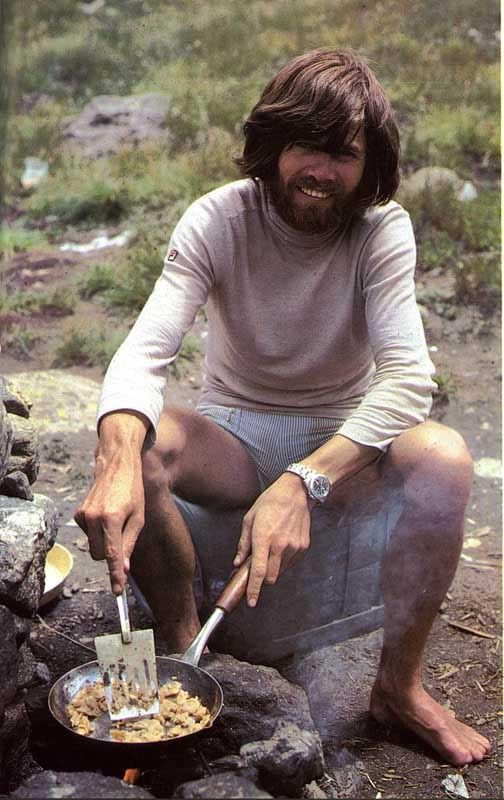 Regards
Smith



More posts:
<!tag blob="addthis.follow.small"> Comments:
view entire thread
Put me down for one.. :-)
A professional tool watch deserves a professional person to be named after, and Mr Messner looks to be one of thoose prof tough guys. Smith, could you enlighten us some more on Mr. Reinhold Messner. I believe a Swiss or Austrian guy he? Best regards Hans
Some facts about Reinhold Messner (from Wikipedia)
Reinhold Messner (born September 17 , 1944 ) is an Italian mountaineer and explorer from South Tyrol , often cited as the greatest mountain climber of all time. He is renowned for making the first solo ascents of Mount Everest without supplemental oxygen ...
Definitely more apropos.
From what I gather, Steve M, didn't actually wear this watch,so it's a misnomer.However, it will be difficult to change peoples perception and identity of something once it's been ingrained in their minds. cheers fernando
Good Idea...
A few years ago I attended a lecture given by Messner's climbing partner Peter Habeler at the Royal Geographical Society here in London. It was awe inspiring to hear how he and Messner in 1974 set out one afternoon to climb the North face of the Eiger one...
Great picture !
wait until tomorrow, I have a little something for you Explorer freaks ... Cheers Jeff
I had the privilege...
...of attending a lecture by Reinhold Messner in the mid 1990's. He spoke for about an hour to a mixed group of climbers in Southern California about his early life, his climbing career, and his ambitions for the future. He is a fantastic speaker, and his...