edwardwchang
276

The perfect beach watch
Tested the PAM390 at the beach today.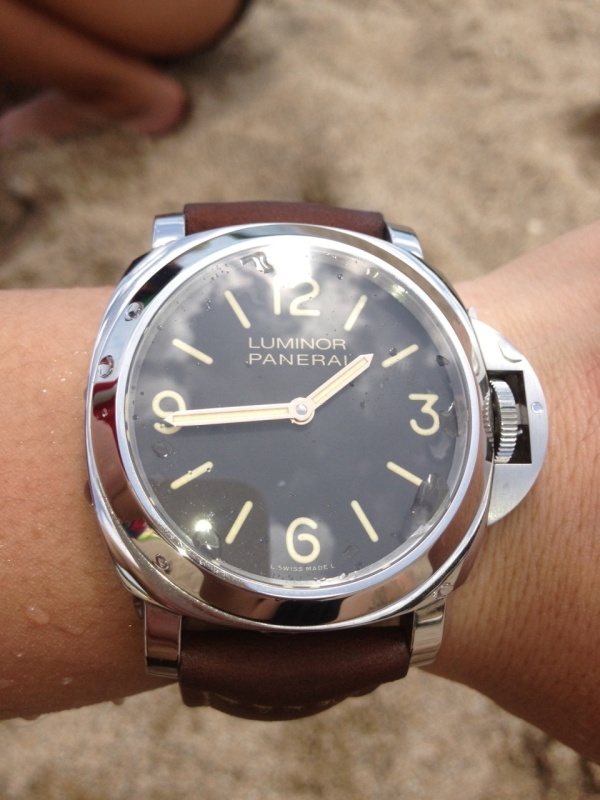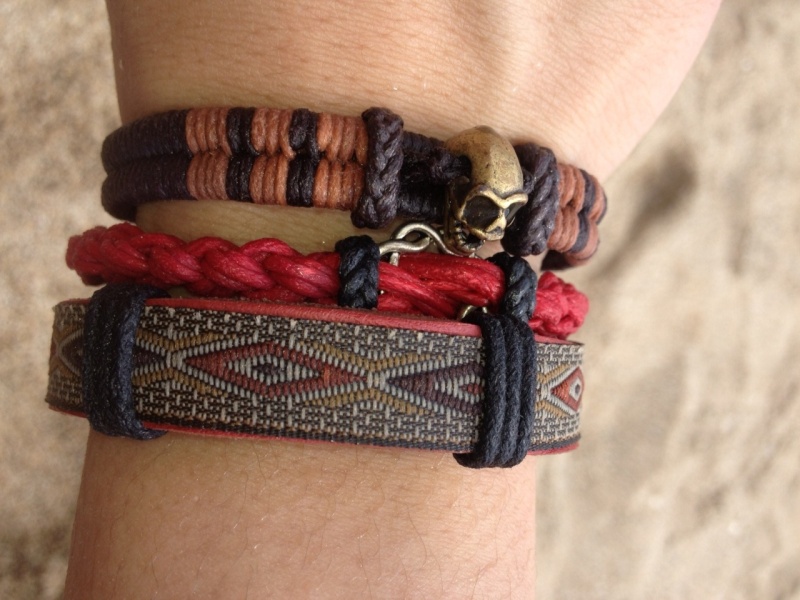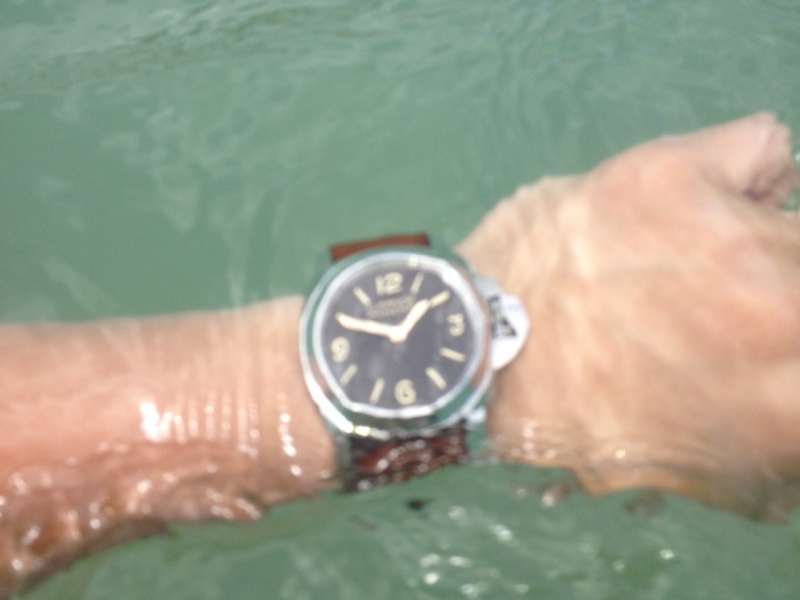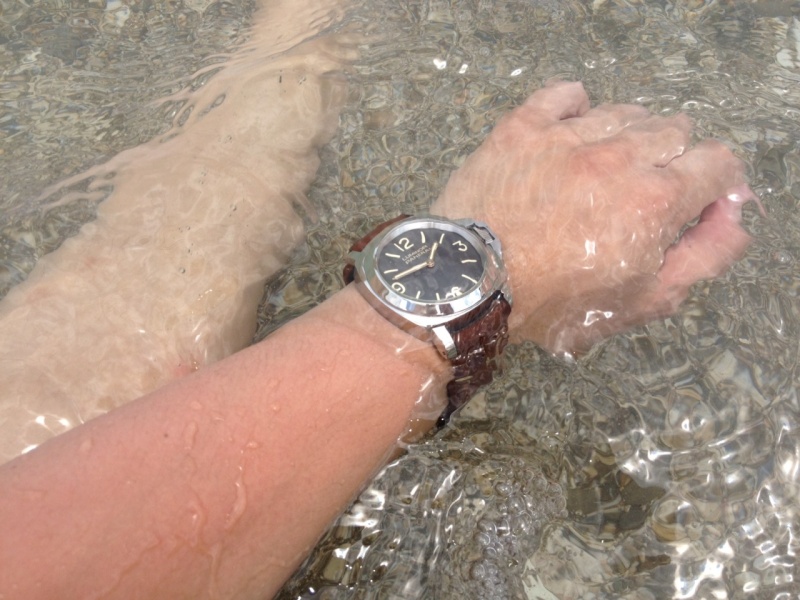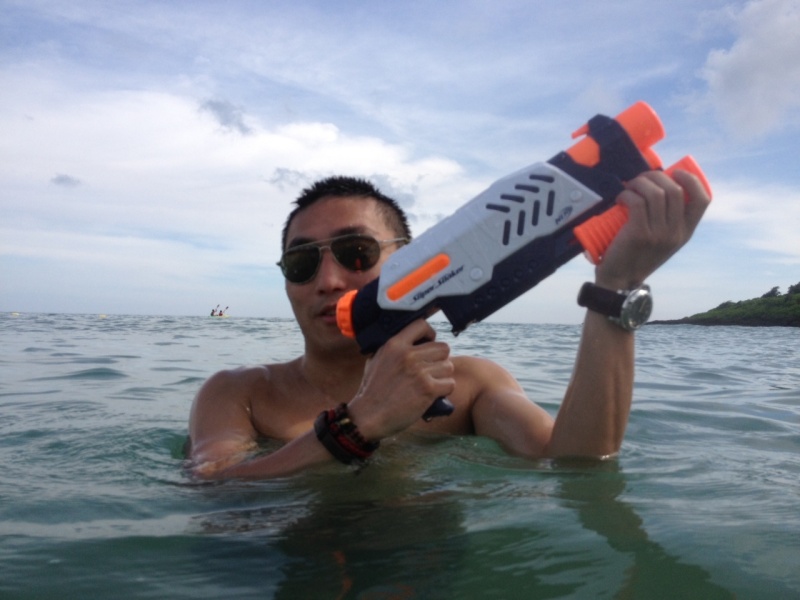 This message has been edited by edwardwchang on 2012-07-17 09:07:55
More posts:
<!tag blob=wf.addthis>
Comments:
view entire thread
The perfect beach watch
Tested the PAM390 at the beach today. The perfect beach watch Cant neglect the right wrist The PAM390 still works underwater The OEM leather strap becomes a little sticky and takes a while to dry Marina Militare!!! ...
Like your last picture!
It just reminds me that, no matter the years pass, we remain big kids....with cool toys! Best Fabio
Looks like fun...
I be curious to see how the OEM lether strap holds up after your day at the beach...
OEM Strap in salt water
20 hours of room temperature drying, the leather strap is slightly faded in color and a bit softer/more broken in. also the darker trim around the outside edge of the strap is gone.
Interesting...
I didn't think the oem strap on 390 can take the beating of waters! I shall go swimming with mine!