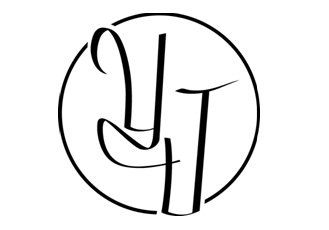 YASMIN & JAZMIN LLC. LAUNCH SIGNATURE COLLECTION STOLEN MOMENTS
- Southeast Asian Inspired Collection Combines Royalty, Luxury And History To Create Eternal Appeal –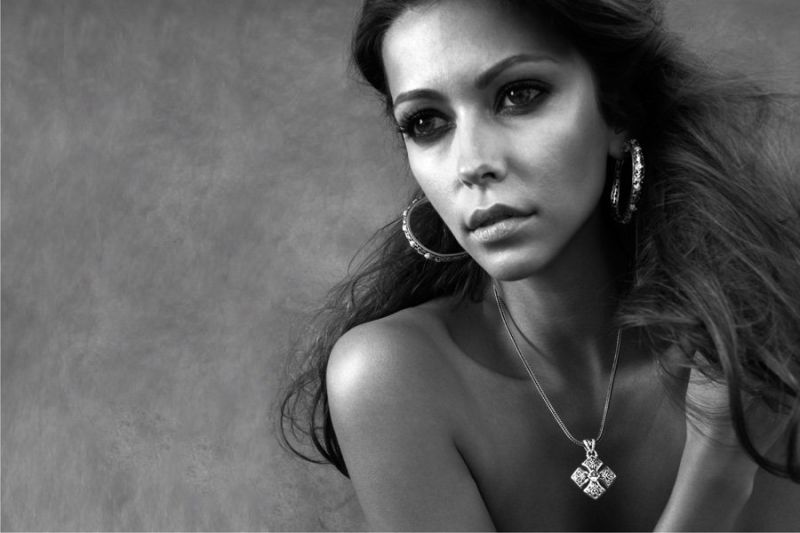 Los Angeles, California – December 3, 2009 – Yasmin & Jazmin LLC., launched their high-end contemporary signature jewelry collection today. The company hits the market with a sumptuous handcrafted line inspired from its executives Yasmin Nanayakkara and Jazmin Singh's cultural histories and extensive world travels. The line's hallmark is its intricate filigree design achieved through the ancient technique of wax casting. These details have created a collection that is much like art on both the inside and the outside. Each royal design comingles semiprecious stones with sterling silver and 18-karat gold.
"We are thrilled with the new collection, it encompasses both the imperial old world of South Asia as well as the cosmopolitan spirit and elegance the sophisticated consumer is looking for," said Yasmin Nanayakkara, CEO of Yasmin & Jazmin.
Stolen Moments takes its name from the universal emotion one gets from a secret glance, a racing heart and a smile as you recall that moment. The collection also reflects many of Yasmin & Jazmin's voyages, international heritage and global cultural experiences and fuses East and West influences much like the women themselves. The pieces are made by craftsmen that have been creating pieces for the royal families in India for years; this art form has been passed from one generation to the next. Each piece has an intended regal look and feel to it. Stolen Moments includes rings, bracelets, earrings and pendants. Swiss blue and white topaz and citrine is seen throughout the collection which is ever present in Indian royal jewelry. Stones are sourced from Thailand, South America and Jaipur, which is the home of the Indian royal palaces. Retail prices range from $120.00-$1500.00.
The Tethered Collection symbolizes the joining together of a giver and a receiver and is ever present in the buckle design which is paved in Yasmin & Jazmin's signature black and white, epitomizes this action of union and acts an emblem of commitment.
The men's collection conjures up visions of the ancient days of kings and reigning nobility. The sleek and sophisticated designs use pavè black sapphires; these rich stones provide a deeper and more reflective sheen than black diamonds. The collection consists of bold rings, bracelets and dog tags, all with a strong masculine vibe an exquisite combination of royal rulers and modern rock stars.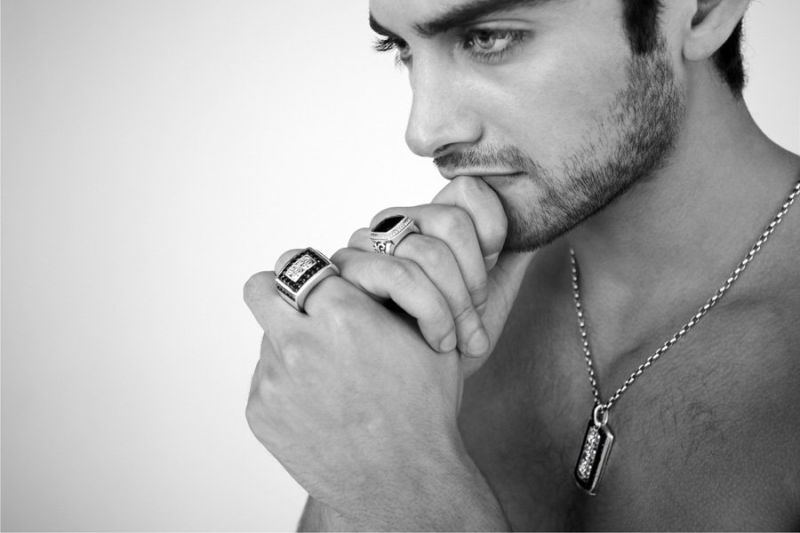 # # #
About Yasmin & Jazmin:
Yasmin & Jazmin LLC. Creates fine jewelry for the internationally minded, their jet-set pieces cross borders, cultures and generations, capturing the joie de vivre we all seek. The eternal appeal of extravagant gems and handcrafted metal is inextricably infused into Yasmin & Jazmin's designs, which embody royalty, luxury and history.